Amanda and Josh have known each other for ages, so when it came time for him to get down on one knee and propose (with a GORGEOUS custom sapphire engagement ring!), it made sense that since they both attended the college, they do an ODU engagement session. Downtown Norfolk has really come a long way, so it was awesome to be able to walk around and take pictures together!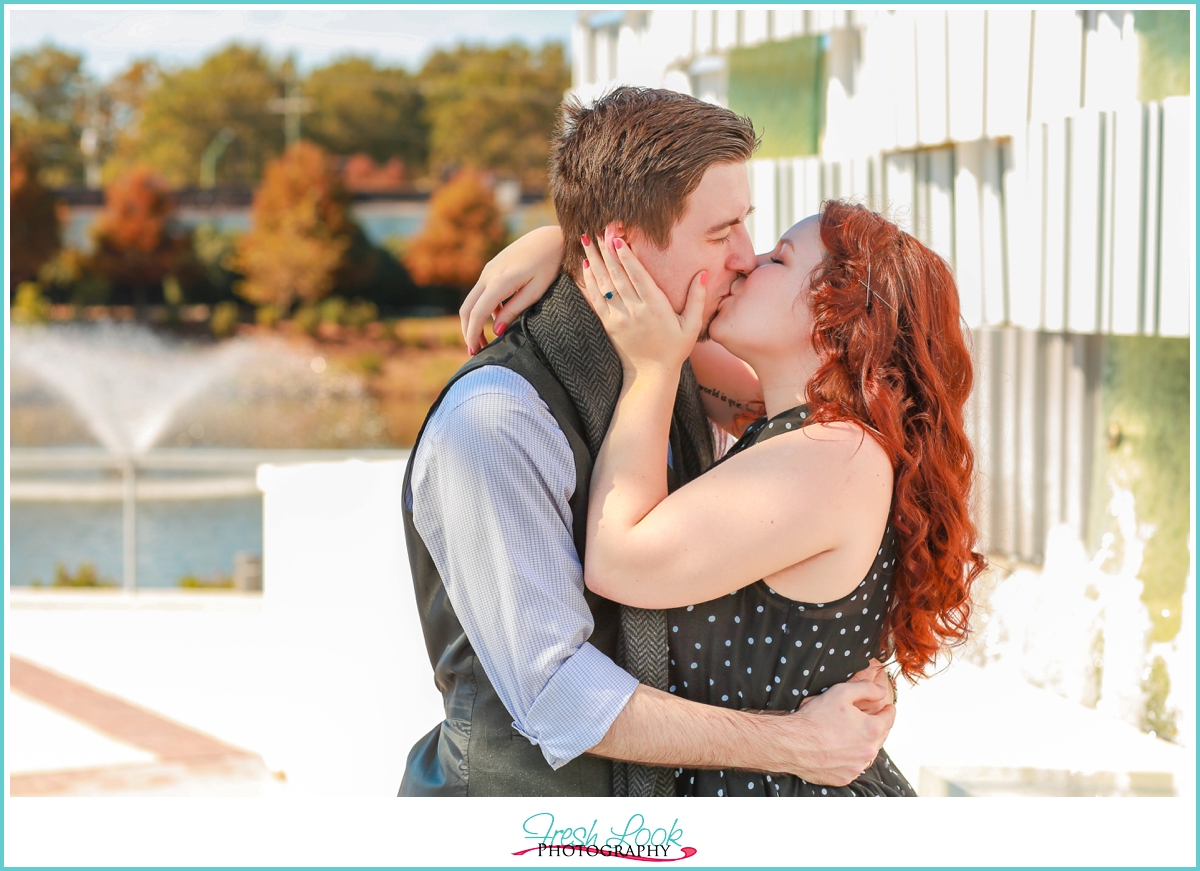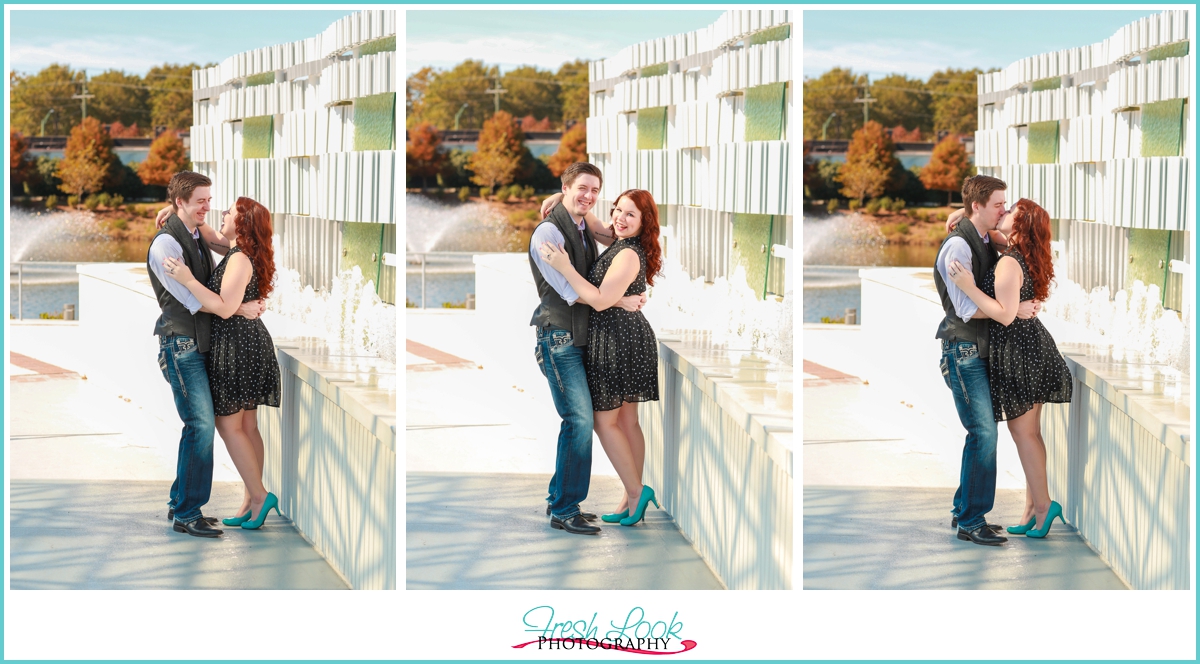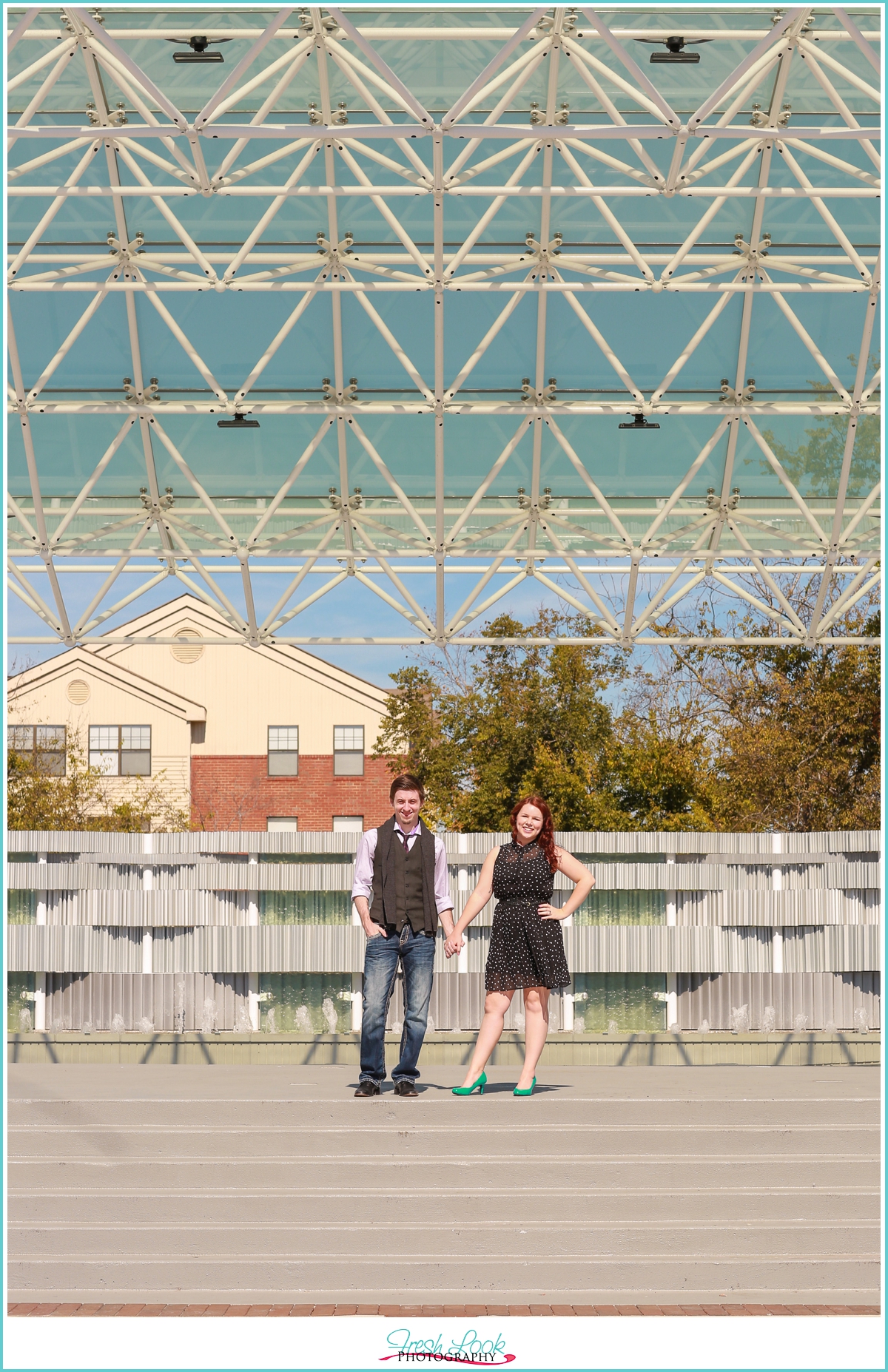 ODU Engagement Session
These two lovebirds are getting ready to tie the knot in June (eek, so close!), so for them, it's all about getting those last minute wedding details nailed out… oh, and did I mention that they are going to be moving to New York right after their honeymoon?! Yup, life is definitely a bit crazy for everyone right now!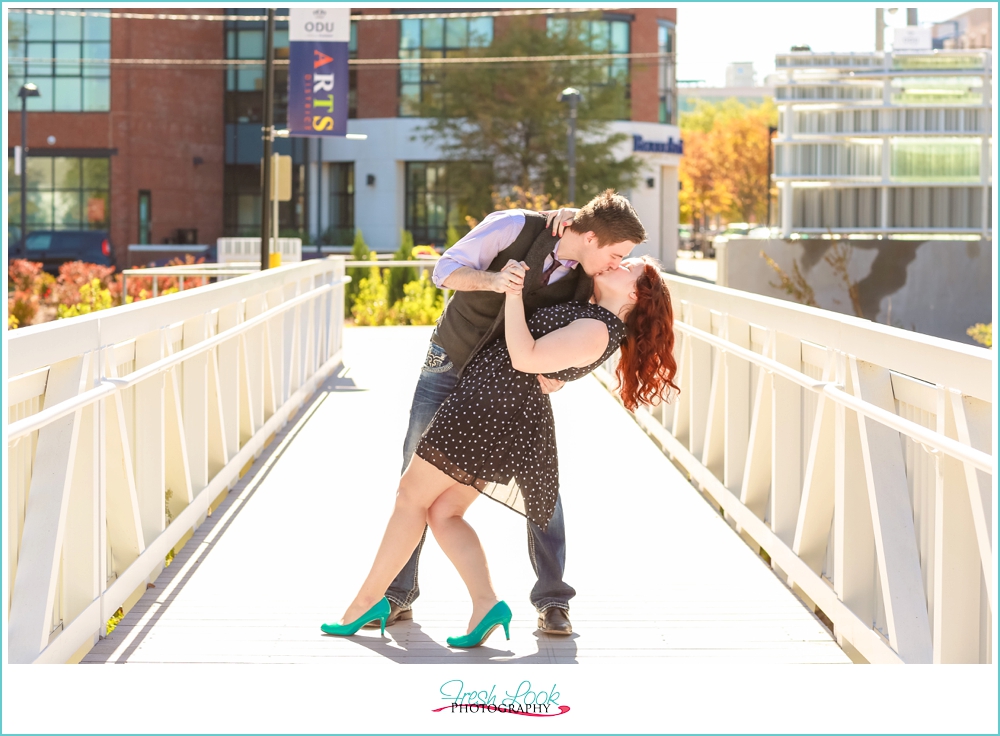 But – even with all the craziness in their lives right now, Amanda and Josh still make time to remember how lucky they are to have one another. They make it a point to spend time together doing all the stuff they love (like breakfast dates at Starbucks before work/school or binge watching their shows together), because they know that the wedding will come and go, but they are going to be together for the rest of their lives and want to build a solid foundation for their marriage!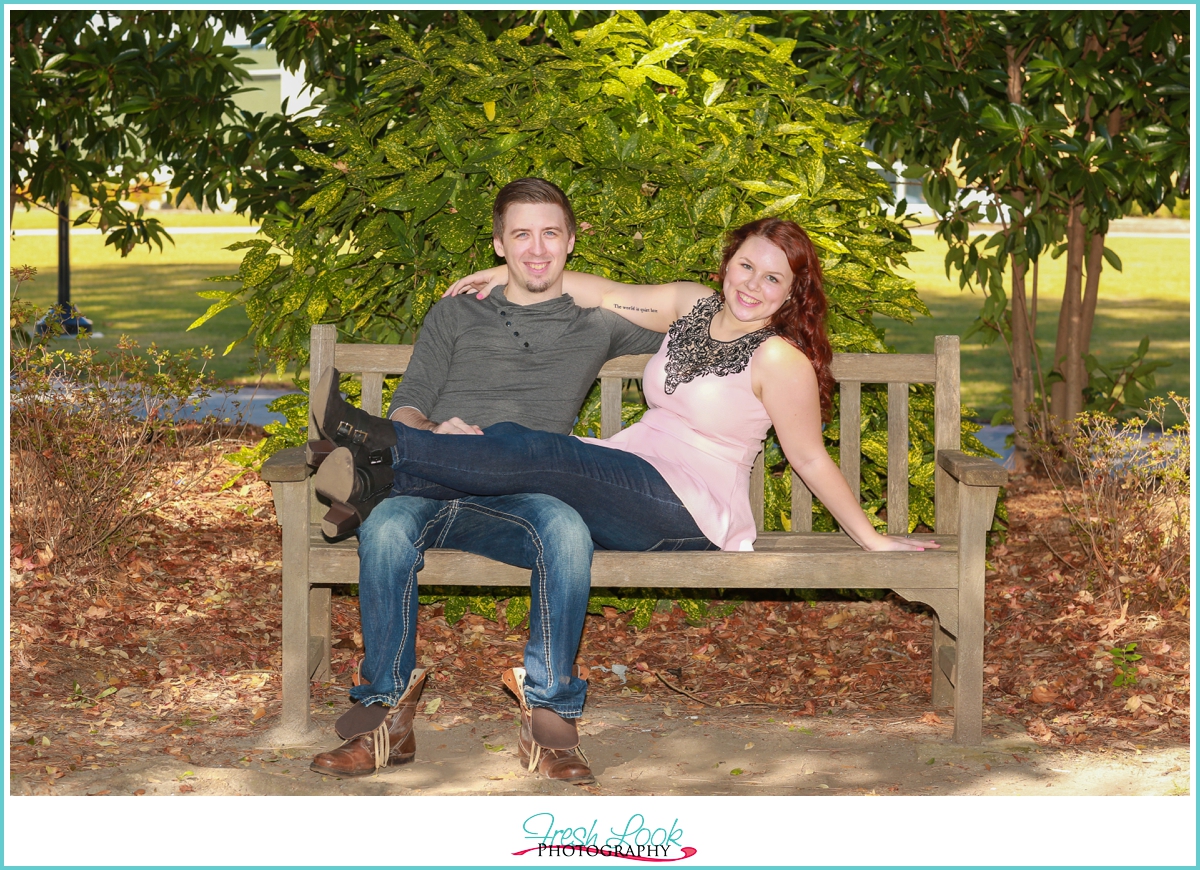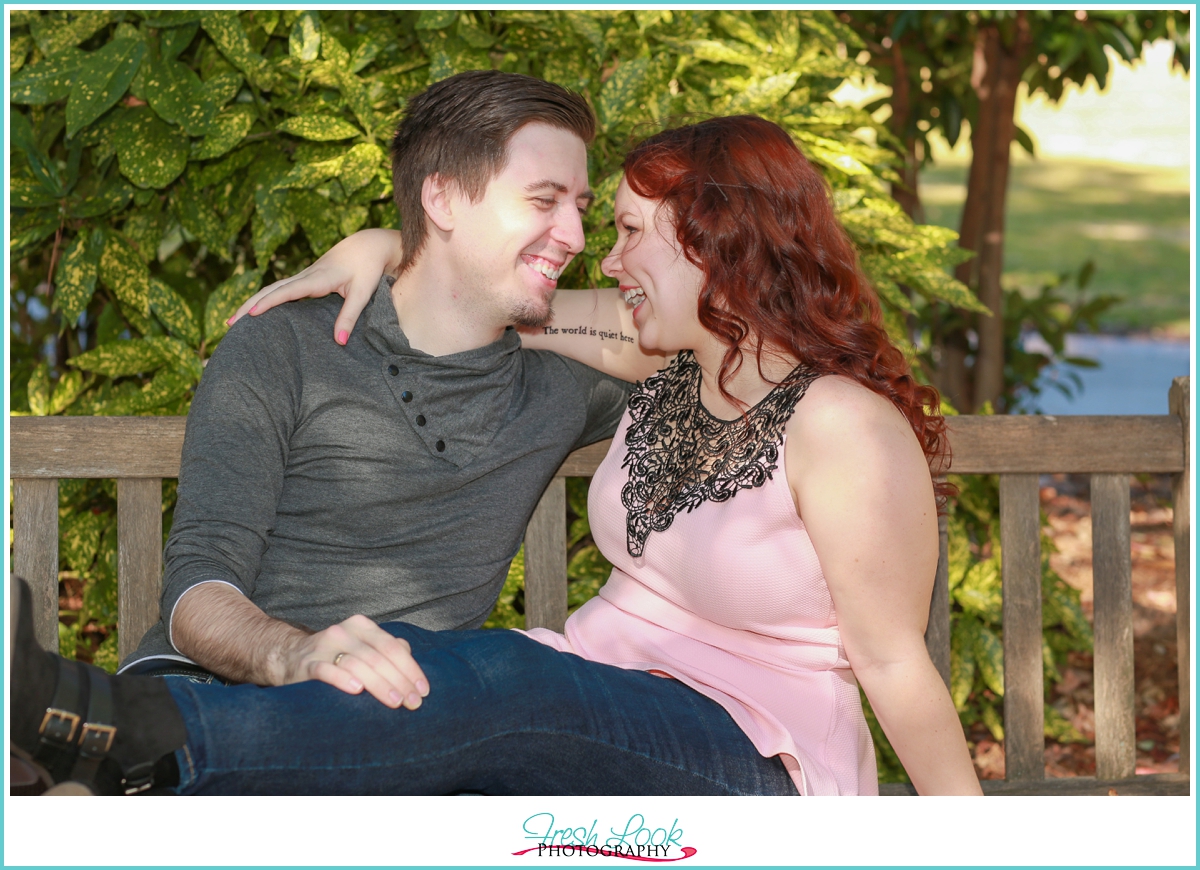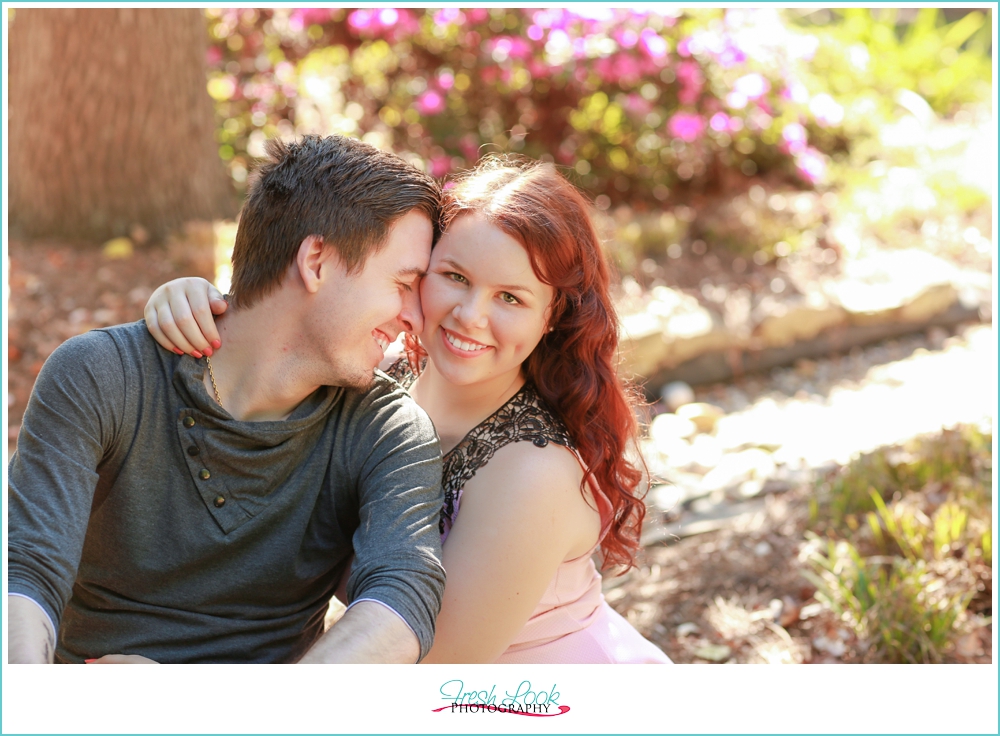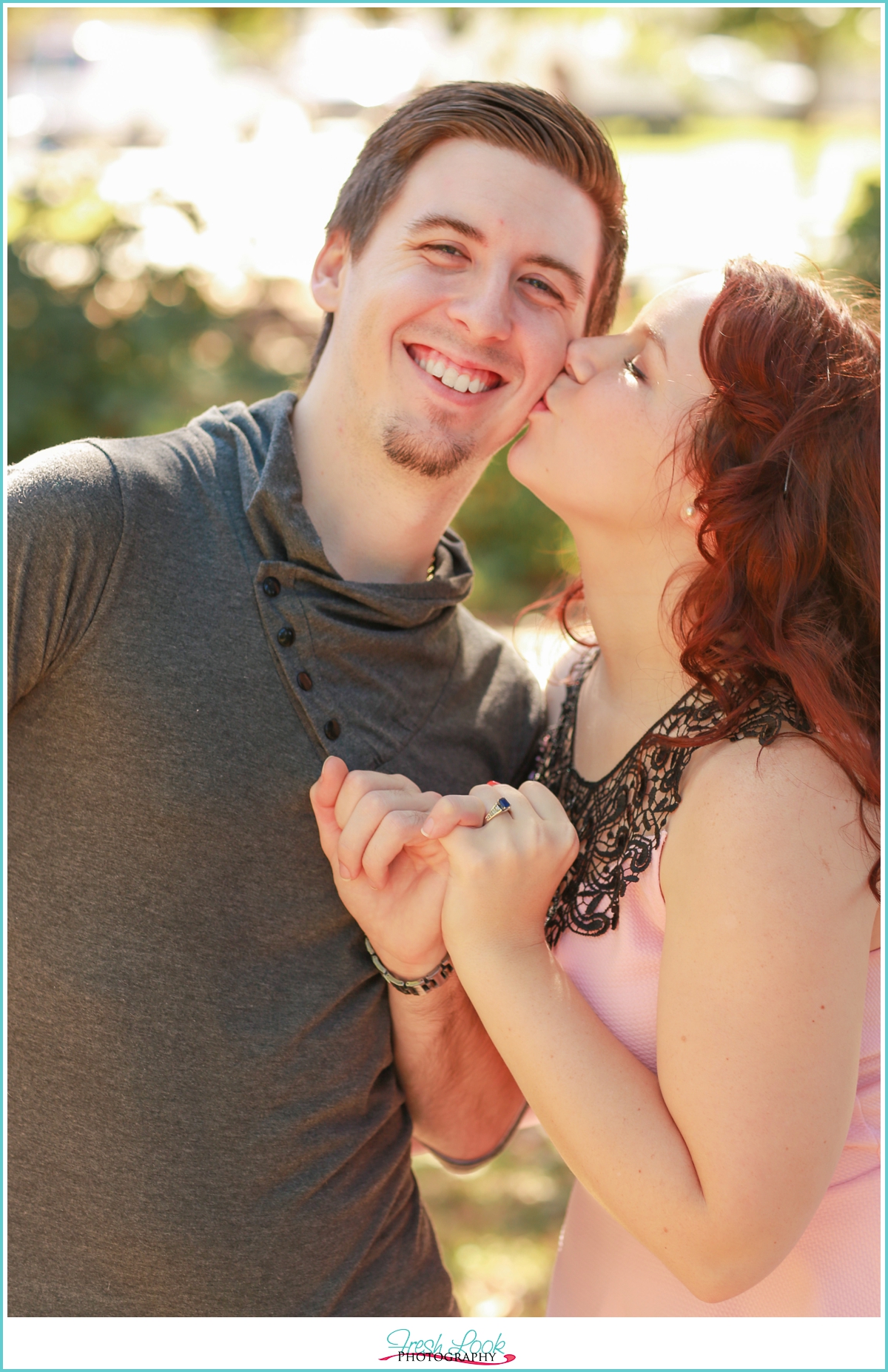 Amanda and Josh, I had so much fun with you guys at our photo shoot! I love that we laugh so much and just know that your wedding day is going to be an extension of all that fun! We are going to have a great time laughing and loving and celebrating the love you two have for each other!!!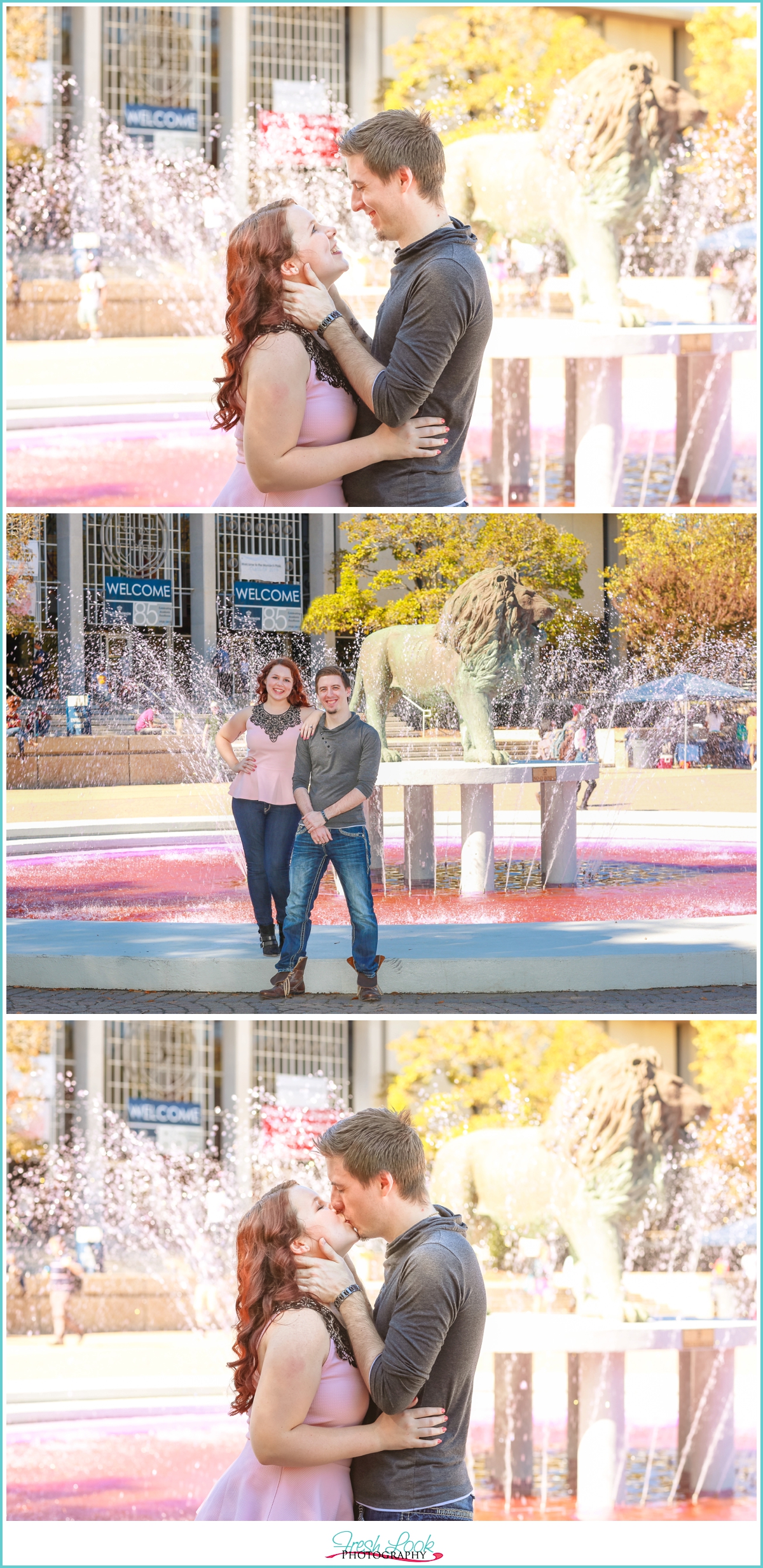 One of the coolest things about these photos by the fountain is that the water was already that pinky/purple (it's not photoshopped!). Worked out perfectly for these photos!