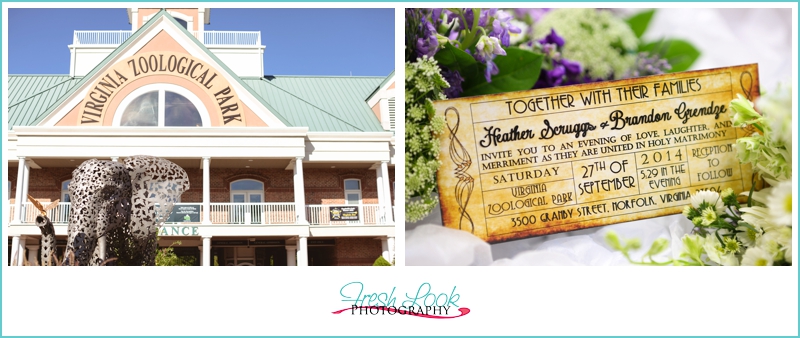 We met Heather and Brandon last year at the DIY Bridal Show in Chesapeake, and they were the lucky winners of our free Engagement shoot (yay!). When we sat down to discuss their wedding details and I found out they were doing a Norfolk Zoo fall wedding, I knew I wanted to come and photograph for them! Luckily, we hit it off and these two lovebirds hired us to come and capture their special day!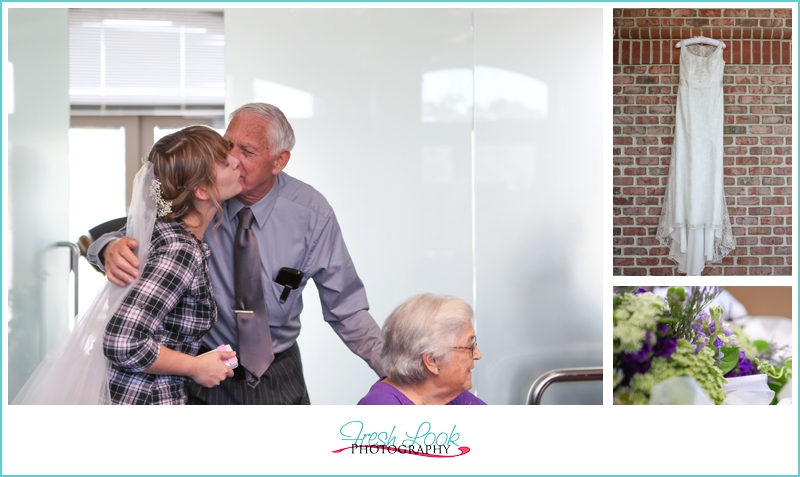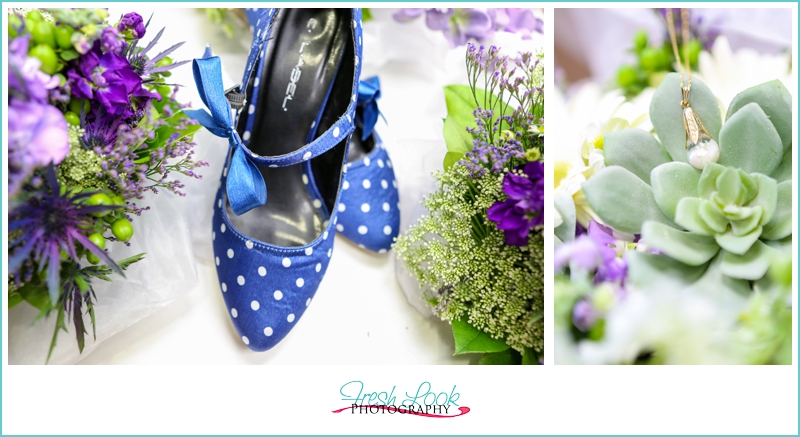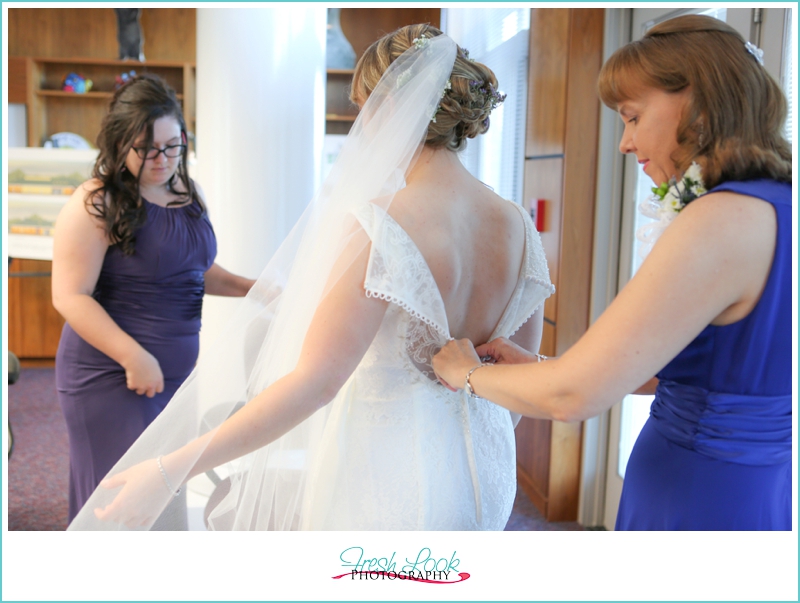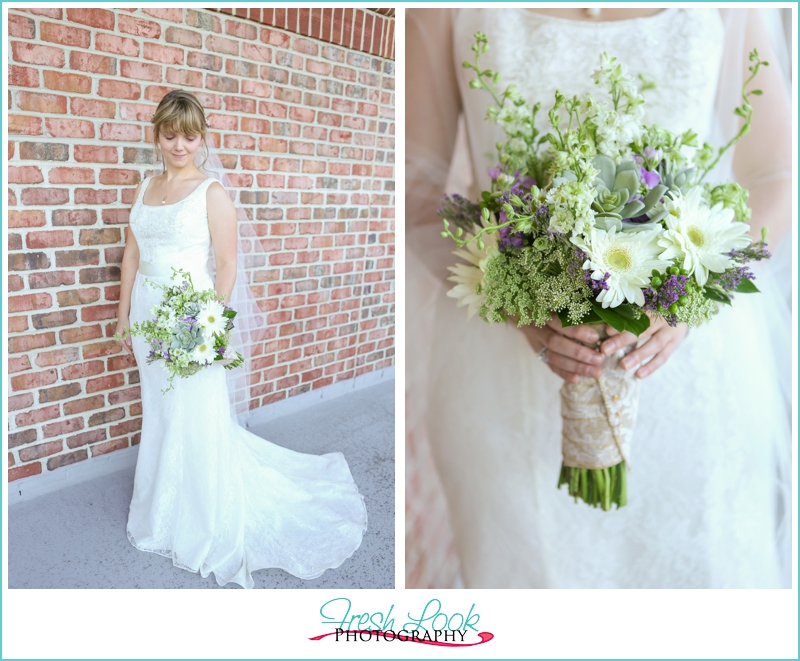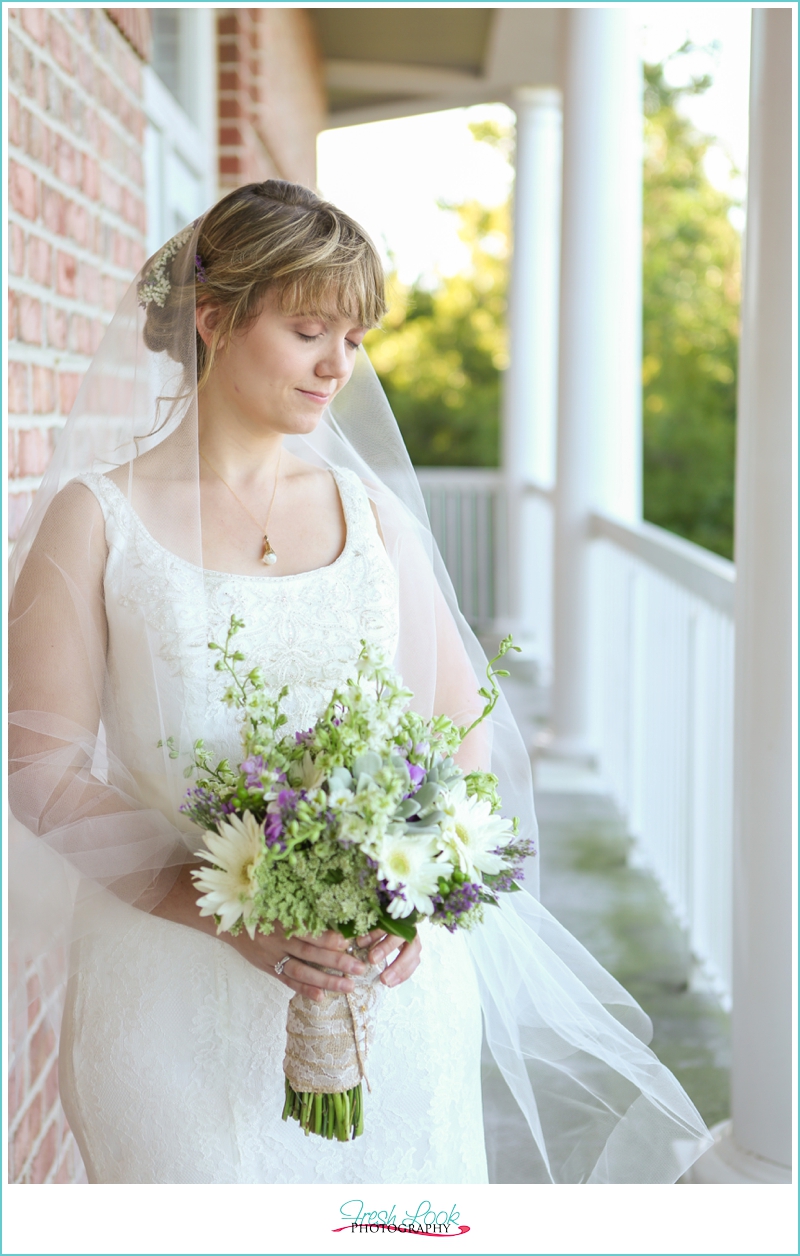 Eeekkk!!! Seriously can't get over what a stunning bride Heather was!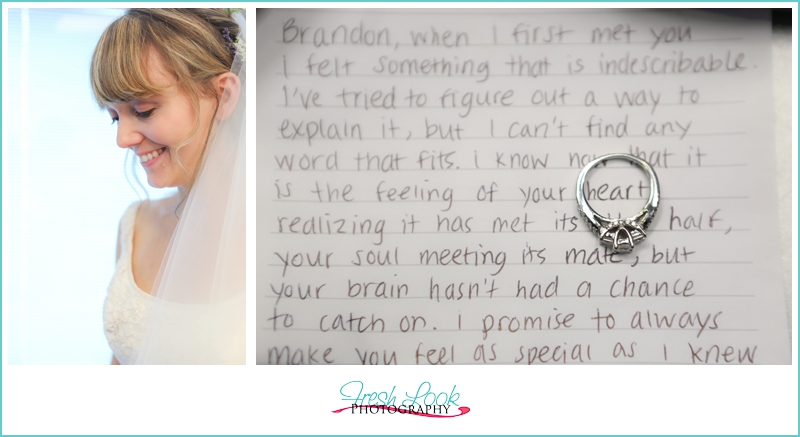 Norfolk Zoo Fall Wedding
There were so many personal touches throughout the day at Heather and Brandon's Norfolk zoo fall wedding: an opal necklace the bride wore that had been passed down for many generations, the special salt ceremony (because in ancient times salt was worth a LOT and was often used in place of money), and this awesome family even ended the reception with traditional Latvian songs being sung! And we haven't even started talking about the dreamy romance of their wedding ceremony in the garden!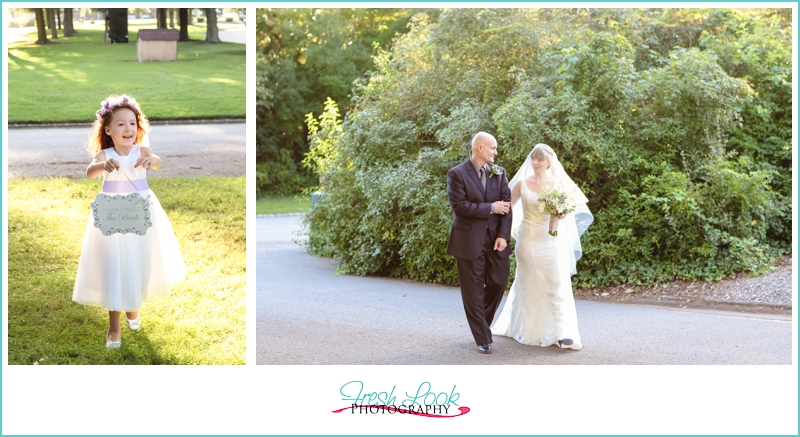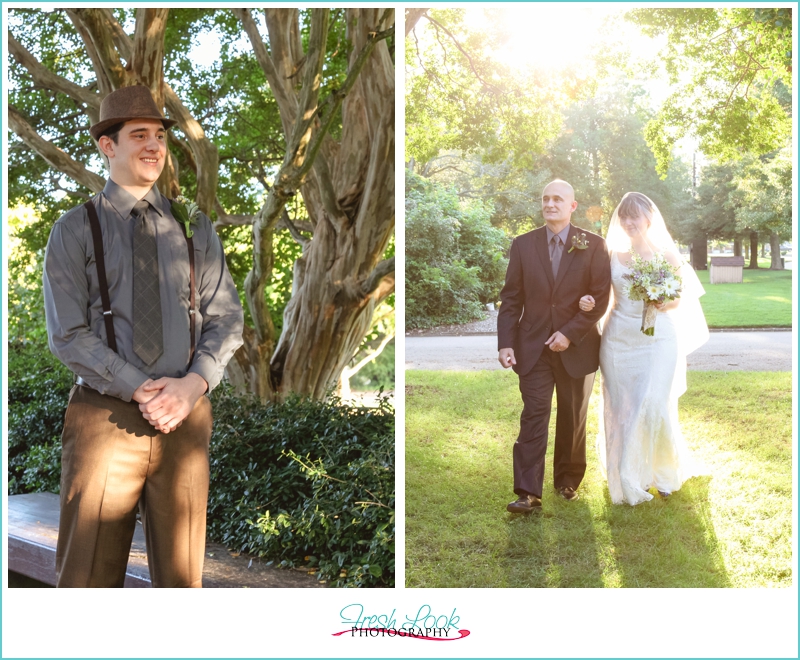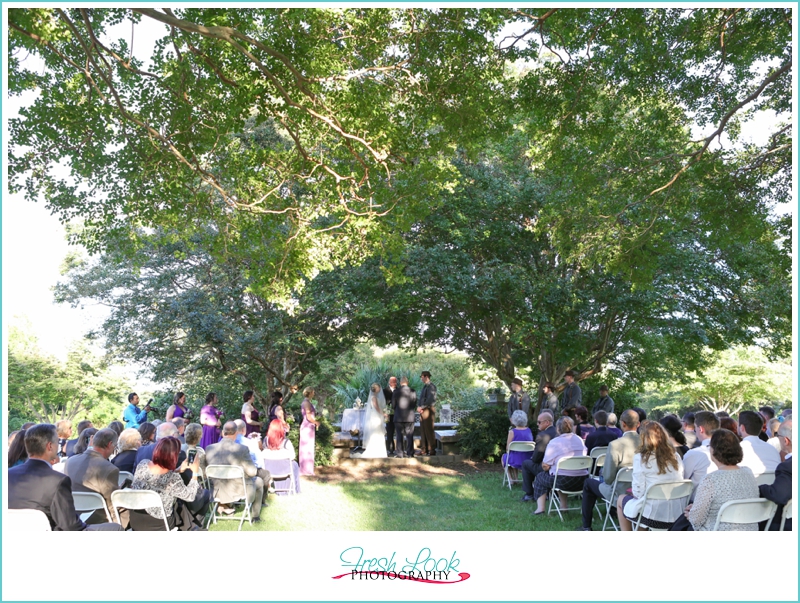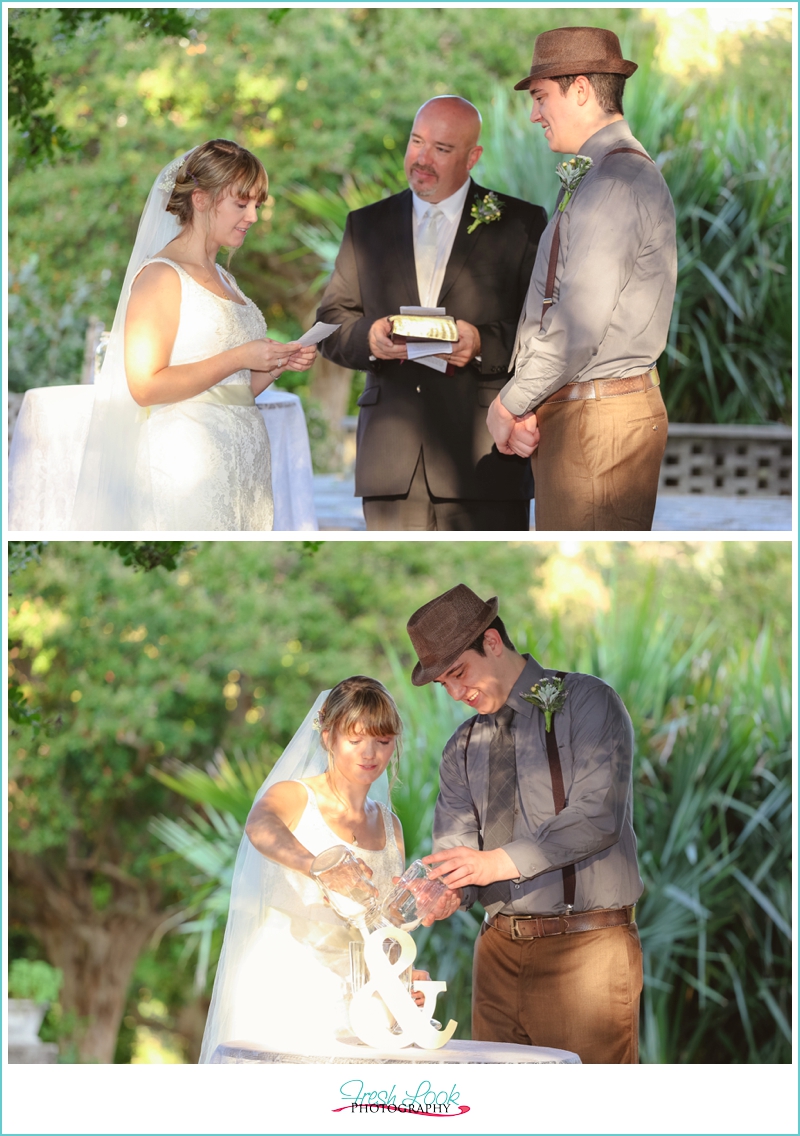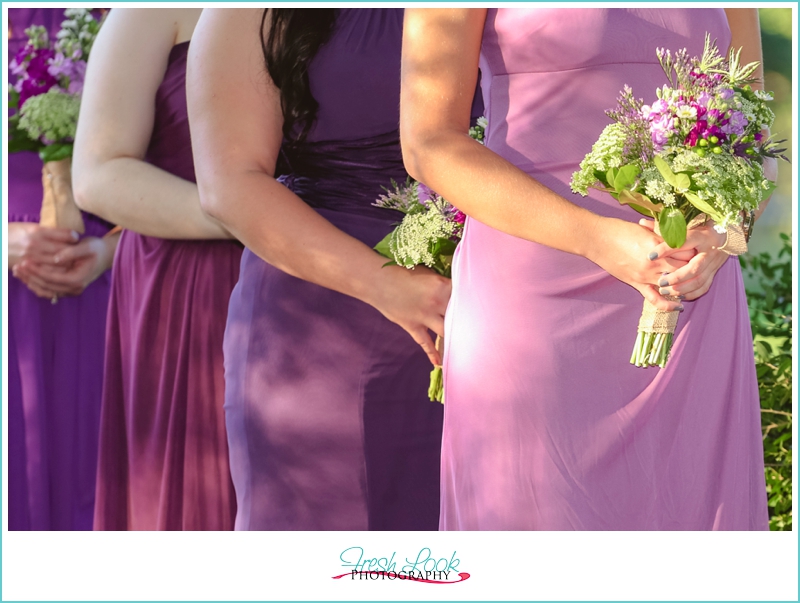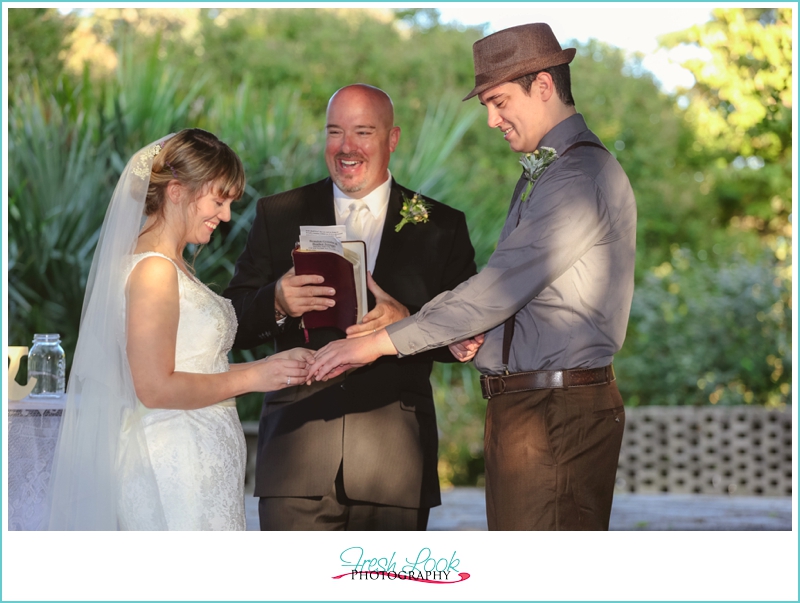 You know that when Pastor Ken is officiating, the wedding ceremony is going to be filled with love and joy!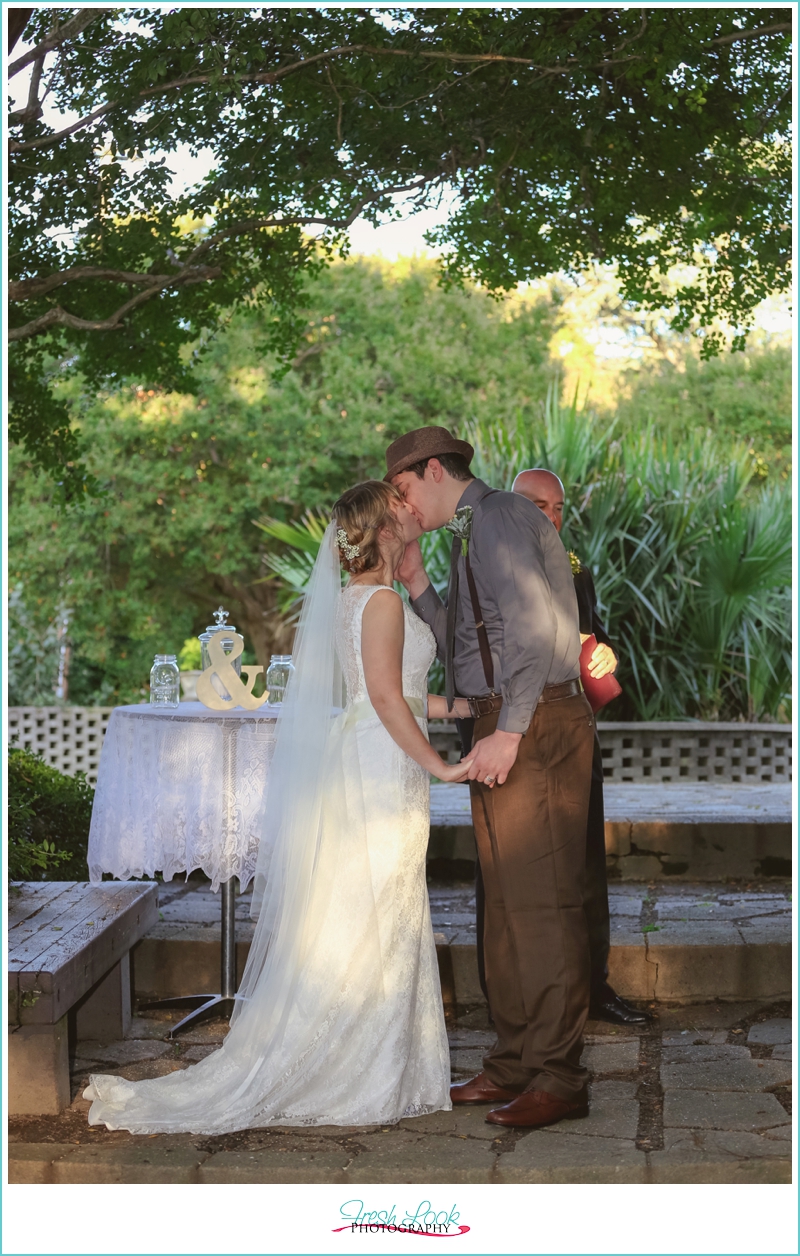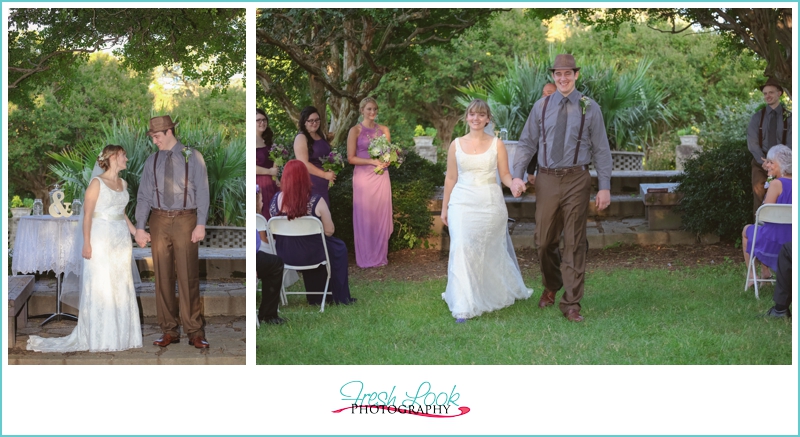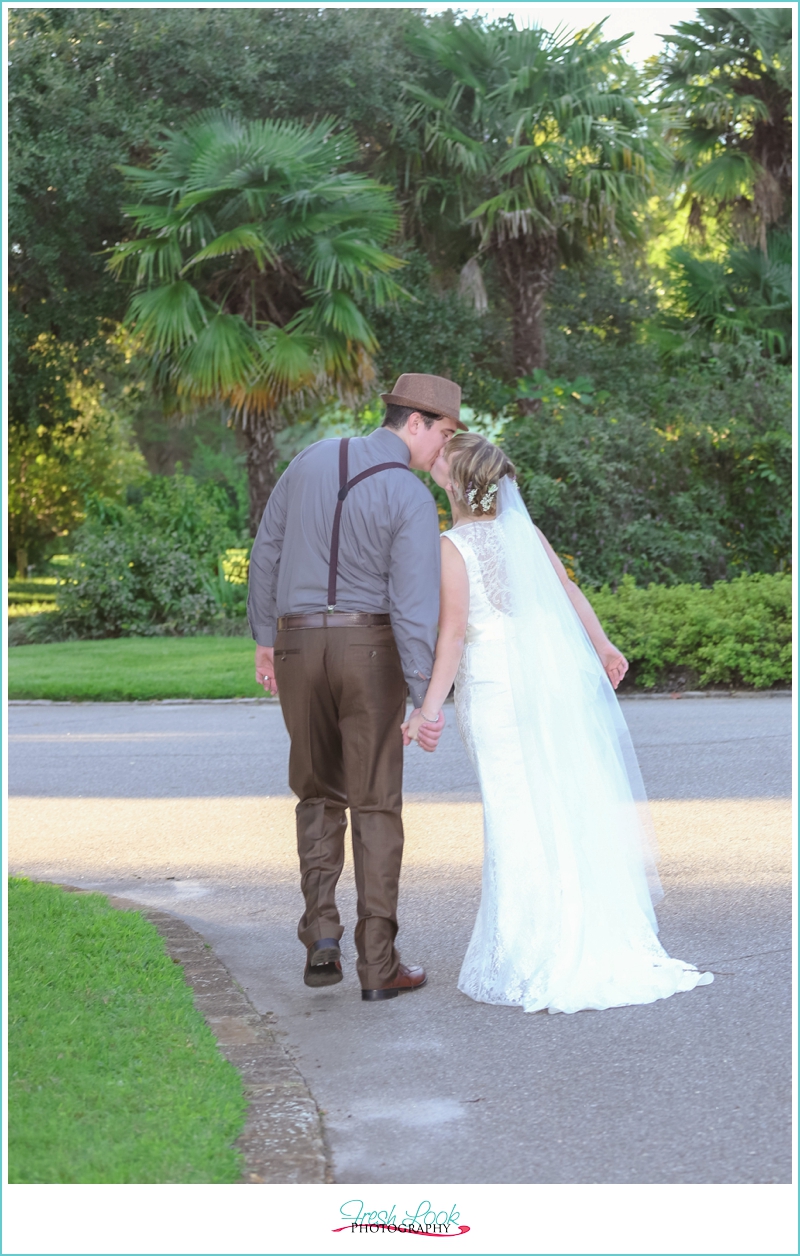 After the wedding ceremony, Eric and I took the bridal party traipsing all over the zoo, we had a blast goofing off and taking pictures together! And you know that any groomsmen pictures that end in an epic bamboo stick fight to the death are gonna be a good time 😉 The bridal party was up for anything, and so we were able to do some really fun stuff to capture that spirit at this wedding!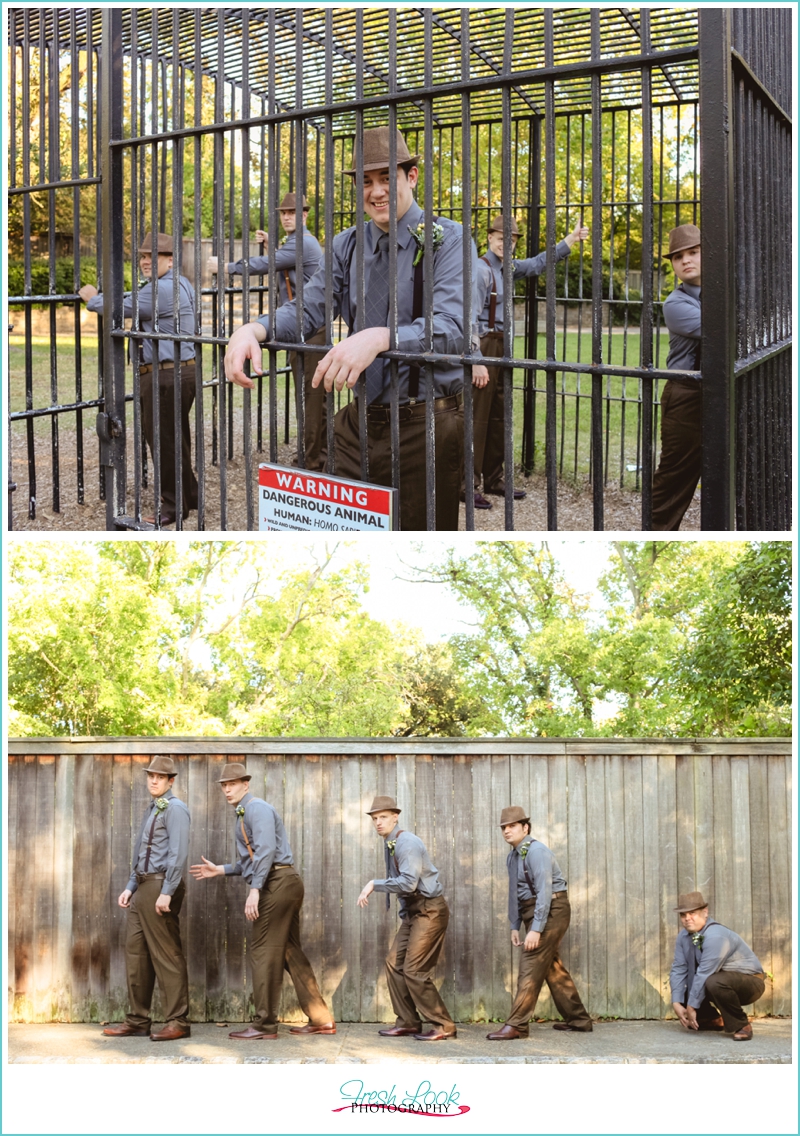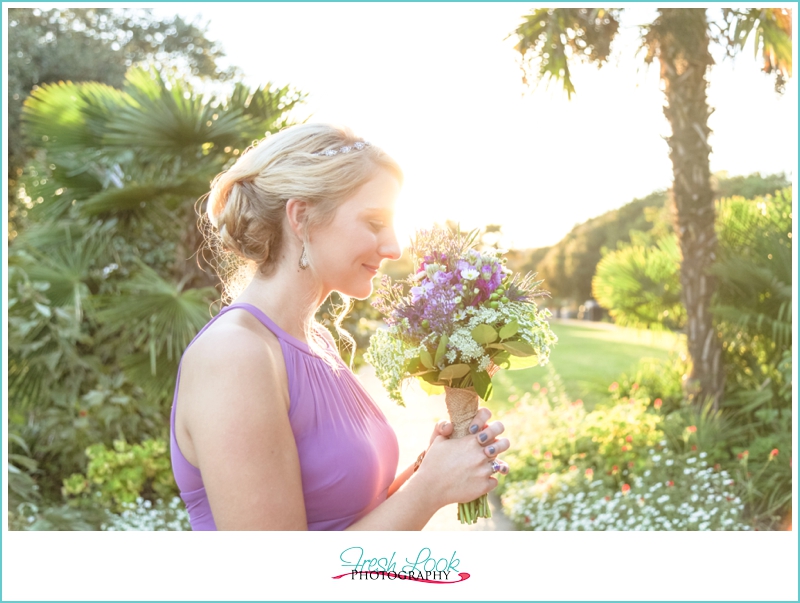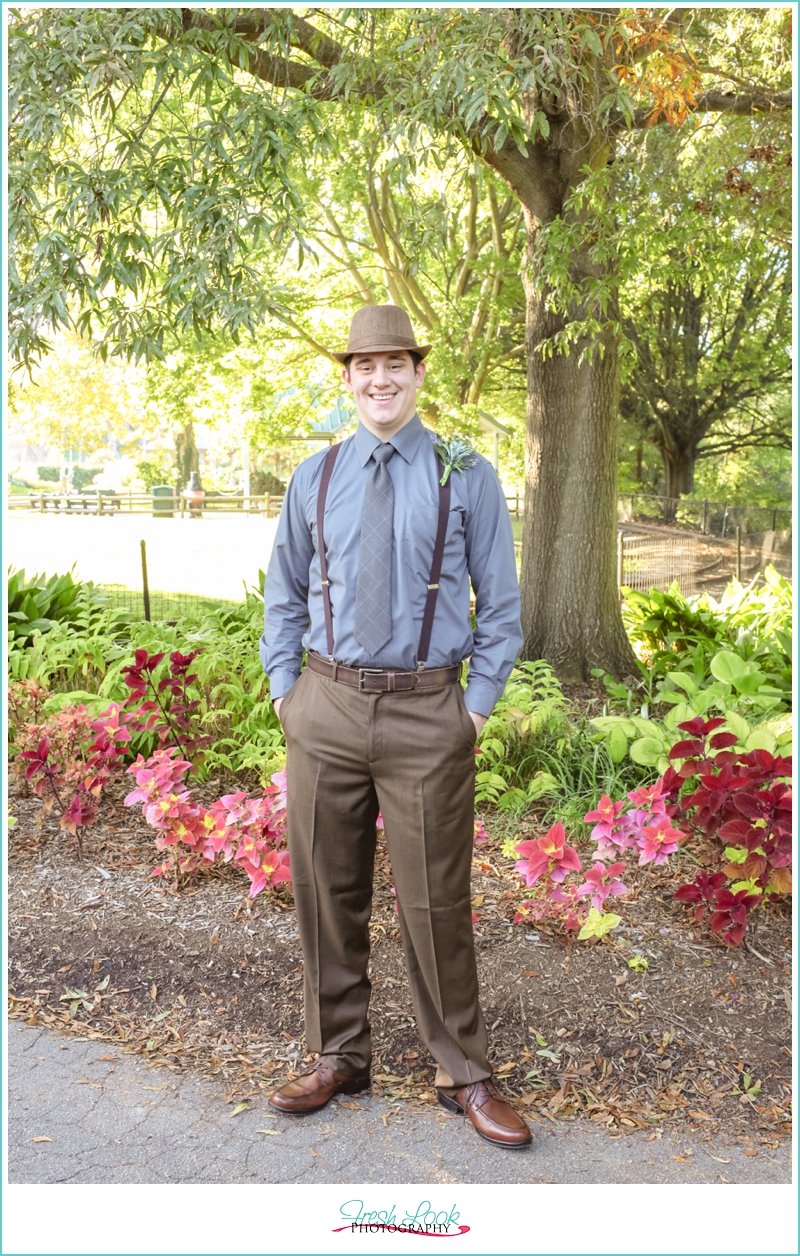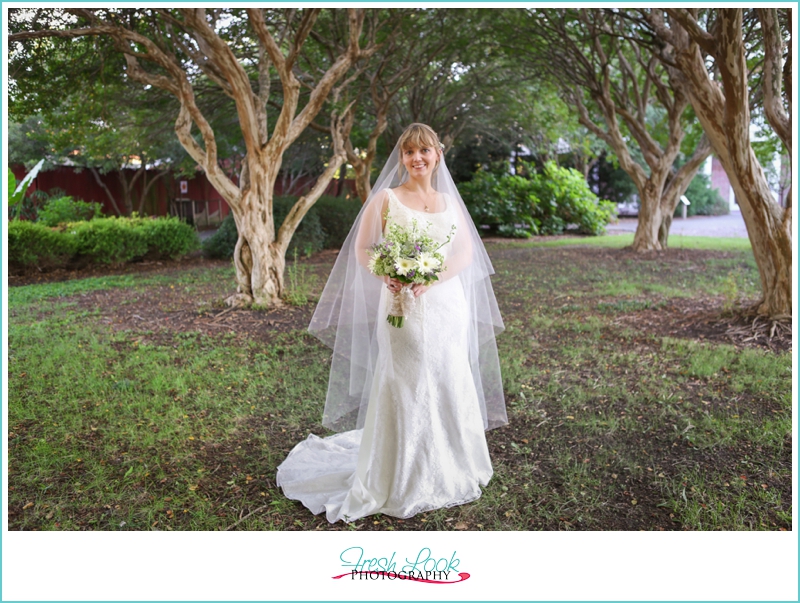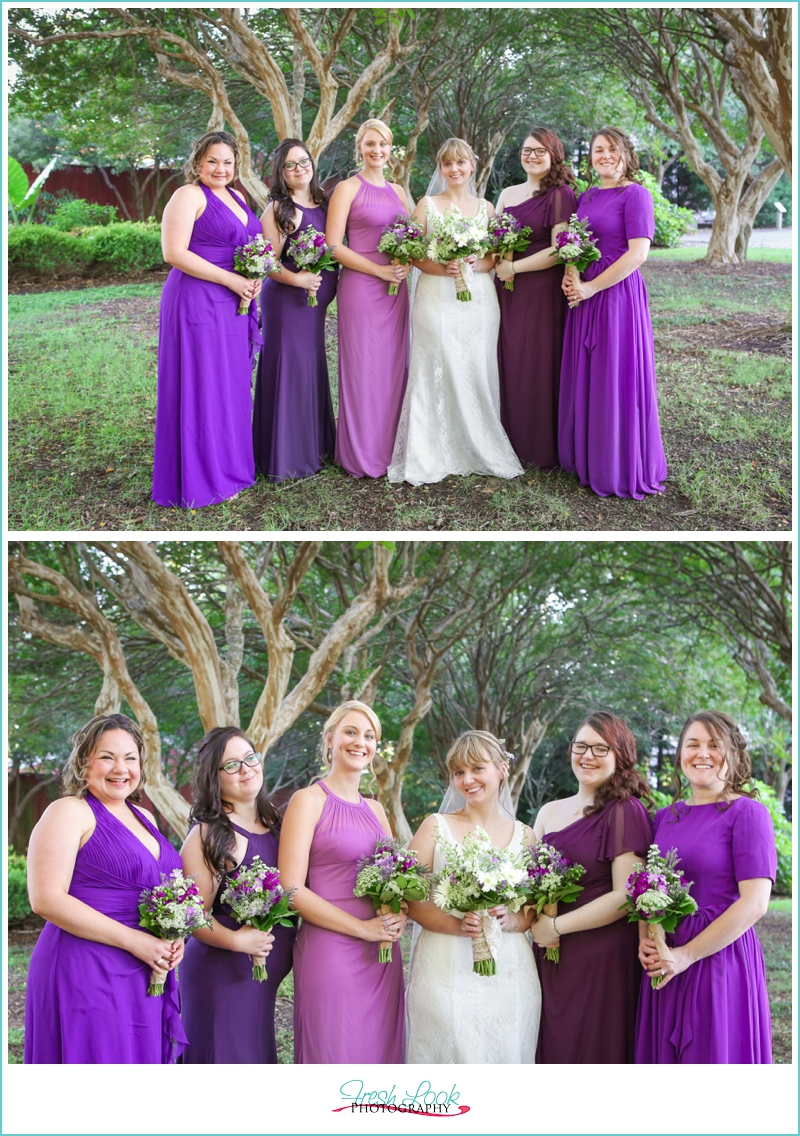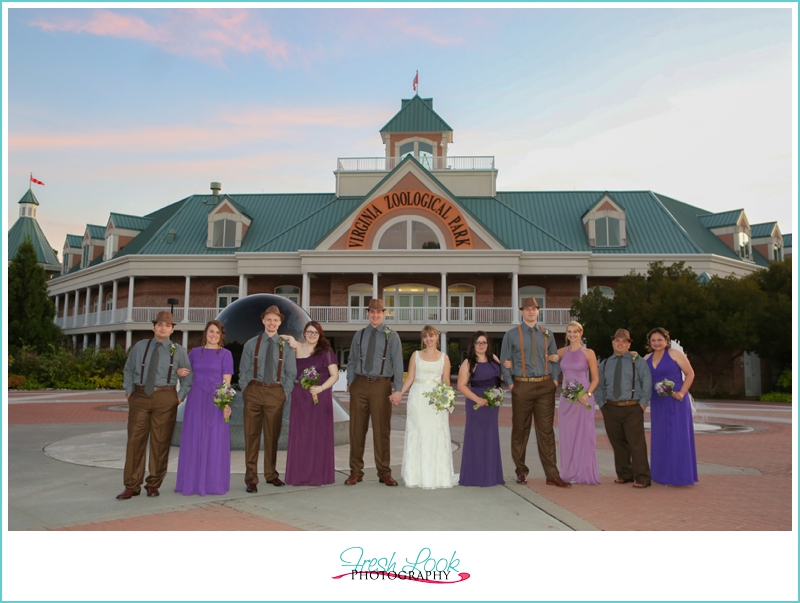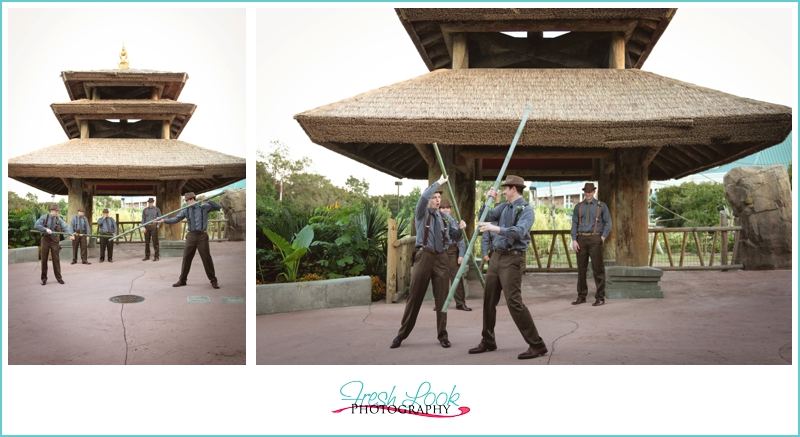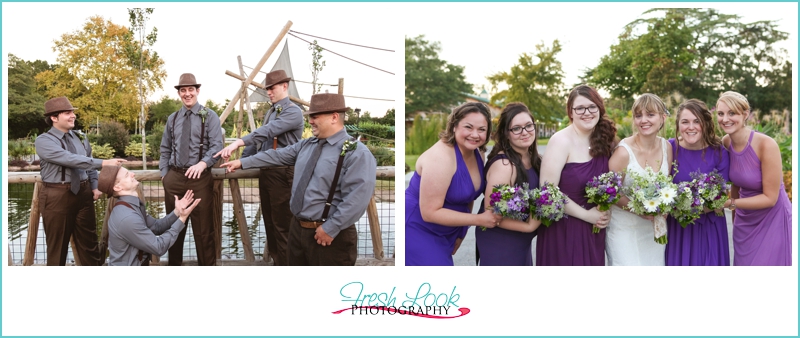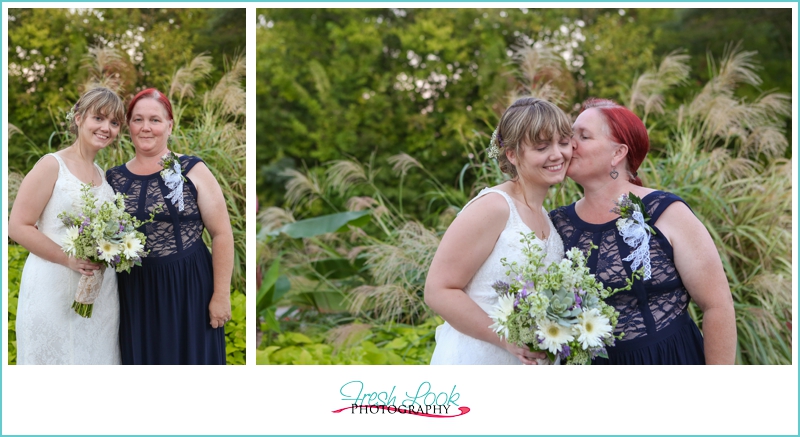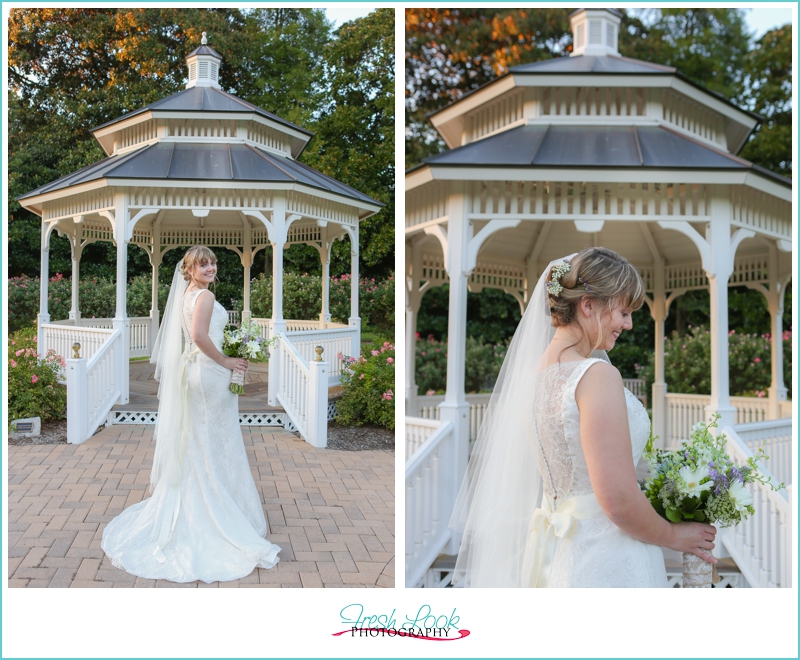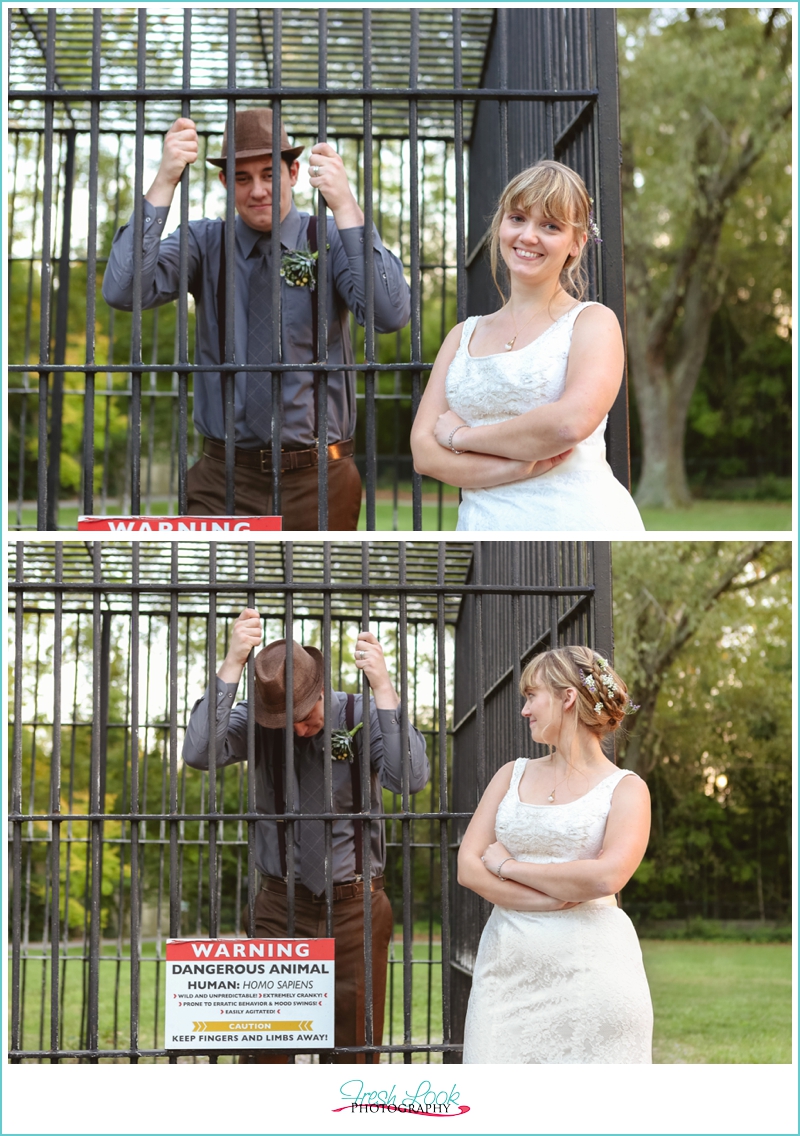 Heather is making sure that Brandon knows how things are gonna go during their marriage 😉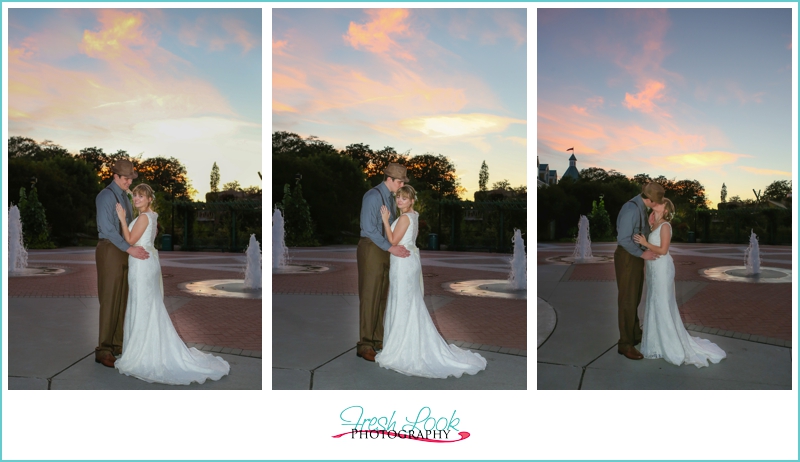 Party Time at the Reception
Once Heather and Brandon walked into their wedding reception (amidst tons of cheers and clapping!), they started dinner and then it was time for everyone to kick back, relax, and enjoy being together with no more stress! The DJ kept everyone moving with fun tunes, the photo booth provided endless entertainment for guests, and Heather and Brandon made sure to walk around and chat with everyone who came!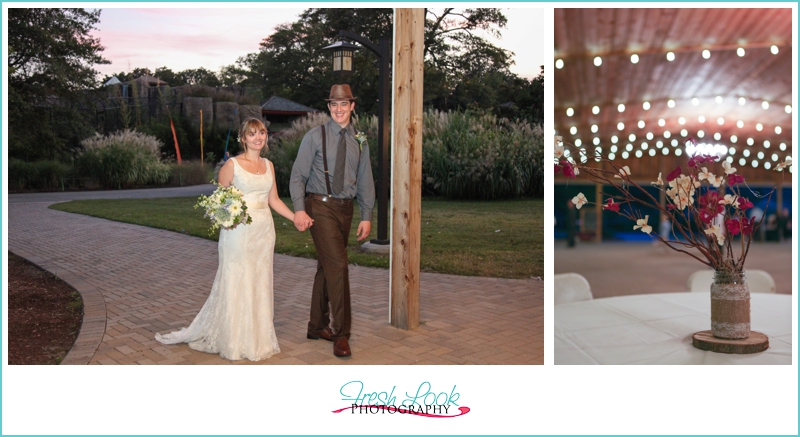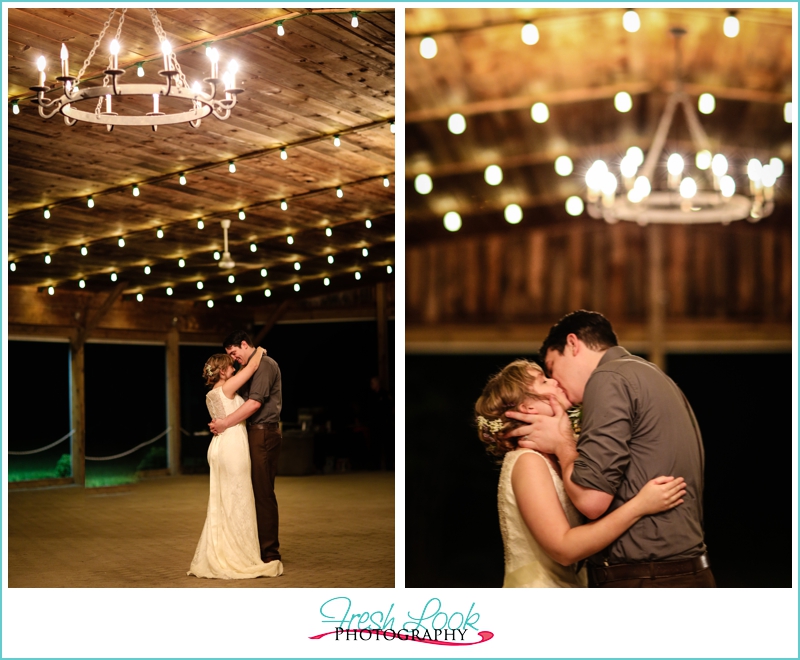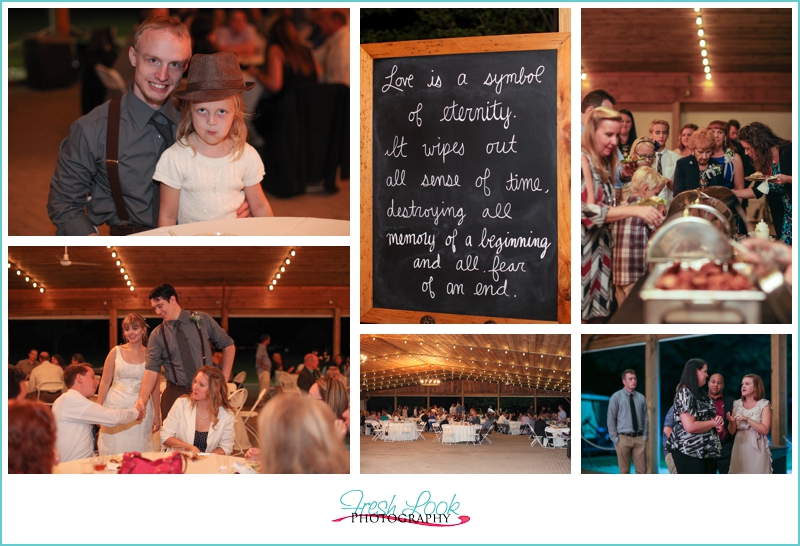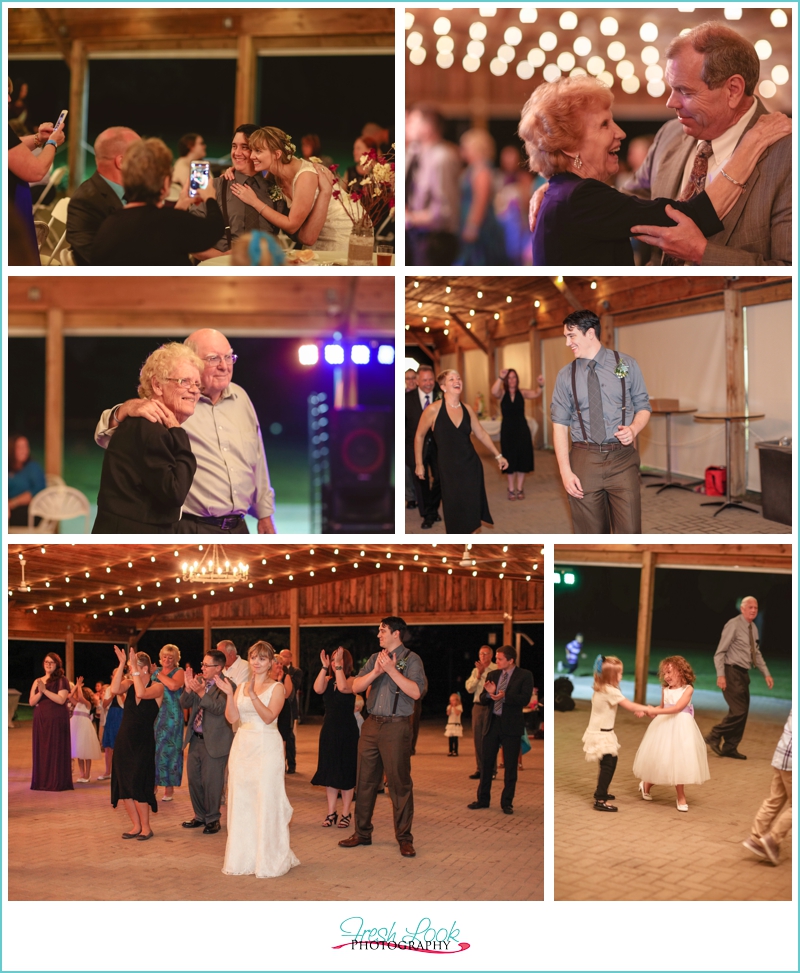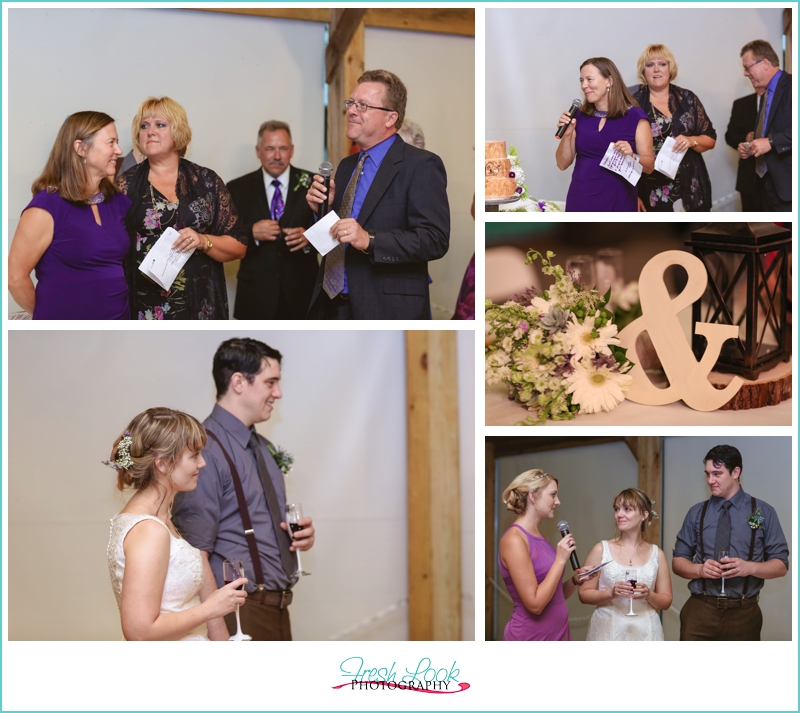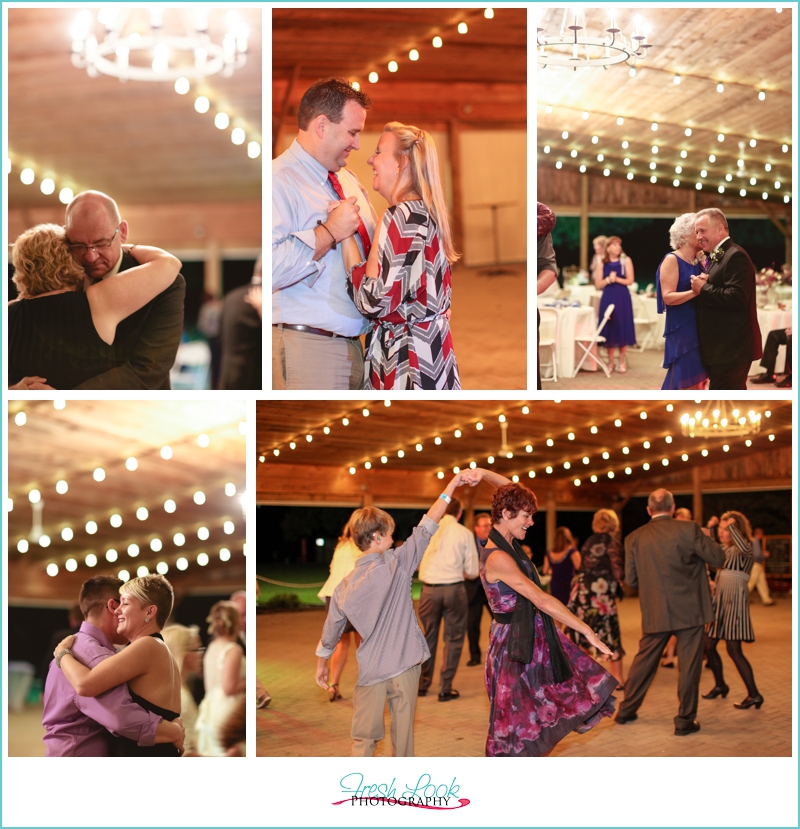 Heather and Brandon, thank you so much for having us come and photograph your gorgeous wedding! I hope you had an amazing time on your honeymoon (Dreams Tulum, Riviera Maya, Mexico!) and wish you both only the best that life has to offer as you continue on this wonderful journey together. 
Ceremony+Reception Venue: Virginia Zoo in Norfolk
Florist: Norfolk Wholesale Floral
Wedding Gown+Bridesmaids Dresses: Davids Bridal
Officiant:
DJ: Rev. Ken Lane
DJ: Bobby Heath
Cake: Gateaux Cakes
Catering: Mobile Pig-Nic
Stationery: Bride and friend