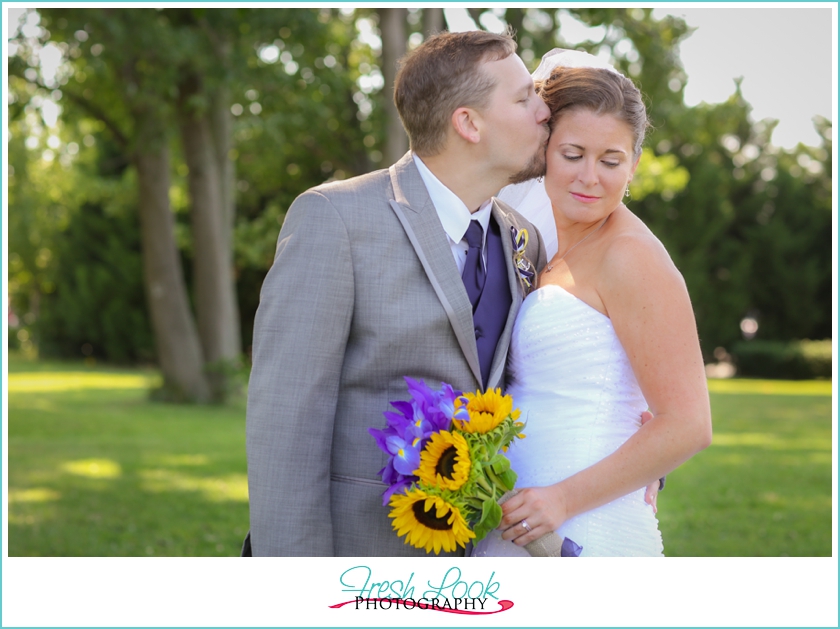 It's Wedding Monday, and that means it's time to show off more gorgeousness! This week I'm going to be sharing Hannah and Keith's navy and yellow nautical wedding, the gorgeous details (I'm in love with the boutonnieres!), her stunning dress, and kick awesome reception venue! I met these two lovebirds last year and when we met for coffee, we all hit it off right away. We must have sat in that Starbucks for two hours just hanging out and laughing and having fun; and that is my favorite type of pre-wedding meeting! I genuinely do love and care about all of my couples, and it's so exciting when we're able to really connect and have fun together (especially since we're gonna be spending a lot of time together on the wedding day!). 
Talk about the most perfect, sparkly, princess dress to get married in!!! Definitely a gorgeous gown!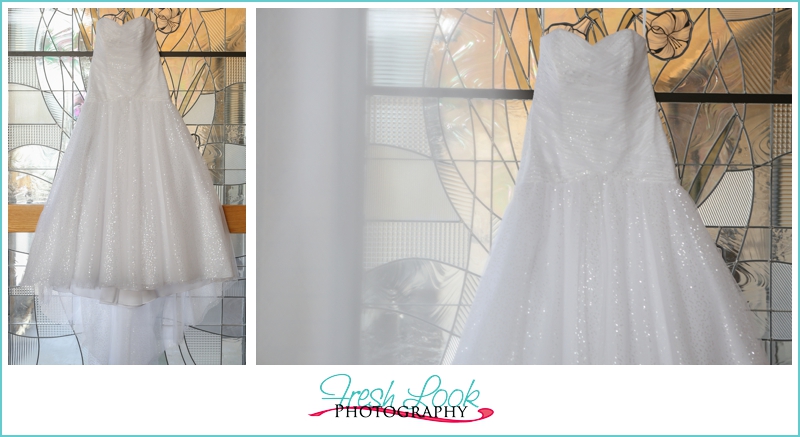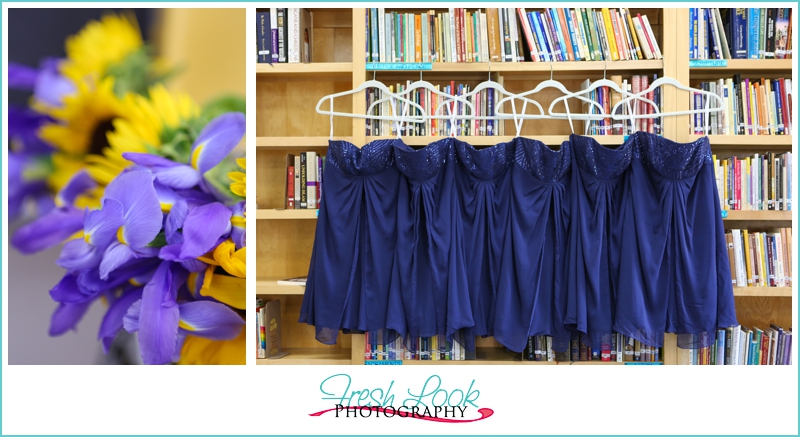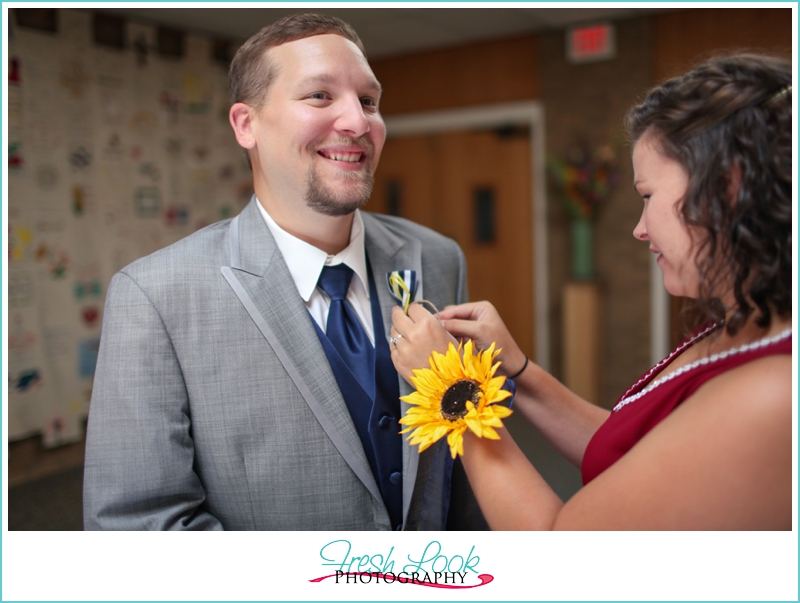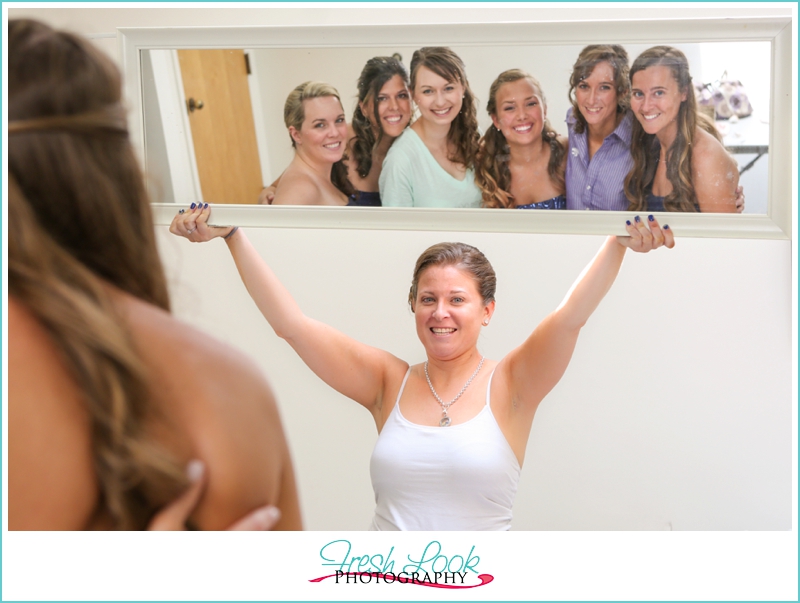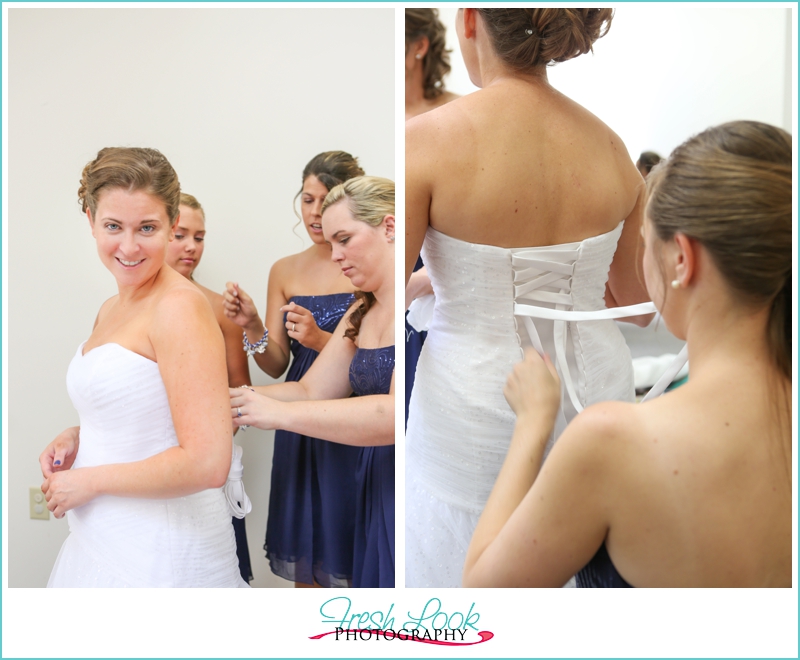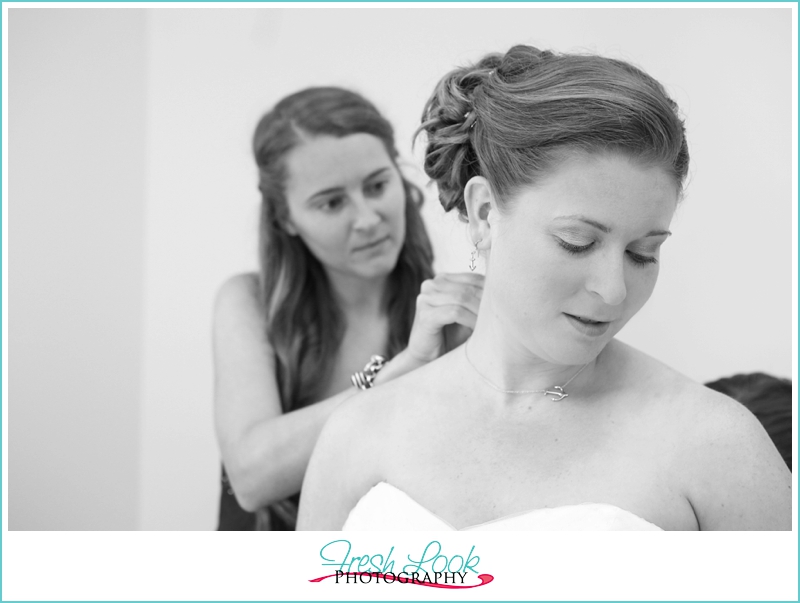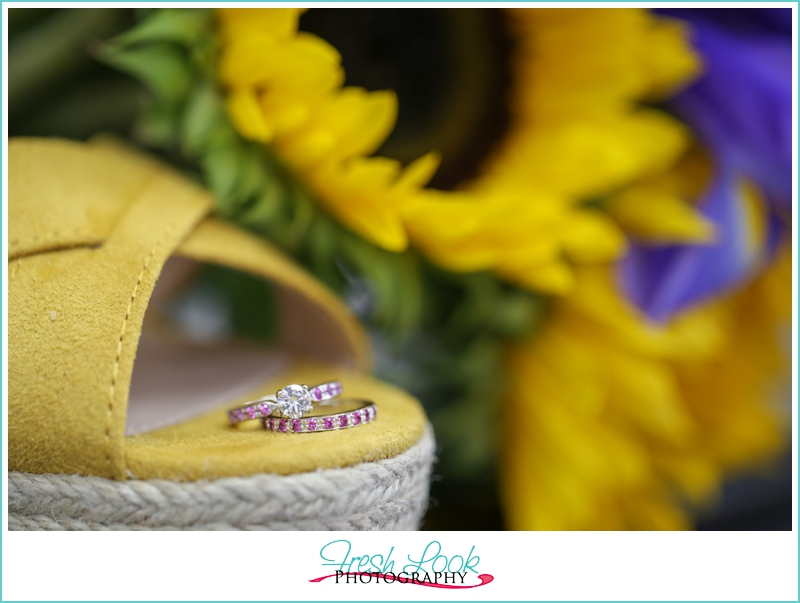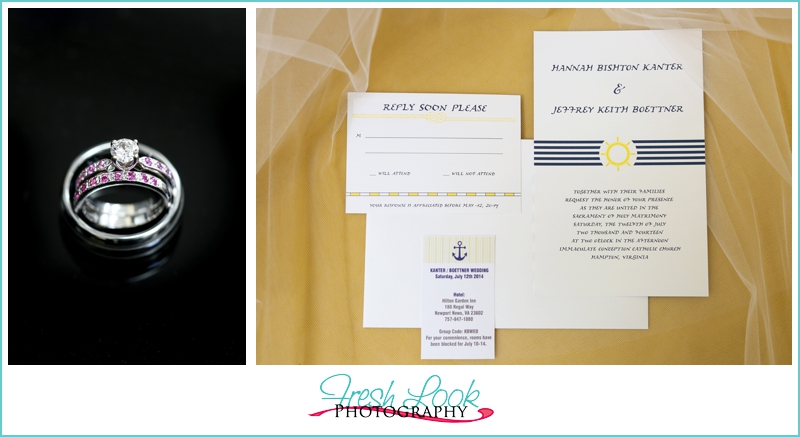 Everything tied together so nicely for this wedding, right down to the nautical themed invitation suite!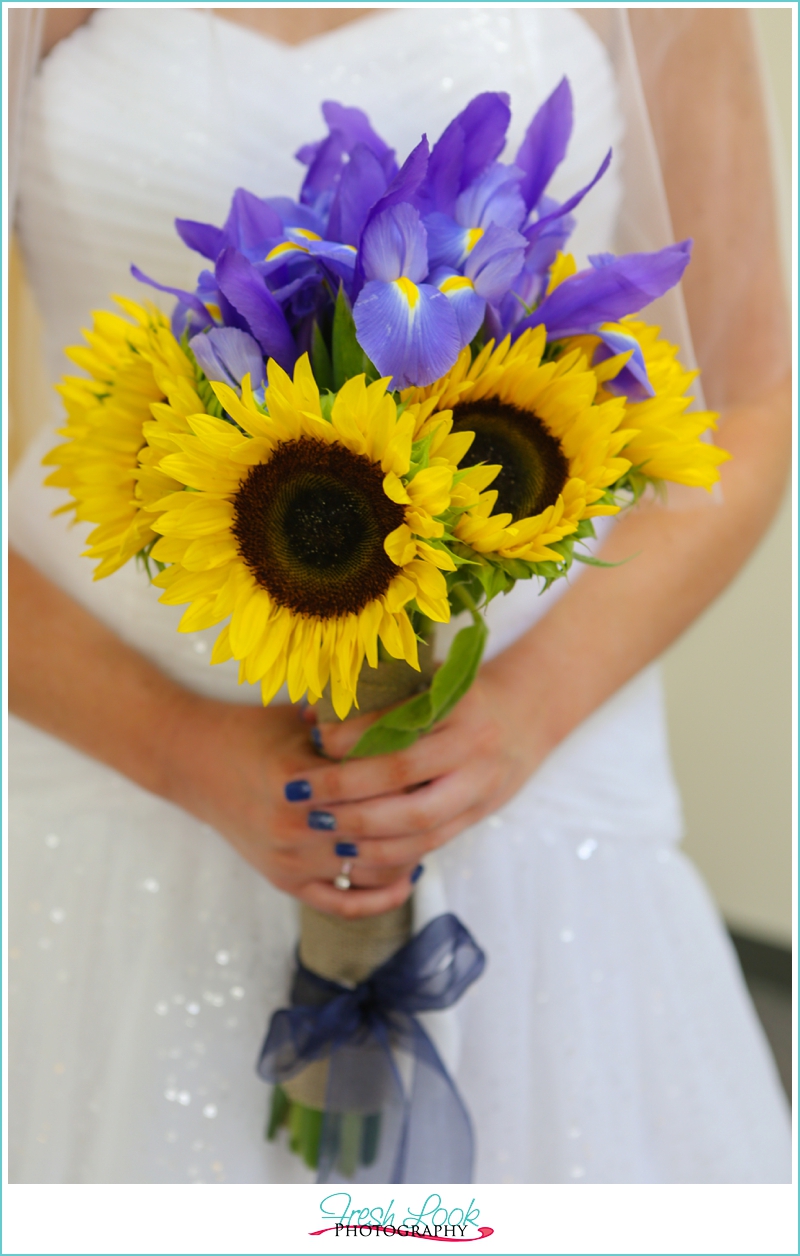 Navy and Yellow Nautical Wedding
Both of them are Catholic, so the wedding was done in a beautiful church. But since Hannah and Keith chose to have a nautical theme for their wedding, it made sense to have their reception at the Mariners Museum in Newport News, VA. With a rich nautical history and awesome reception space, this venue really helped encompass the fun of their wedding day.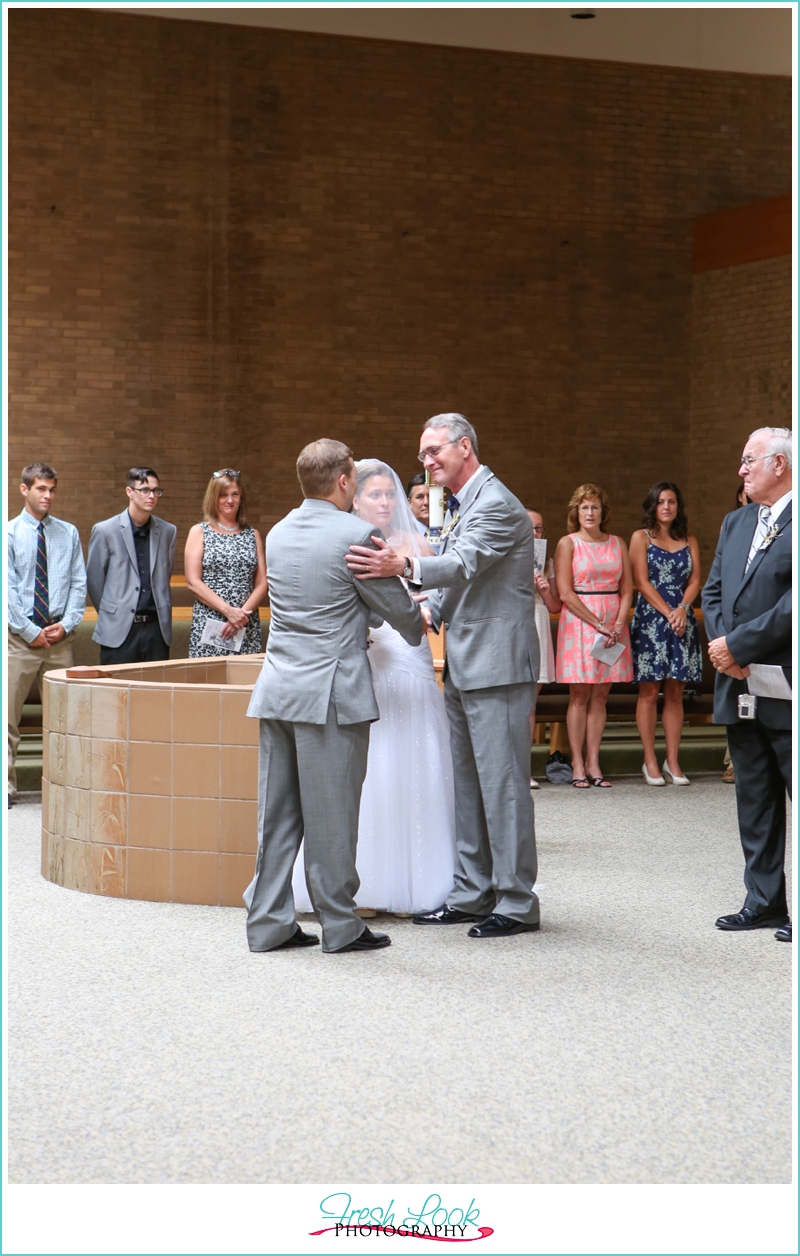 I'm pretty sure this was the point where the priest leaned down and told them to remember to breathe… it definitely helped calm any lingering wedding nerves!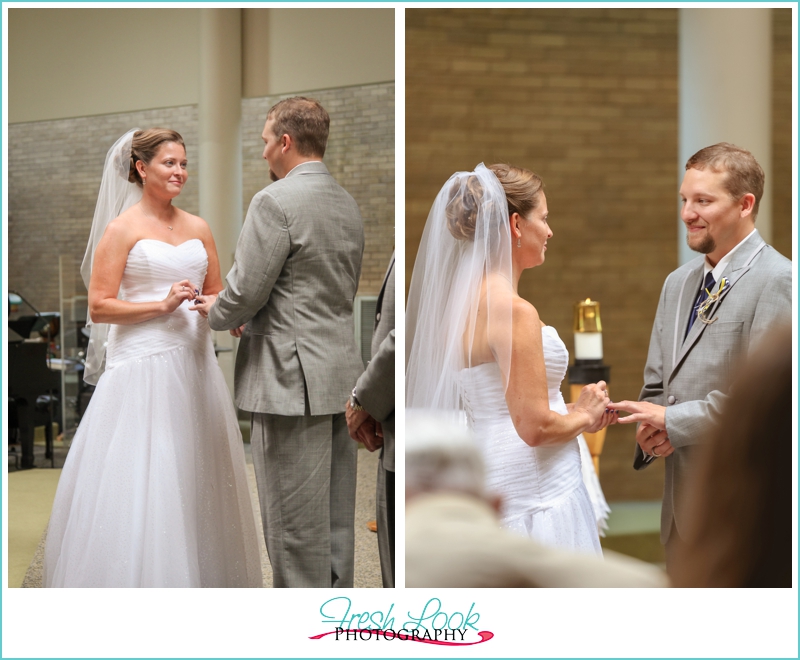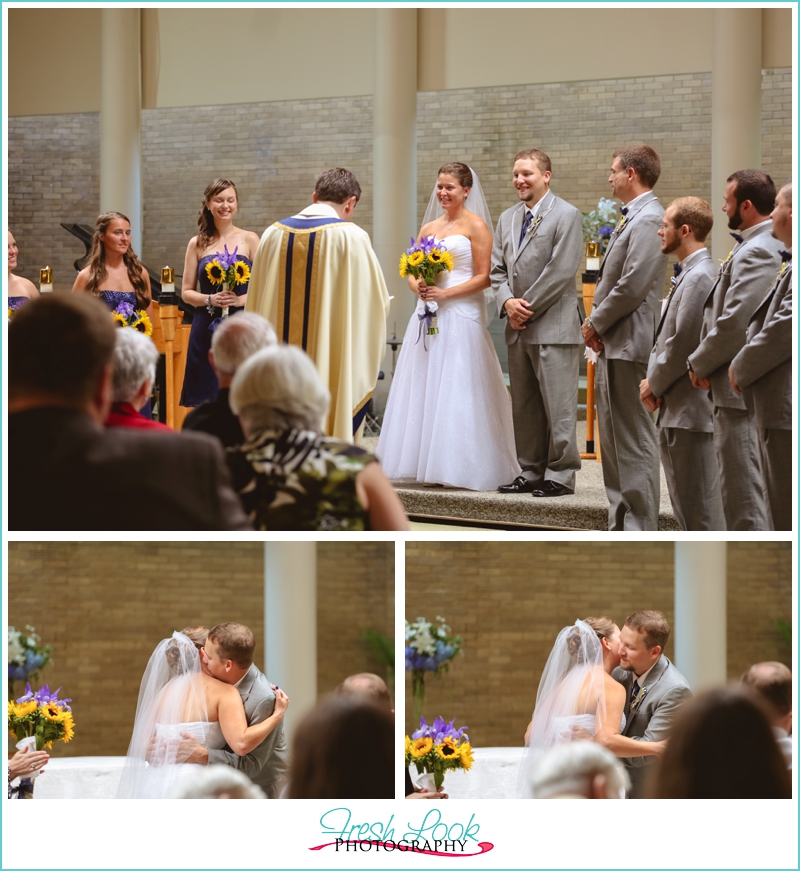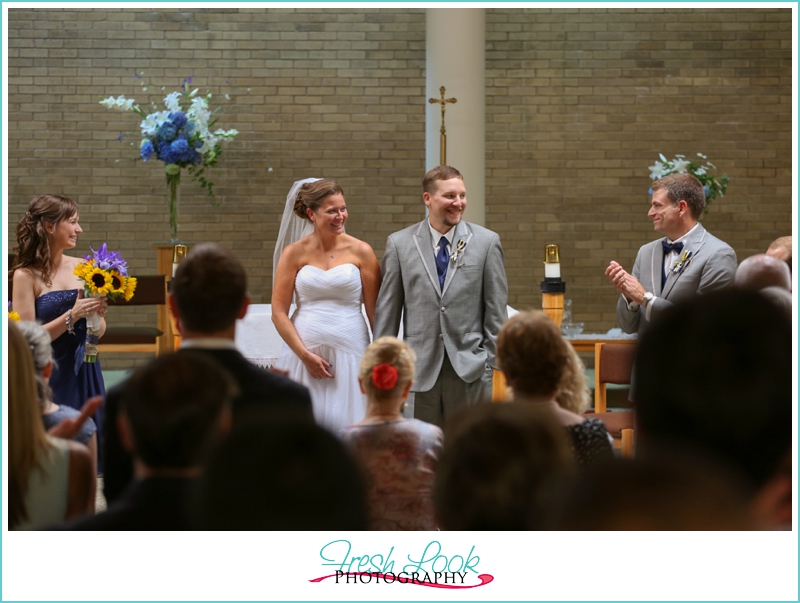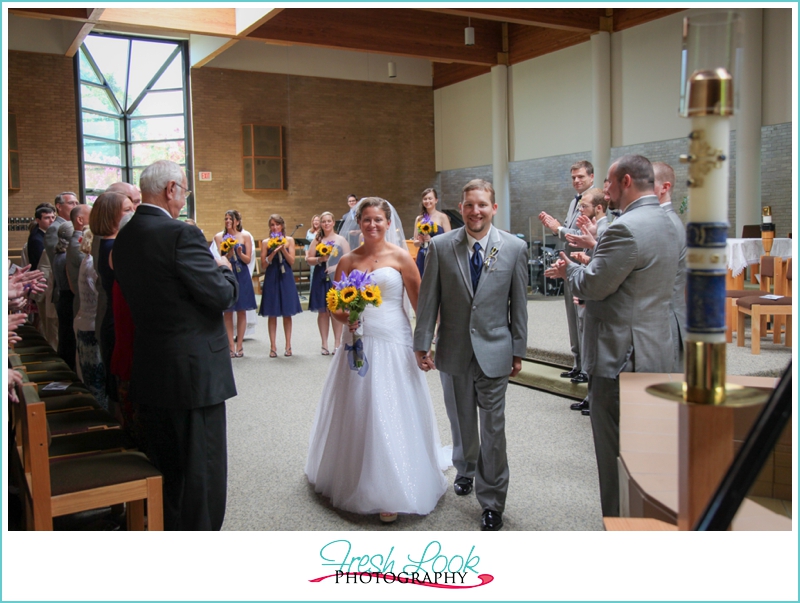 Looking back over these pictures and trying to decide what to blog made me really thankful that for great communication with Hannah and Keith leading up to their wedding. It really helped set expectations, and we ended up having a LOT of time to take pictures, creating some pretty epic bridal party shots, as well as gorgeous photos of the bride and groom that can grace their walls for years to come!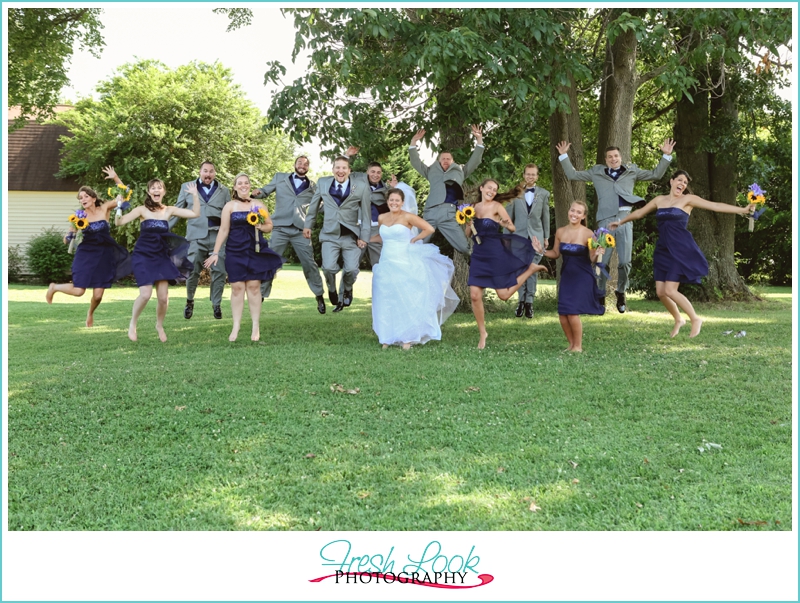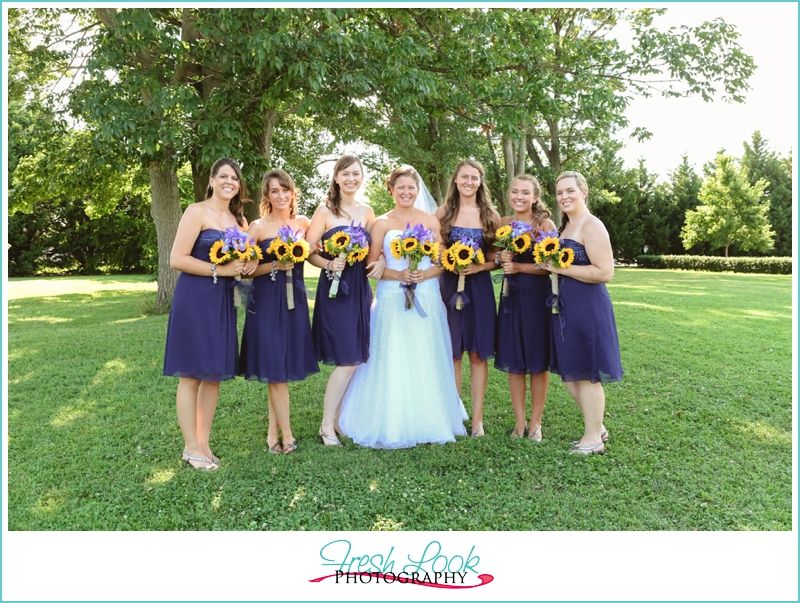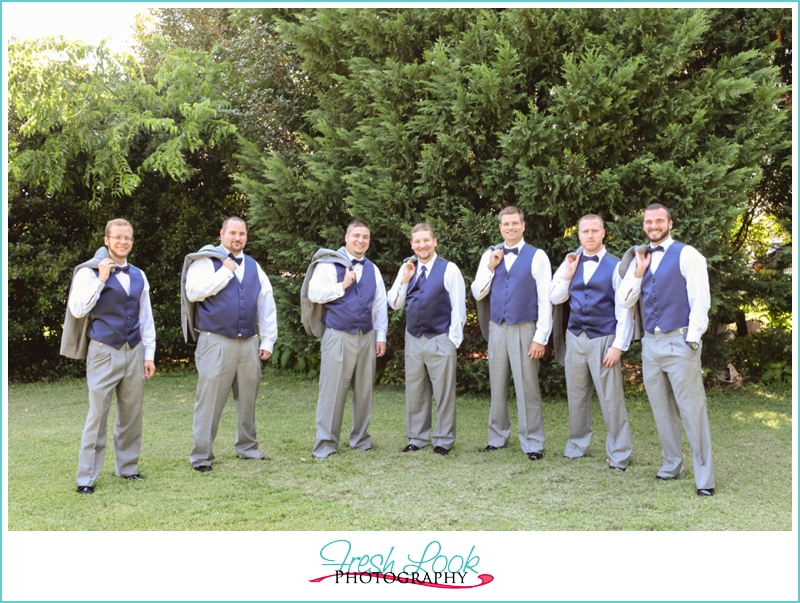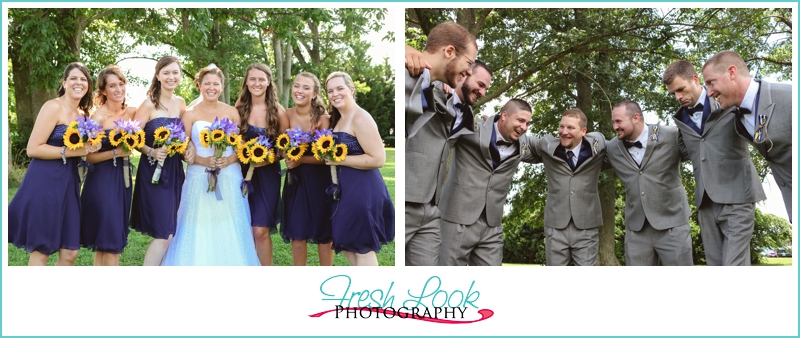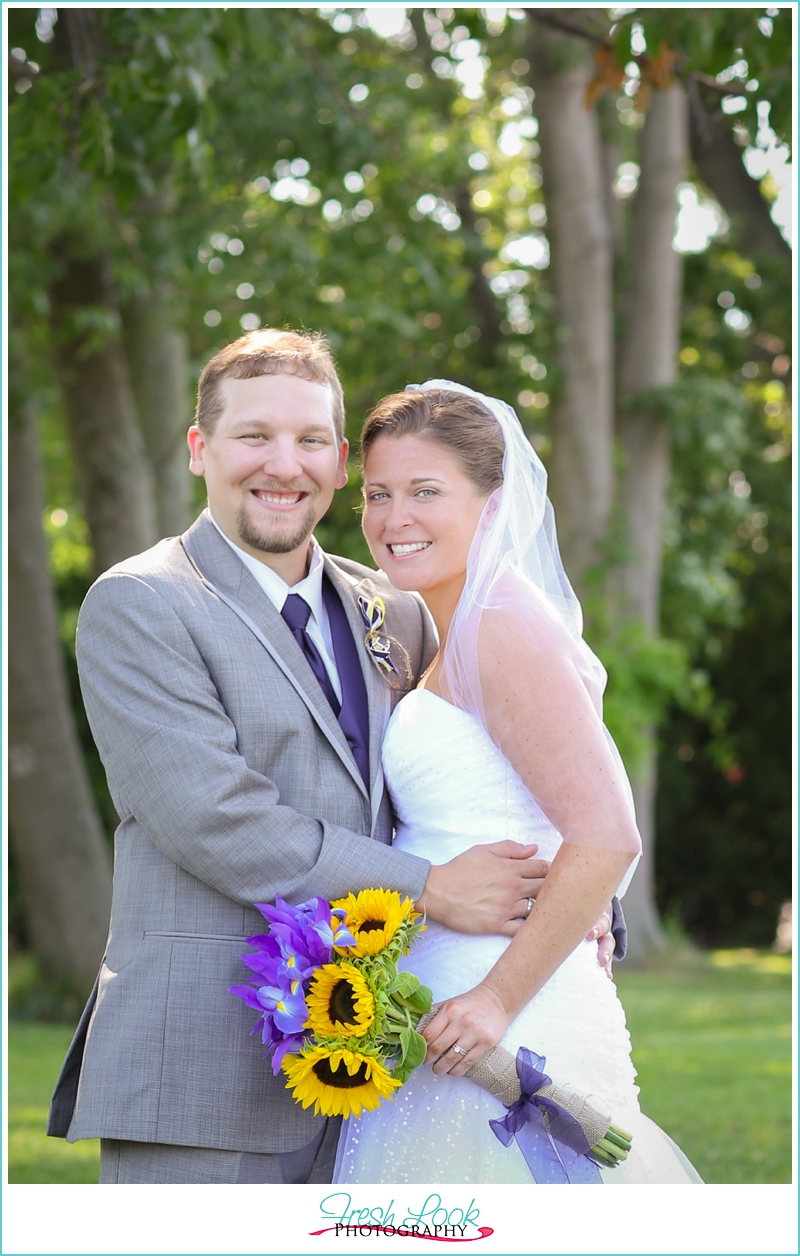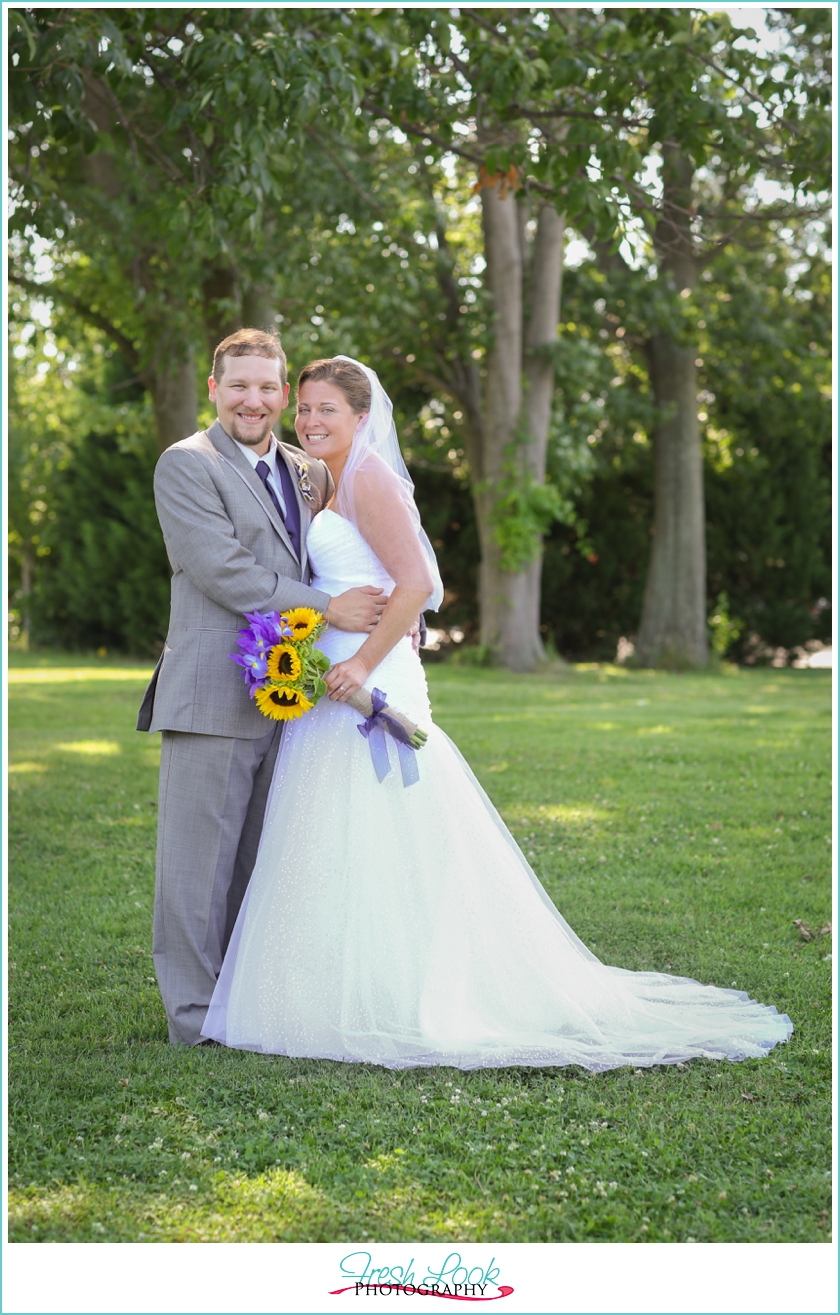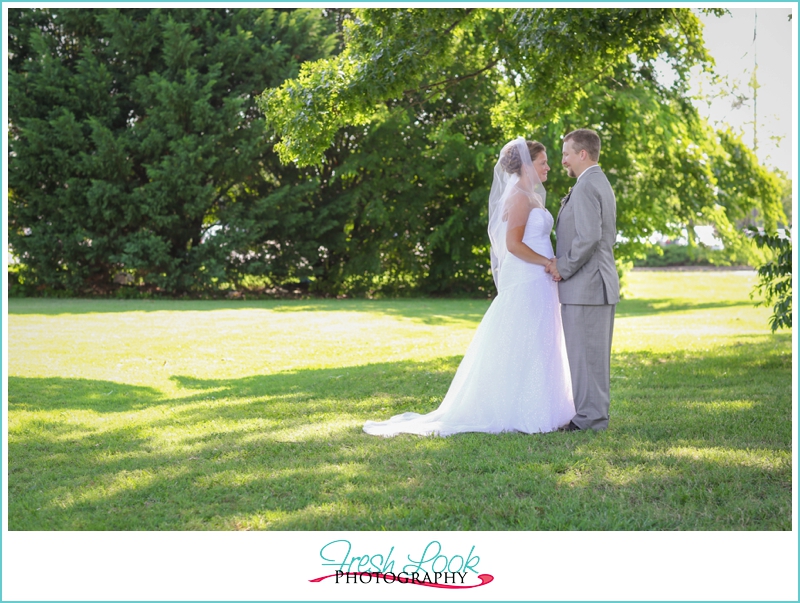 Hannah and Keith, thank you so much! Not just for being an awesome couple to work with, but for being so lovely and wonderful as people! Now that you're starting your own little family, I can't wait to see all the amazing adventures you three are going to have! Love you guys!!!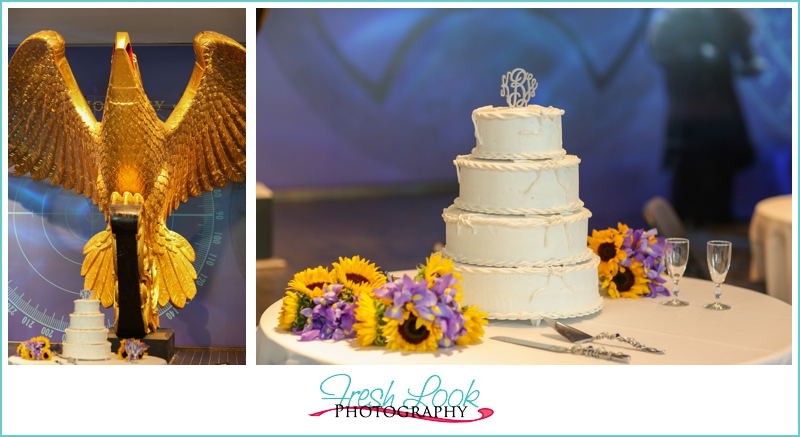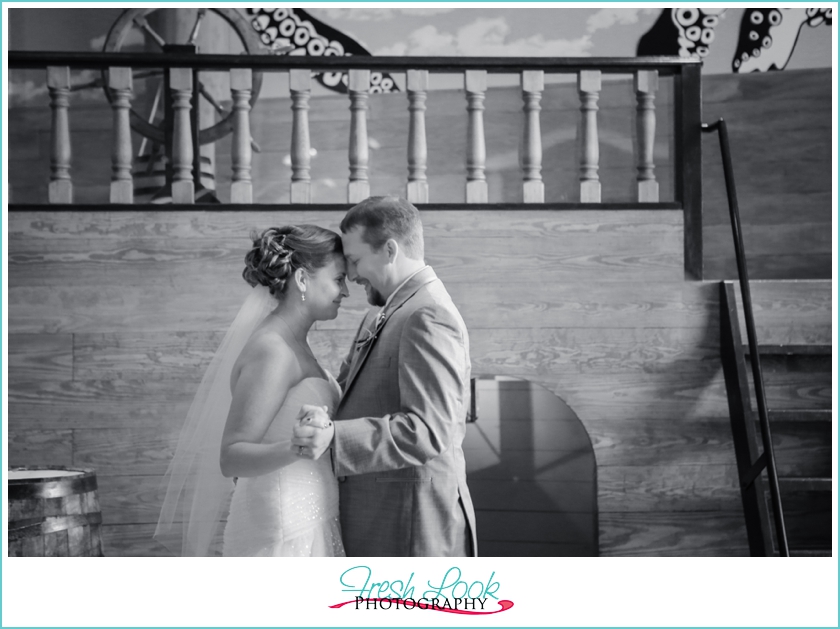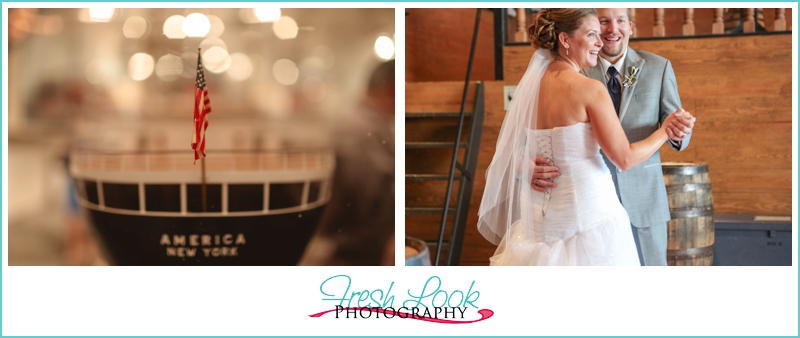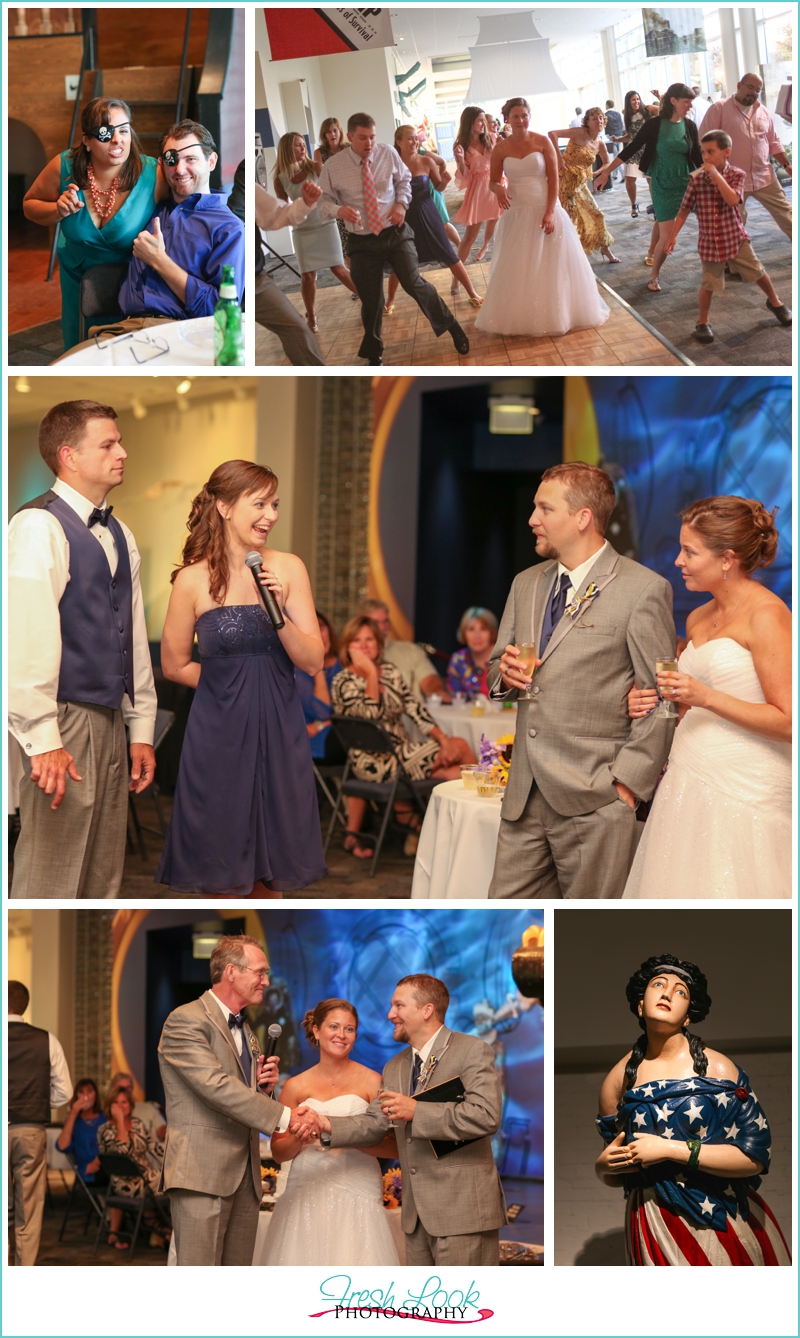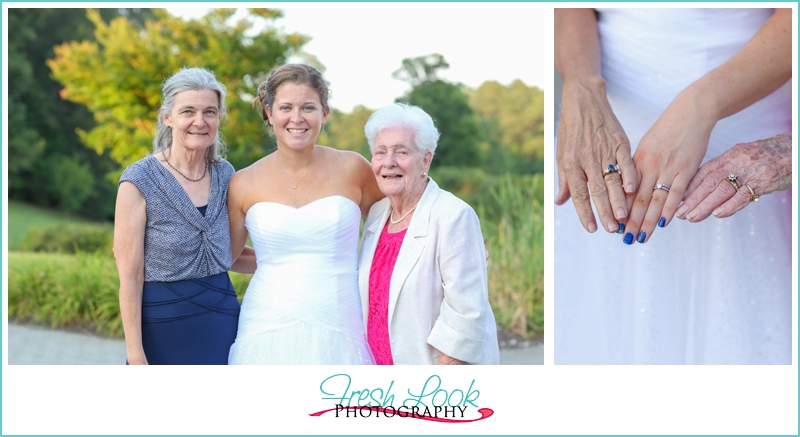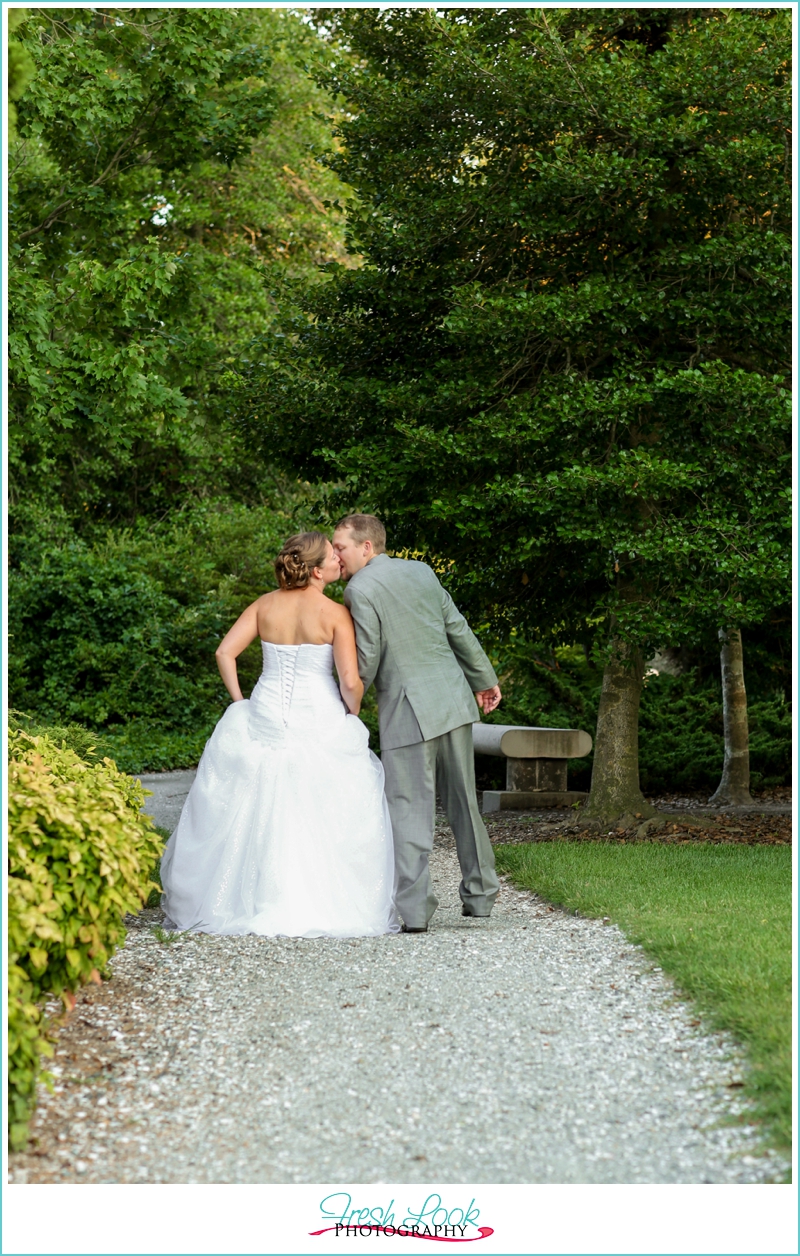 Vendors
Ceremony Venue – Immaculate Conception Catholic Church
Reception Venue – Mariners Museum