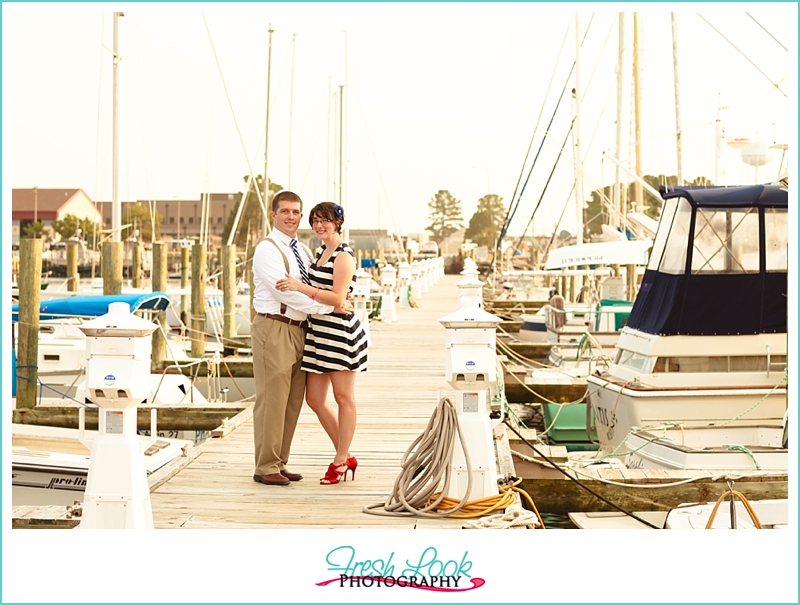 I am getting so spoiled by amazing clients who not only come up with amazing ideas (like a nautical anniversary session!), but go all out in making their dreams come to life with awesome locations, super cute props and a rockin wardrobe (make sure to check out Becca's super sexy heels!).I had an amazing time photographing Becca and James' wedding last August, and she decided to do a 1 year anniversary/trash the dress/nautical themed photo shoot. I could not have been more stoked! At the marina where we took pictures, all the boats bobbing gently in the water made the perfect backdrop for these two walking around, holding hands, and taking time to remember how amazing their life is together.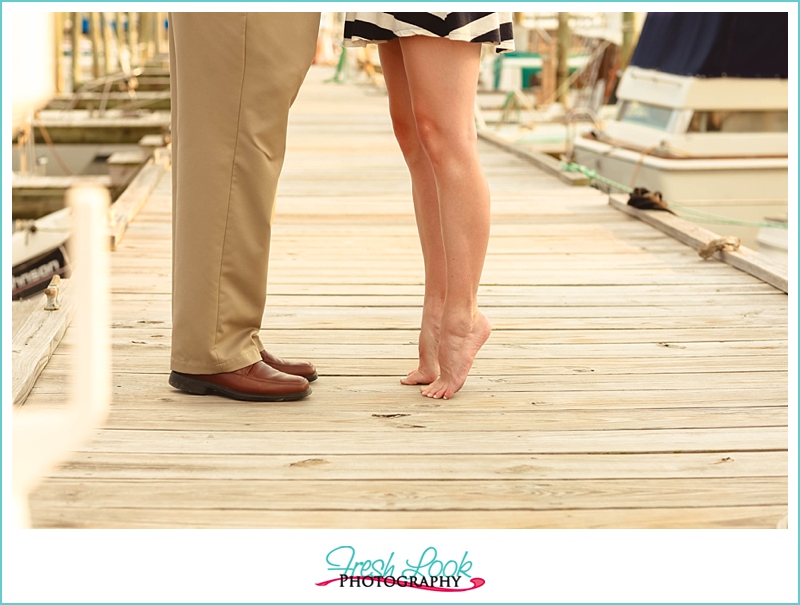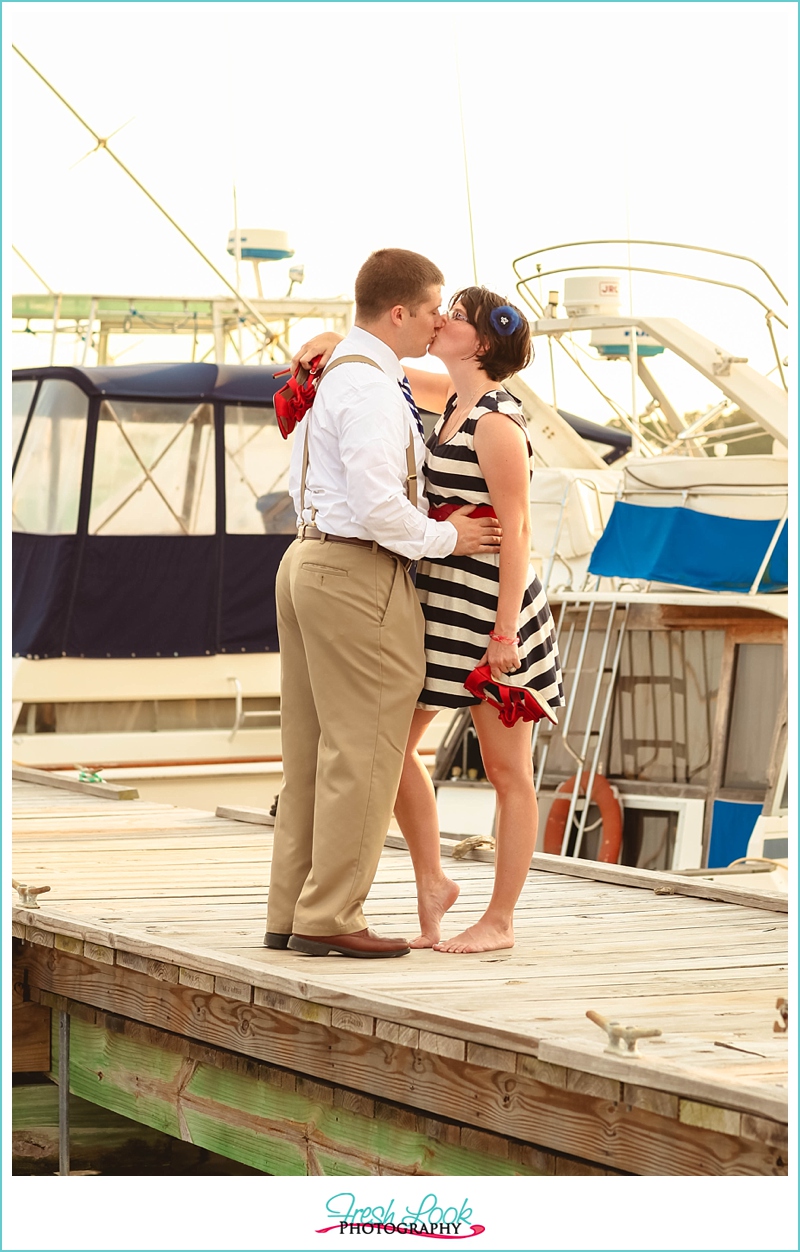 Gah, I can NOT get over how amazing this shot is (or how her red shoes POP!)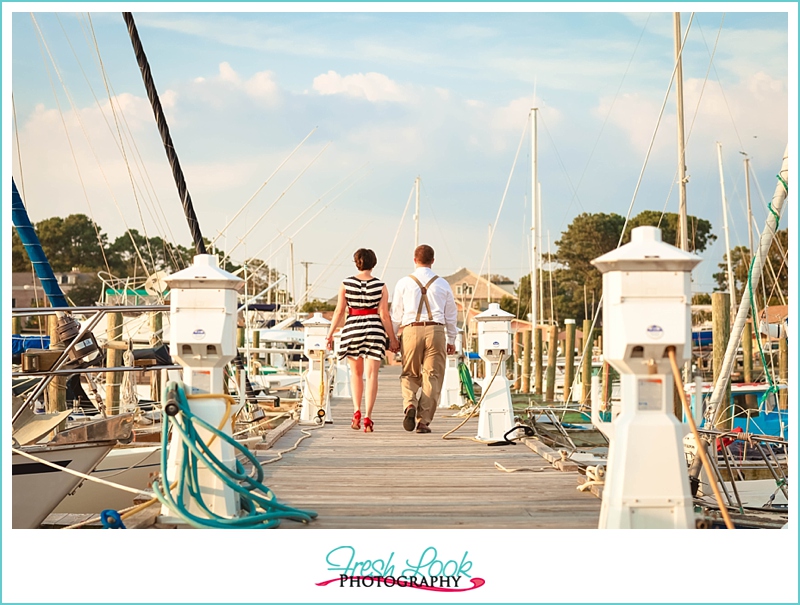 After taking a few pictures on the dock in their "regular" clothes, Becca and James headed back to change into their wedding outfits (yay!). Becca once again donned her beautiful wedding dress and James looked super dashing in tan pants, a white shirt and suspenders (I have a soft spot for guys wearing suspenders 😉 ). We took a few more shots of these two lovebirds at the marina, then headed to the beach for the "trash the dress" part of the session!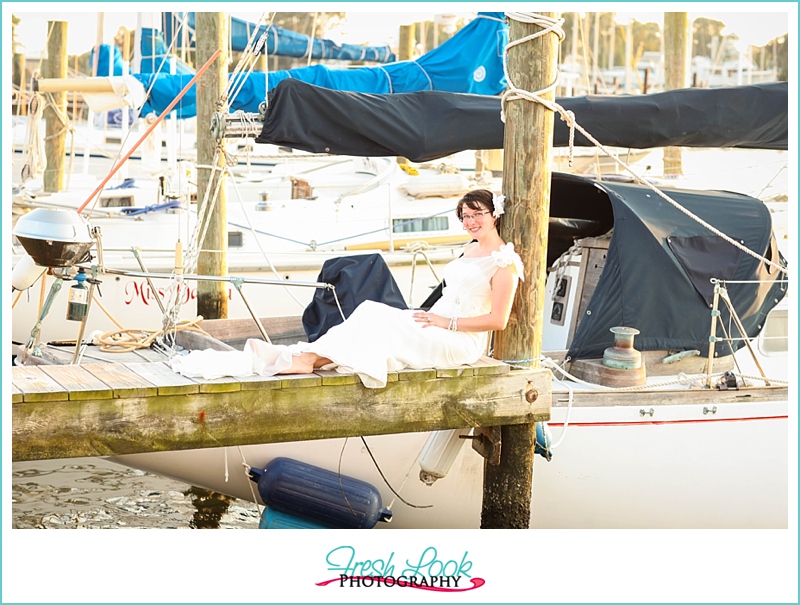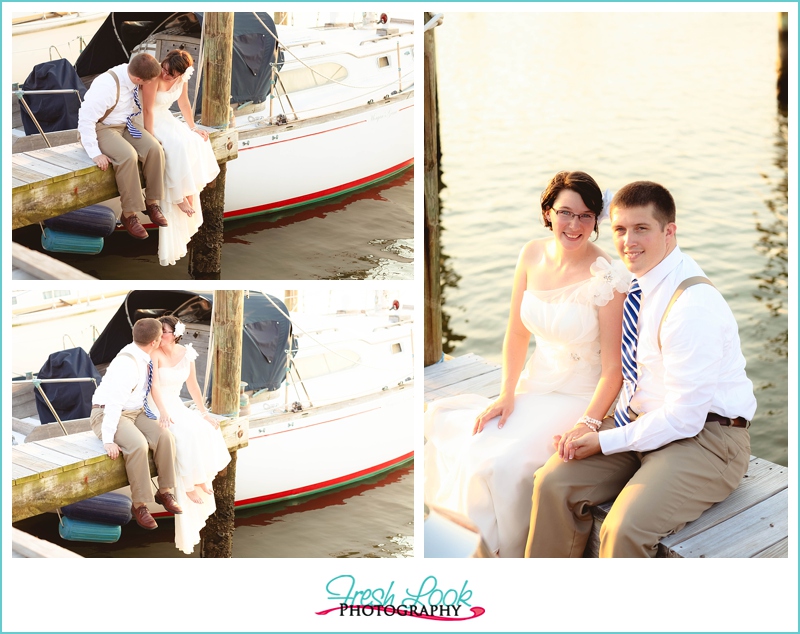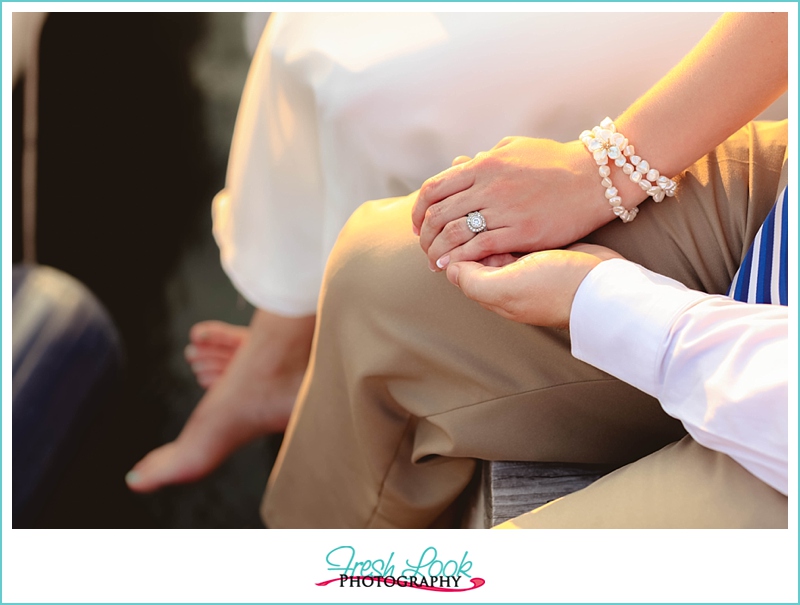 I love this ampersand symbol that Becca chose to use in the shoot!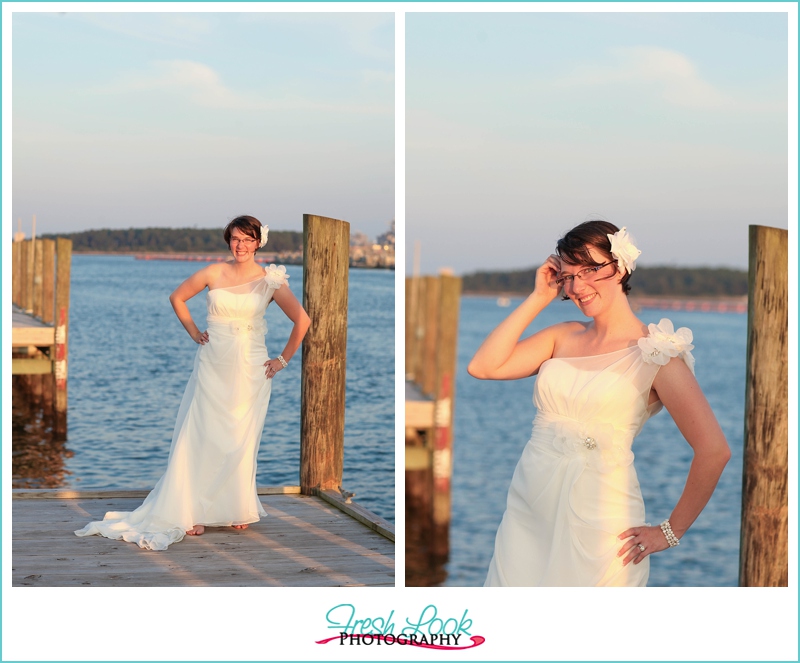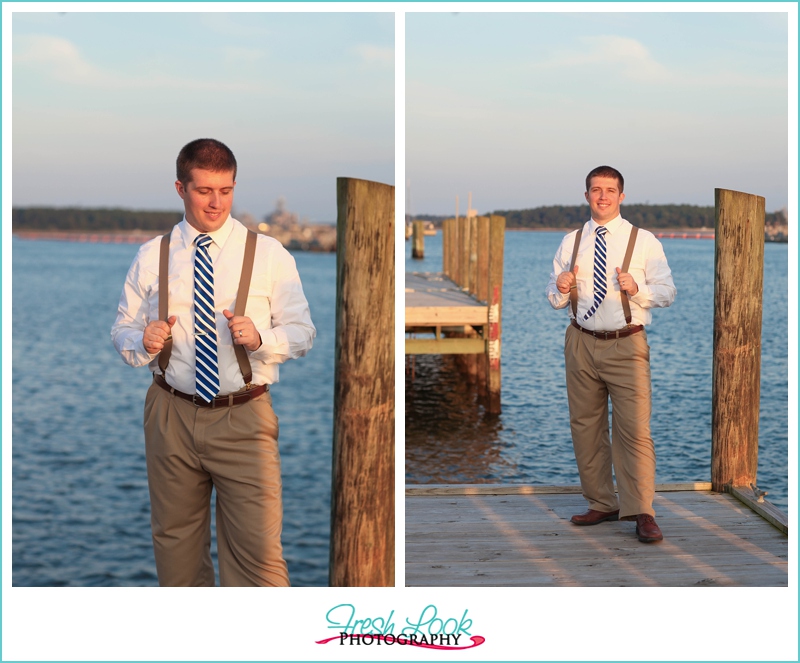 When we got to the beach, the sun was just going down, and I could not have dreamed up a more romantic lighting if I tried!!! While we were walking from the car to the ocean, we had to pass through some sea grass. I asked Becca and James to take just a few pictures before we got in the water, and these turned out to be some of my favorite ones from the session!!!
SOOOOOO incredibly romantic!!!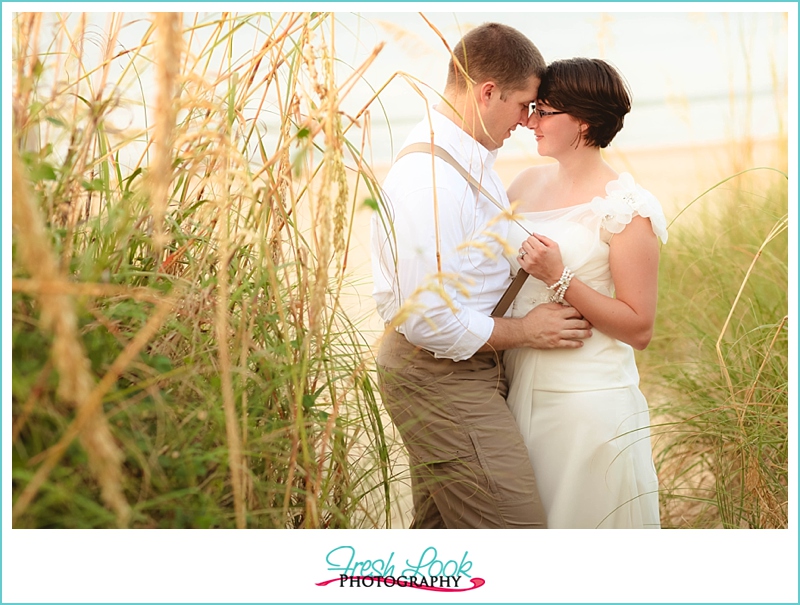 Becca was talking about doing a trash the dress session since before she got married, so when it actually came time for them to get in the water and play around, these two were ready!!! It was even more appropriate to do it because James is in the navy and these two both love boats! James is trying to convince Becca to sell everything they own and live on a boat so they can sail around the world, but she's not quite convinced 😉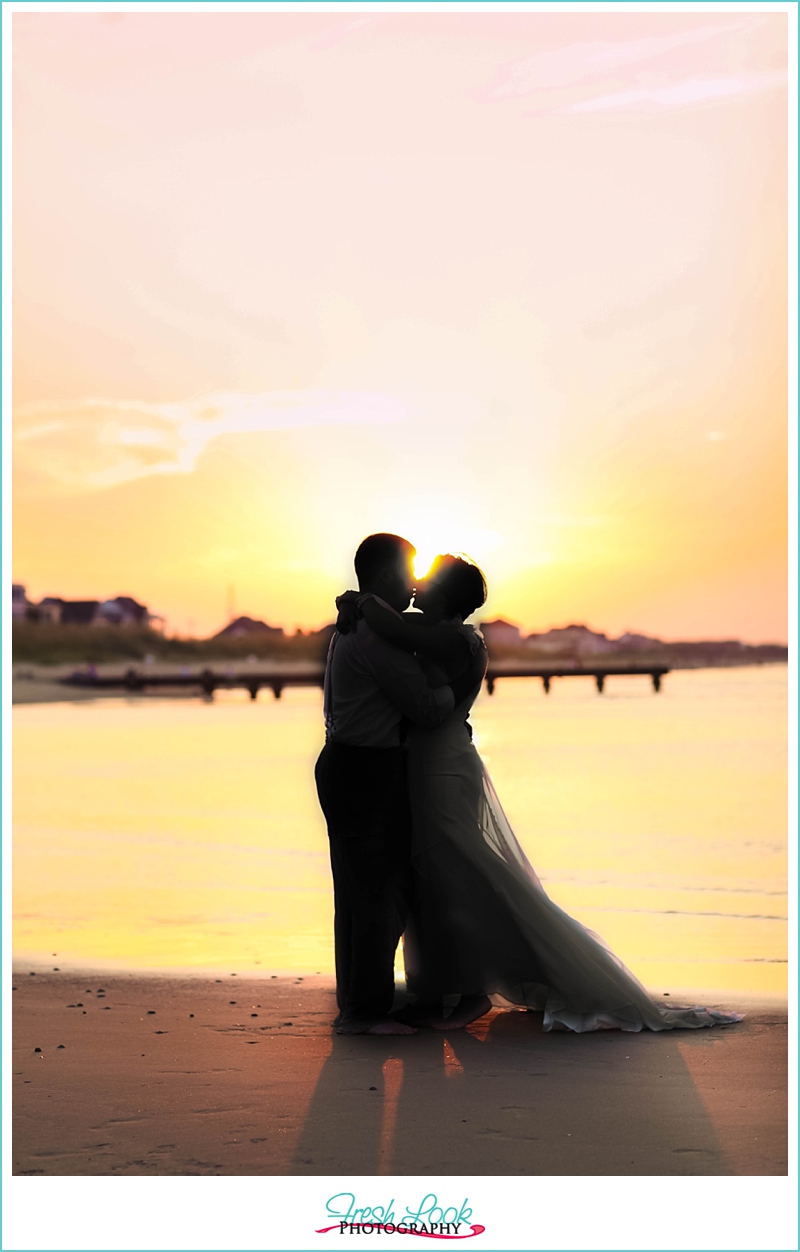 Getting in the water proved to be no problem, and after Becca playfully pushed James, all bets were off!