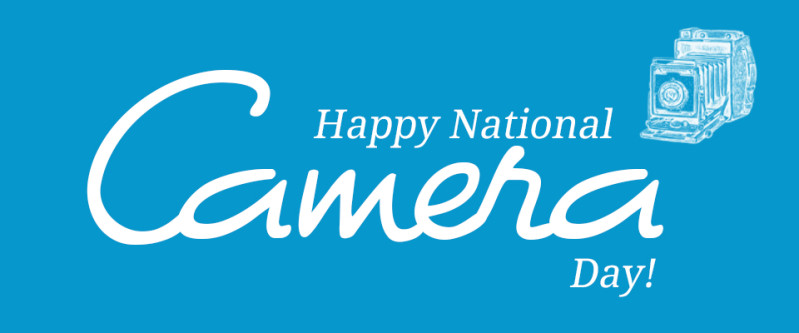 I feel a little behind the ball here… I didn't even realize that there was such a thing as National Camera Day but apparently, yeah. It's a thing! So in honor of today, June 29th being National Camera Day, further down there's a link to the history of photography and I hope it inspires you to get out there and take some pictures! Whether you're using your iPhone, point and shoot, film camera….. whatever you've got available. Just get out there and get snap happy!
National Camera Day
As far as I can tell, no one really knows when this "holiday" got its start, but it is always celebrated on June 29th. Camera day is meant to remind us of the importance of the camera and its value in our society. Cameras are such an important tool because they document events and really allow us to show our world as it really is (or even as we want to show it).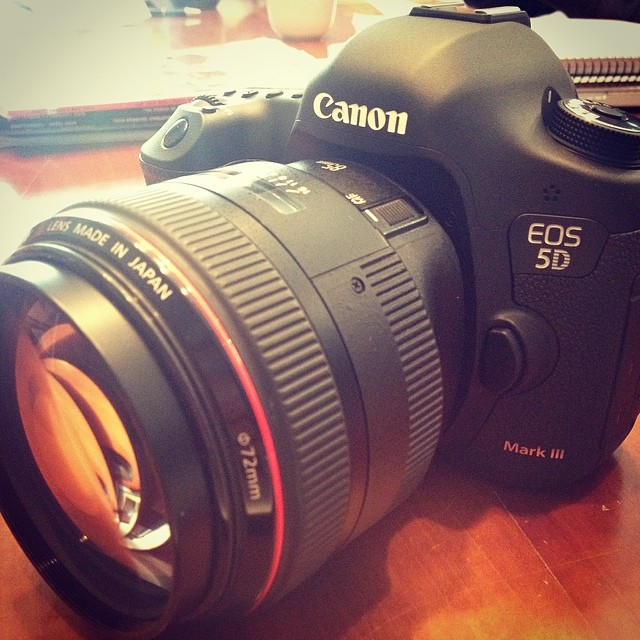 Things to do on National Camera Day!
Here is a list of things you can do to get your creative juices flowing for photography:
Go shopping for a new camera (do we really need an excuse to do this?!)
Join a local photography club
Buy a tripod (here are some recommendations)
Research the history of photography (and you thought I was gonna just give it to you!)
Take a picture of what you were doing today
Take your own picture (selfie time!)
Take a picture of your workspace
Get out in Nature and capture some beauty
Take pictures of your kids, spouse/significant other, bestie, etc
Take a picture of the place you call home