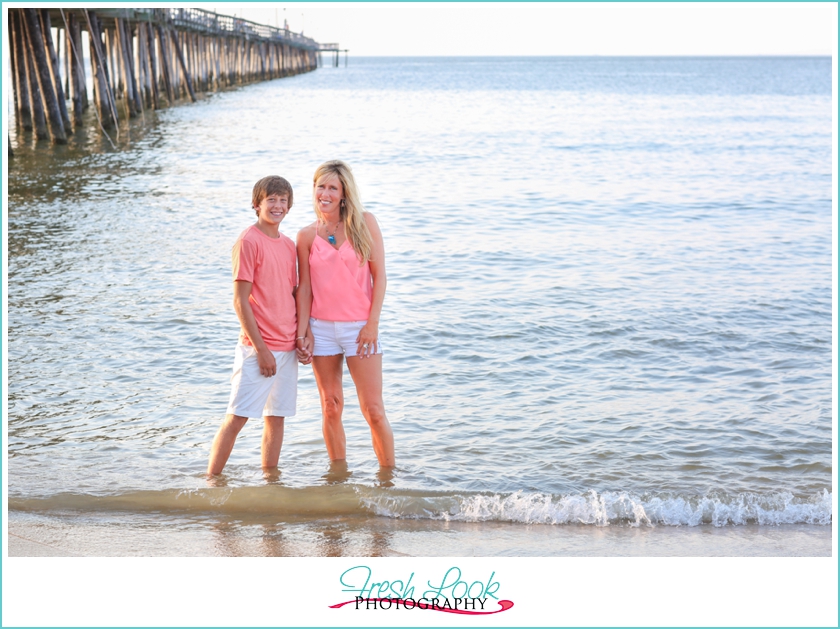 I think that when most people thing of doing a photo shoot, they think of getting a big group portrait with everyone they could possibly include: brothers, aunts, cousins, etc. Or it's generally just the immediate family grouping: dad and mom, siblings, etc.I think that one group that really gets left out are the single parents because the idea is that you need a "traditional" family to hire a professional to come document your memories/life.
Let me just say, that is a bunch of crap!
As a photographer (and single parent for a long time), even I fell into the trap of thinking that I didn't need family pictures with my two little ones. It wasn't until December of 2012 that I finally got a professional portrait session done with my two little shrimpies, and can I just say, I am SOOO glad I did!
I think for me, that's why it was so exciting that Kimberly hired me to do a mother and son beach session for her and Kyle.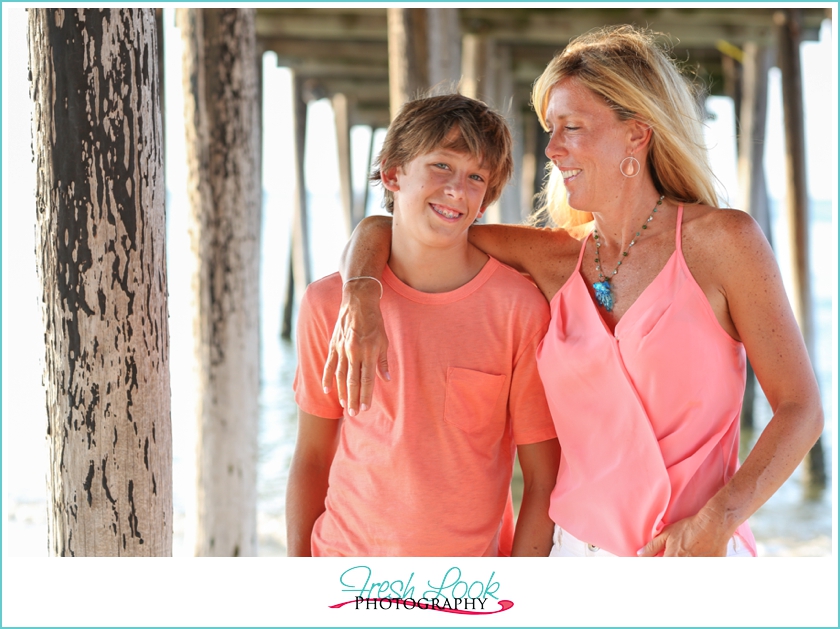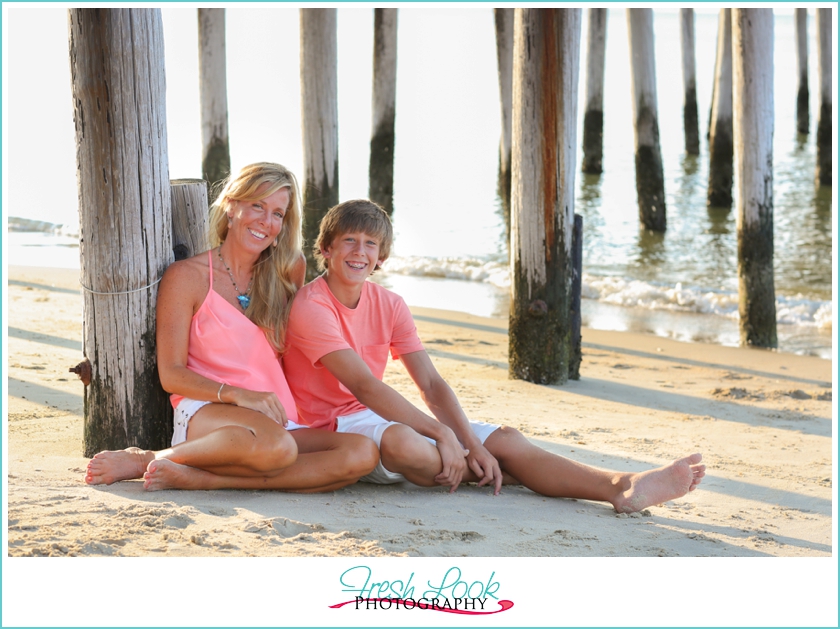 I love the fact that Kyle had such a sweet, genuine smile!!!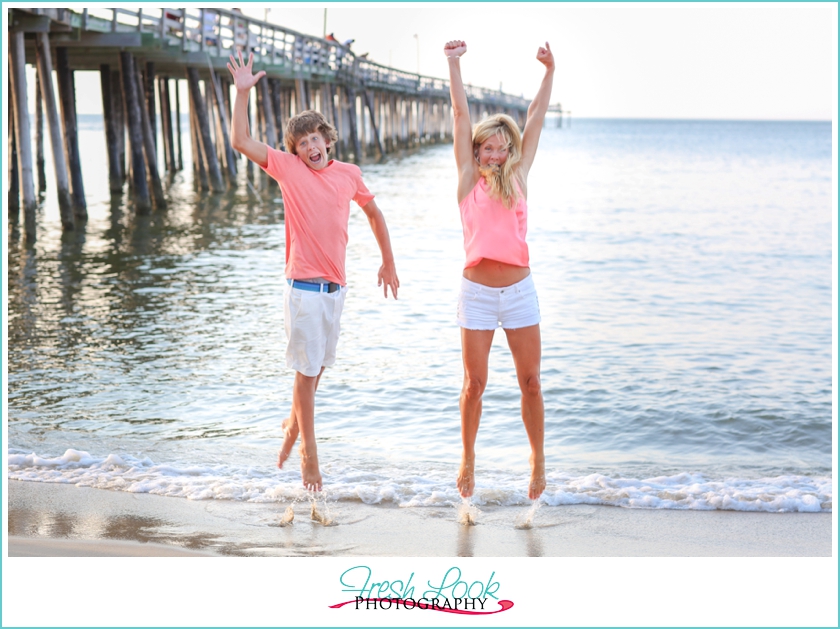 Had to make sure they have at least one fun, crazy jumping picture from their mother and son beach session!
Look at this handsome guy! He is gonna be such a lady killer, you better keep an eye on him Kim 😉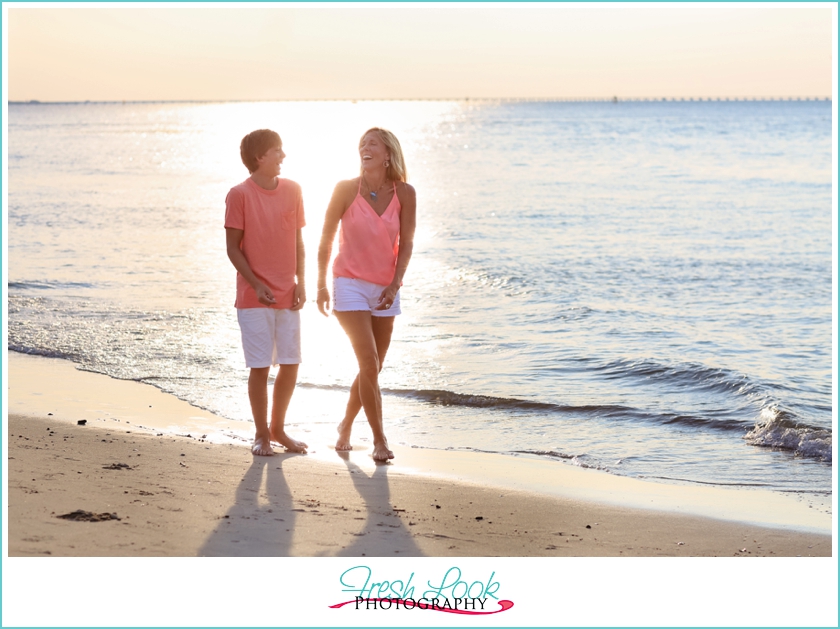 I'm loving this sweet, playful interaction between these two!
I had the pleasure of having Kim in my photography class a while ago, and when she called to say that she wanted to get some family photos done, I was so excited!!! I felt like Kyle had grown so much since the last time I saw him (isn't that always the case!), but he was such a good sport about having his picture taken!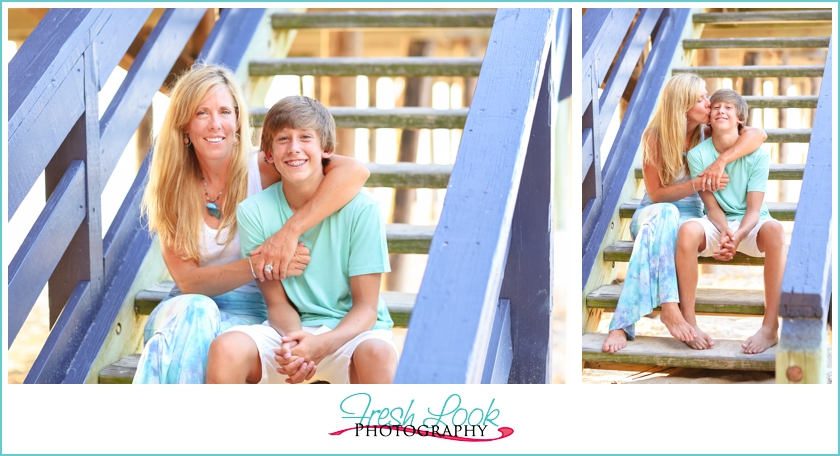 Kimberly and Kyle, thank you so much for hanging out on the beach, and letting me capture this moment in time for you guys. I had so much fun laughing and hanging out on the beach, and can't wait to do it again 😀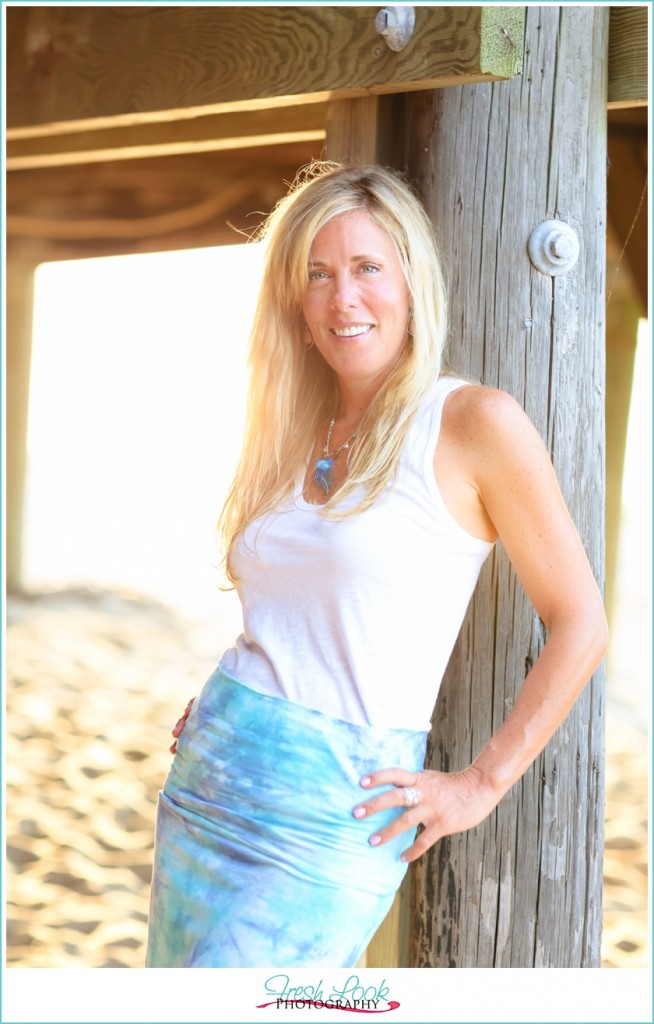 Could you not just DIE over how gorgeous this hott momma is?!?!