Congratulations guys, we've officially made it past the hump! I feel like March is a serious turning point in the weather (and in our moods!), I mean seriously, how can you NOT be cheerful with the birds singing and sun shining on your face?! This monthly goals March edition has got me pumped up and excited for all that the new month is bringing, as well as looking forward to some things I want to get crossed off my list!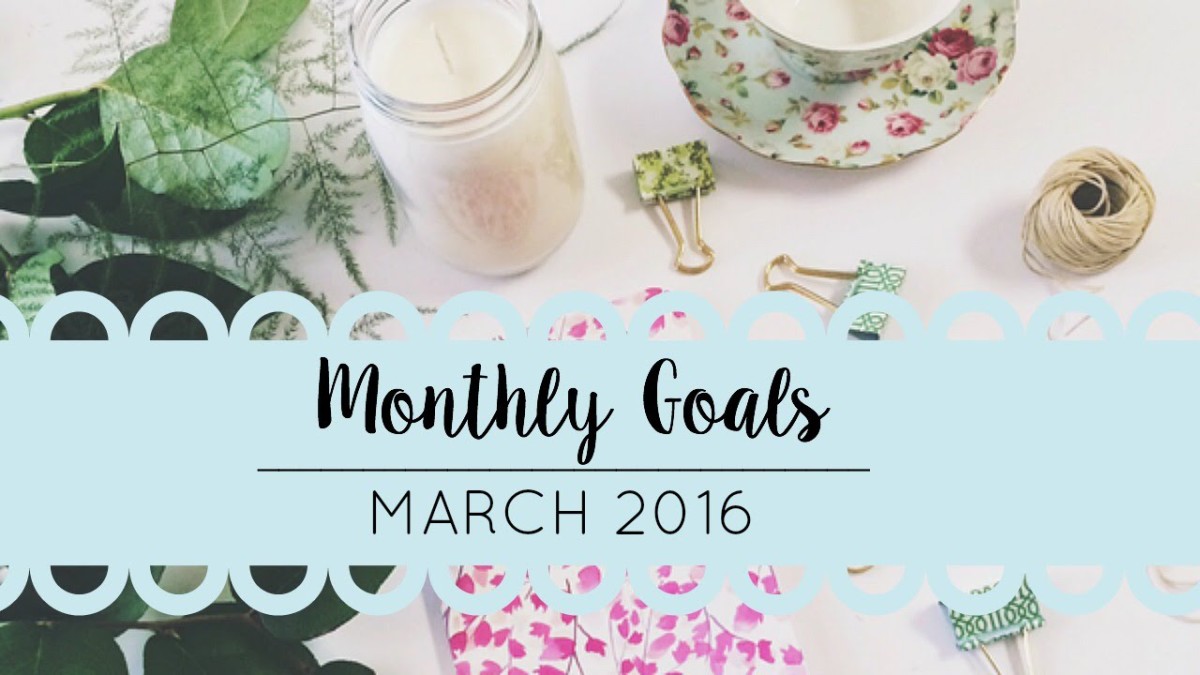 Monthly Goals March Edition
Personal Goals
Walk More! With the weather getting warmer, I see lots of morning walks with my sister Stephanie!
Drink More Water – I feel like I say this all the time, but it really does help keep me accountable!
The 52 List Project – My friend Jen turned me on to this book, I like journaling, and this is a very focused way to get the creative juices flowing!
Surprise Birthday for Wesley (turning 11) and Mara (turning 7) at Great Wolf Lodge!!!
Buy frames for Family Photos – I have a newly painted wall, beautiful family photos printed (thanks to Debbie Laughlin Photography) and a map of how I want them hung… I just need to actually get them in frames and hung up!
Business Goals
Styled Wedding Prep – we're gonna be rocking a pretty amazing styled wedding workshop next month
Clean off my Desk – I'll spare you the before picture, but there is so much clutter and it's driving me crazy! (plus there is NO reason why my ski goggles should be on here!)
Map out marketing for 2016 to have a clear plan of what works and where we need to focus our attention.