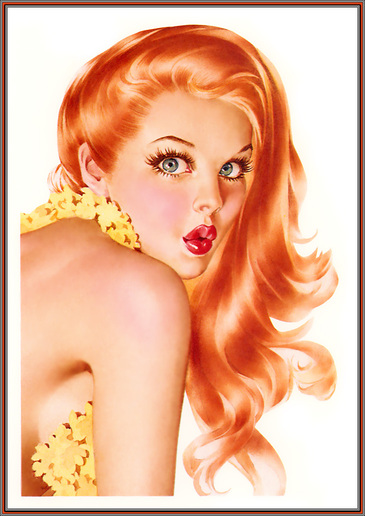 I'm a big fan of Alberto Vargas (the original godfather of pin-ups back in the mid 1900's), his photos are so classy and – for that time – risqué! With pouty lips, big, seductive eyes, the delicate body positioning… Is it any wonder that photographers have always been drawn to this fun genre to dress up and take pictures of models in this pin up style?! That's why Eric and I are so stoked to be offering another pin up photography workshop in a few weeks, and we would love to have you join us!
Pin Up Photography Workshop
What – Pin up photography workshop with a brief lecture focusing on the history of pin up, tips for photographing in this style, hair and makeup tutorials; as well as lots of shooting time with models dressed in vintage style.
When – Saturday, March 19th from 1pm-5:30pm
Where – The Studio Hampton Roads (we have the entire studio and will be photographing both indoors and outside)
Who – This workshop is only open to 20 photographers in order to keep a good model to photog ratio.
Photographers of all skill levels are welcome to attend, but it is helpful to have a good, working knowledge of Manual settings on your camera.
Eric and I will be walking around during the workshop to offer help or critique and join in the shooting fun!
Cost – $40 per photographer, which must be paid in advance to reserve your spot.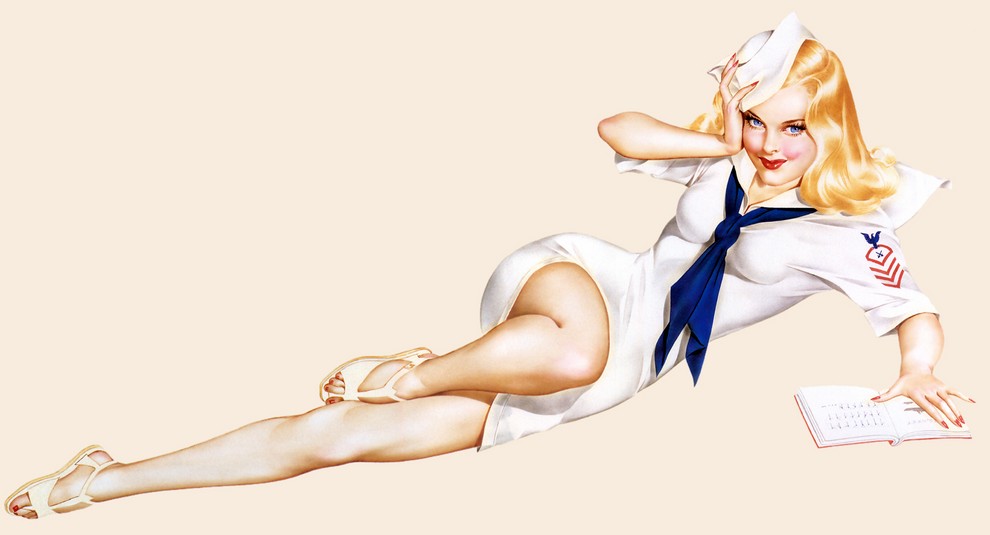 How Do I Reserve My Spot?!
We would LOVE to have you attend this fun workshop, and at a cost of only $40, it's an event you won't want to miss!
To reserve your spot, please leave a comment on the blog below with your email so I can email you the details, or simply shoot me a message via the Contact Me button so we can get you registered!
For questions, please feel free to email me or simply give me a call/text at 757-749-5350.
To see past pin-up sessions that we've done, check out our shoot at the Military Aviation Museum, and the last workshop we did at MOCA!