Every time I do a military couples photo shoot, I am in awe of these men and women who have sacrificed so much for our country! Between working endless hours and having to be separated from your spouse for months (and months!) at a time… it truly takes a special bond to be able to endure a relationship in the military! But for Gwen and Fries, that's just par for the course, having been married for over 5 years. These two are from very different areas (Tennessee and Michigan), but their love has brought them together and taken them all over the country… well, their love and the Navy 😉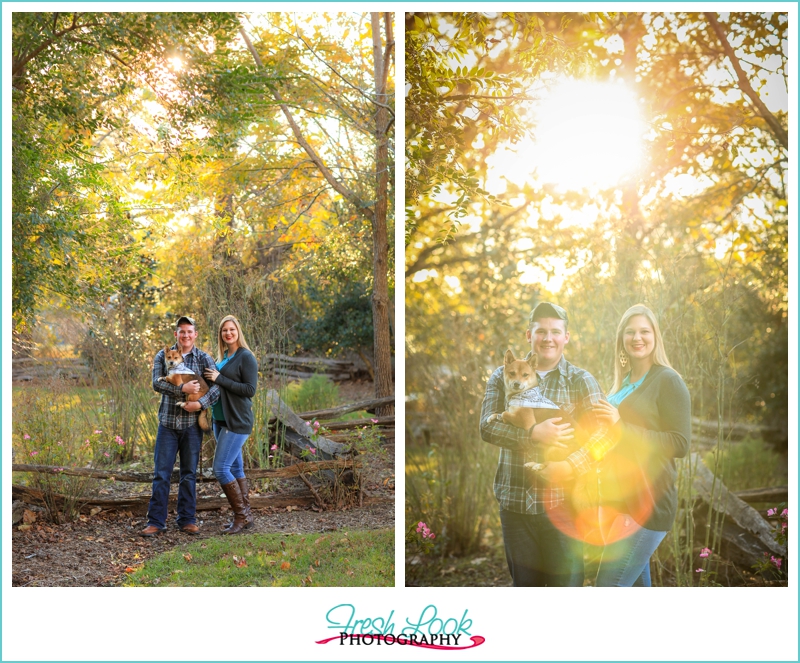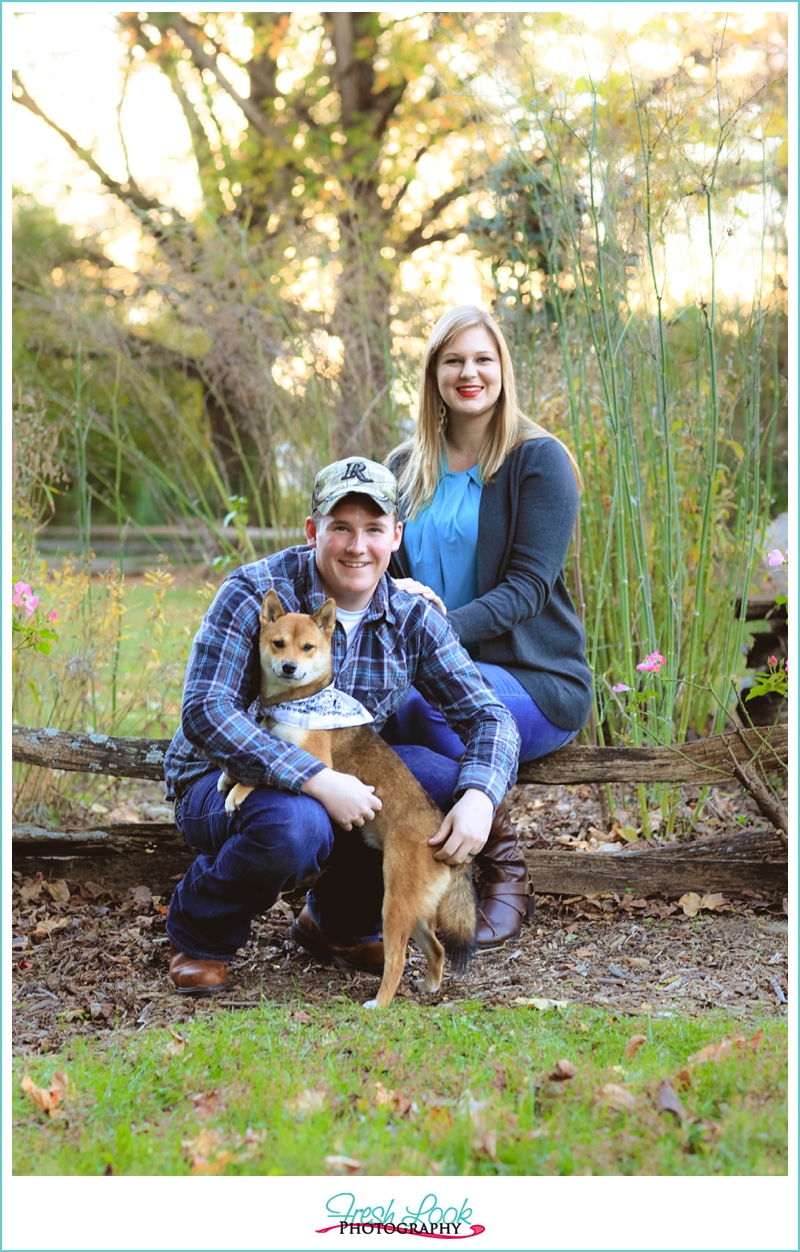 Deciding that they weren't quite ready to expand their family by two feet, they adopted Vixie, their adorable little puppy (all dogs are puppies to me 🙂 ). She was so good during the photo shoot, and is definitely a ham in front of the camera! But once we got a few pictures with this little family of three (because dogs are part of the family too!), we headed back to do some pictures of just Gwen and Fries.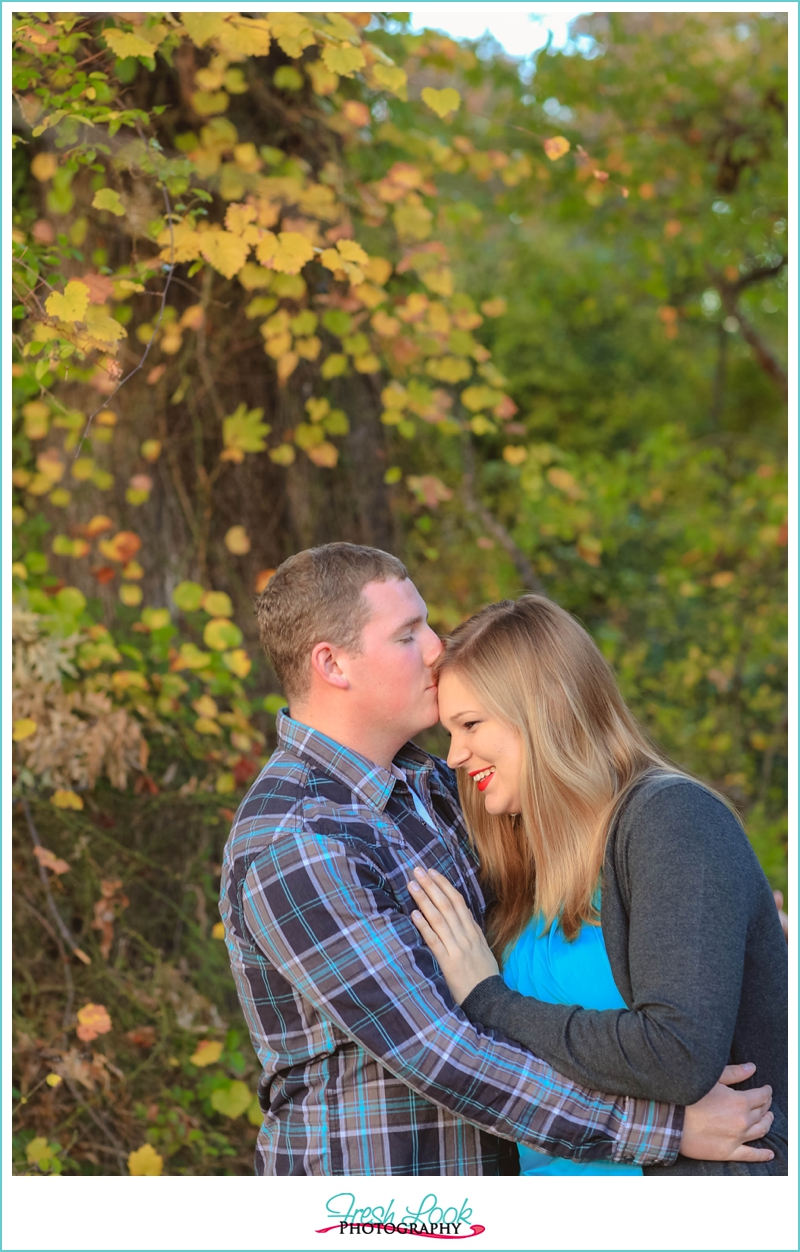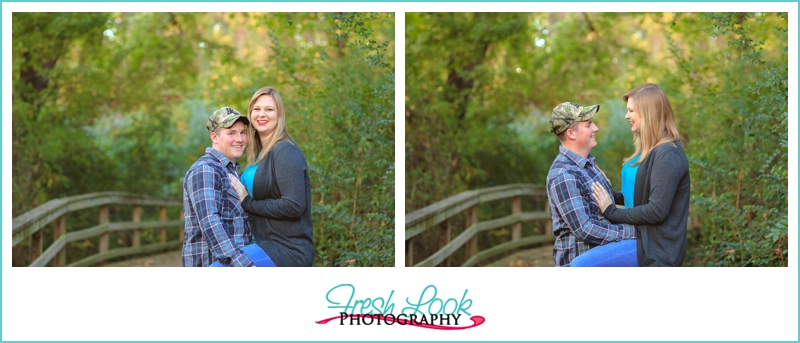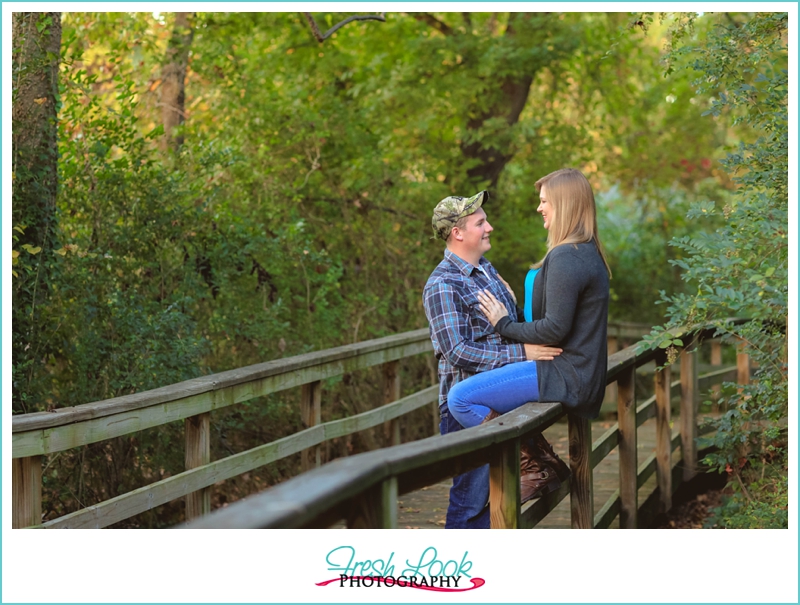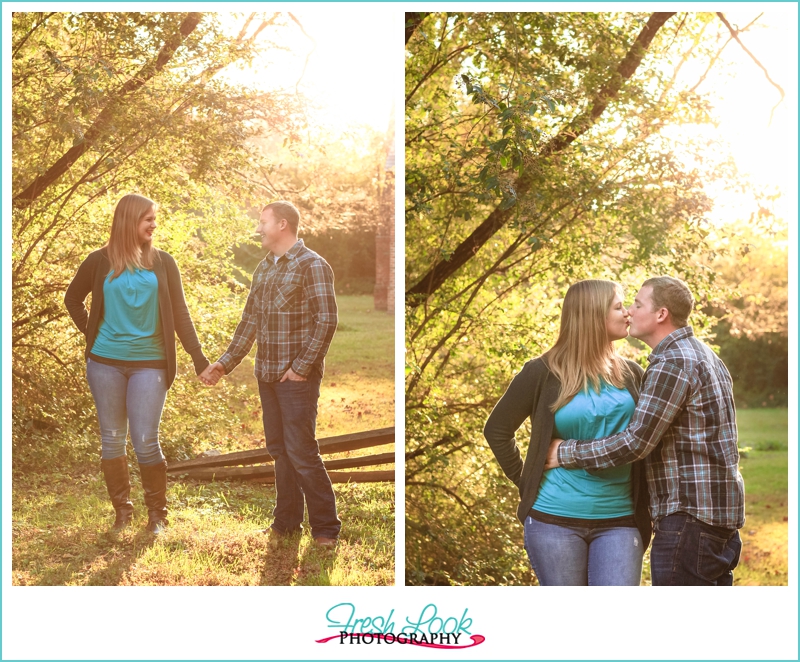 Most of us know that guys need a little "encouragement" when it comes to doing a photo shoot., and Fries was no different. They came to the agreement that if Fries did the photo shoot for Gwen, then he got to put new rims on his truck. That's why we just had to take a picture that would show off the new fancy rims!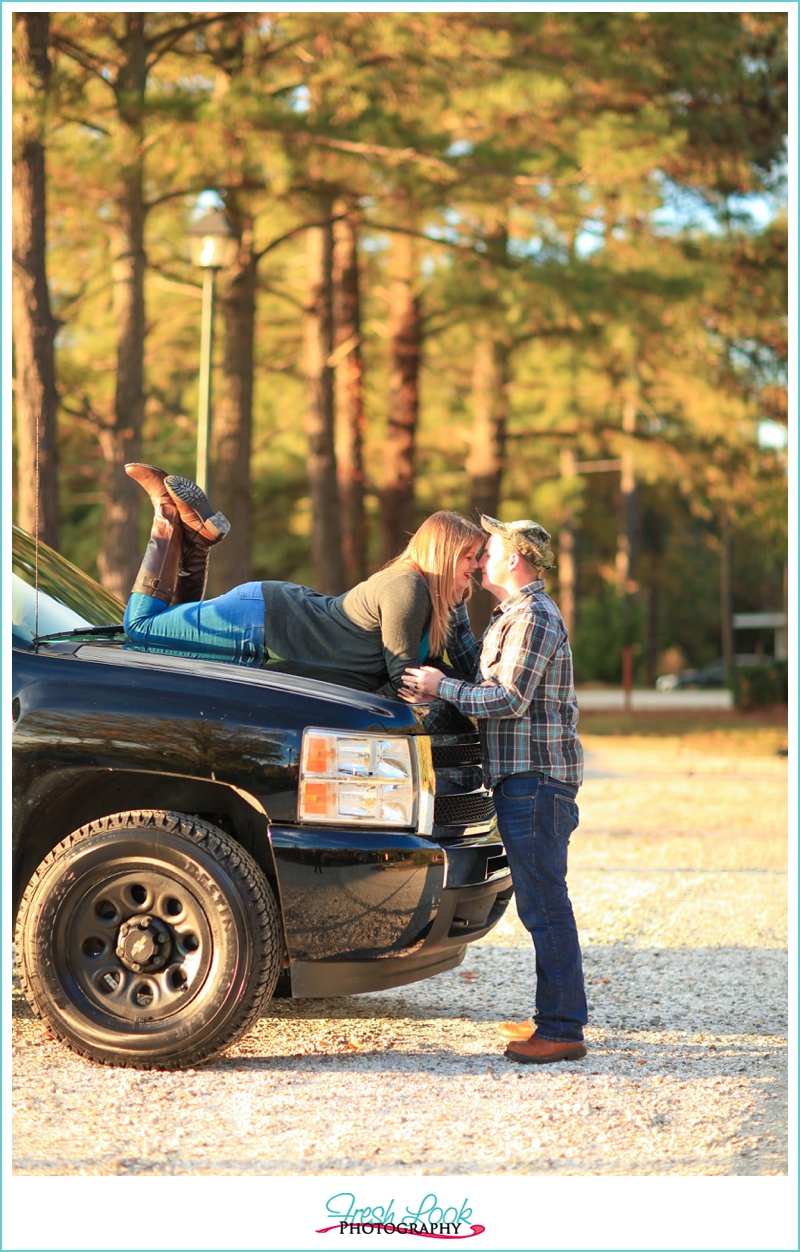 Apparently I don't understand because it's a truck thing!
Gwen and Fries, thank you so much for having me do pictures for you! I had an awesome time hanging out and getting to know you both a little better. Plus we were cracking up the whole time, so that might have made it a little more bearable! You two are awesome and I know that you'll be rockstars no matter where life takes you!