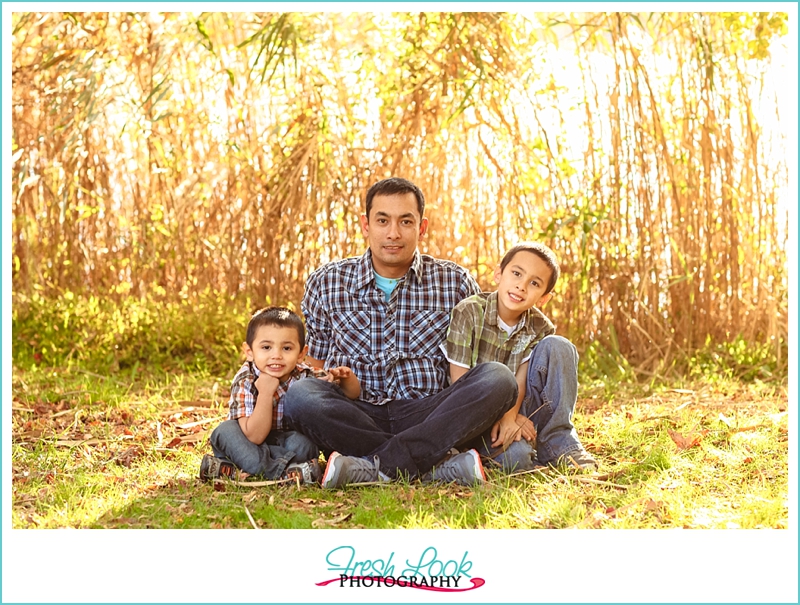 Today's blog post is one of the harder posts I've written in a while. I wanted to show off just the guys and share what an awesome dad Eric is to his sons, Jett and Ryce; but it's hard because I'm so closely attached to these boys! I first met Eric a few months back while I was photographing a wedding, and I knew I was in for trouble when he asked me to sit with him during dinner… Now I'm sure most wedding photographers will tell you that when we're eating, it's pretty much the one time during the wedding day where we can sit and take a breather. In my mind, the last thing I wanted to do was sit with this silly groomsman and make small talk with everyone else at the table. However, I didn't want to offend the bride and groom (since he offered right in front of them!), so I agreed and he walked me to his table and pulled out my chair so I could have a seat… that was the beginning of the end!
With three boys, you've always gotta watch out because craziness is going to ensue!
So when Eric asked me to do photos for him and the boys, I couldn't have been happier to do them! (especially when he told me that he has never gotten photos done of just the guys together!) So we went out to Oak Grove Park on a beautiful fall day and took advantage of the gorgeous weather by getting some awesome pictures of the three of them together. 
The little boys did so good during the shoot, especially considering that there was a playground about 100 feet away! I know it was hard for them to hang out and take pictures, but I'm sure they felt like it was totally worth it when they went running and screaming towards that playground 🙂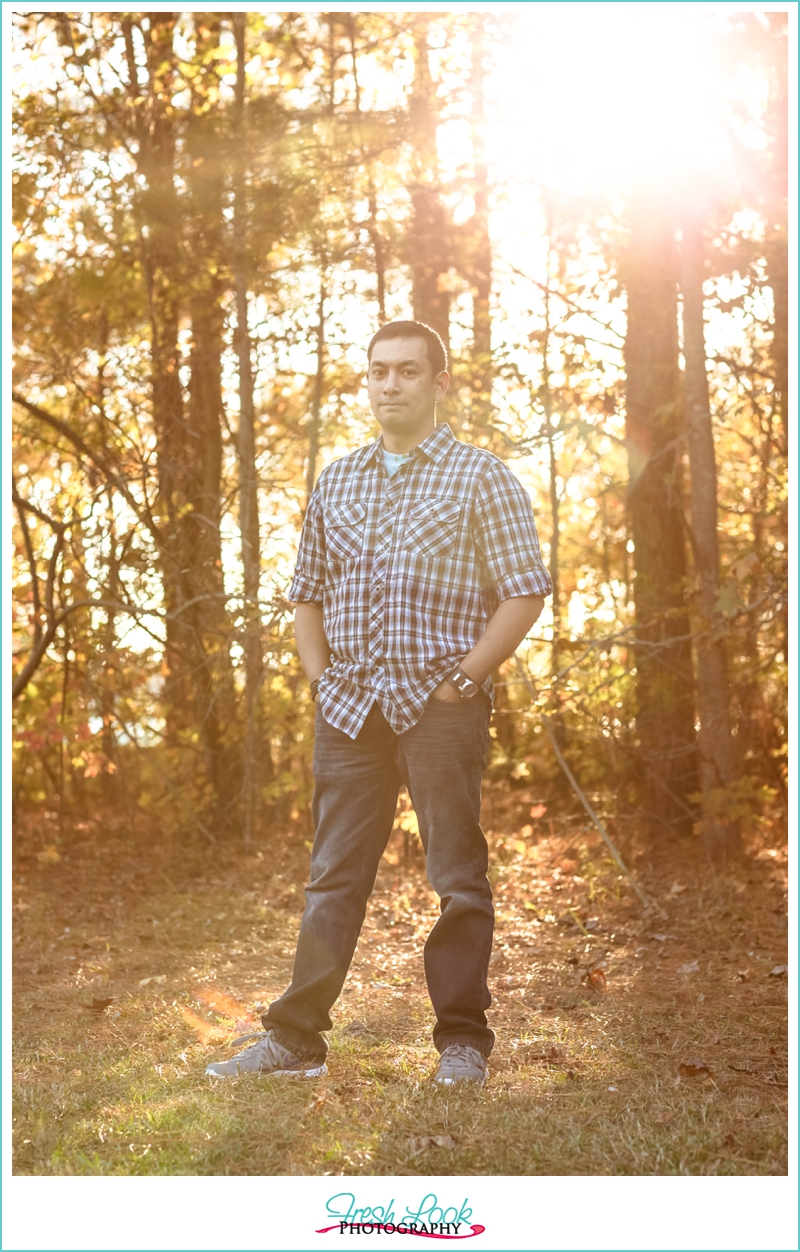 Raising kids on your own can be very difficult (ask me how I know!) and even though Eric works full time, he always makes sure that both Jett and Ryce know they are loved beyond measure! Eric also has fun makes memories with the boys, whether it's designating summer Monday's as Ocean Breeze day, or cooking a special meal together; there is always that tie that binds the three of them together. It was a lot of fun hanging out with these three and I can't wait to spend more time with them in the future!