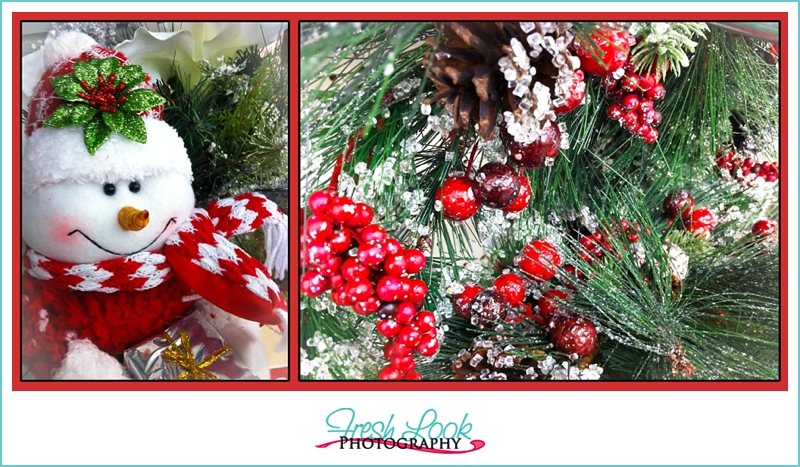 You are headed to the mall on a Saturday afternoon the week before Christmas. Already feeling a little disgruntled because traffic is horrendous, your anxiety increases because you know lines will be wrapped around the stores, and the item you are in search of probably won't be in stock… it can be really hard to get into the Christmas spirit under these circumstances! However, what if we changed our mindset and instead of frantically shopping for that one must have toy, we instead refocused on what really mattered: spending time with loved ones and remembering the reason for the season! So here is a short list of ideas if you need a bit of help.
Getting In The Christmas Spirit
Listen to Christmas Music
I know it can be overkill with local radio stations starting to play holiday tunes as early as November first, but your favorite Christmas song always has a way of lifting your spirits! Need some inspiration? Here are a few of my favorites:
Send Out Christmas Cards
Even if you don't get them out by December 25th (hello New Year's cards!), sending out cards – especially those with photos of your gorgeous family – is a fun way to let others know how you are doing and can make you feel festive.
Use Mistletoe!
If you have a significant other, ask for a Christmas kiss! If they won't play along, it's time to sneak attack, and get them under it for a smooch. Another option is you could try taping the mistletoe to a hat and walk around with it on, make sure you avoid the wrong person.
Be Generous
Donate your time and/or money to help ease the suffering of those in need. Do a good turn for someone, you could do anything from holding the door open to filling a box for a needy child or volunteering at a soup kitchen for the homeless.
Do Some Baking
Making and decorating holiday goodies is an awesome way to bring in your christmas spirit, because who doesn't love playing with frosting and sprinkles?! But don't just stop there, give a few treats to neighbors, host a cookie exchange or leave a package with cookies for your mailman.
Stay Positive
Instead of letting the thought of all the things you still have to do stress you out, try and focus on the wonderful side of things. Christmas is about helping others, celebrating the season and feeling joyful. Remember that joy is a choice, no matter the circumstances.
The key is don't make your focus getting in the Christmas spirit. Come at it from the perspective that you just want to have fun and enjoy the holiday season with those that you love.