Some people do project 365, but I find it easier to do a weekly Instagram challenge (because lets face it, I always have my phone with me!), thus Instagram Thursday was born! As a photography instructor, I often hear people say, "I work all the time and don't have time to go take fancy pictures", but your photos are what you make them! For my photo a day, whether it's pictures of my two kiddos, a flower blooming on the side of the road, or just a random object that caught my fancy; there is a never ending supply of things to photograph in your day to day life. You just have to decide how to present it in a way that makes it more interesting for your viewers!
Here's all the latest and greatest from what has been tickling my fancy the past week!
Are you on Instagram? I'd love to have you check out all the pictures I post (judithchauvette) and follow you so I can see what's going on in your world!
Monday, July 8
Putting last minute touches together for my sister's epic baby shower (it's like an explosion of purple and pink!!!)
Tuesday, July 9
My babies left to go be with their dad for a month, so I tried cheering myself up with a  little retail therapy.
I have to say, it worked like a charm 😉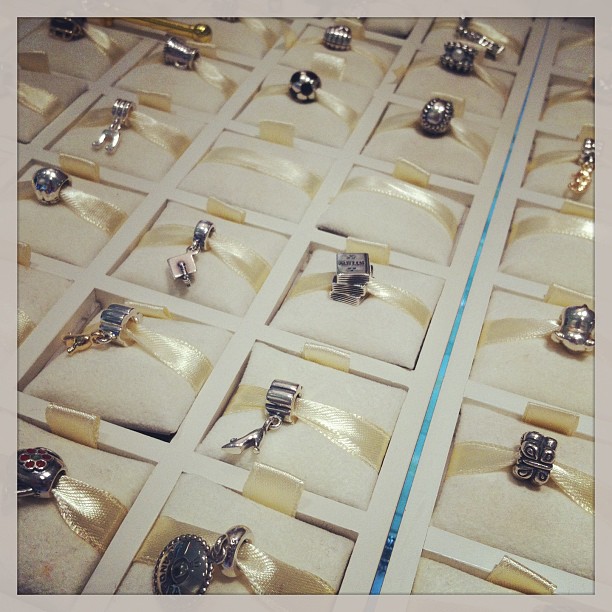 Wednesday, July 10
This week it's all about finalizing details for the epic baby shower, so here are the thank you tags I decided on for the treat pails!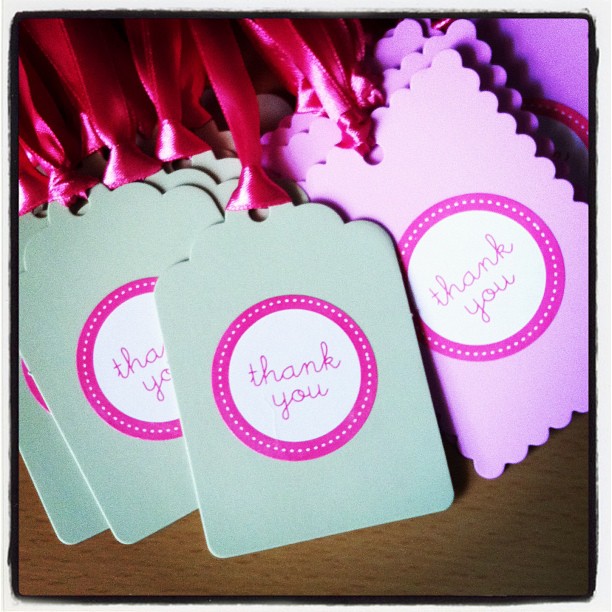 Thursday, July 11
I'm totally loving the new beachy themed bracelet that I'm putting together from Pandora. One day I'll get all the charms!
Friday, July 12
"Working hard" at a brewery, scouting out props for a stylized shoot next week!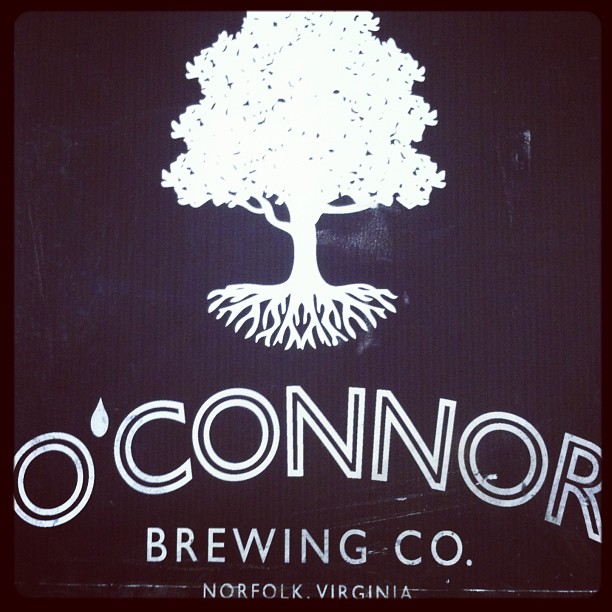 Saturday, July 13
I've spent WAY too much time in the car recently, and this is becoming an all too familiar sight!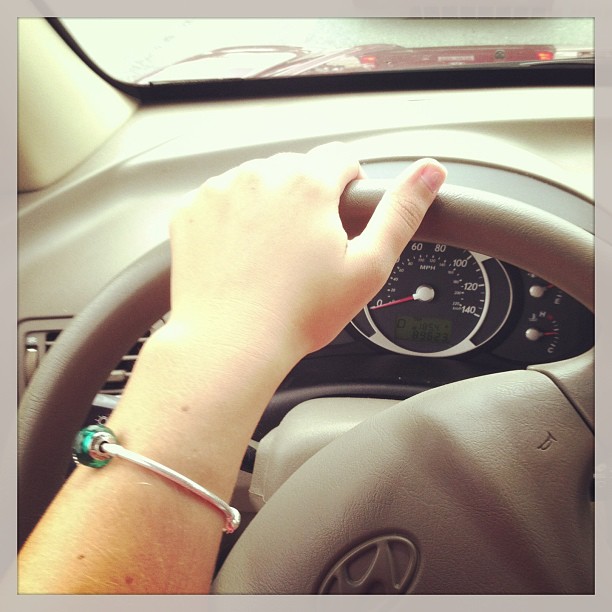 Sunday, July 14
Working down at the oceanfront… at least I got a good view!