When I met Deryck, I just knew that the terrible two's wasn't fitting for him. It was much more appropriate to say that he was two and terrific! He was so full of energy, and always seemed to have a smile on his adorable little face!!! (especially when we pulled out the cake!)
I met his aunt (Kim) when I photographed a wedding for her best friend and she insisted that I had to come take pictures of her nephew because he's so cute! Turns out, she wasn't lying!!! I ended up having to take a business trip up to MD (where they live), so we set up a time for me to come by on my drive back to VA to do a birthday session for Deryck.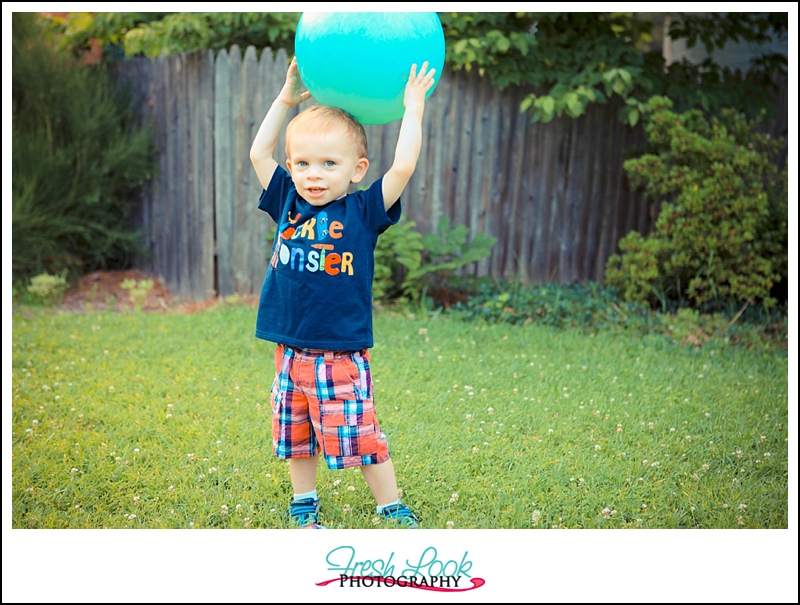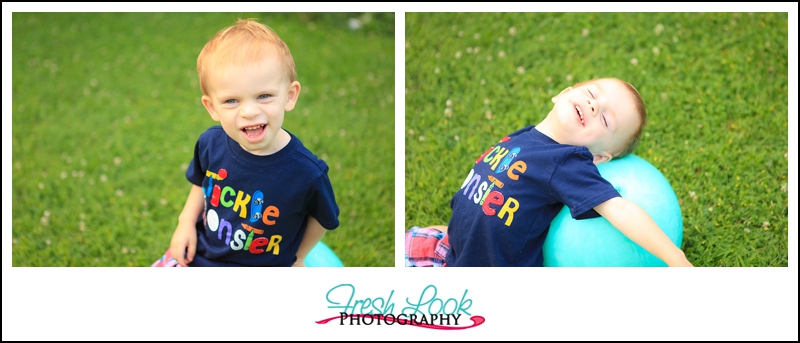 When I got there, Kim let me know that he had just gotten back from a long weekend with grandma and had been cooped up in the car for a few hours on the ride home.
I'm not gonna lie, immediately I got a tiny bit worried.
I mean, for most kids that have been on a long car ride, the last thing they want to do is sit there and smile pretty for the camera… but my fears turned out to be completely unfounded. Deryck was an absolute blast! He was so excited to show me everything in his world, and my time photographing was spent following him and capturing his personality at 2.
I quickly learned that he loves pushing his trucks around, as well as throwing the football with Aunt Kimmie!
When it came time to break out the little cake, Deryck was beyond excited!!! He waited so patiently for everything to be set up and the candle to be lit, then blew it out and went to town!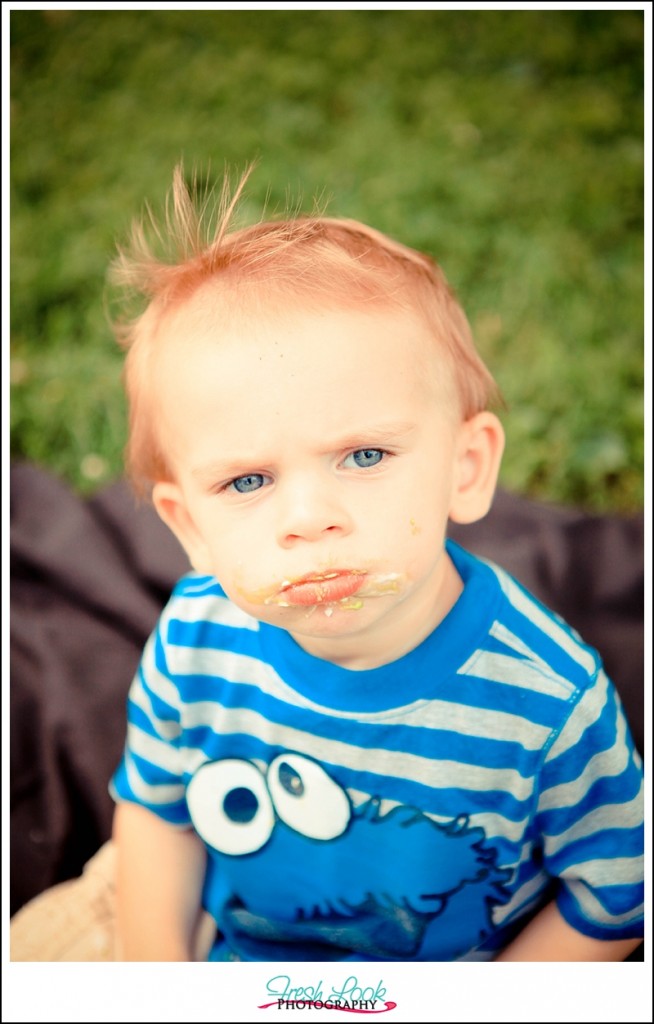 This was the face he made when we took the cake away. How precious!!!
Kim, thank you for sharing your sweet little man with me, I had such a blast hanging out with you guys and getting to know Deryck! I can't wait to do it again!!!