You've finally convinced everyone to do a photo shoot (hooray!), you've decided to have Fresh Look Photography capture those memories (you smart little duckling, you!), you've even decided what colors everyone will wear in the pictures (yes, purple does work!), the only thing left is to figure out a place to do the session… eek!
Choosing a location to do your photo shoot is almost as important as the photographer you choose to take the pictures, because the place you go will really set the tone for they type of pictures you take. Here are some tips for how to choose a photo shoot location!
How to Choose a Photo Shoot Location
Personal Style
One of the most important things to consider is your/your families style. Do you prefer a more natural, rustic looking place or is urban and edgy more your thing? It's really important to find a place that really represents you because you'll be more at ease when we do the session. Do you really dig the written word? Lets head to the library! Are you dying to recreate that moment when you two first met over a cup of coffee in a cafe? You know I'm always up for a cozy coffee house session! Our jobs, hobbies, and interests are a big chunk of our life, and it's awesome to be able to incorporate them when we choose a photo shoot location!
Timing
When shooting outdoors, it's generally best to shoot early in the morning or late afternoon/early evening because the light is so much softer and will really give an extra pop to your pictures (especially during the golden hour!). And depending on the location, getting out to do your pictures at these times will also help you avoid crowds (because no one likes for strangers to photobomb their pictures). This especially hold true as we go into summer and beach pictures season because if you shoot while the sun is too high you will be squinting in all the pictures, and shooting when it's too low will lose some of the texture in the water.
To Fee or Not to Fee
There are lots of options to when it comes to how to choose a photo shoot location: country, beach, urban, wooded, etc. There are several beautiful places you could go and pay a fee to enjoy (like Norfolk Botanical Gardens or The Founders Inn & Spa), but there are many more free locations that are just as gorgeous (like Oak Grove Park or the Chesapeake Arboretum). Where you go entirely depends on you, but deciding on a location that has a fee or not will affect the price, since that would be on top of the photographers fee.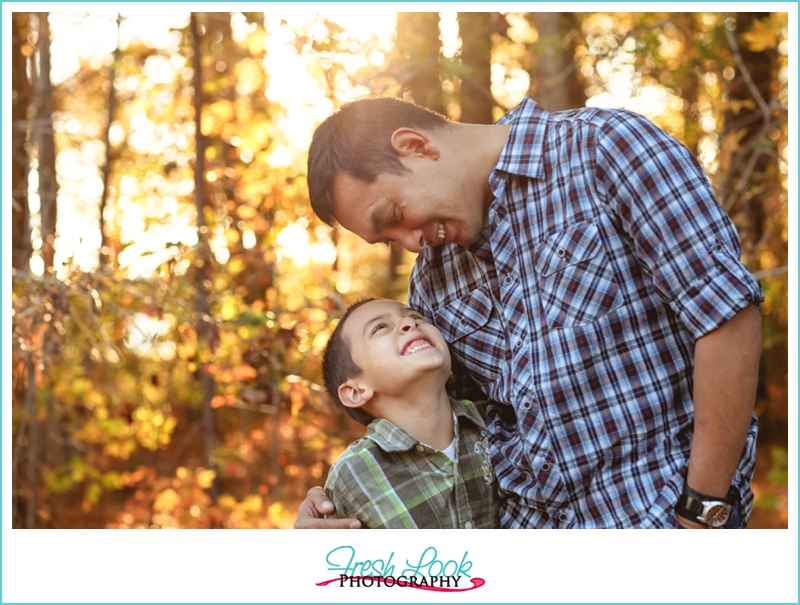 Your "perfect" location is out there, where do you think it is?!