After you've been married for a while, it can sometimes be hard to remember what initially made you fall in love. For Fatima and Daniel, even after 6 plus years of marriage and being away from family and friends due to life in the navy; they are a great reminder of how easy it is to love the one who loves you.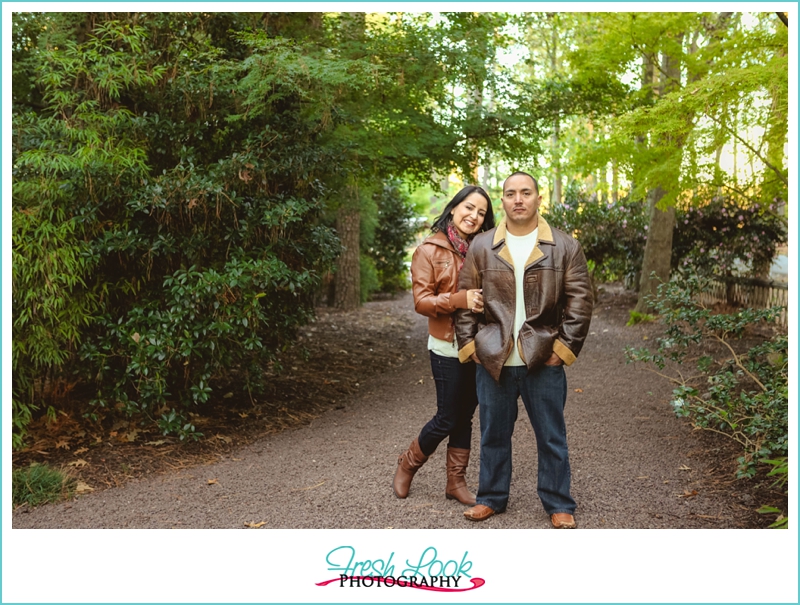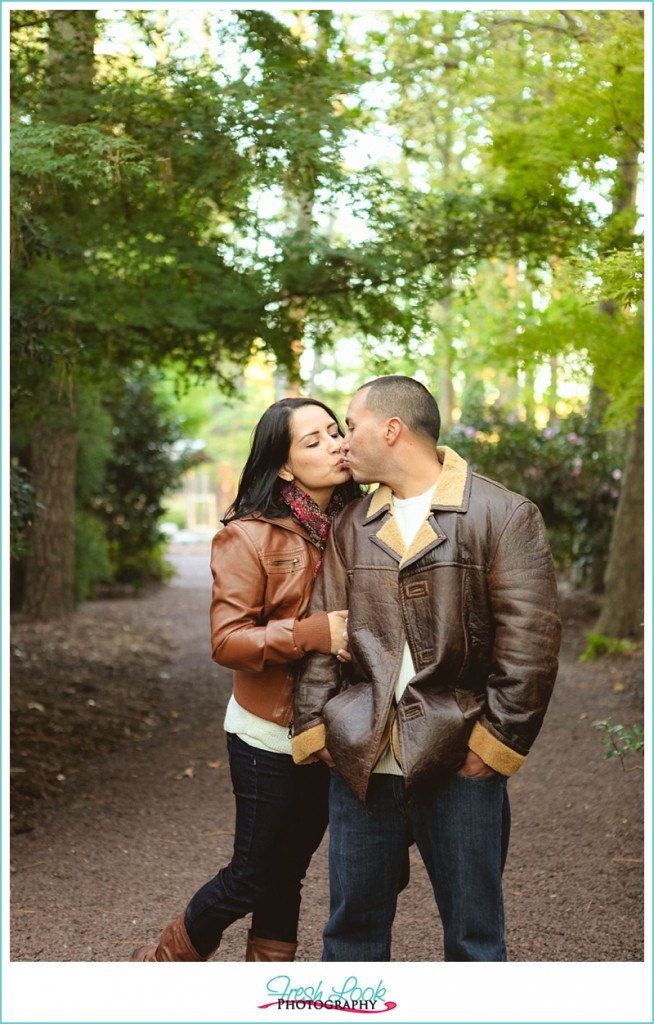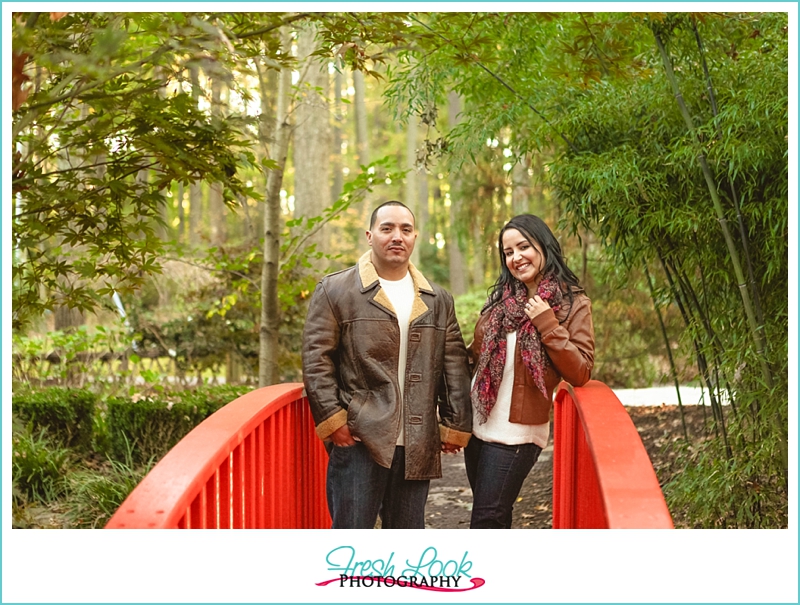 Daniel has almost reached the end of his Naval career, and will finish out his last tour in Texas, starting at the beginning of 2014. Normally moves are hard on military families, but these two lovebirds are happy about it because they are both from Texas, so for them, it'll be a move back home! For Daniel and Fatima it was important to document their time here in Virginia, and to help them remember all the wonderful memories they made here. So when Fatima called me asking for a place that had a lot of color and would be a good spot for them to do photos, I knew they would love Redwing Park. This place is awesome because there are so many different places you can take pictures, and it's an awesome place to just hang out and goof off together.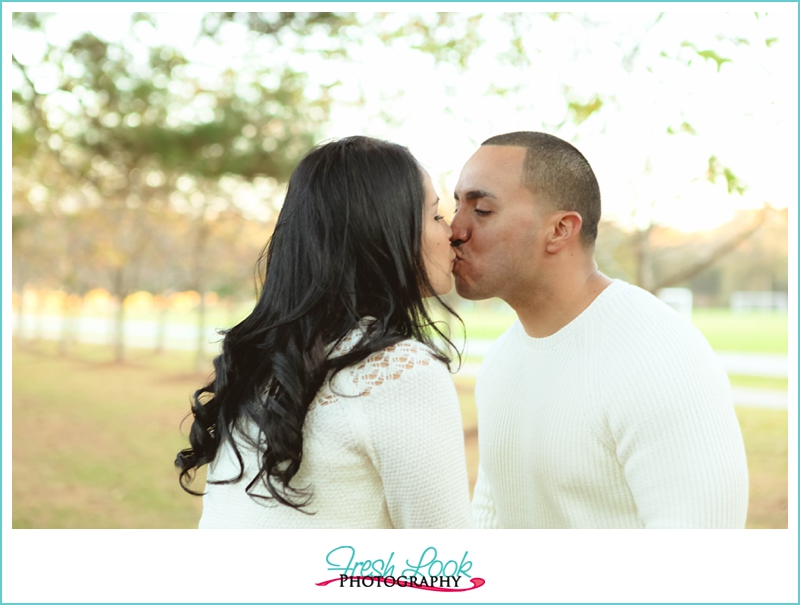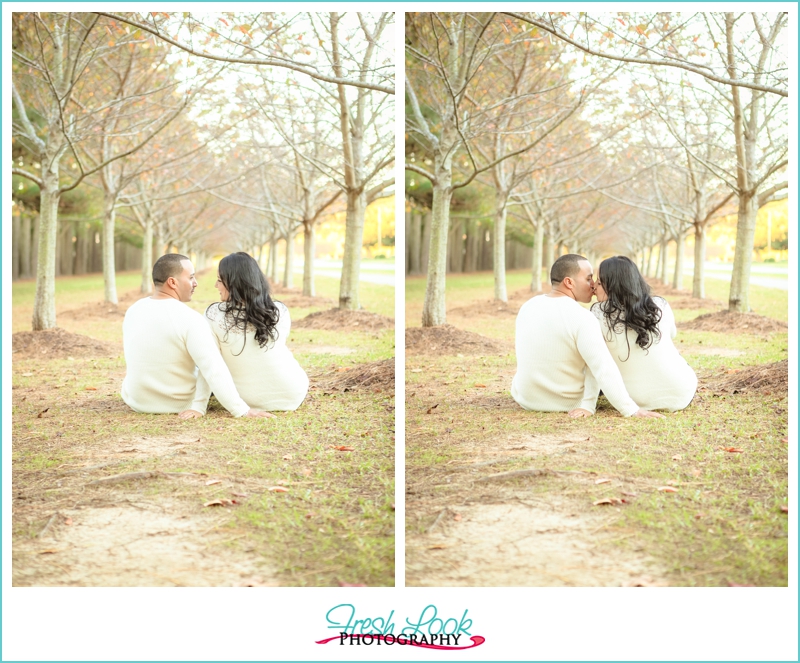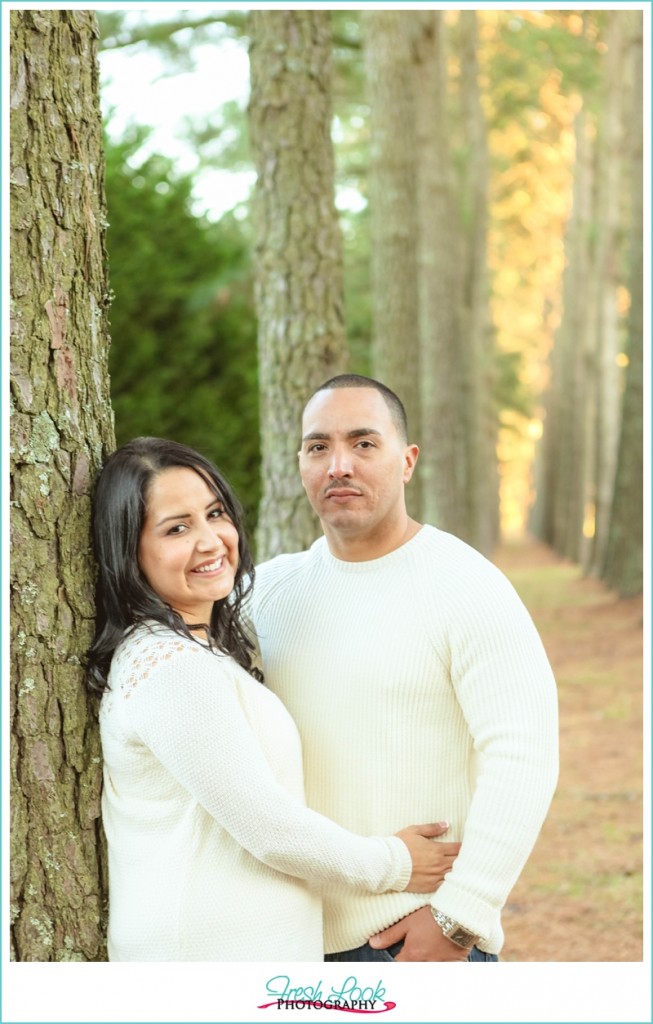 Fatima and Daniel, thank you for allowing me to come and be part of the journey you two are on together. I had an awesome time getting to know you both and know that you will have an amazing time back in Texas, surrounded by family and friends! I wish you nothing but joy!!!