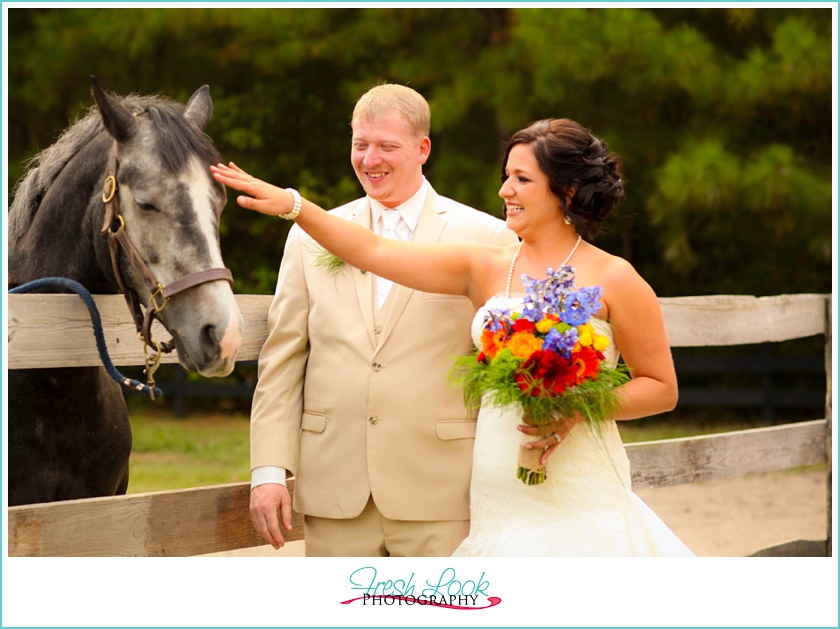 For me, weddings are always fun! I love the excitement of the day, seeing the beautiful bride take one last big breath and then walk down the isle, watching the groom's nervous anticipation shift to utter joy upon seeing his bride, and just all the love that is abundant on the wedding day! Even though Ali and Greg got married in the fall, they definitely had a DIY colorful spring wedding theme. I absolutely adored all the bright, fun flowers, the fern arch (which the bride created the morning of her wedding!), and all of the little rustic details they incorporated to made their wedding day special.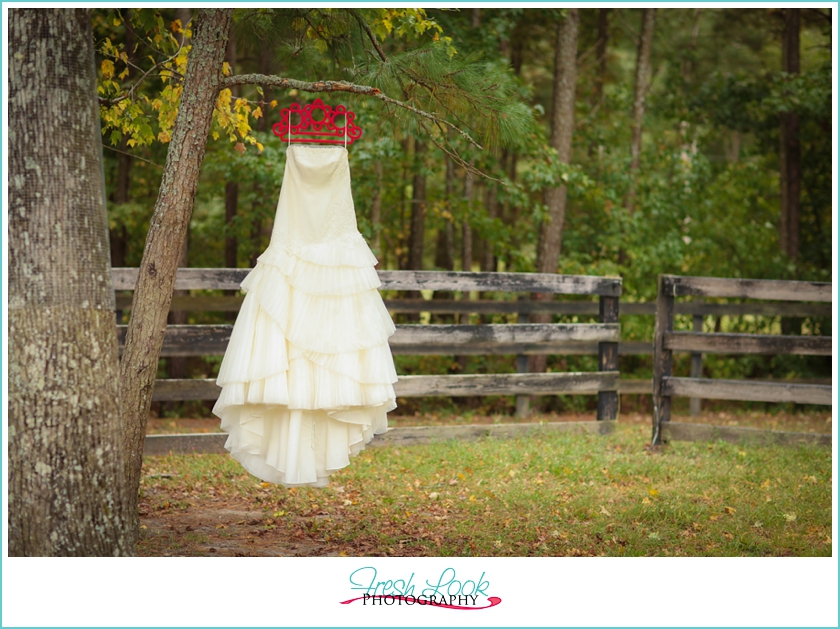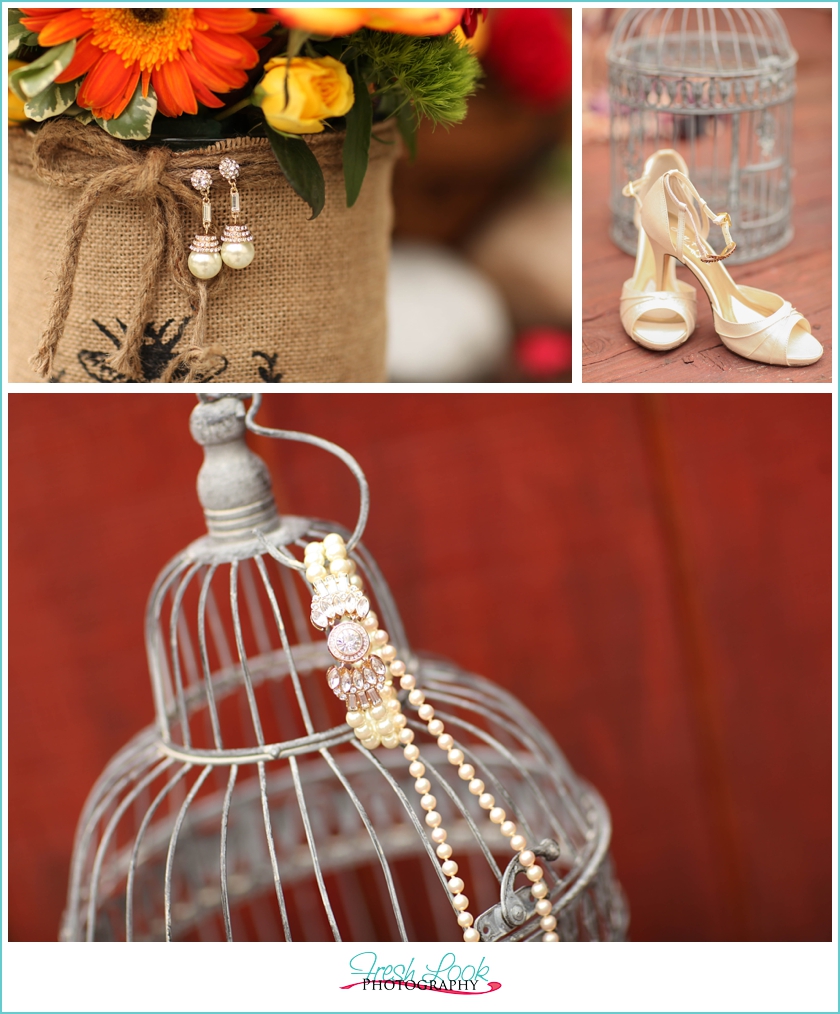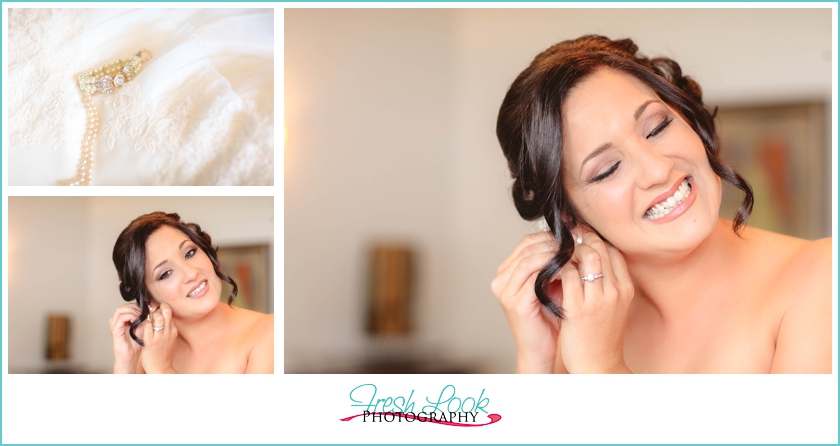 Ali was all smiles and no stress getting ready for the wedding!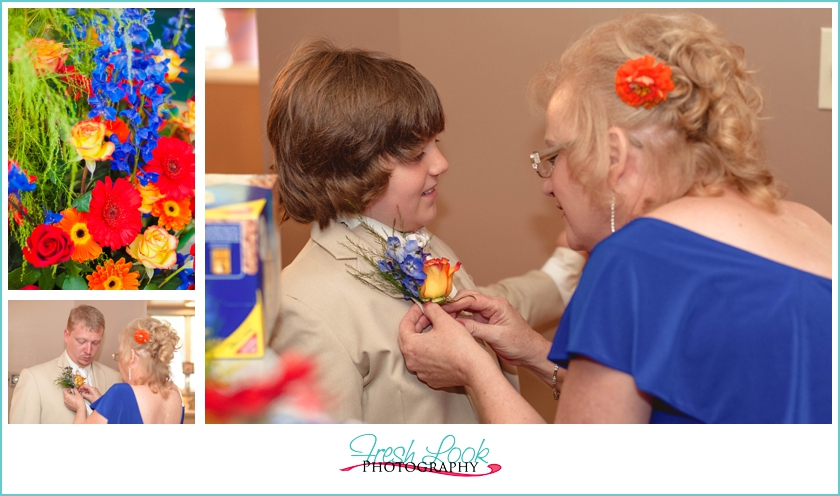 The wedding and reception took place at The Seahorse at Sandbridge, and with over 4000 square feet, it was the perfect place for everyone to relax and get ready for the wedding day! Plus with the spacious lawn, it provided lots of space for the wedding ceremony and large reception tent!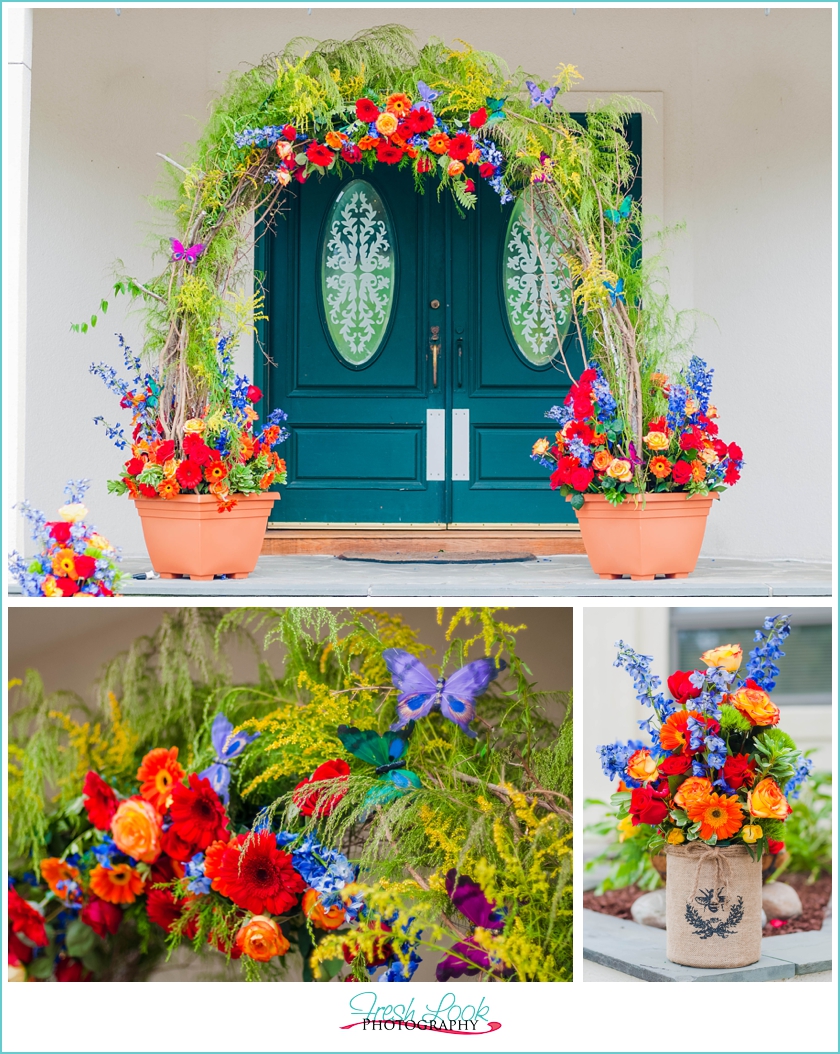 Ali spent the morning of her wedding cutting down ferns and branches to incorporate into the stunning wedding arch that she created. I think we can all agree that it looks AMAZING!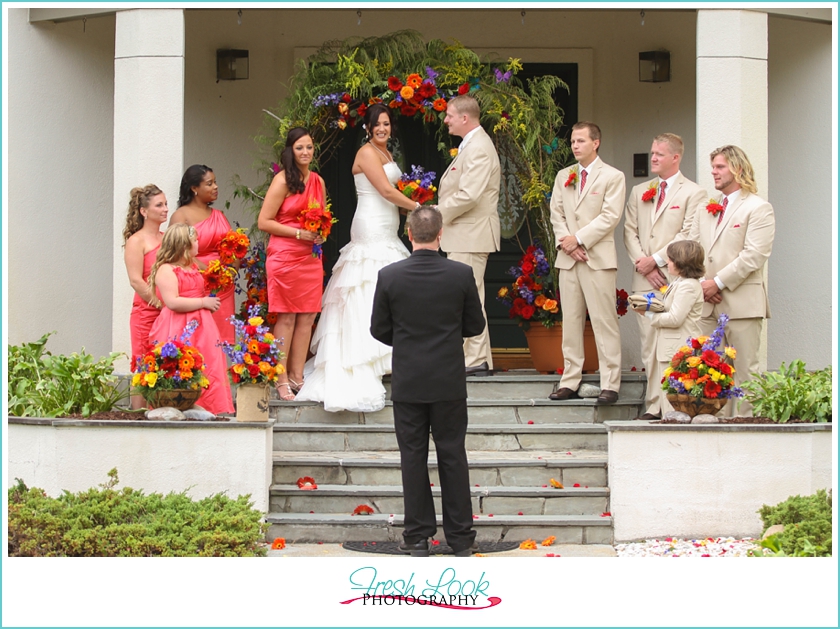 The colors of the wedding party went so well with the arch!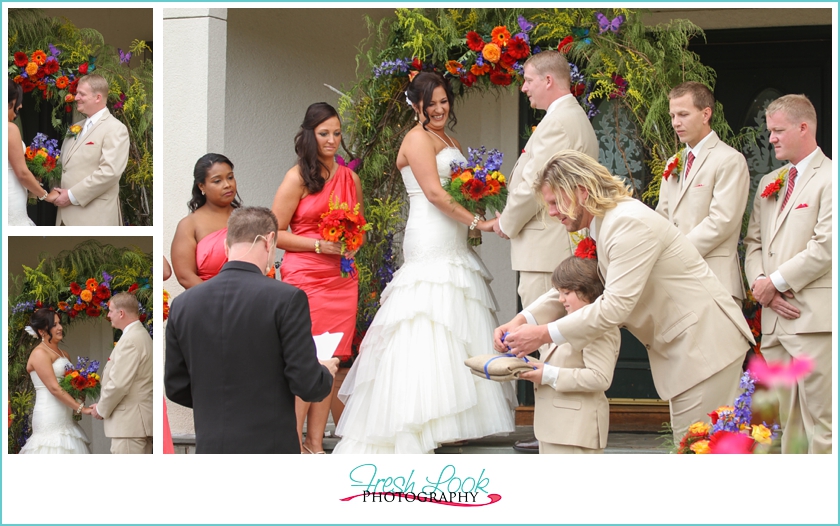 You may now kiss the bride!!!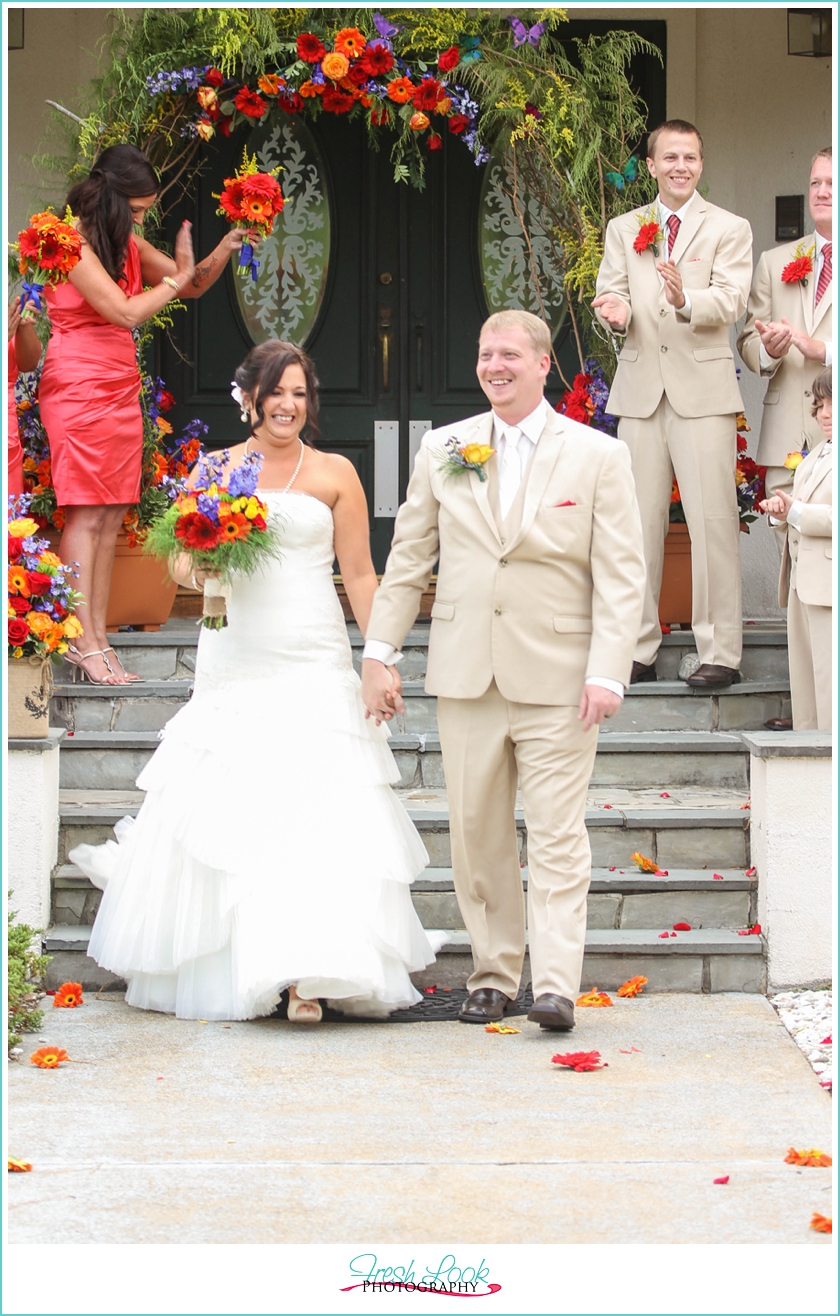 Since the wedding taking place on a property that had horses, after we got through some of the formal portraits, I took the bride and groom back on the property and we got a chance to play with the horses and get some intimate shots of just the two of them.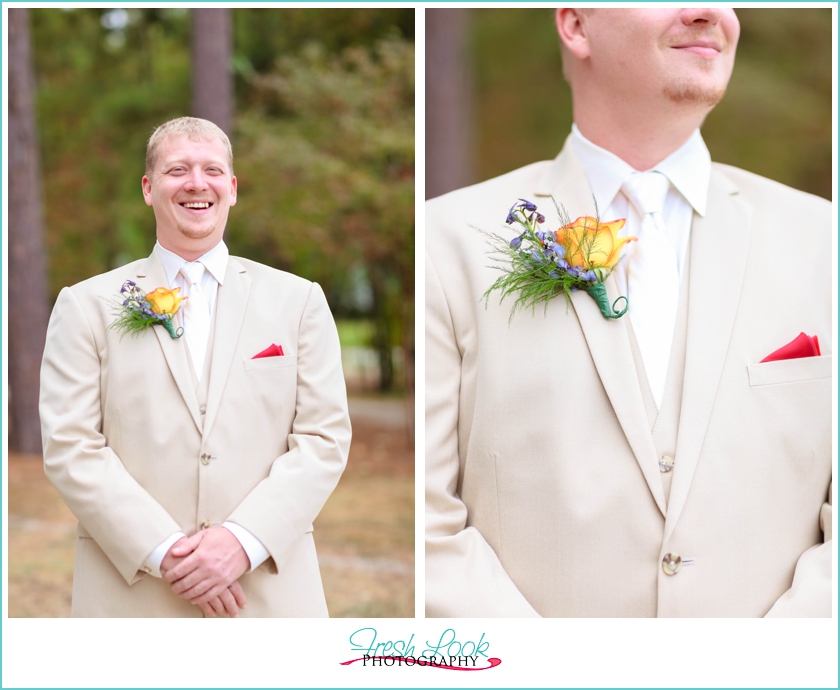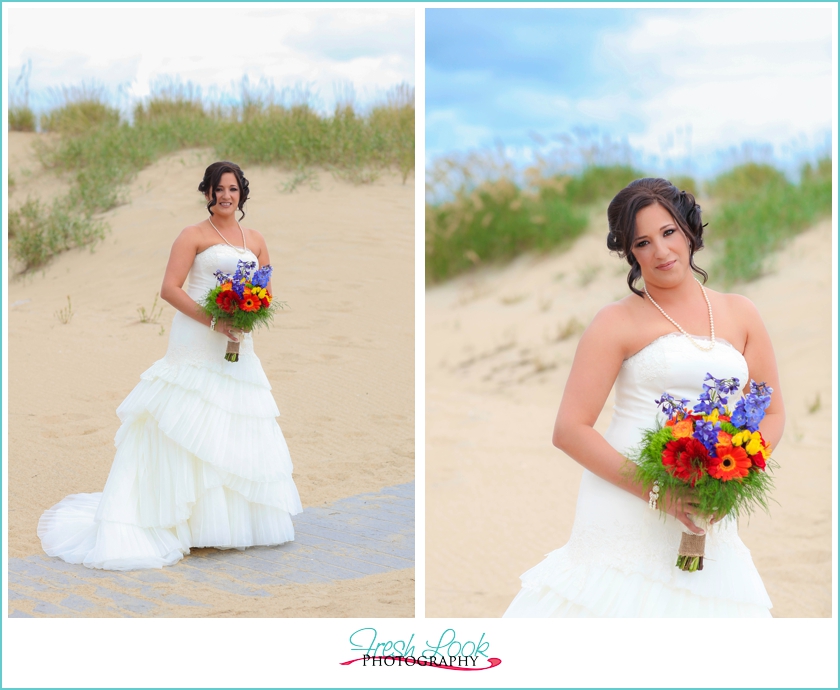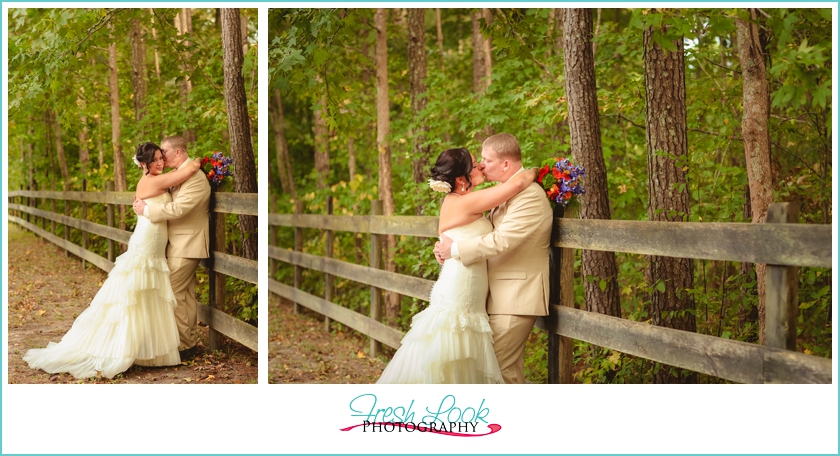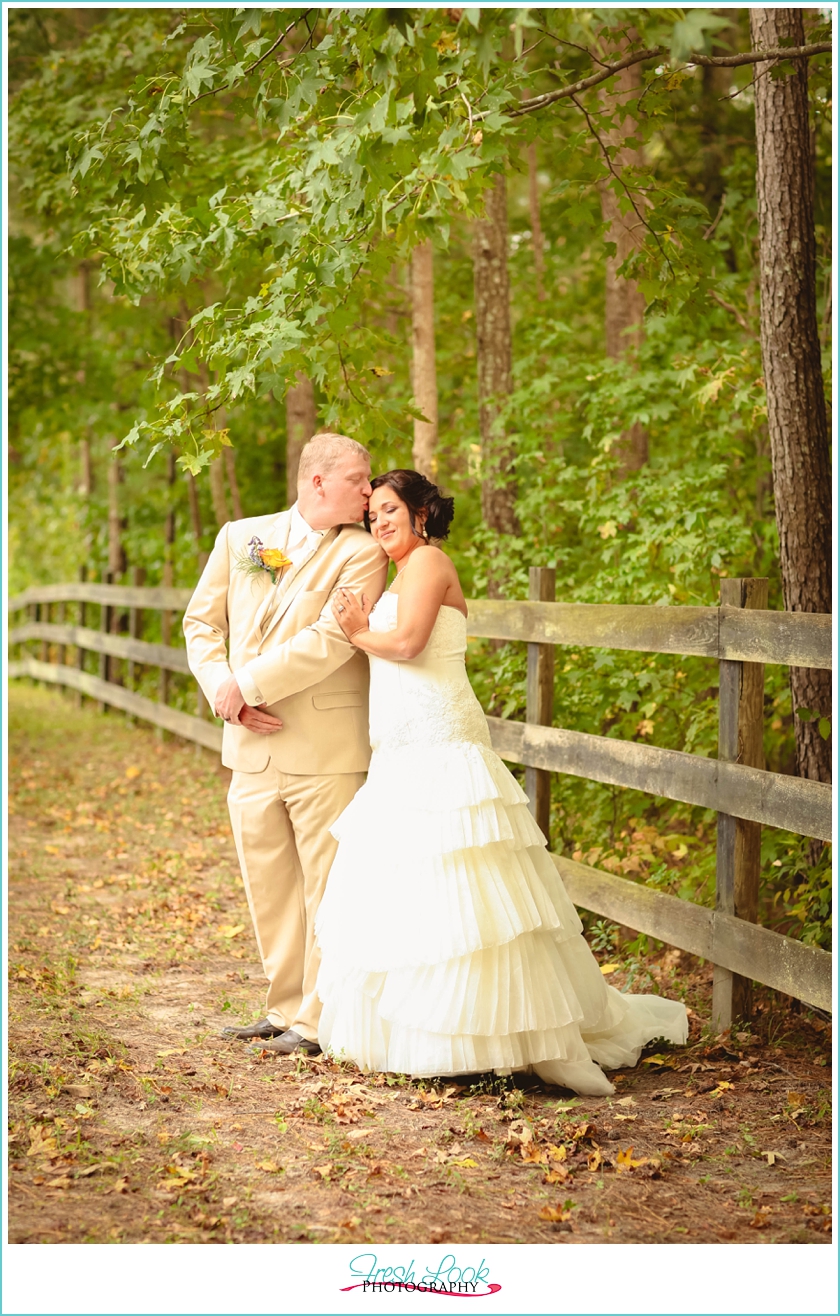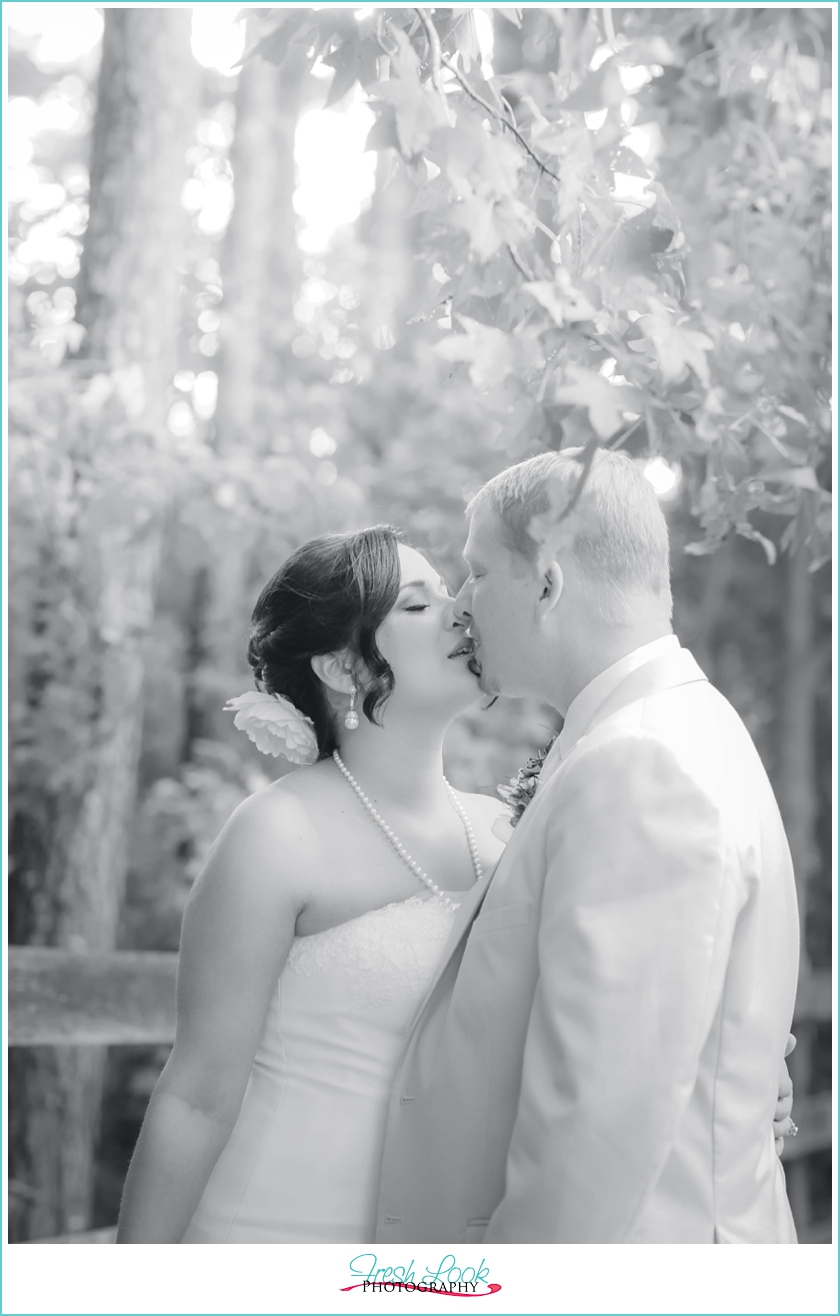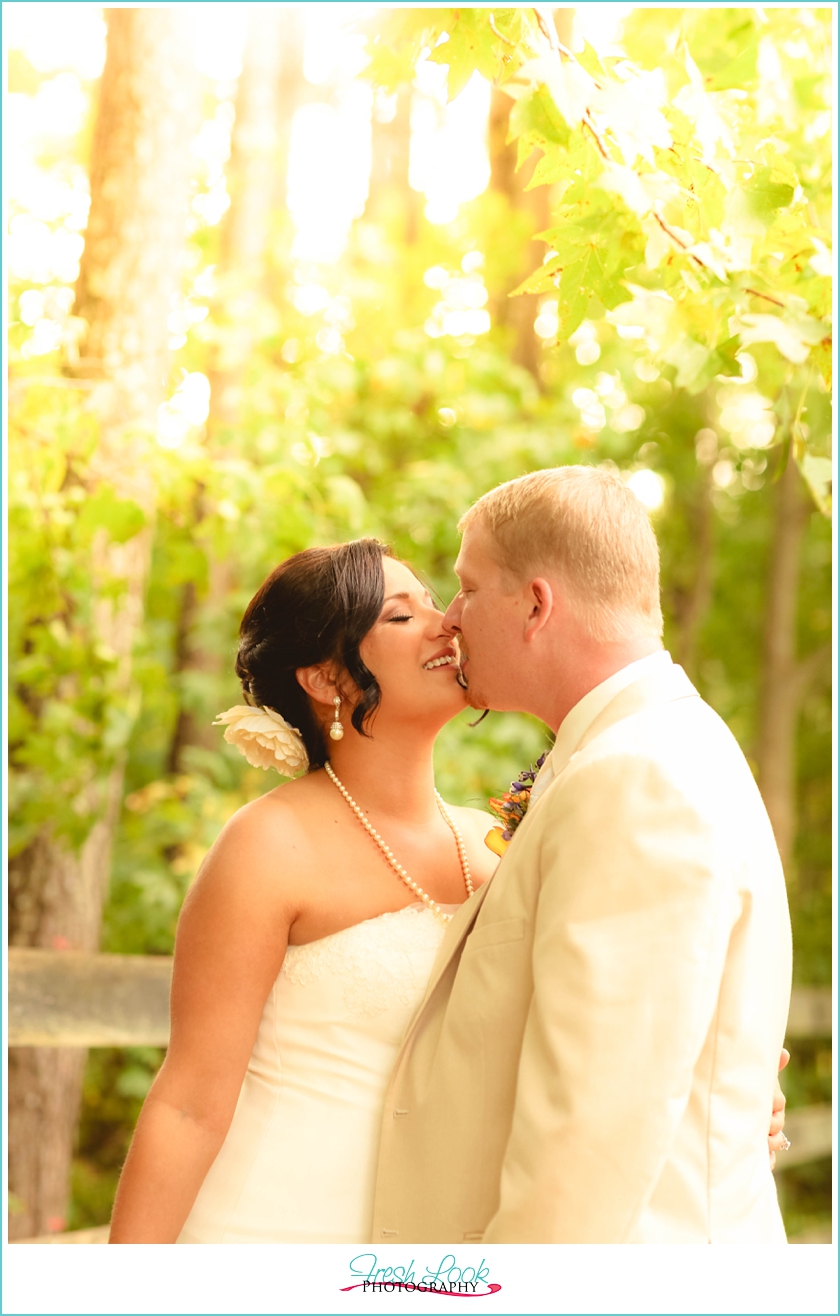 It was wonderful getting the chance to capture this special day for Ali and Greg! I am always honored to spend time with my couples, and know that the future holds nothing but good things for their little family!