If you're like most photographers (pro or hobbyist) your camera goes most places with you. On nature hikes, to the sandy beach, off to your kids recital… and no matter how careful we are, our gear can take quite a beating. If you do photography as a profession (or hope to one day), you need to make it a priority to clean your money maker! Whether you send your camera and lenses into the manufacturer to be cleaned or take a stab at it yourself, it is worth investing in keeping your gear in good working order.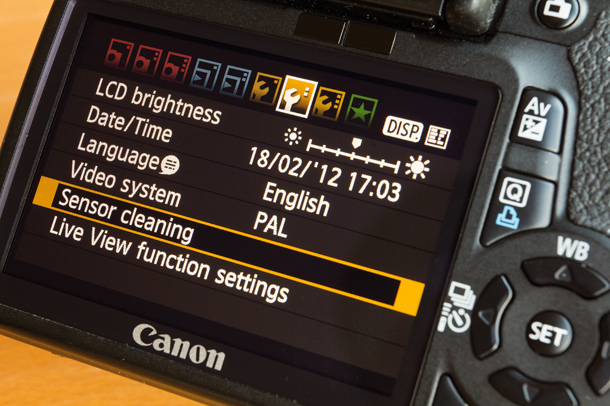 Clean Your Money Maker
I was inspired to write this post when I saw this video from Shoot and Share and realized that there were SO MANY PEOPLE who either have never gotten their camera gear cleaned, or have only done it occasionally (eek!). Just like we need to go into the doctor every year to get a physical to see how we're doing, our camera's need to be sent to the "camera doctor" to get a checkup as well! And I promise you: an ounce of prevention is worth a pound of cure! Because you do NOT want to be "that guy" out at a shoot somewhere and your camera just suddenly dies!
While cleaning your camera at home is good for the day to day stuff, I definitely recommend sending your gear into the manufacturer for a proper cleaning each year.
Canon Service
This manufacturer has facilities based right here in Newport News, and sometimes will even let you drop off and pick up your gear (if you really need it right meow). Otherwise you can mail it in and they'll typically have it back to you in 5 days or less. You can get all the info on sending in your Canon gear via this link. I have personally done this several times, typically we send our gear in February/March, so we know it's all in good working order before wedding season starts.
Nikon Service
If you're looking to have your Nikon gear cleaned, you can send it into the repair service station. Nikon also gives you the option to drop your gear off to them, but their factories are in Melville, NY (and you can see a full list of their drop-off locations HERE). I haven't used the Nikon services, but you can expect for your camera to be out a bit longer just because it's traveling up the coast, so take that into account when you're planning your service drop.
Hopefully this helped de-mystify the idea of getting your camera cleaned and will give you the confidence to bit the bullet and clean your money maker!