Choosing to have a West Neck Village Hall wedding was perfect for Andy and Sam. They totally transformed the space and created a wooded fairytale forrest for their reception. It was absolutely magical!
The wedding ceremony was held outside – and just so happened to coincide with the hottest day of the year thus far.
Eric looked at the weather at one point, and the heat index was over 100°
But absolutely nothing could take away from the JOY that everyone saw between Andy and Samm!
When Andy first saw Samm as she walked down the aisle – wow!
You knew he was feeling like the luckiest guy in the world!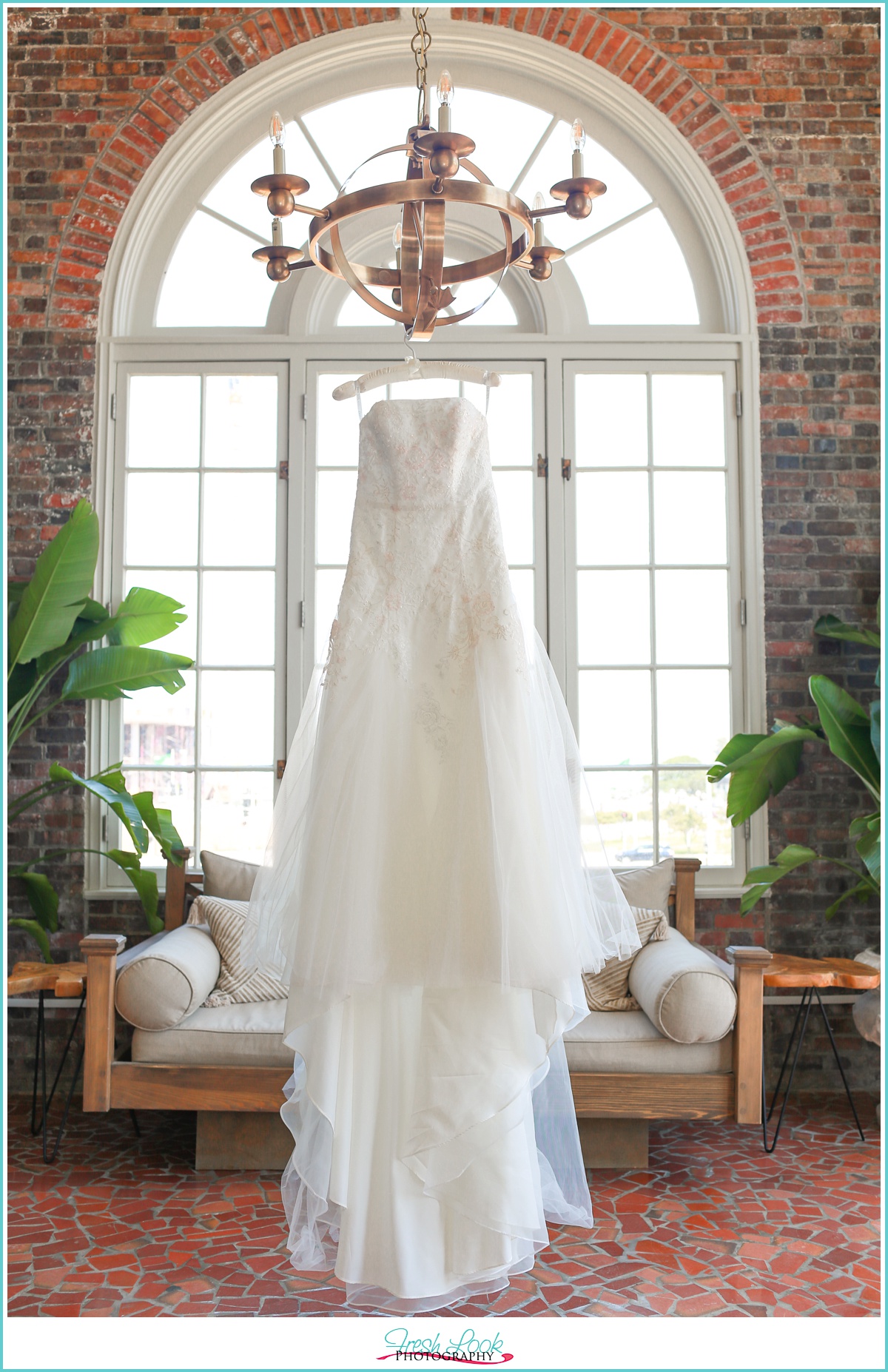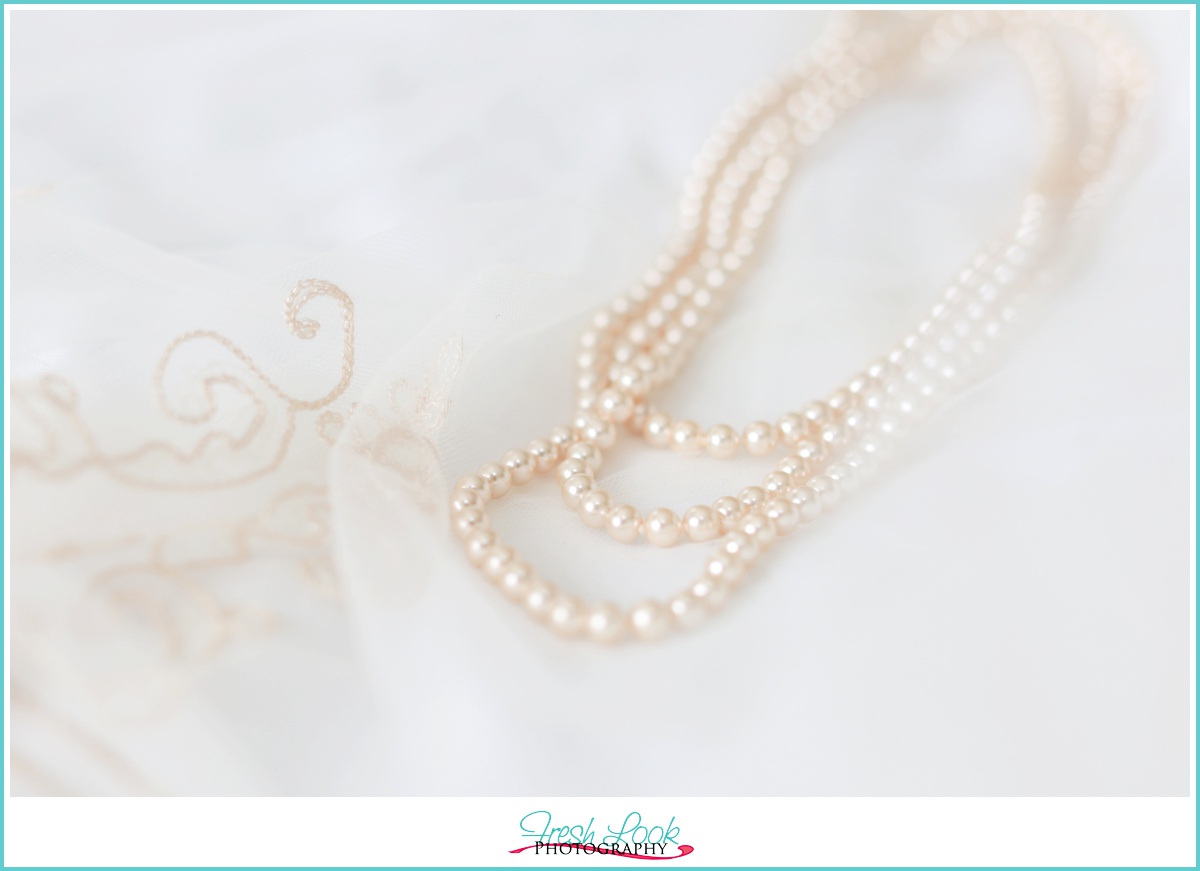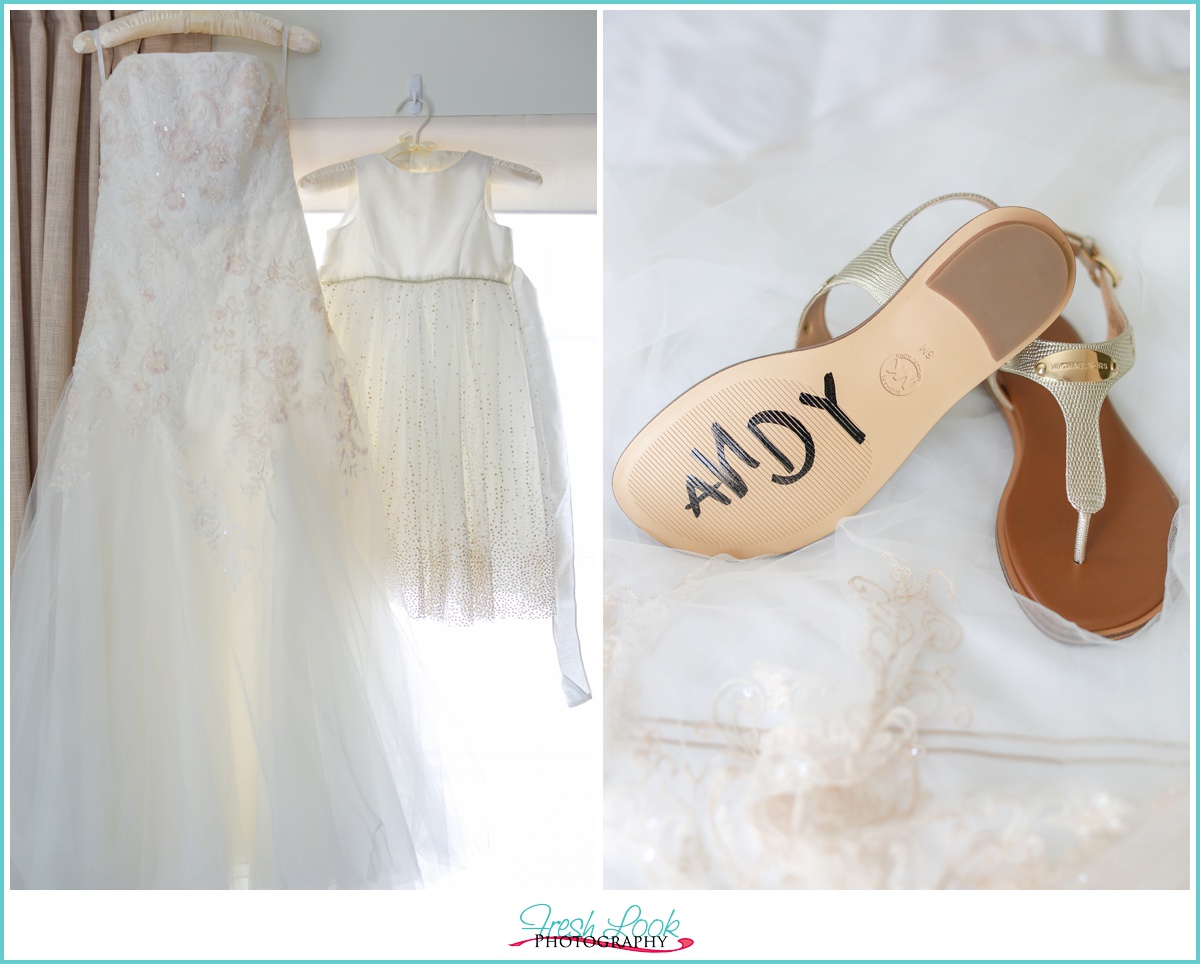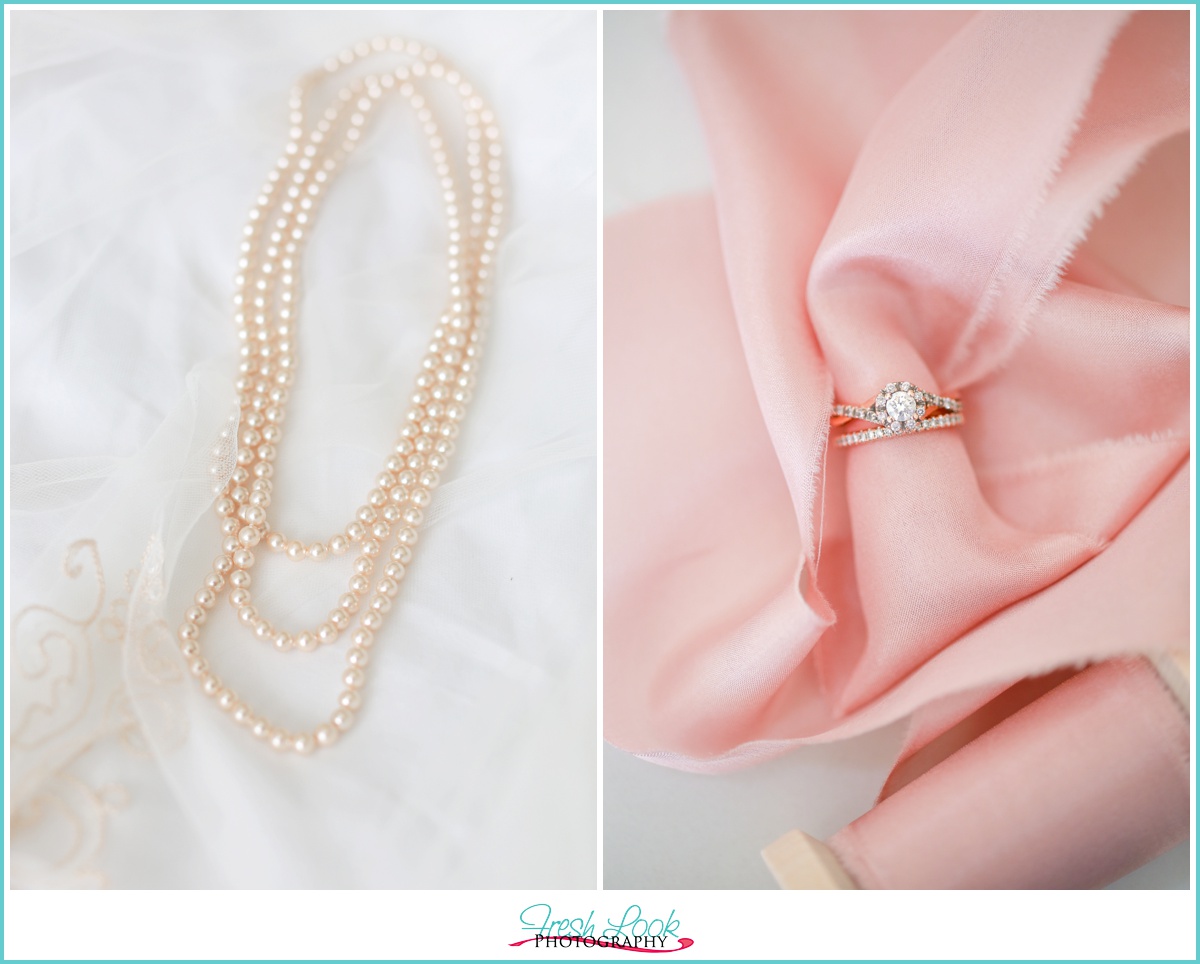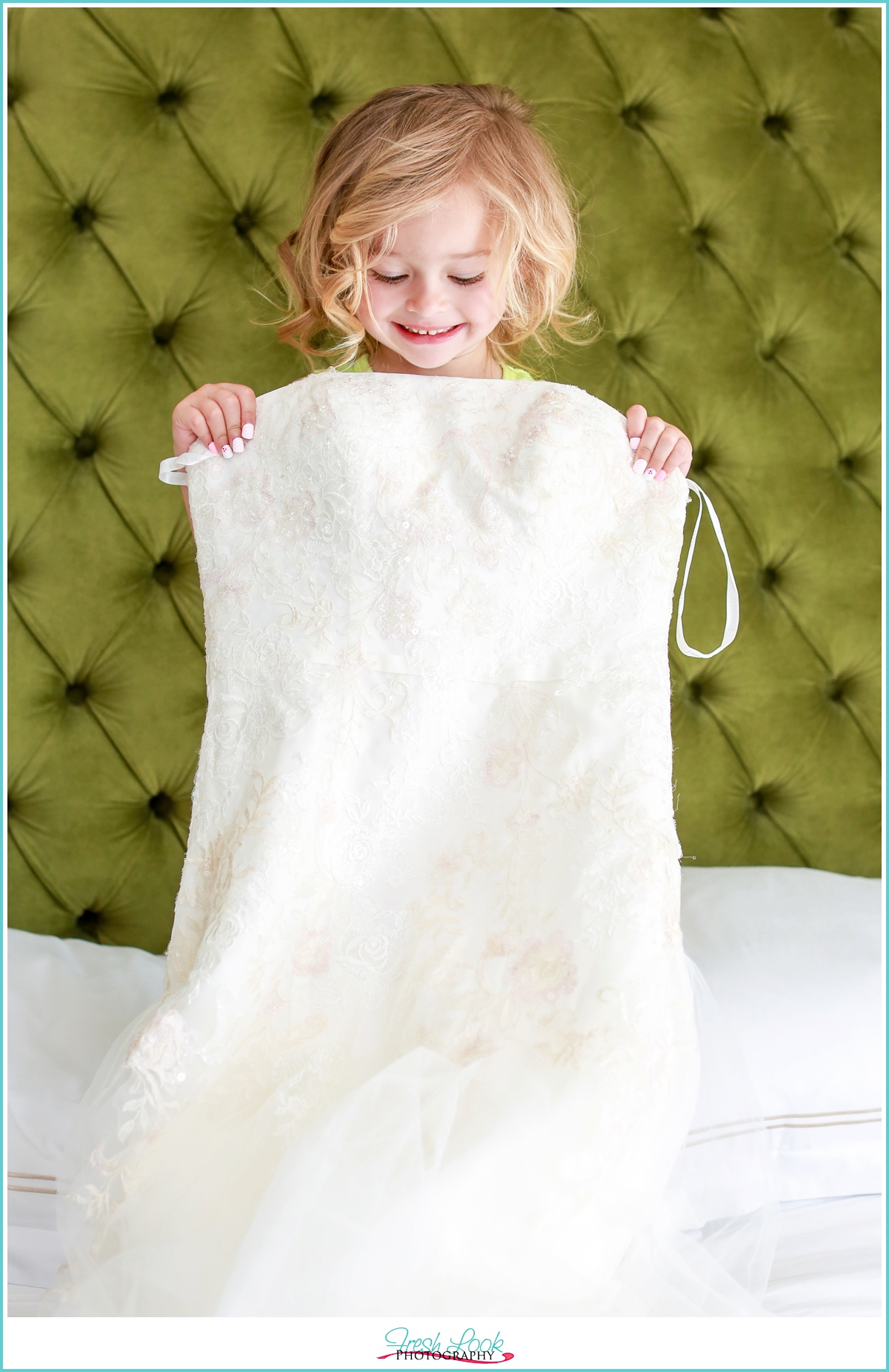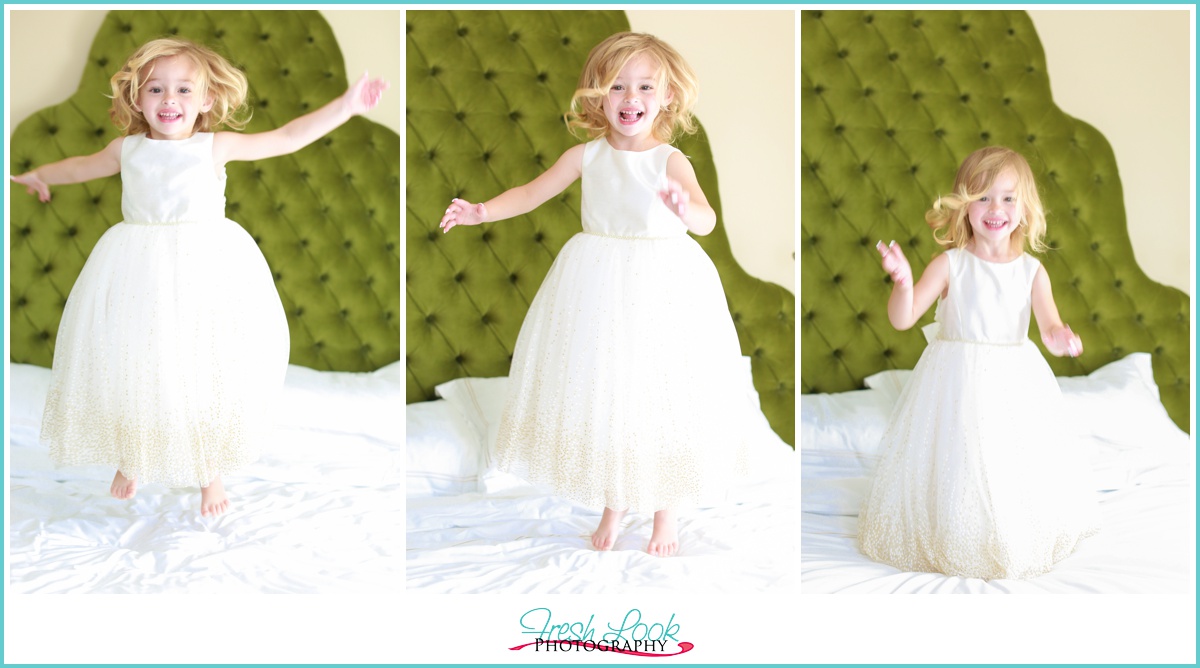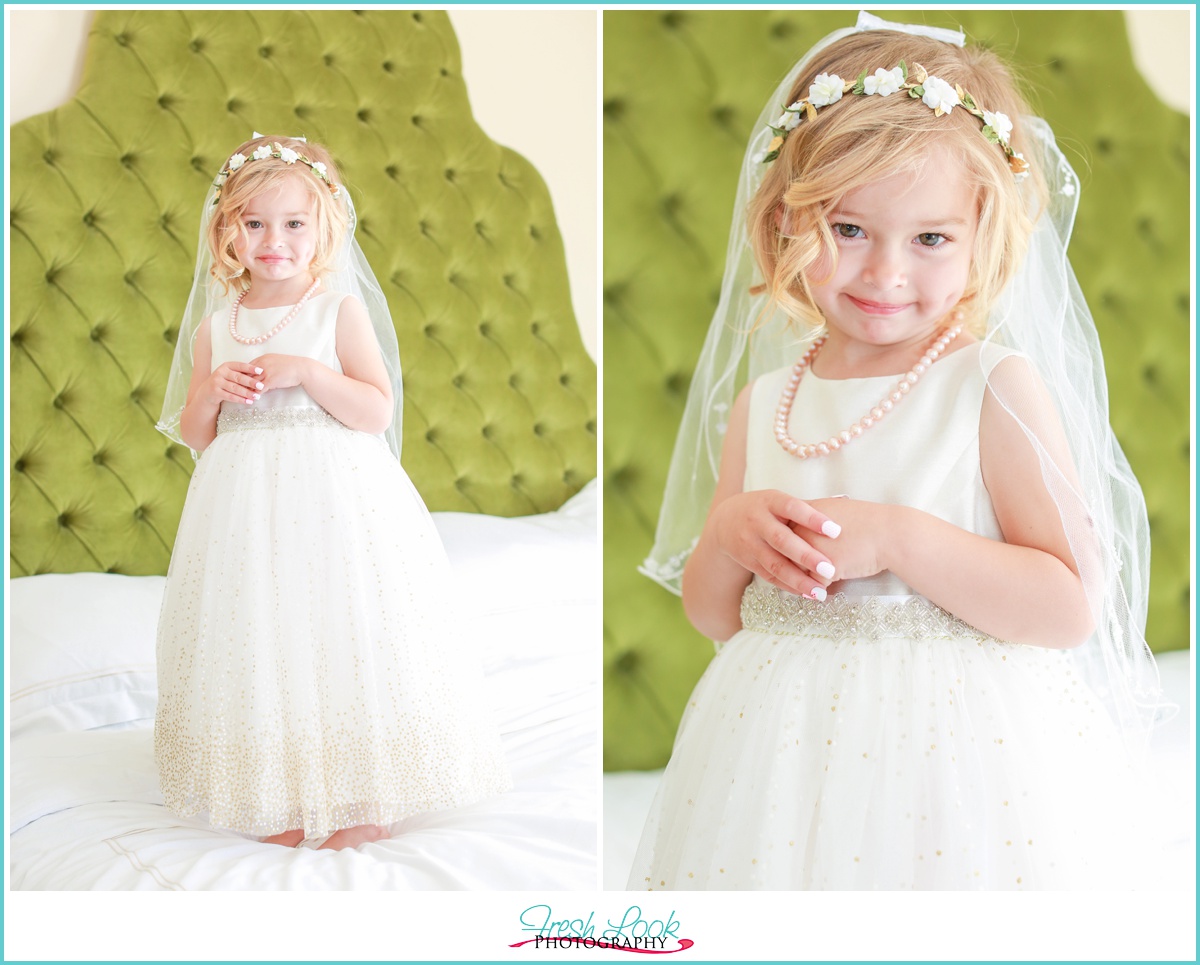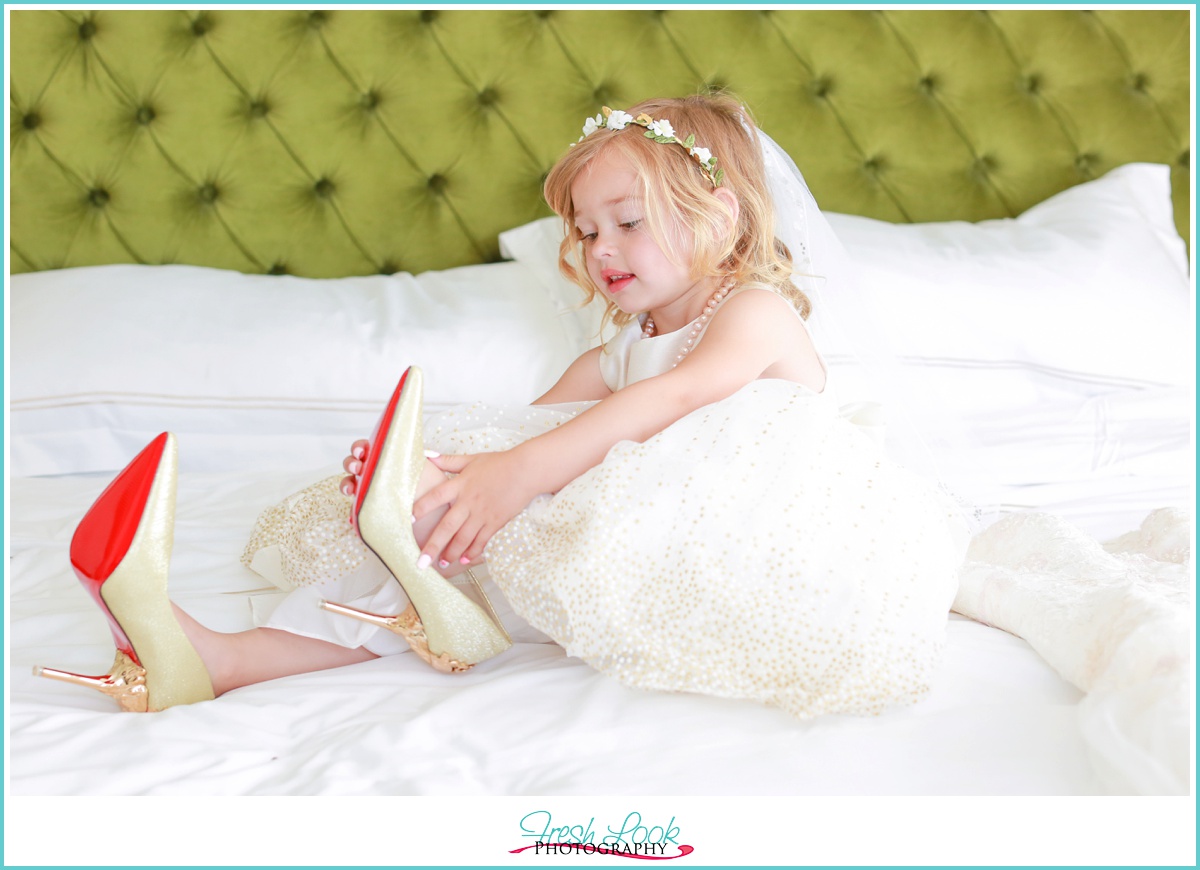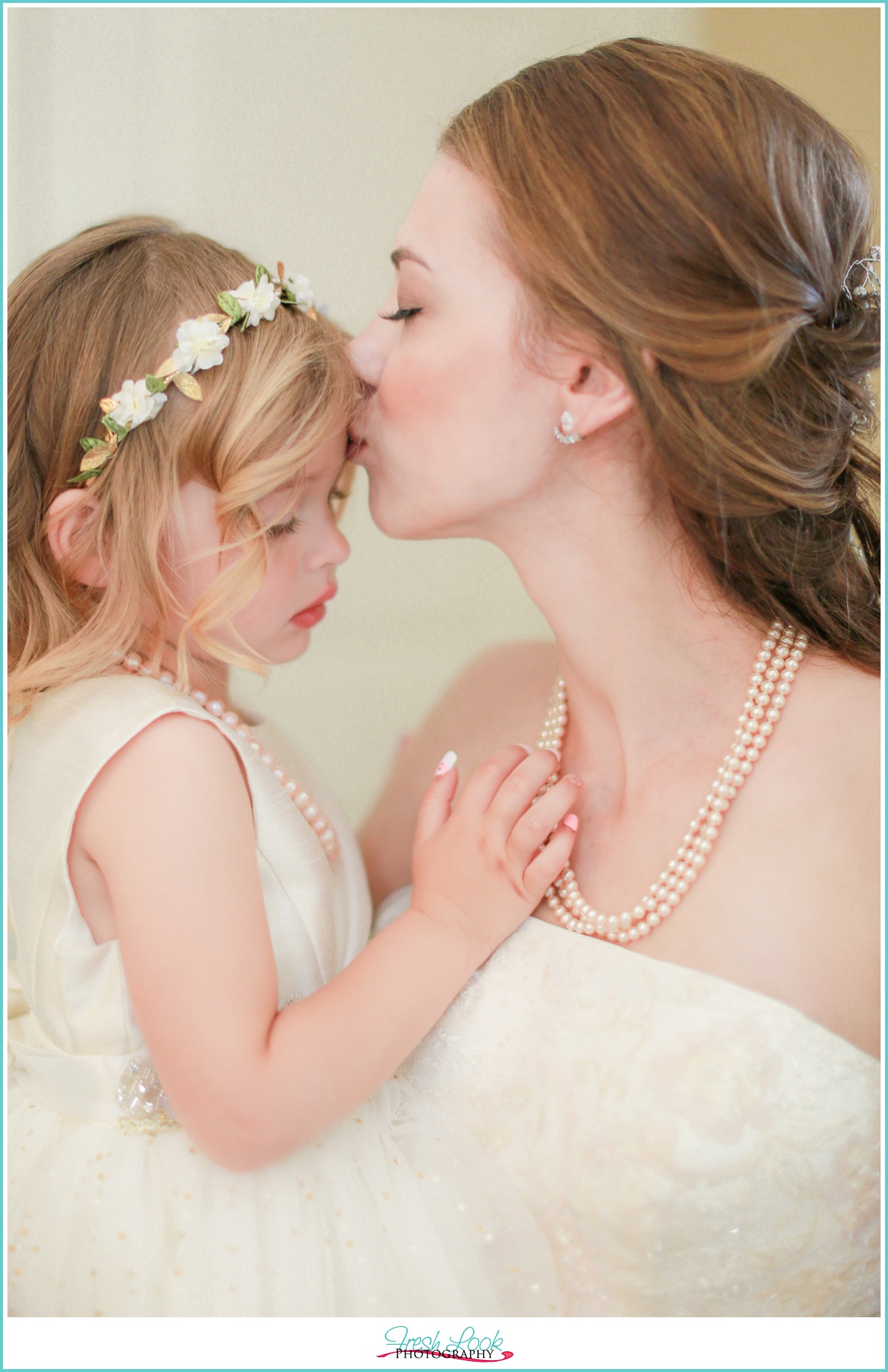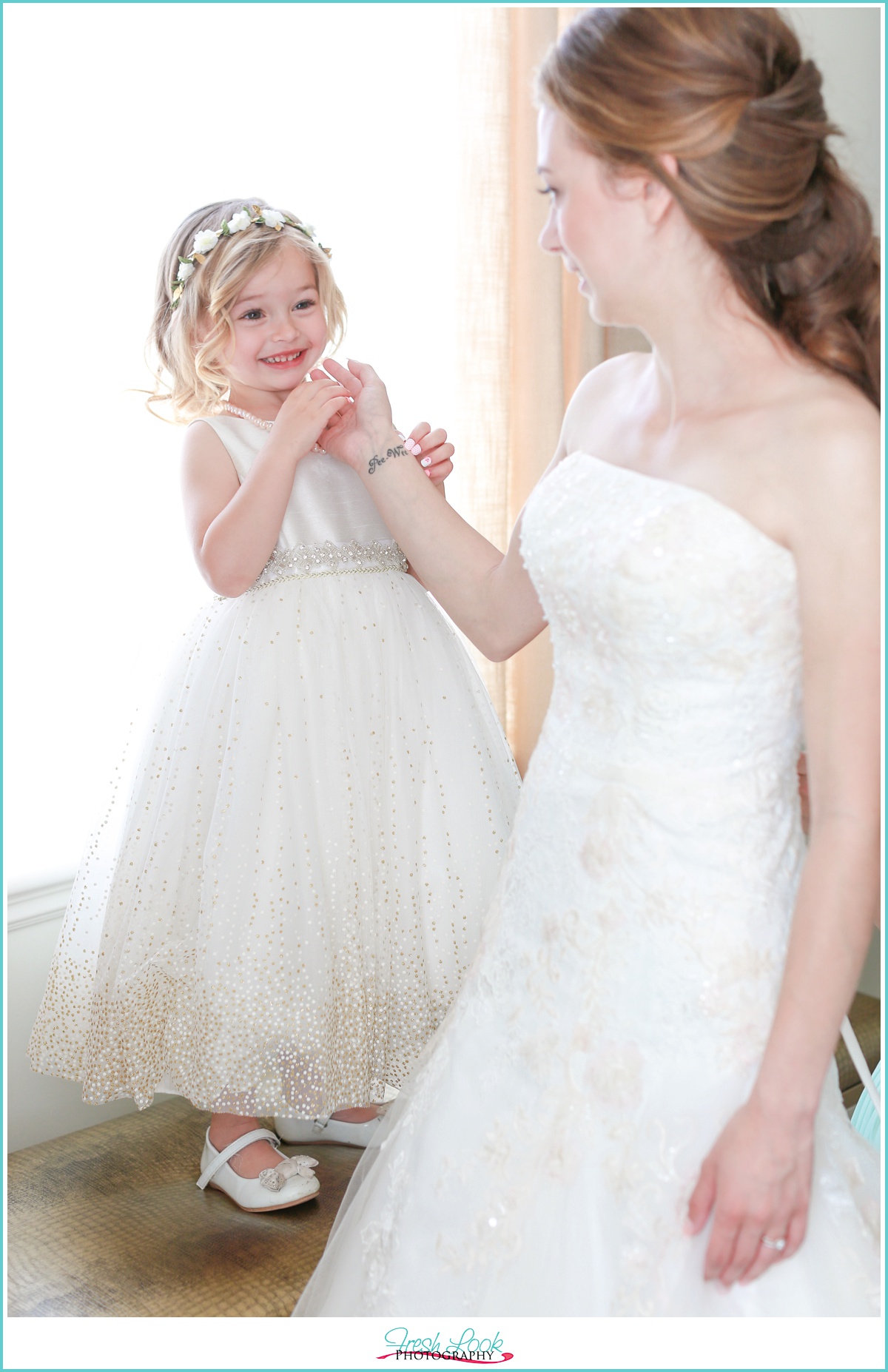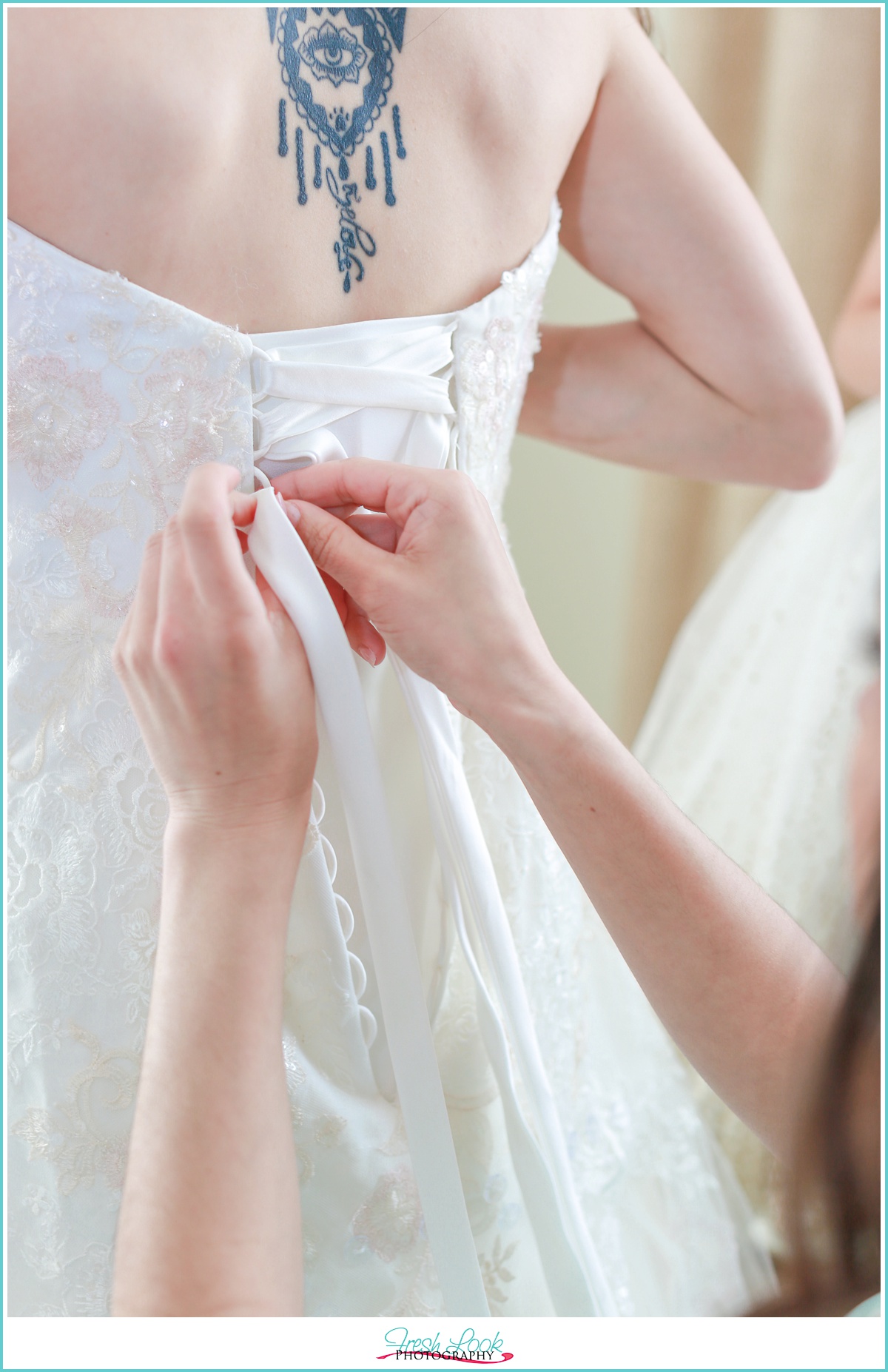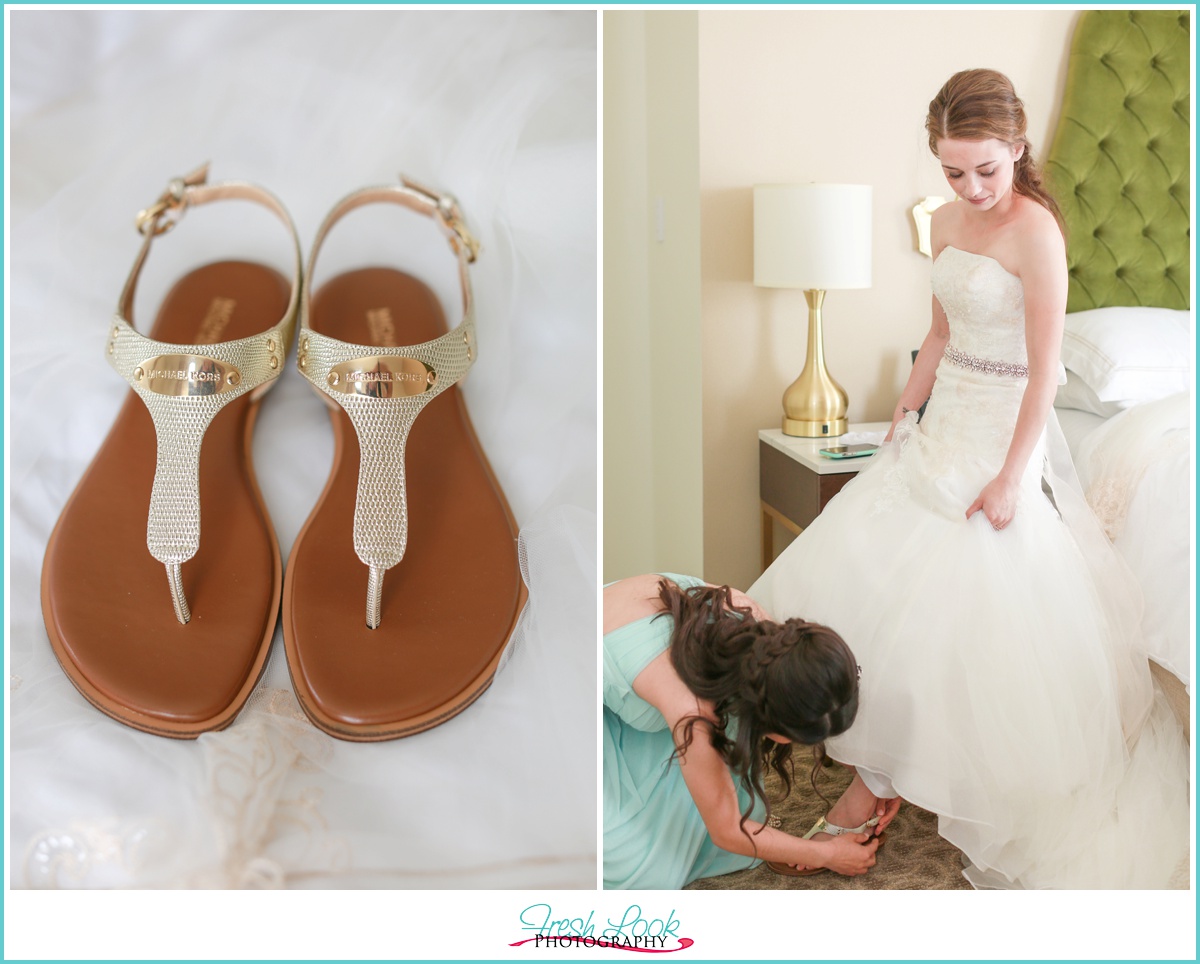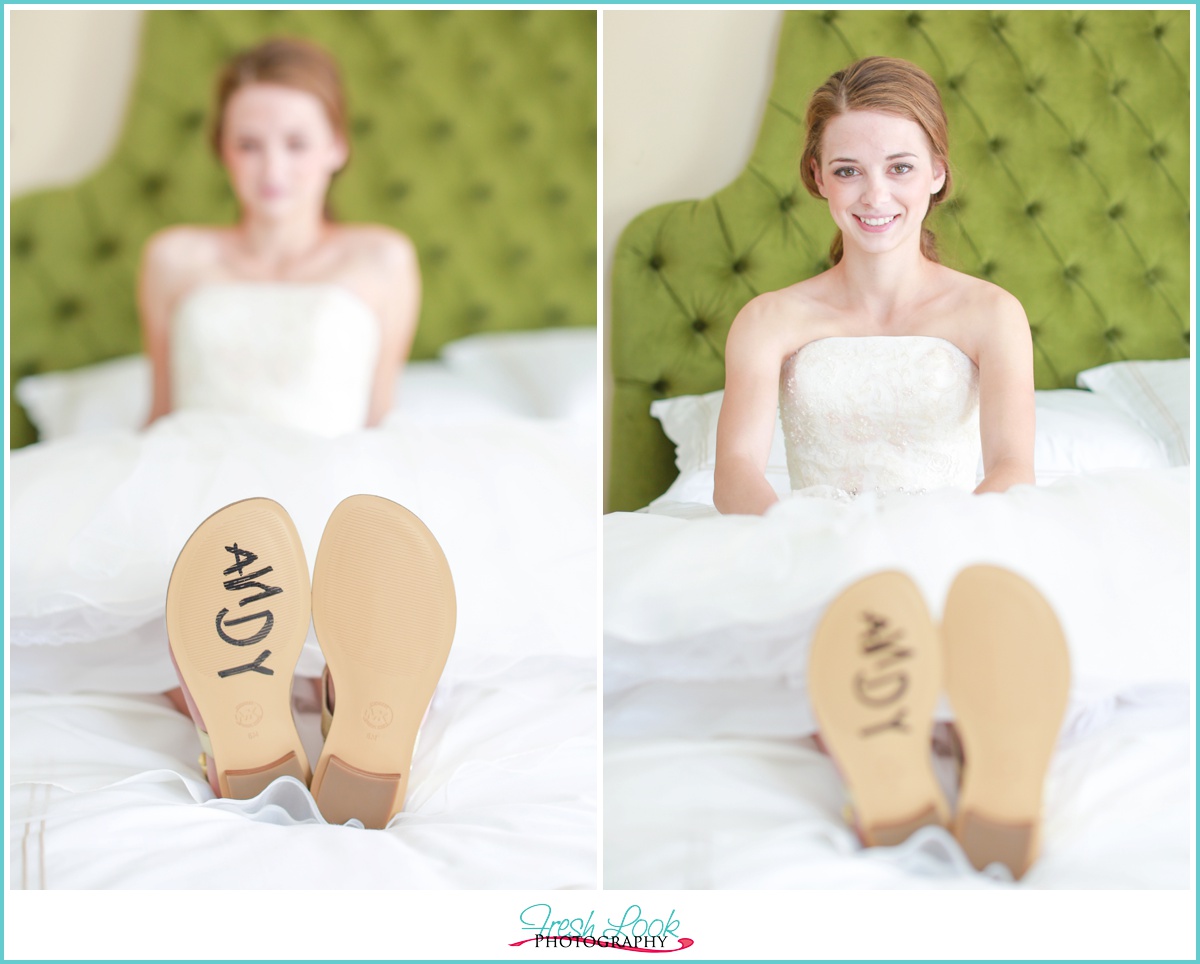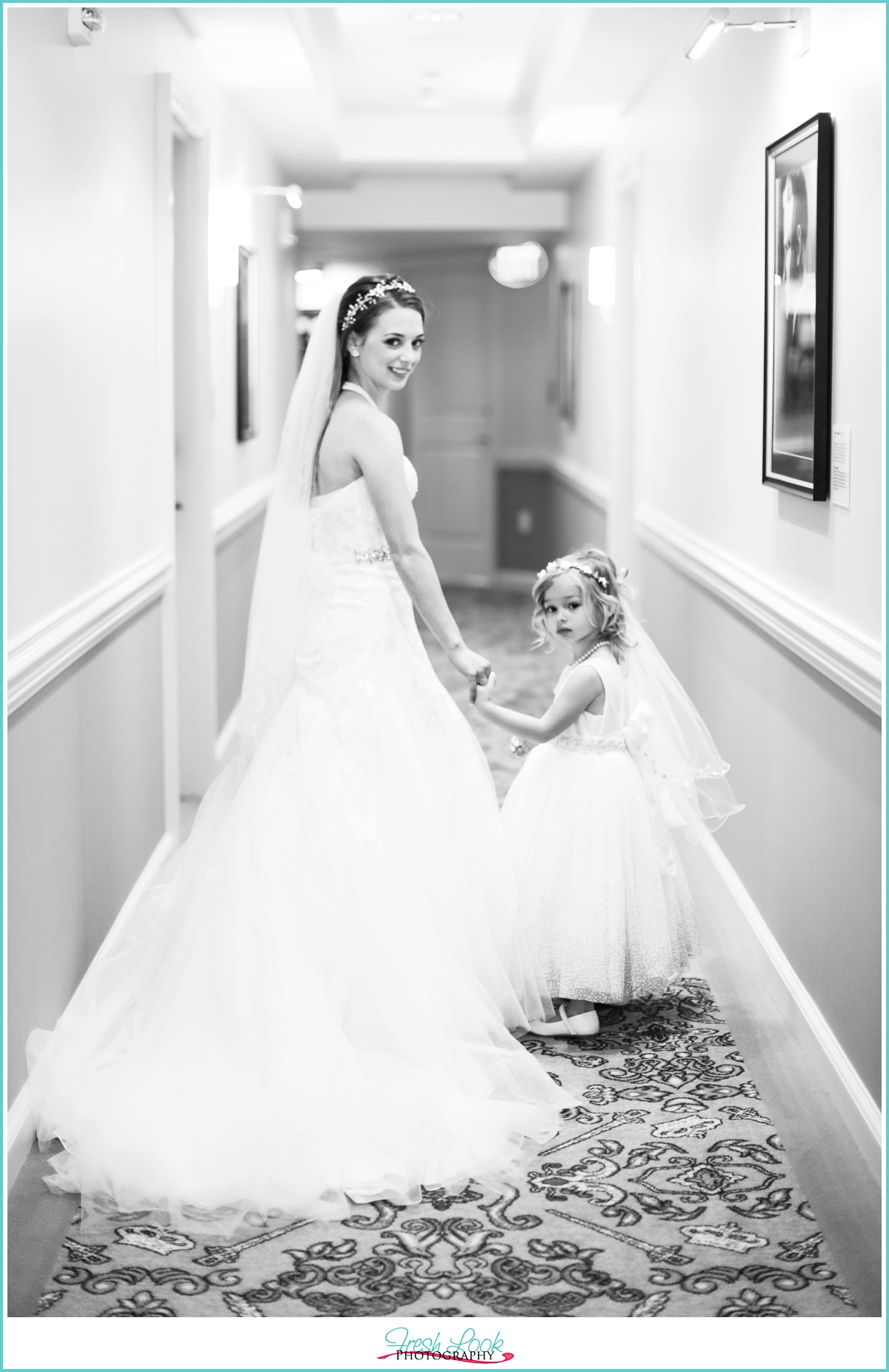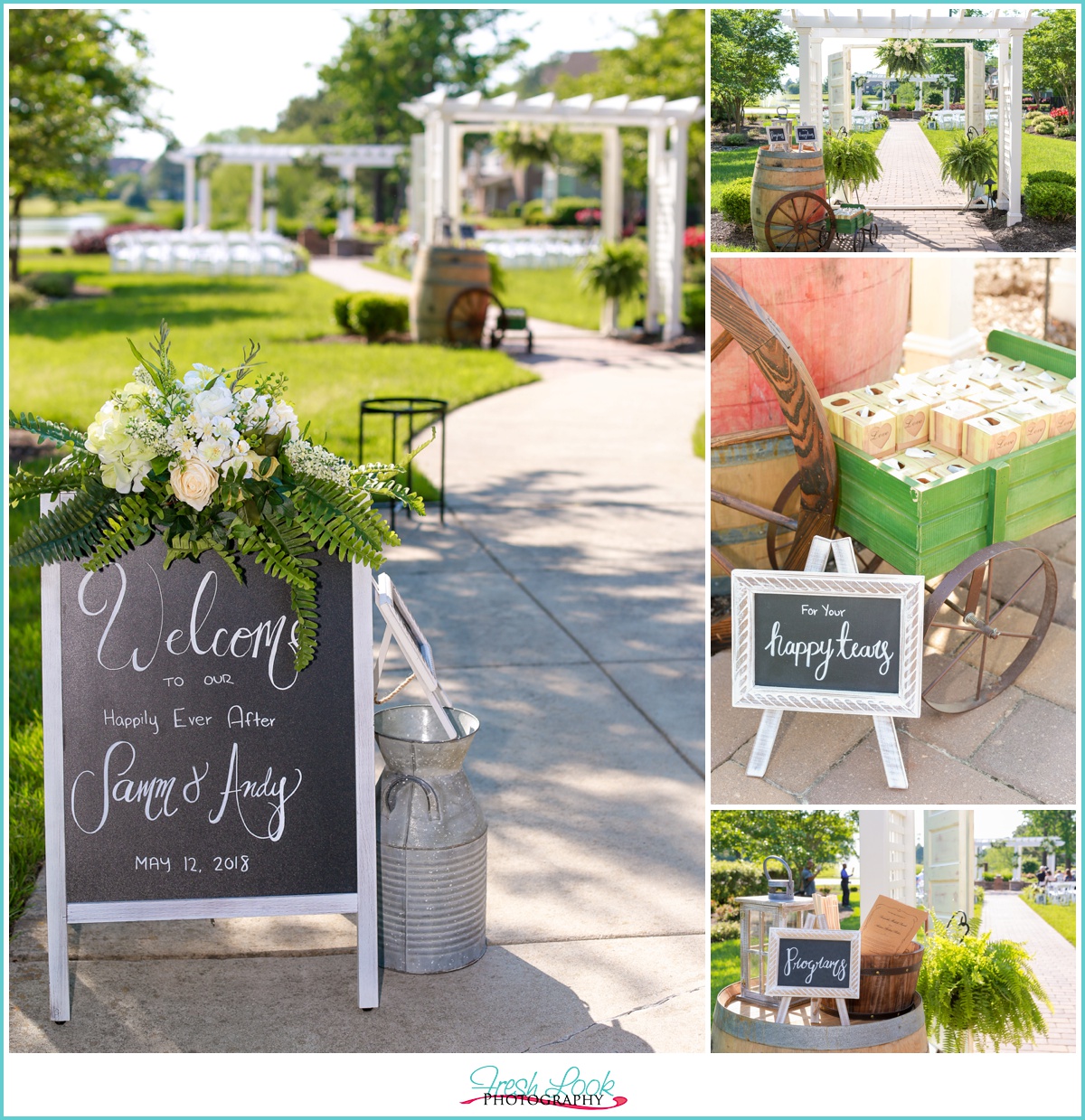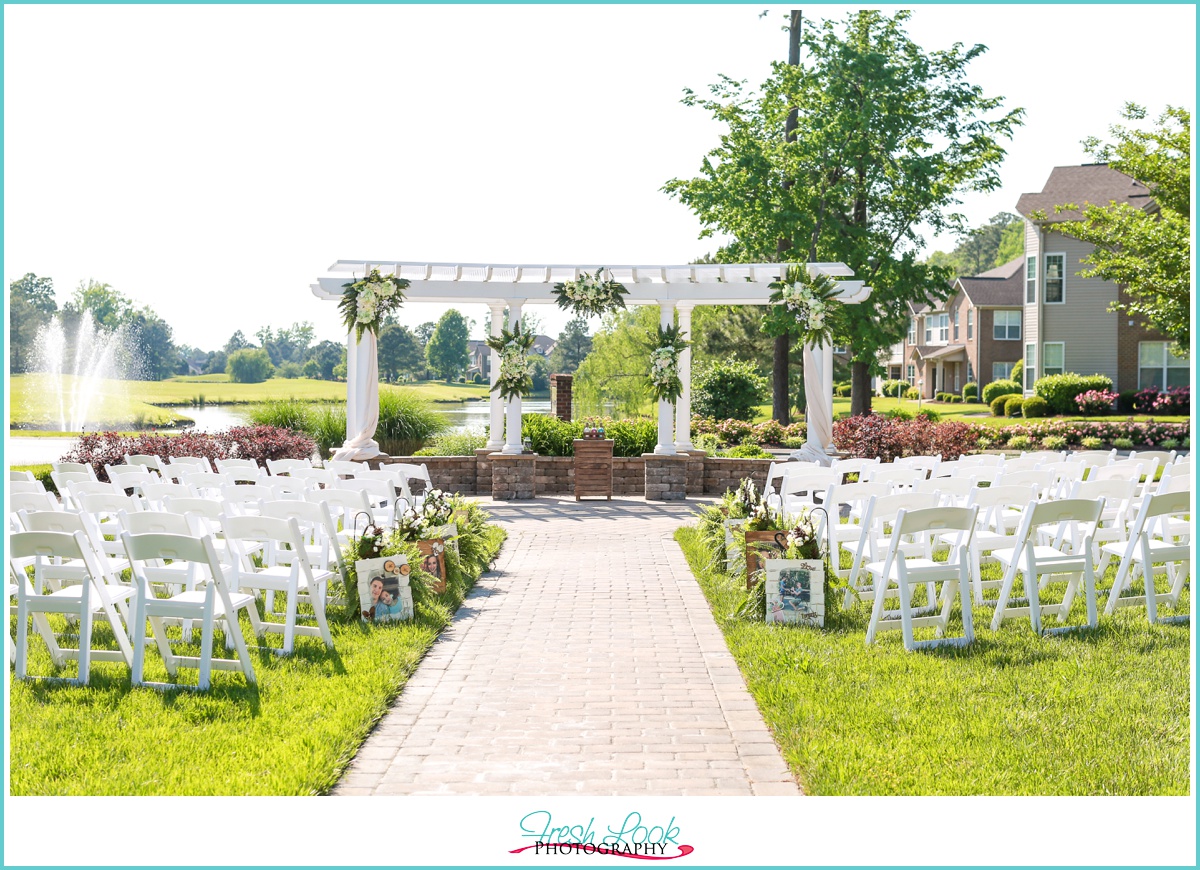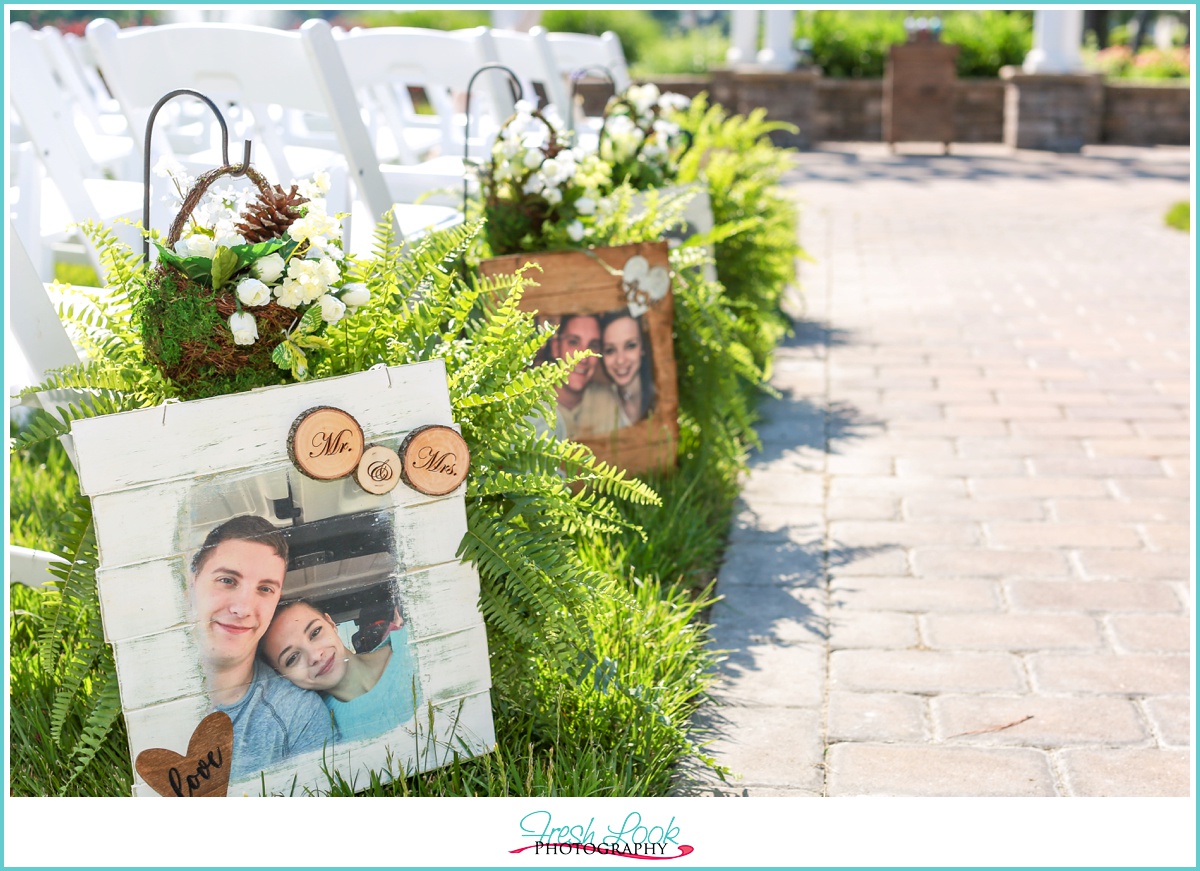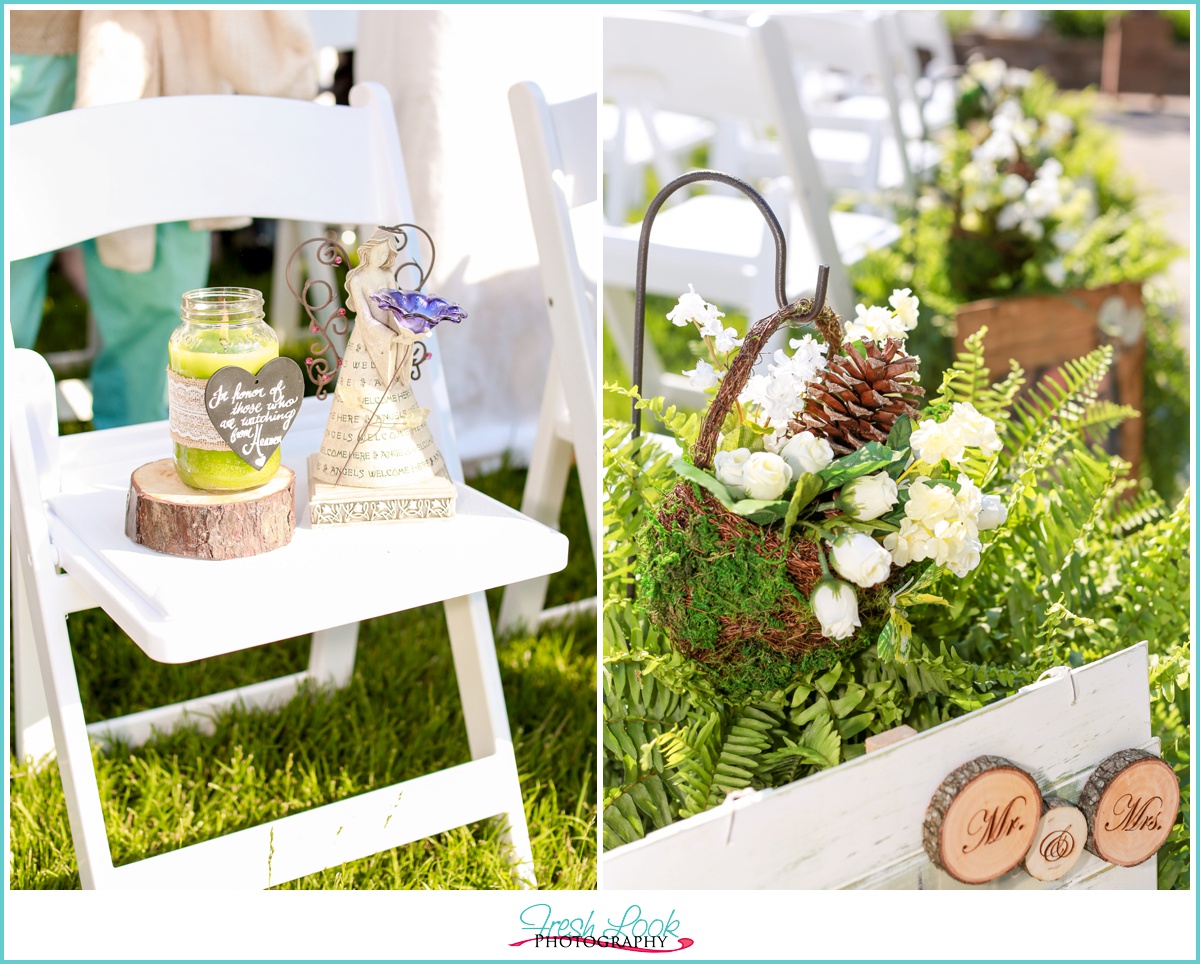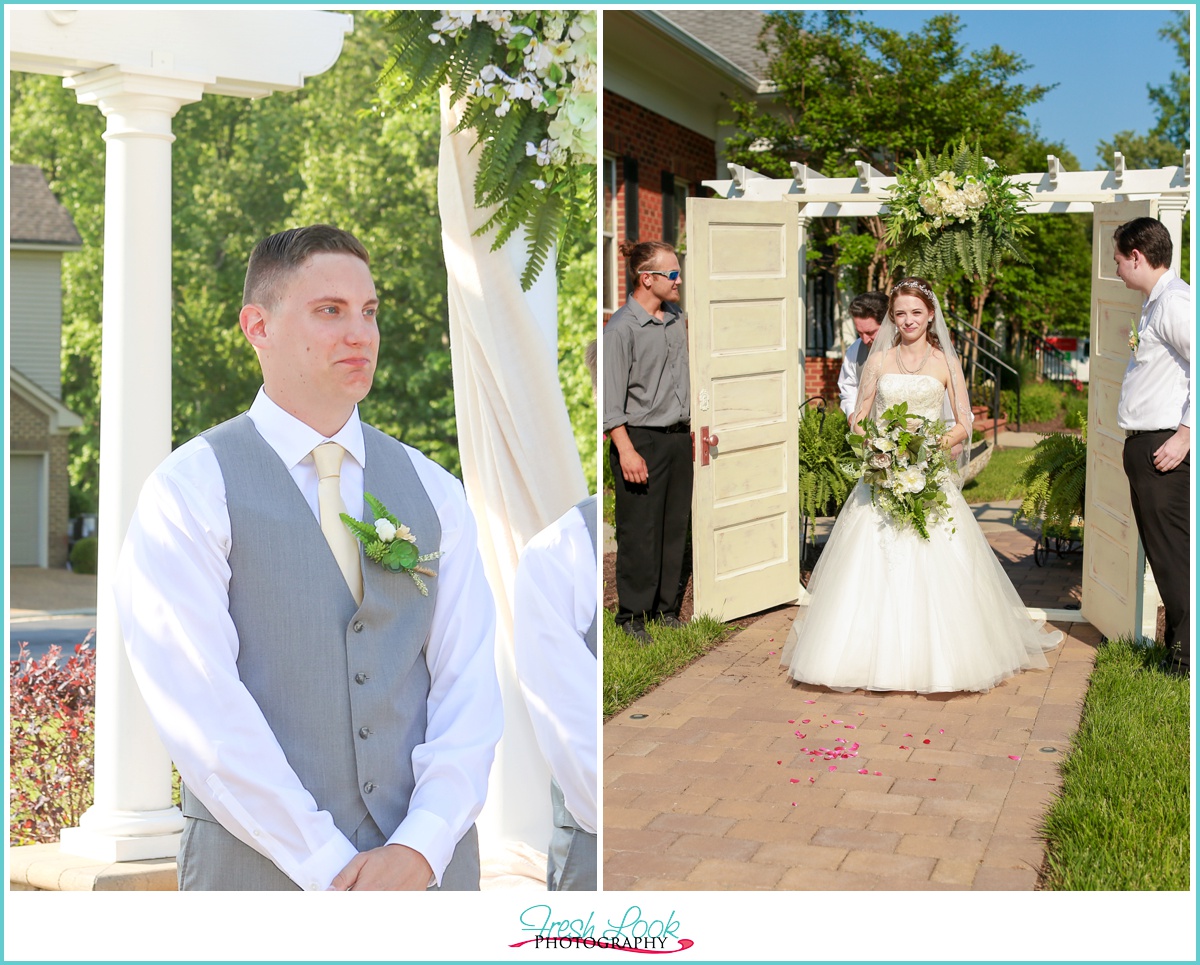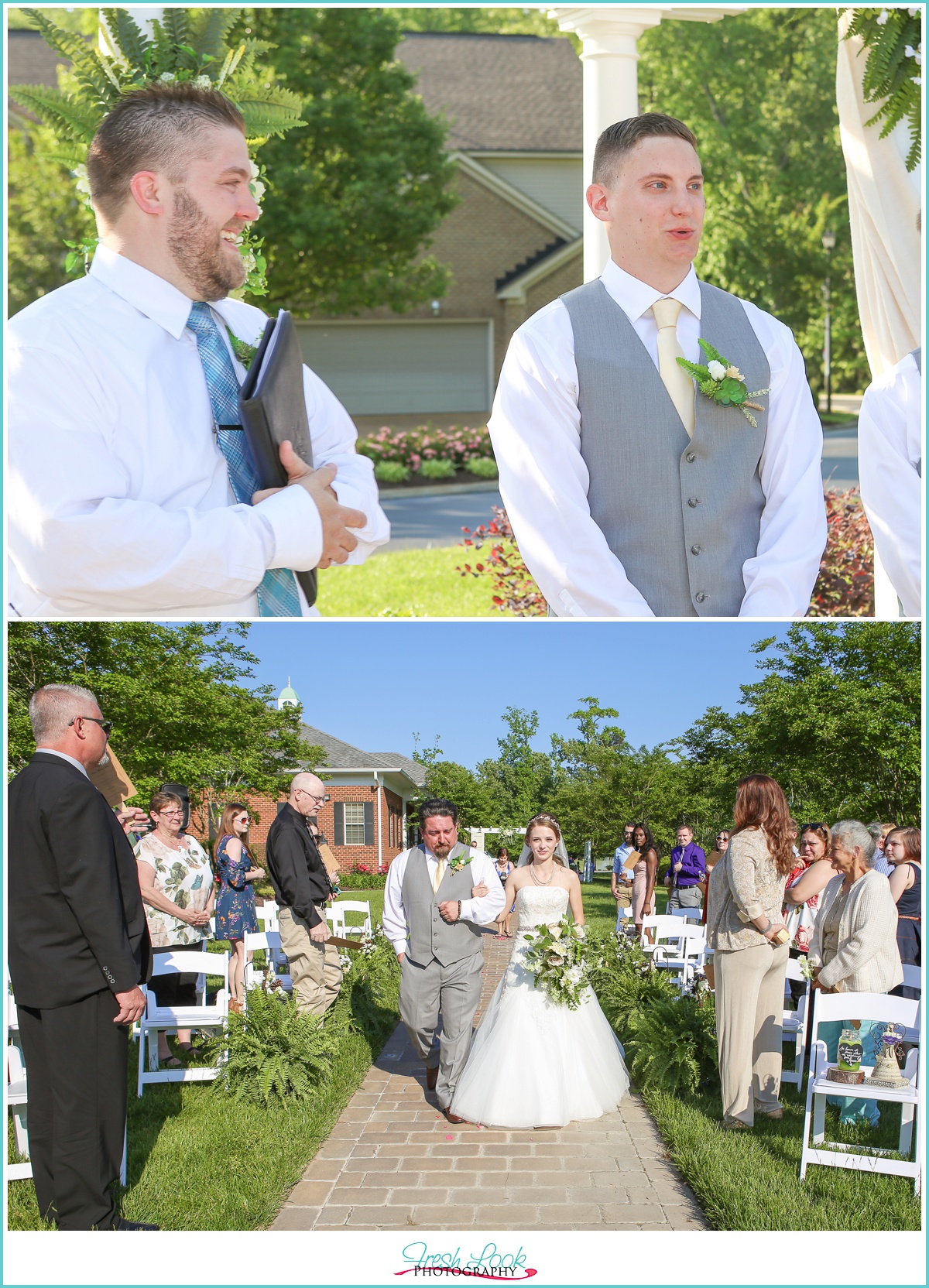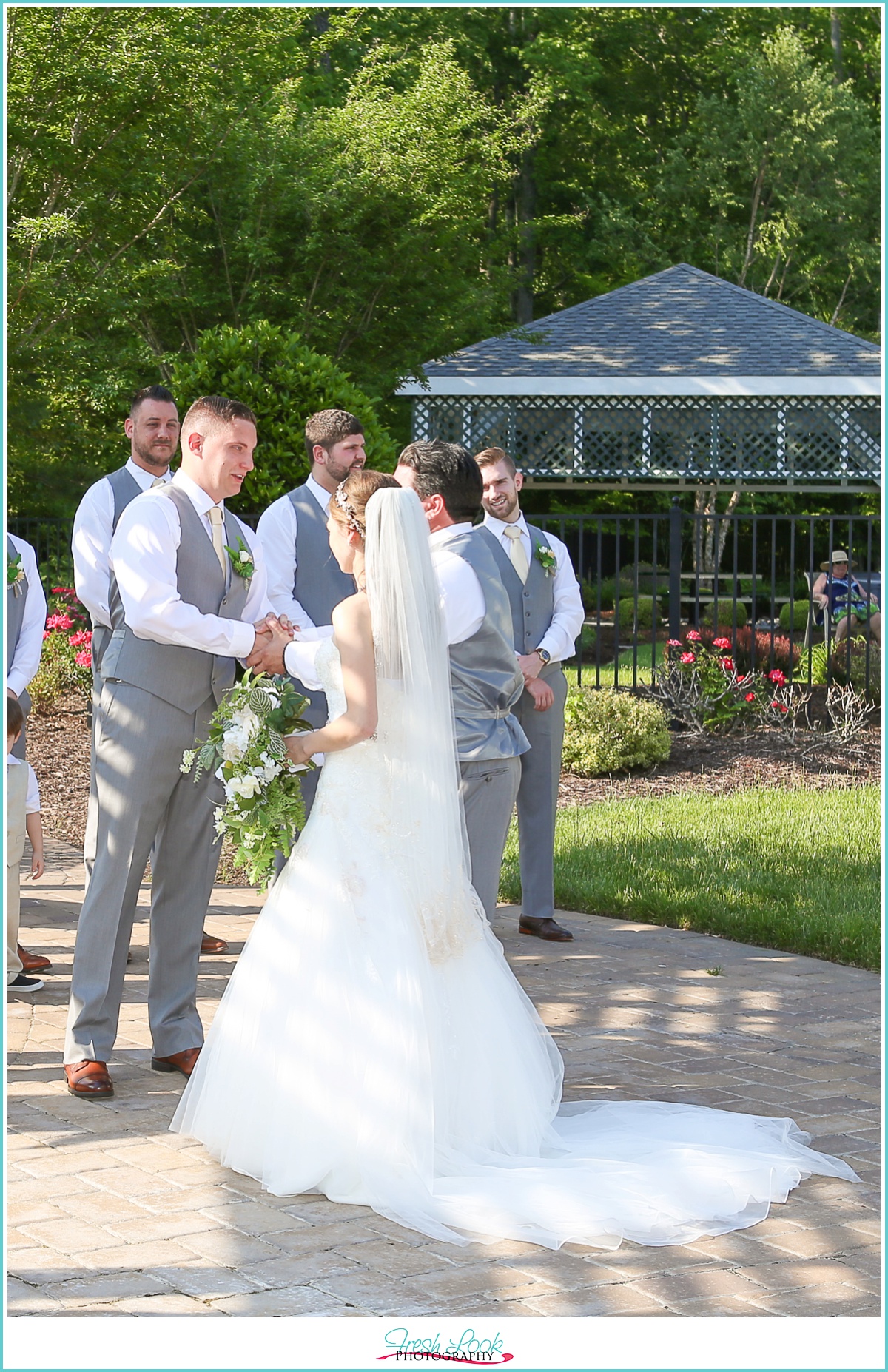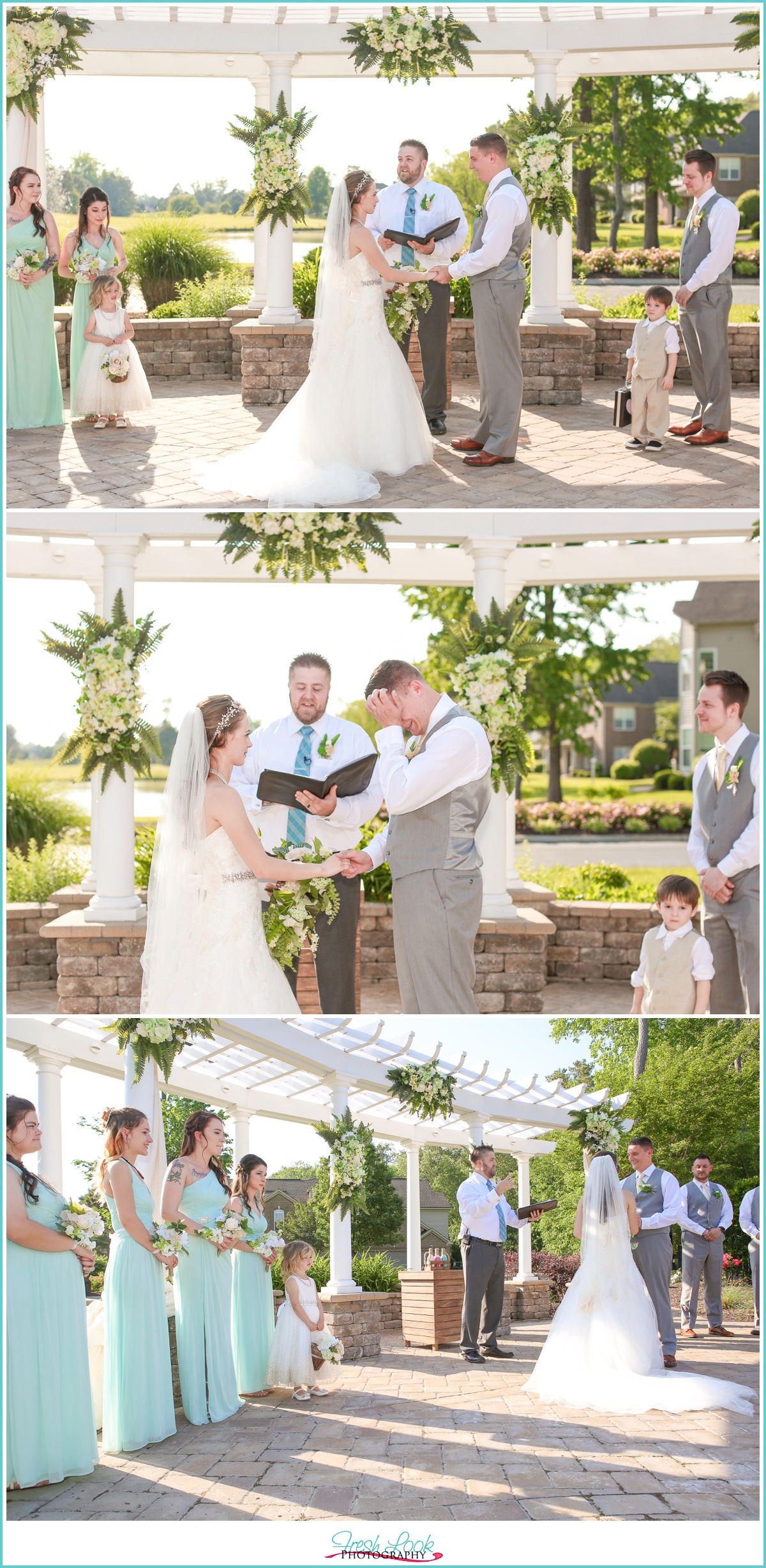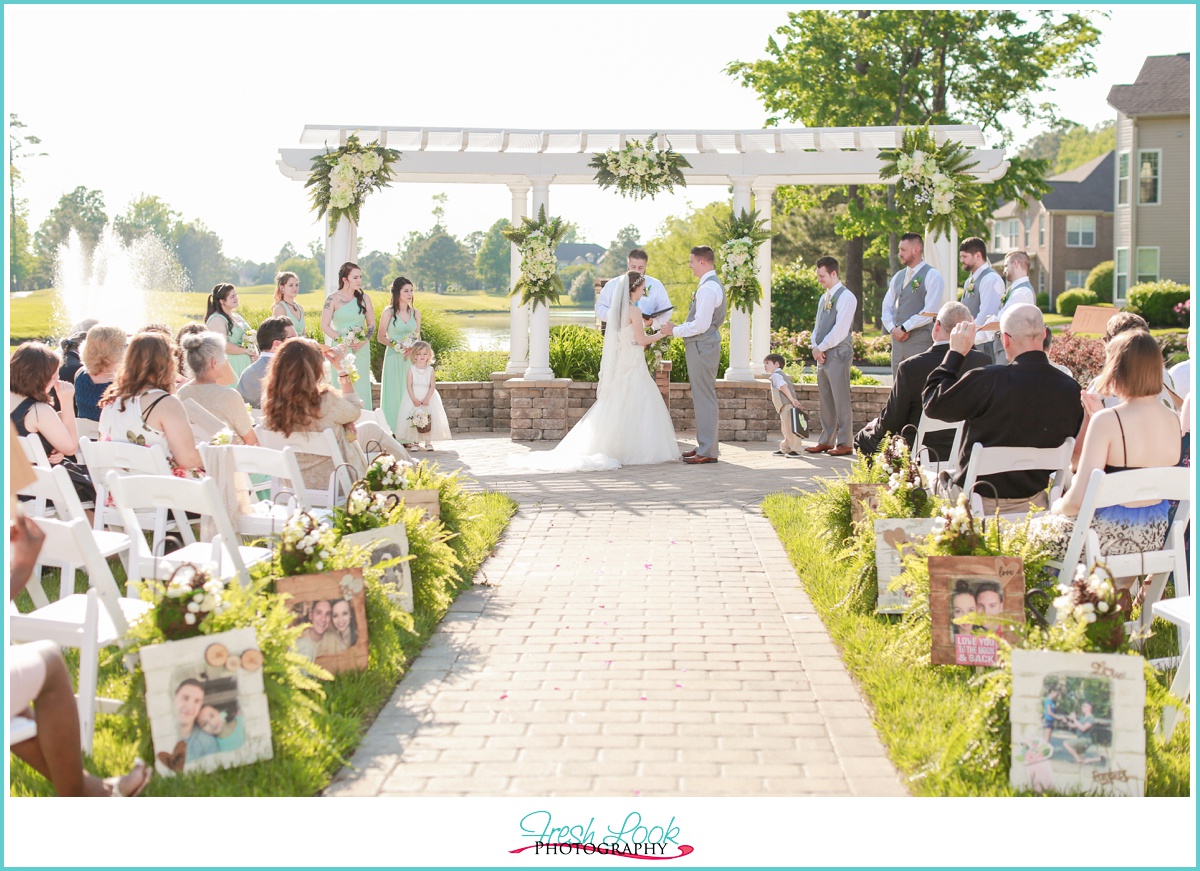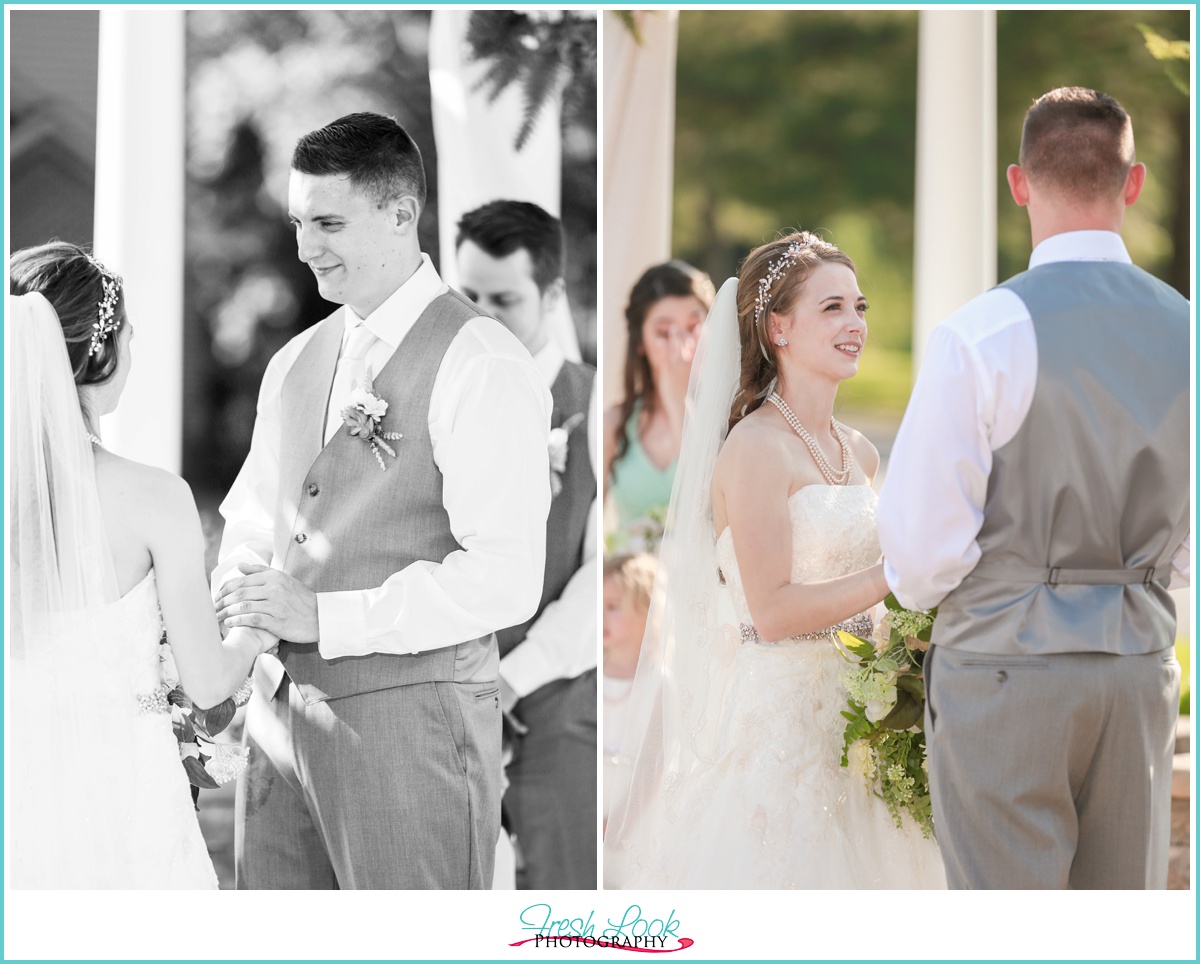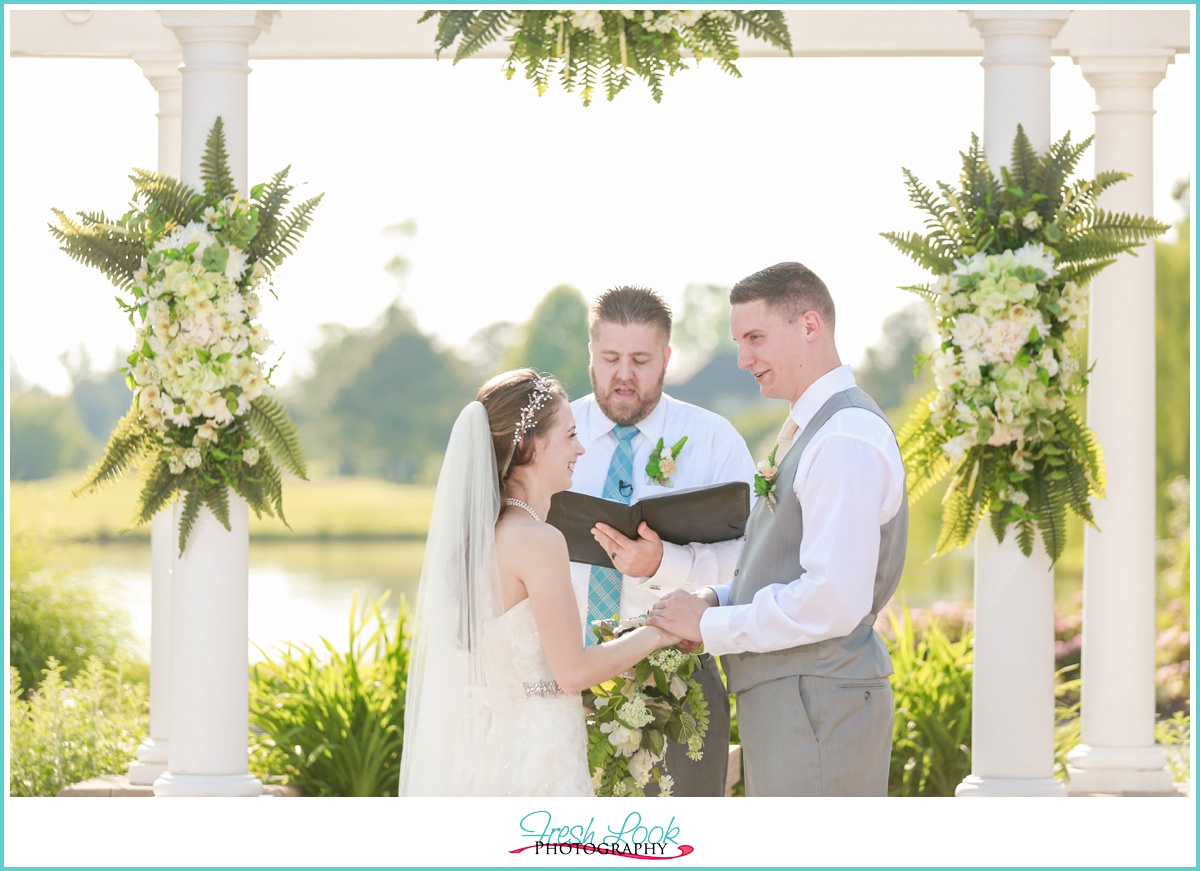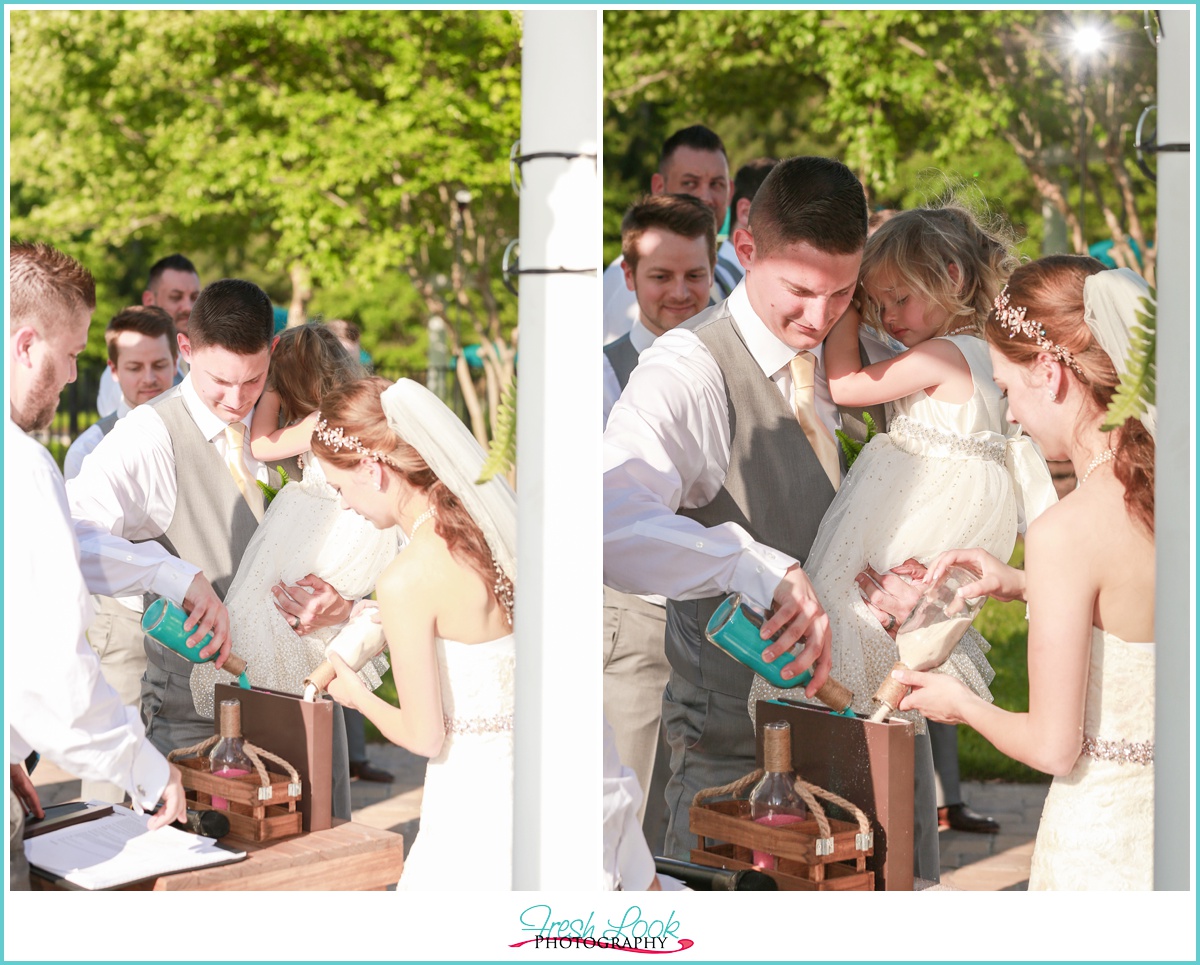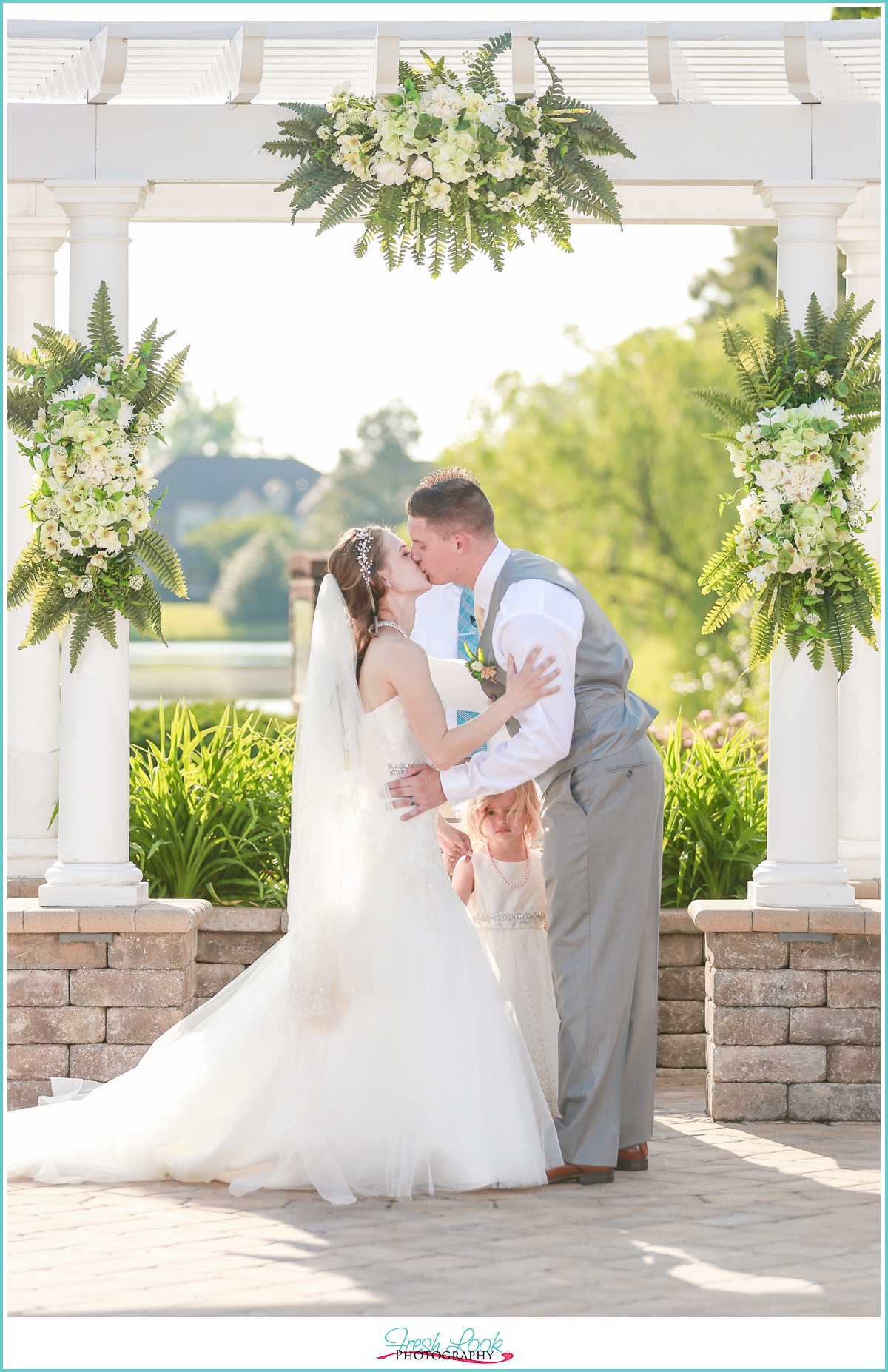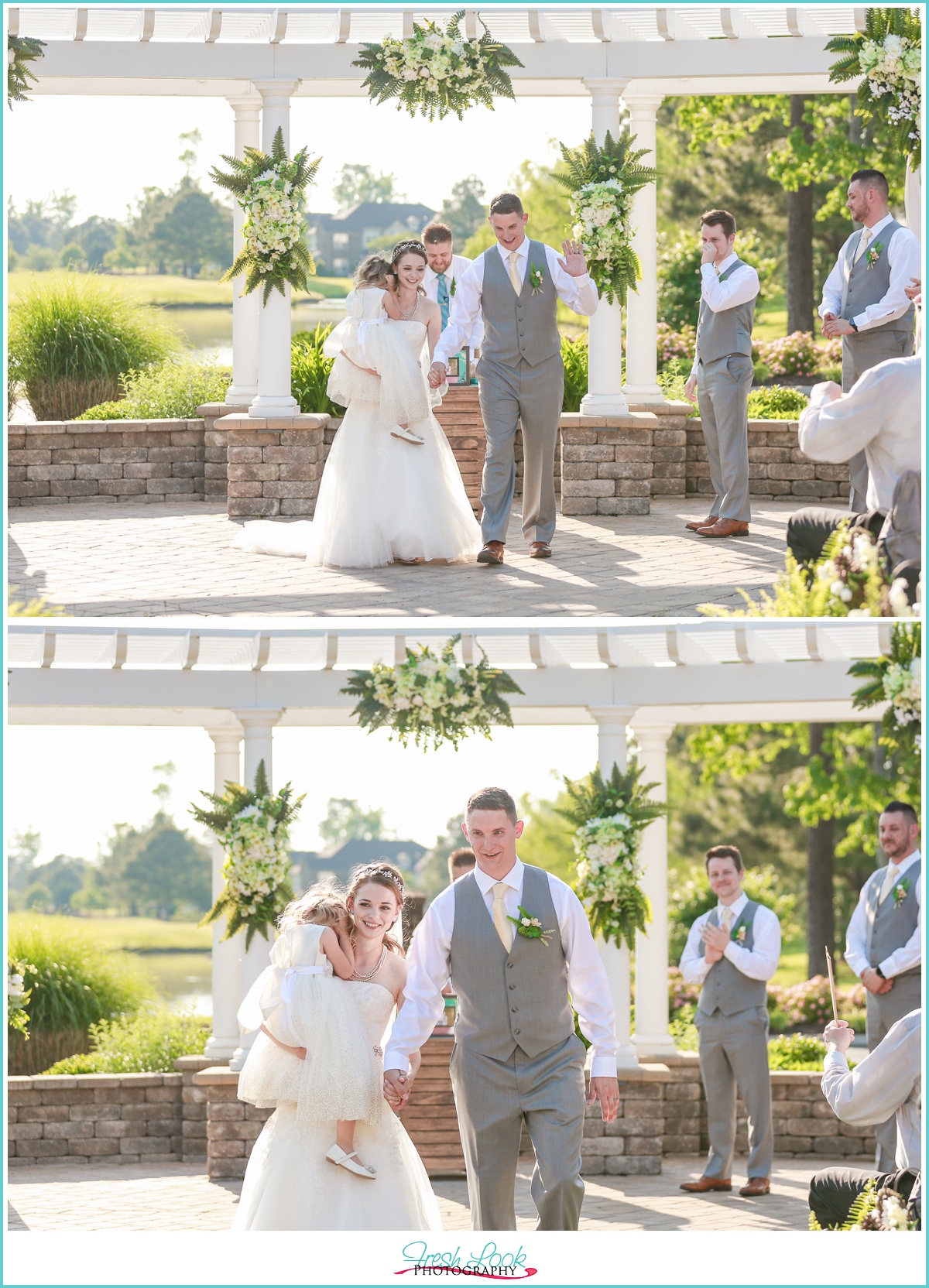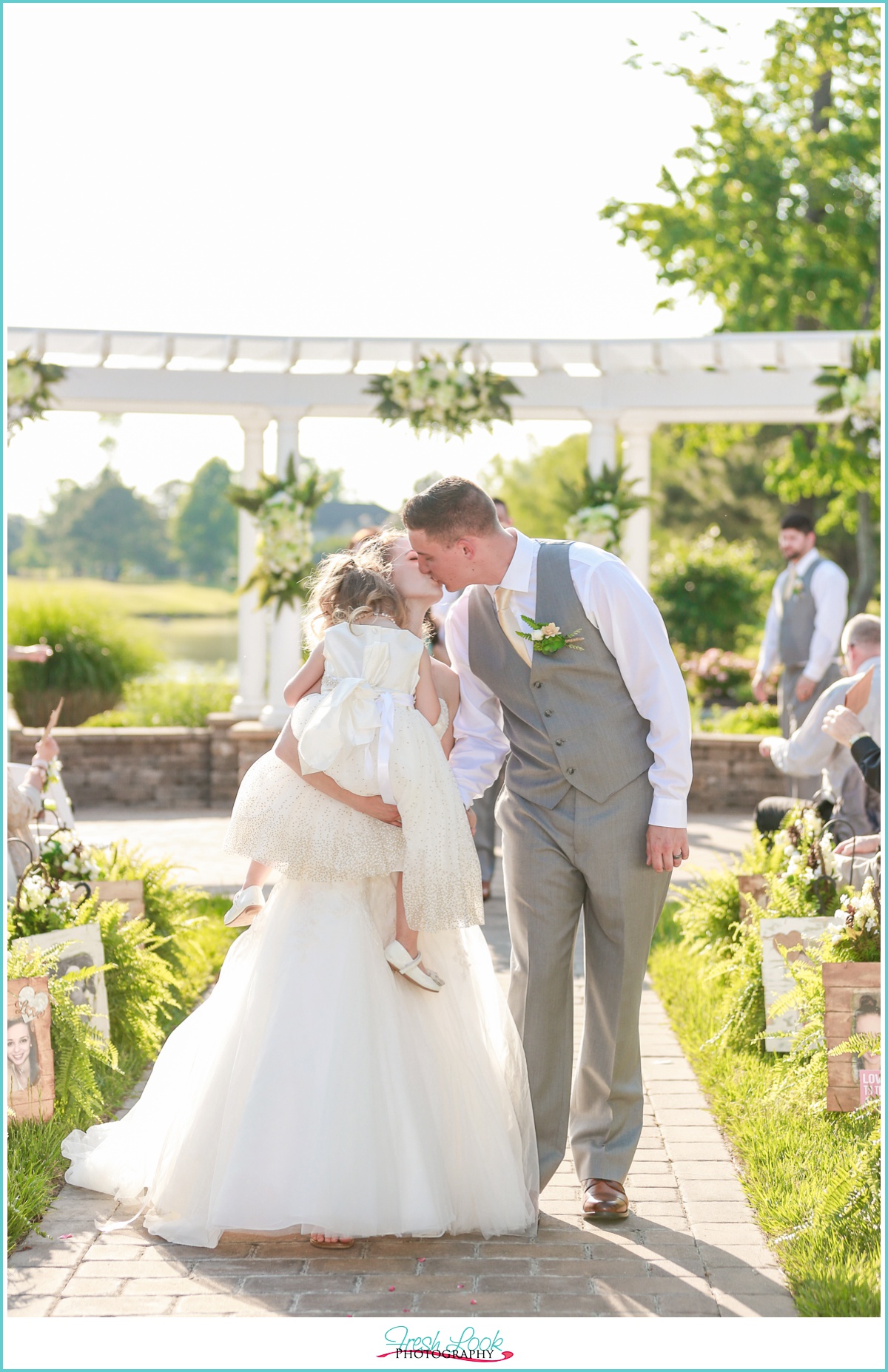 West Neck Village Hall Wedding
There were so many things that made this wedding special! Like when the couples daughter Maddie rode into the reception on her cute pink tricycle, or how there wasn't a dry eye in the house as the couple shared their first dance to Boyce Avenue's cover of A Thousand Years.
And let's talk about the amazing wedding decor!
The bride's mother, Lisa, did so much to create a unique custom wedding.
She hand-made all the decor (including the beautiful doors for the ceremony), and even brought in live trees!
Andy and Samm, thank you for allowing us to come and love on you and your family! We had a blast with you guys and know that you have a love story that will stand the test of time.