Some people do project 365 (where you take a different photo each day of the year), but I find it easier to do a weekly Instagram challenge to keep my photography fresh. Because, when you think about it, we always have our cell phones with us. And the saying goes that the best camera to use is the one you have with you!
Here's all the latest and greatest from our weekly Instagram challenge for the past week!
Are you on Instagram? I'd love to have you check out all the pictures I post (@freshlookphotog) and follow you so I can see what's going on in your world!
Weekly Instagram Challenge
Monday, April 1
If a tree falls in the forest and no one is around to hear it, does it still make a sound?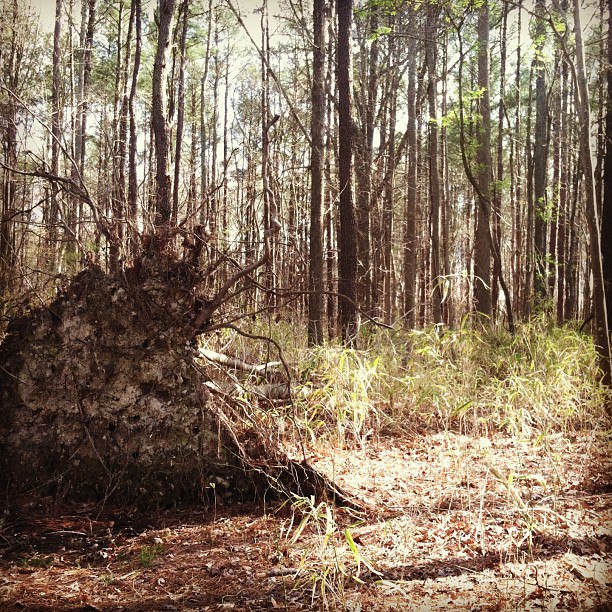 Tuesday, April 2
View from a Hammock – it was so nice to kick back and relax for a few minutes while the kids played at the park.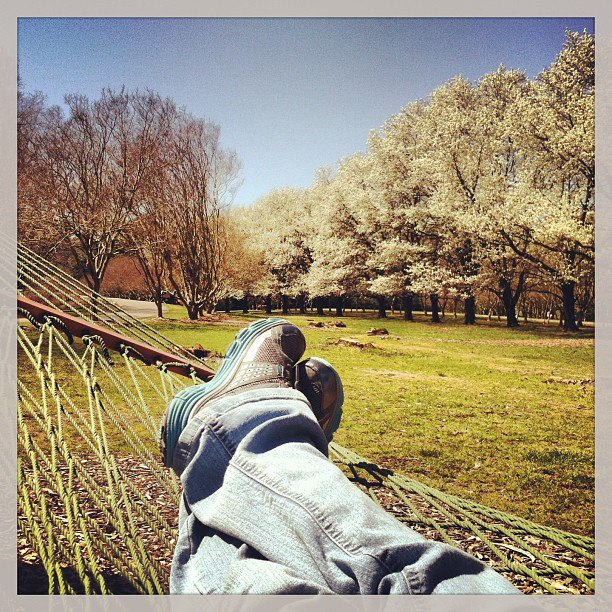 Wednesday, April 3
First World Problem: Long line at Starbucks (because you know we have to have a coffee run before we go on a roadtrip!)
Thursday, April 4
At the National Zoo in DC seeing all the animals – my favorite was the tiger exhibit (hooray for big kitties!)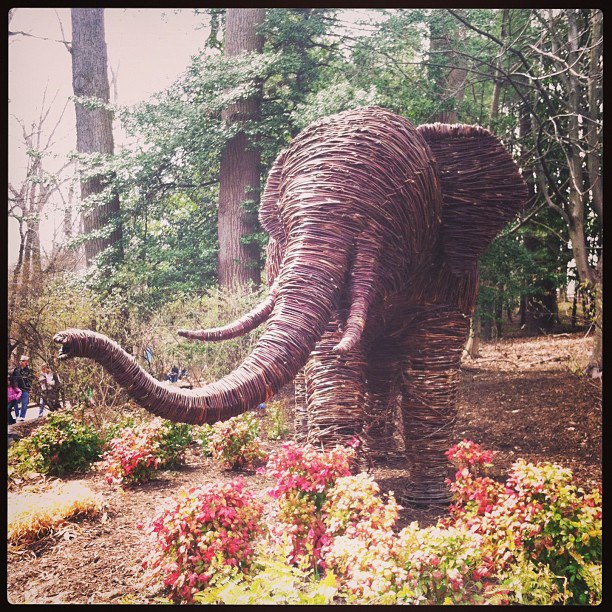 Friday, April 5
Looking Down the Waterfall – what a spectacular view at the Maryland Aquarium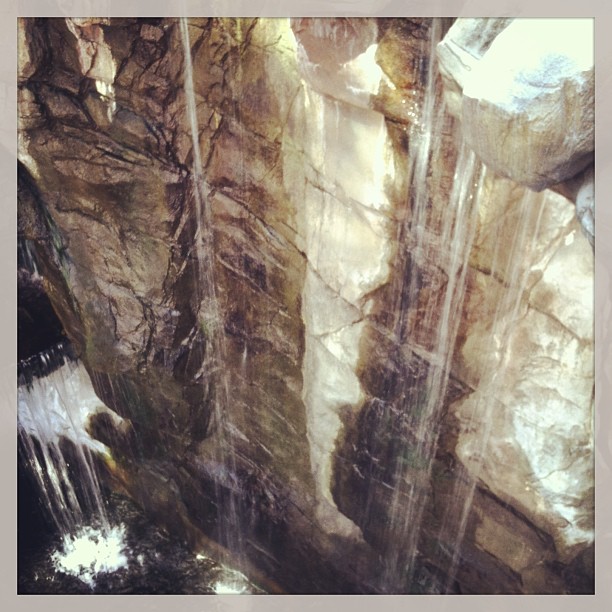 Saturday, April 6
Enjoying the Jellies!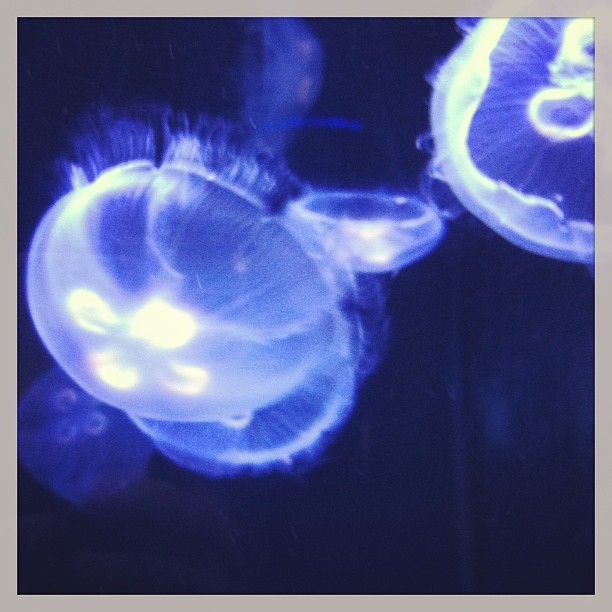 Sunday, April 7
Not technically from Sunday, but a self-portrait filler. I'm loving the starburst effect that the sun has played into this photo!