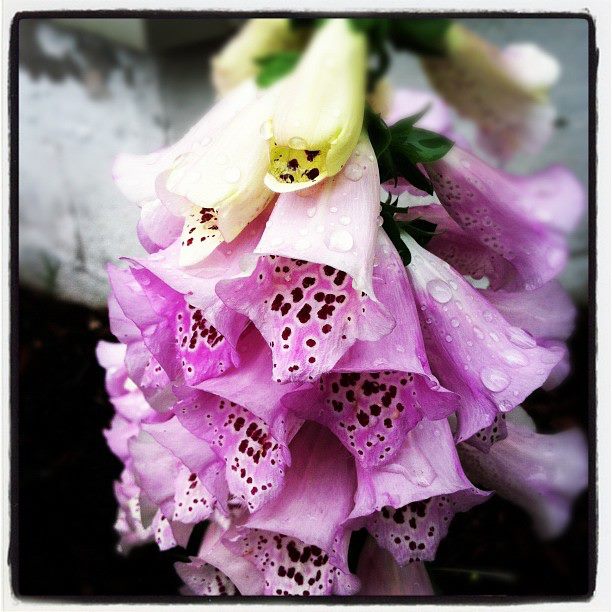 There are a zillion photographers you could choose to document your special day, but I want to give you the top 10 reasons to choose Fresh Look Photography when it comes to weddings or engagements or family sessions! Because, lets face it, at the end of the day, don't we all just do the same thing: press a button and take a picture?
The short answer is yes, but there is so much more that goes into it than that! You wouldn't go out and buy a car without finding out if it's been in any accidents, or test driving it, or making sure all the inspections were up to current standards.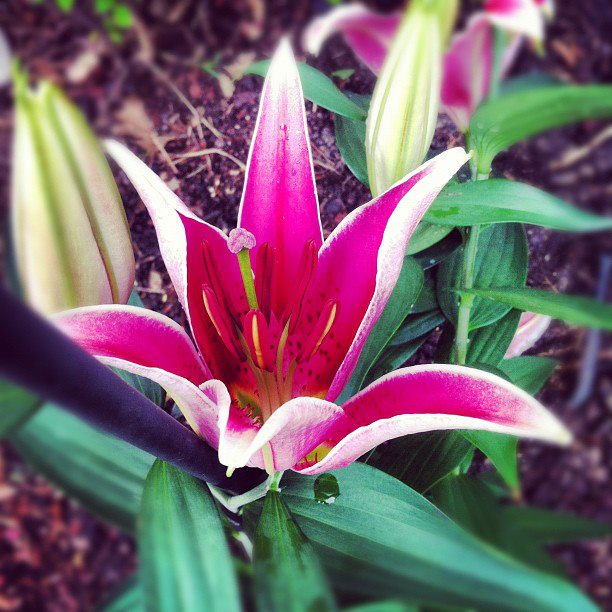 In the same way, I hope that you take the same care in choosing your photographer. Yes, it's important that they take good pictures, but it's even more important that yo have a good relationship with them. You want someone who can relate to your family, and capture those real, genuine moments! So with that being said…
Top 10 Reasons to Choose Fresh Look Photography

Whenever I get you in front of the camera, I strive to photograph the "real" you, and your genuine personalities. There will be no "cheese" smiles allowed!
 Having worked in the industry for 5 years, I know my gear inside and out and will use my knowledge to create amazing portraits for your family.
Because we'll have a good time! When we are laughing and cracking jokes and goofing off, everyone will have more fun, and that will get rid of that "I hate taking pictures" feeling.

I want you to be at ease. If a more formal, studio session isn't your style, lets get out and take pictures in the great outdoors! If you don't feel like nature is your thing (I can relate!), then lets go indoors somewhere and create pictures that are "you".
Full time commitment. Photography is how I pay my bills, so I am available to be much more flexible with your schedule and finding a date and time that works best for you!
I have a big personality, or as my mom would say, I'm bossy 😉 But that's really helpful when it comes to wedding and family photography. I know how to get everyone where they need to be so we can get the shot and move on. There's no reason it needs to be long, painful and drawn out!
Your photos will be timeless. I know it's all the rage right now to put big scary things in the background of wedding party photos and have them pretend to run away terrified. That's cool, and pretty funny. But those are not the photos you are going to hang on your mantle. I want to give you images that you'll love today, in a year, in 5 years, in 15 years… you get the idea.
I have a real passion for what I do, and that comes through in every aspect of what I do! I'm one of the lucky few that gets to make money doing what they love! Score!!!
I conduct myself with professionalism. I want to make sure that you have all the pictures you need and getting those images you really want is my TOP priority, but once that's done, it's time to let your hair down and have some fun 😀

Because I'm awesome!!! This one almost doesn't even need to be said, but I wanted to include it because I want you to know that I have a BIG personality and we are going to have a great time together! Whether it's for an hour doing an engagement or family session, or spending the entire day together at your wedding. I want to make it fun so you end up with lots of amazing memories and photographs you can treasure for the rest of your life.