More and more girls are discovering the amazingness behind Tieks shoes, but for those who are on the fence, the question I hear most often is "are they really worth it?" Today's post is geared towards those nay-sayers and will hopefully show you that owning a pair of Tieks shoes is an absolute must – especially if you're a wedding photographer like me!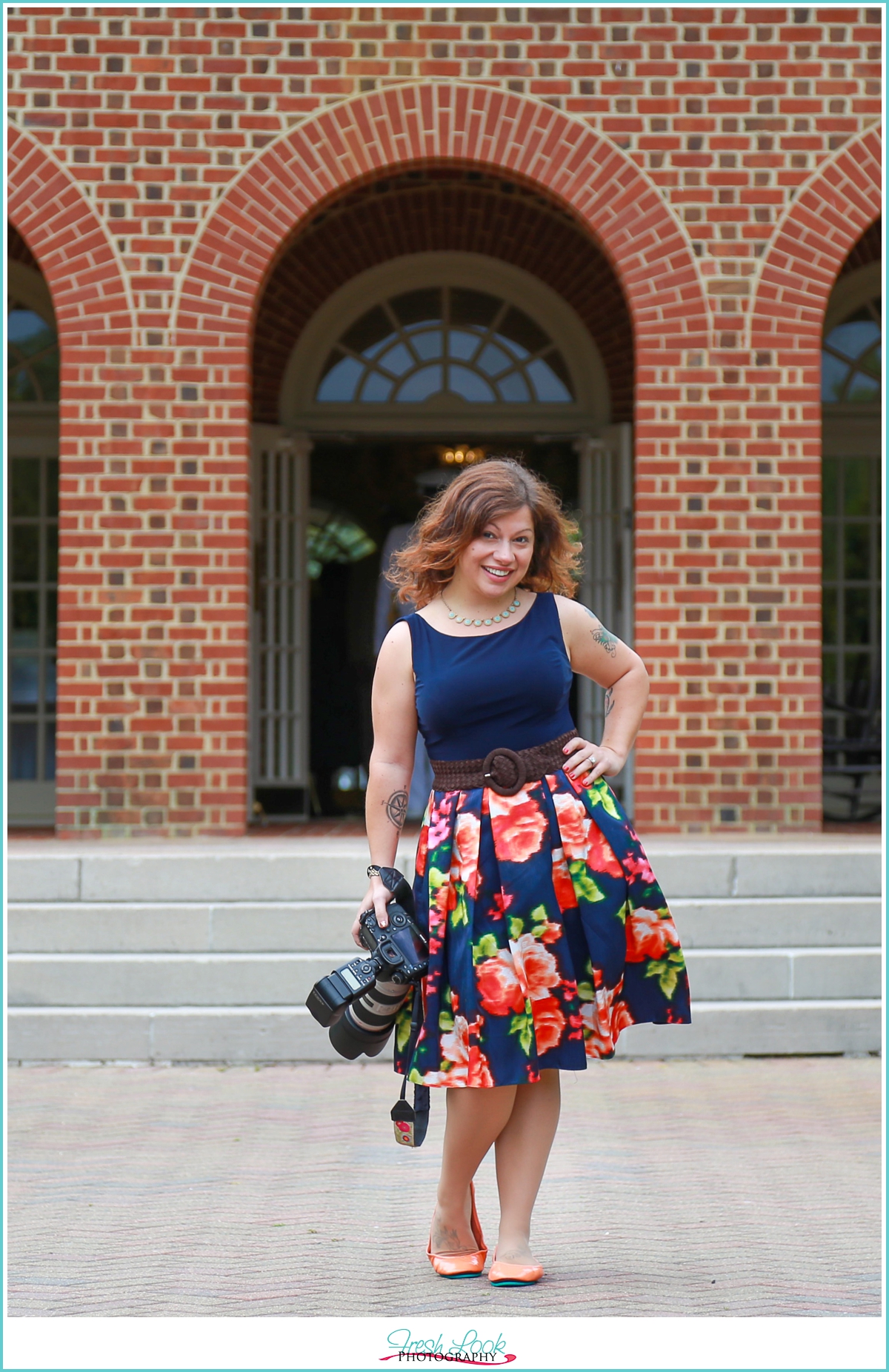 Tieks Shoes by Gavrieli
About the Shoes from the Tieks Website:
Tieks
noun. The most versatile designer flats in the world. Made of the finest Italian leathers and designed to fold and fit in a purse. Wearable all day, every day.
Each pair of Tieks is crafted from the finest leathers (or vegan textiles) and specially treated to be flexible yet durable. In total, it takes three days and over 150 steps to create a single pair of Tieks. There are no shortcuts in creating the world's most versatile ballet flat.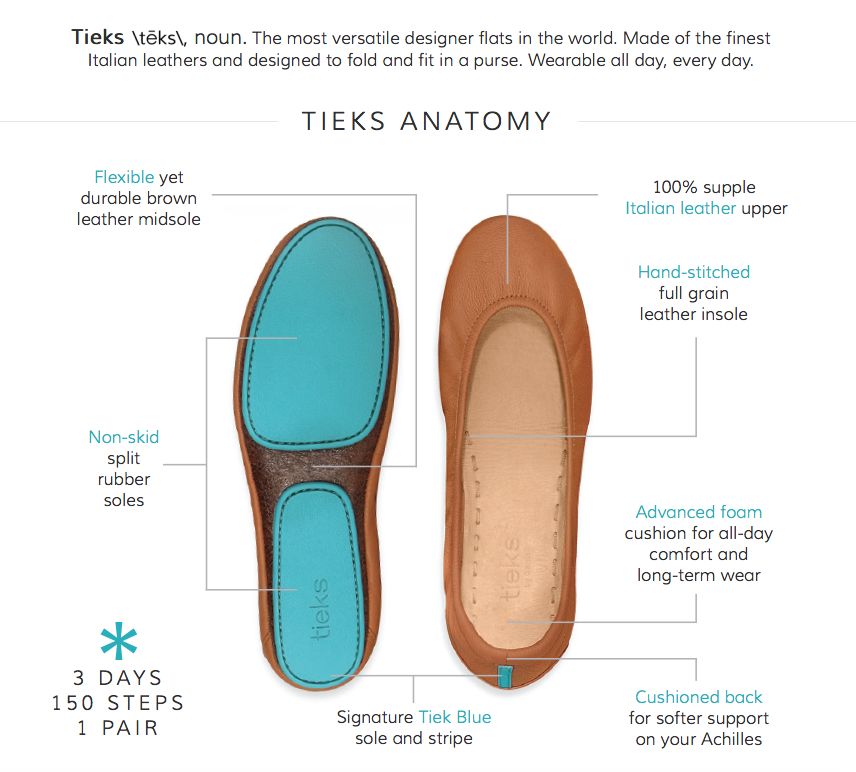 Image used courtesy of the Tieks shoes website.
Why You Need Them
Comfort
Never have I ever worn a pair of shoes that is so good to my feet! Literally, these are the only shoes that I wear when Eric and I are shooting weddings anymore. I remember coming home from weddings in the past and my feet hurting for days afterwards because I wasn't wearing the right shoes. Now, I can do 6, 8, 10 hour weddings and not have my feet be in agony! (that right there is worth every penny to me!)

Durability
I got my first pair of Tieks shoes almost 5 years ago from my awesome sister Stephanie (she spoils me!), and they still look AMAZING. There is a bit of wear around the bottom of the heel in the back and in the front toe area, but not enough that I would be self conscious about wearing them. The Italian leather really does a great job holding up to the wear and tear I put my shoes through.
Cost Effective
I know that there's a bit of an initial investment for these shoes (right now the classics ballet flat start at $175), but think about it this way: how many pairs of crappy flats would you buy from Target over the course of 4-5 years? With the average pair of flats costing $25-$30 and most of us gals buying several each year… that can add up quickly! Tieks shoes more than pay for themselves over time!
Stylish
Can we just talk about how incredibly stylish these shoes are?!
On the wedding day, I'm not one of those photographers who comes in wearing head to toe black (boring!), but instead like to wear something in the shade of the wedding colors. Tieks give me an excuse to wear cute, colorful, COMFORTABLE shoes, that look good with any outfit. Plus they look great whether you're dressing up or going casual.
Personalized
Each adorable package you receive from Tieks comes with a handwritten note from someone at the company who writes a little something thanking you for your purchase. This sweet gesture goes a long way with me since I like to send out handwritten notes as well!
Have I Piqued Your Interest Yet?
I'm telling you – just take the plunge and go buy a pair – you will NOT regret it!
I love these shoes so much, I even more them on my wedding day!