I am SO excited to finally share this gorgeous Irish themed wedding that we shot for Brooke and Devin when we went to Indiana a few weeks ago! We first met these two lovebirds when we shot Jen and Kevin's wedding a few years ago, so when Brooke asked us to take pictures their wedding we were over the moon excited to go and celebrate with them!!!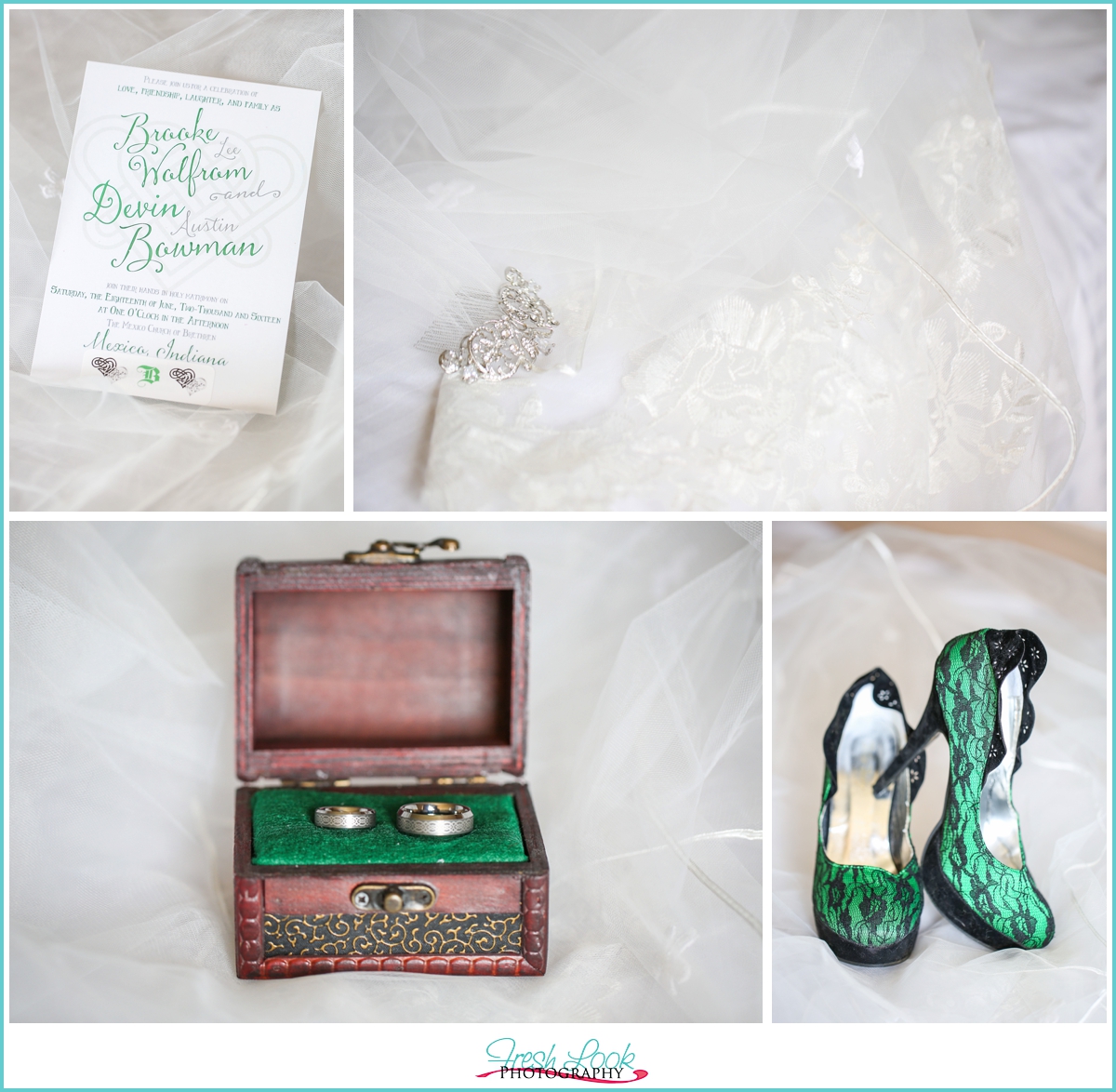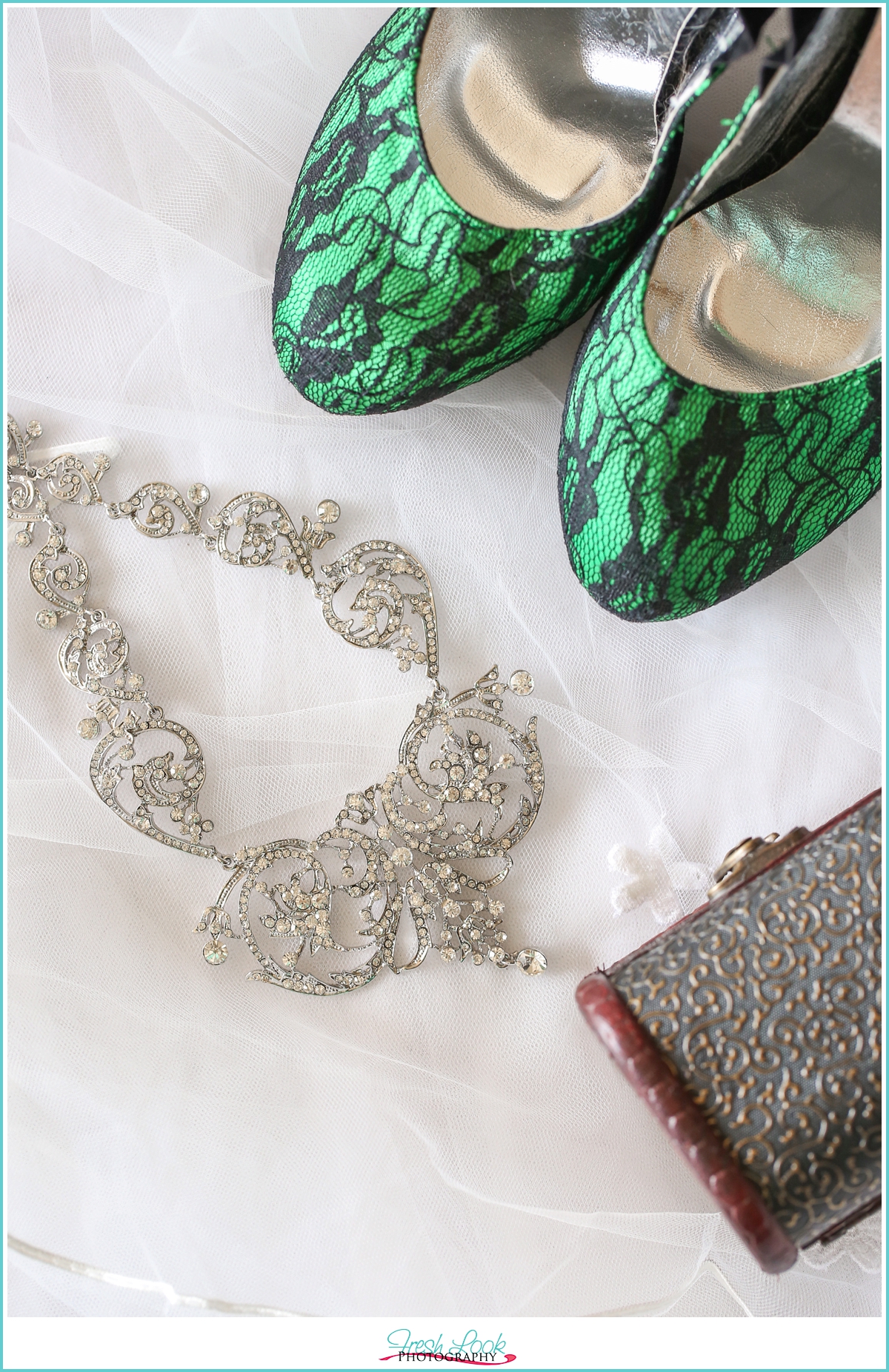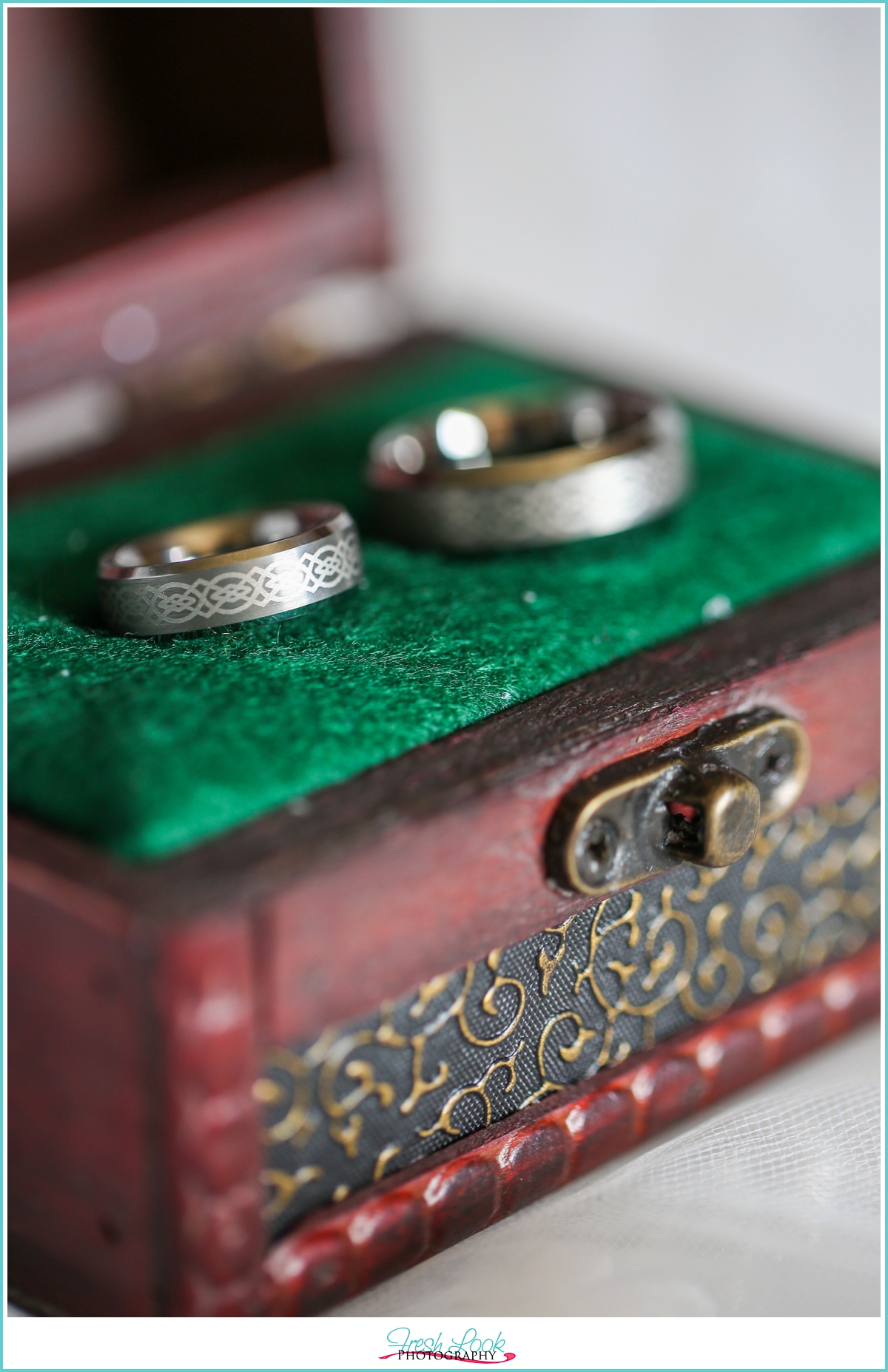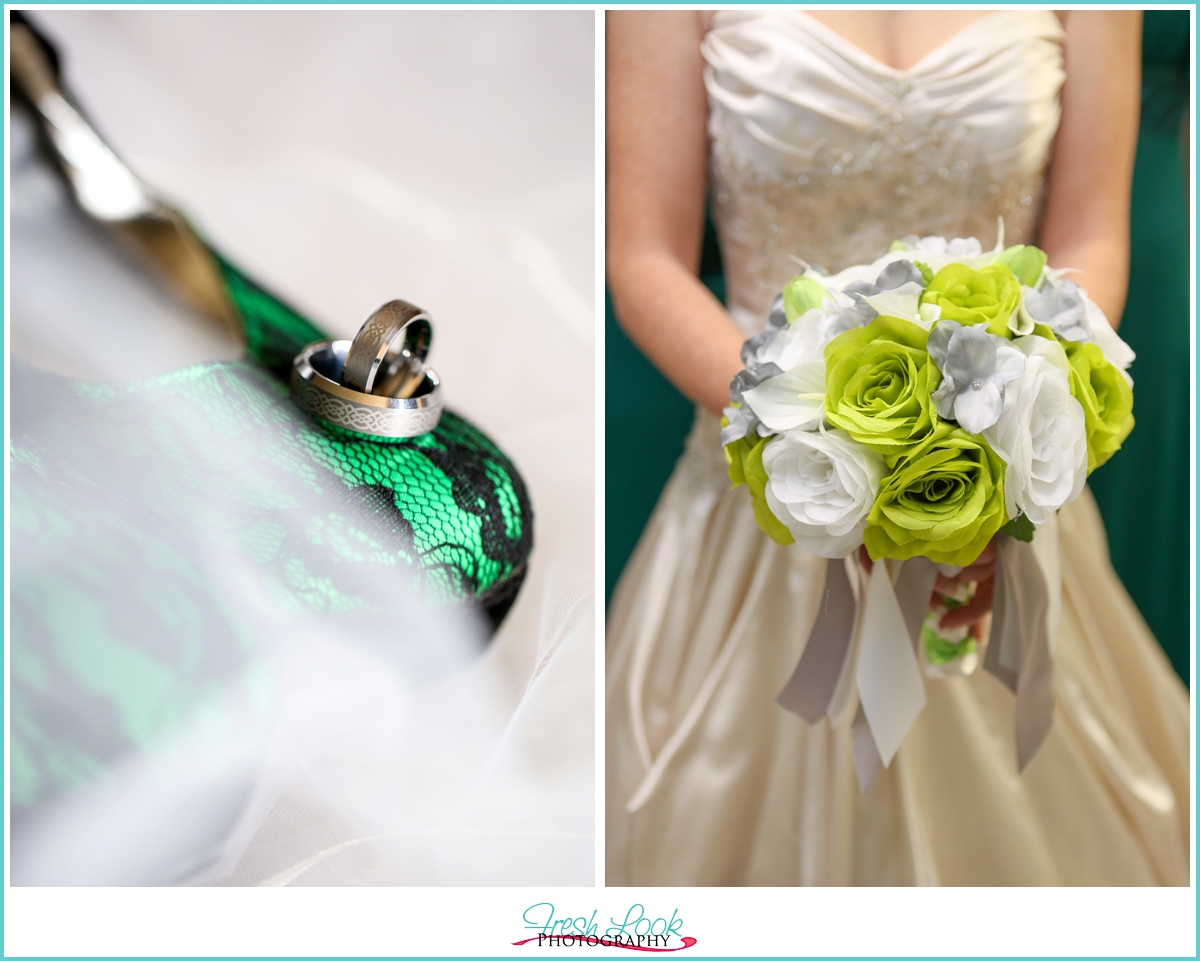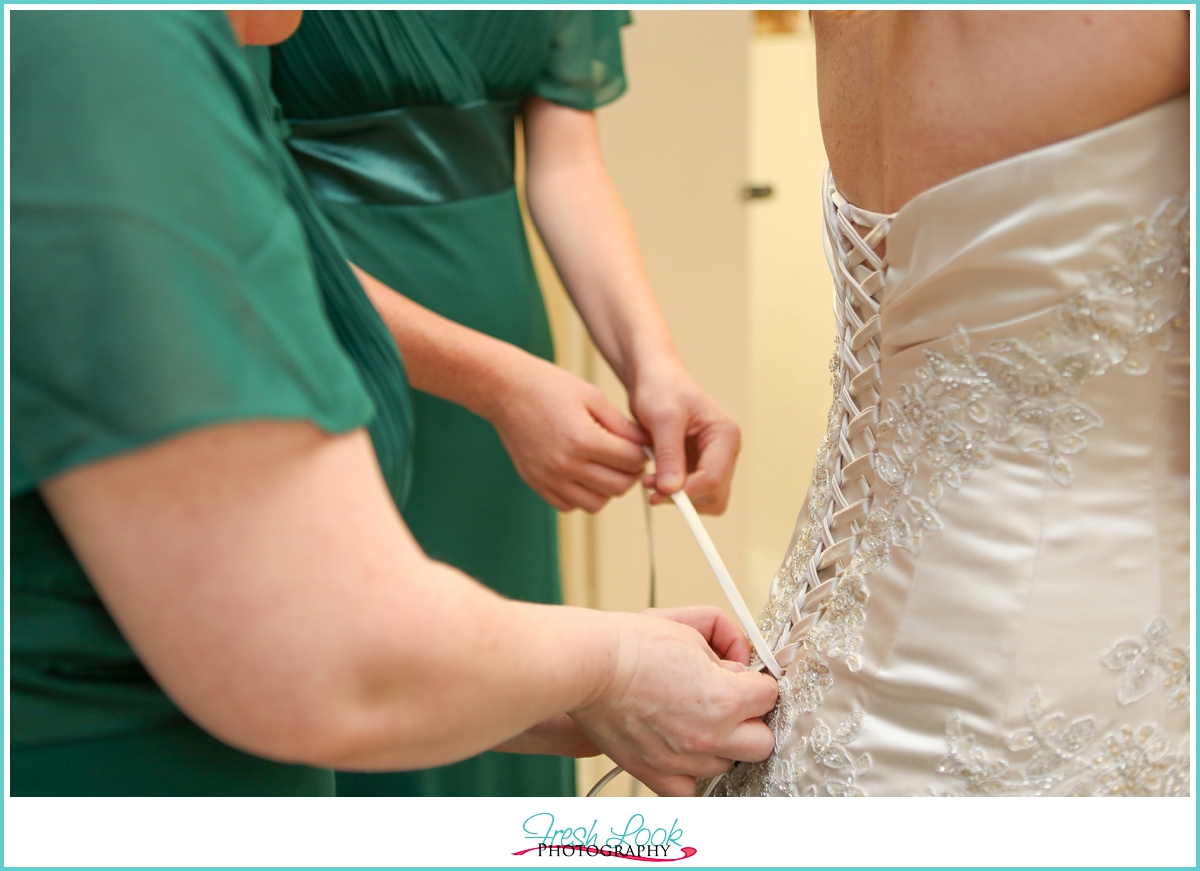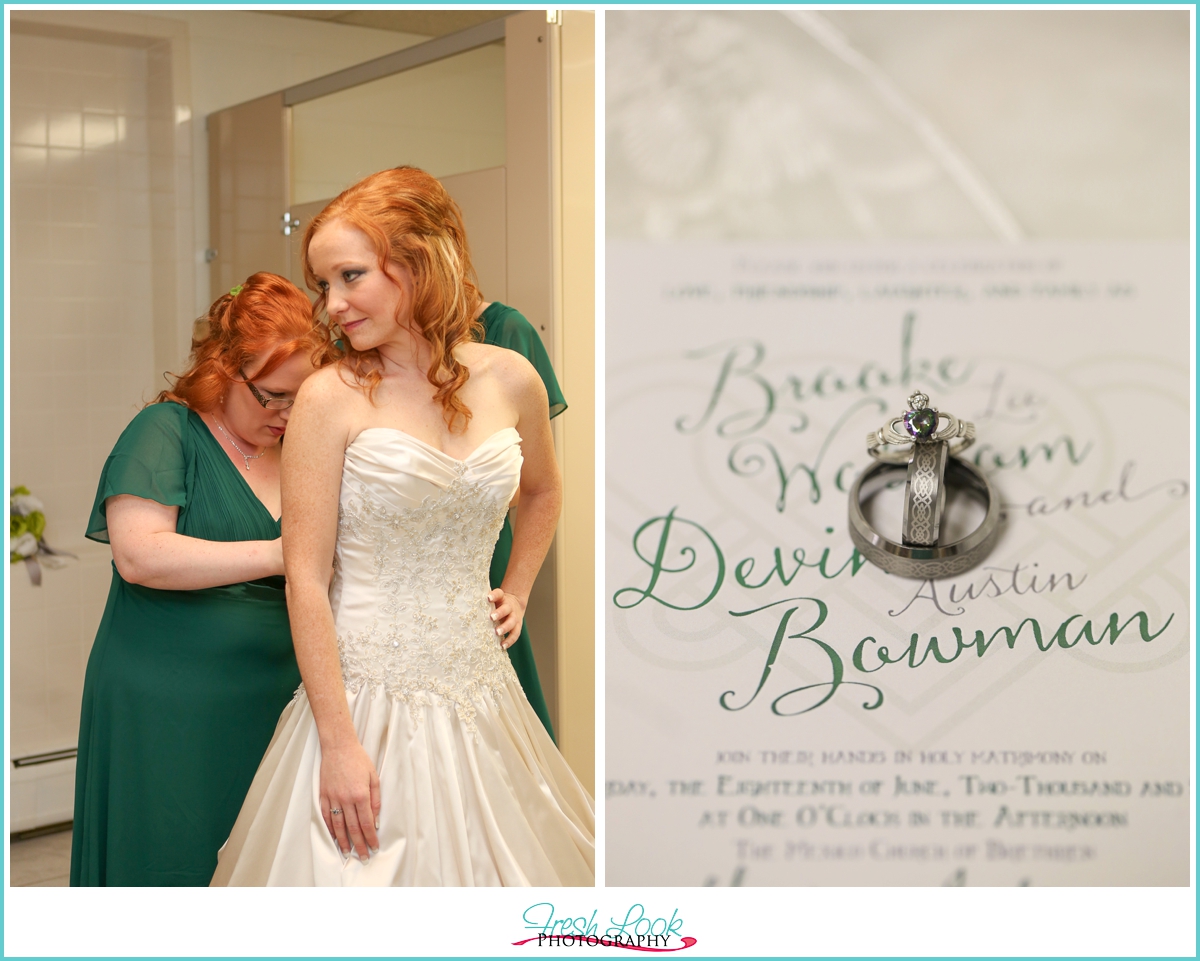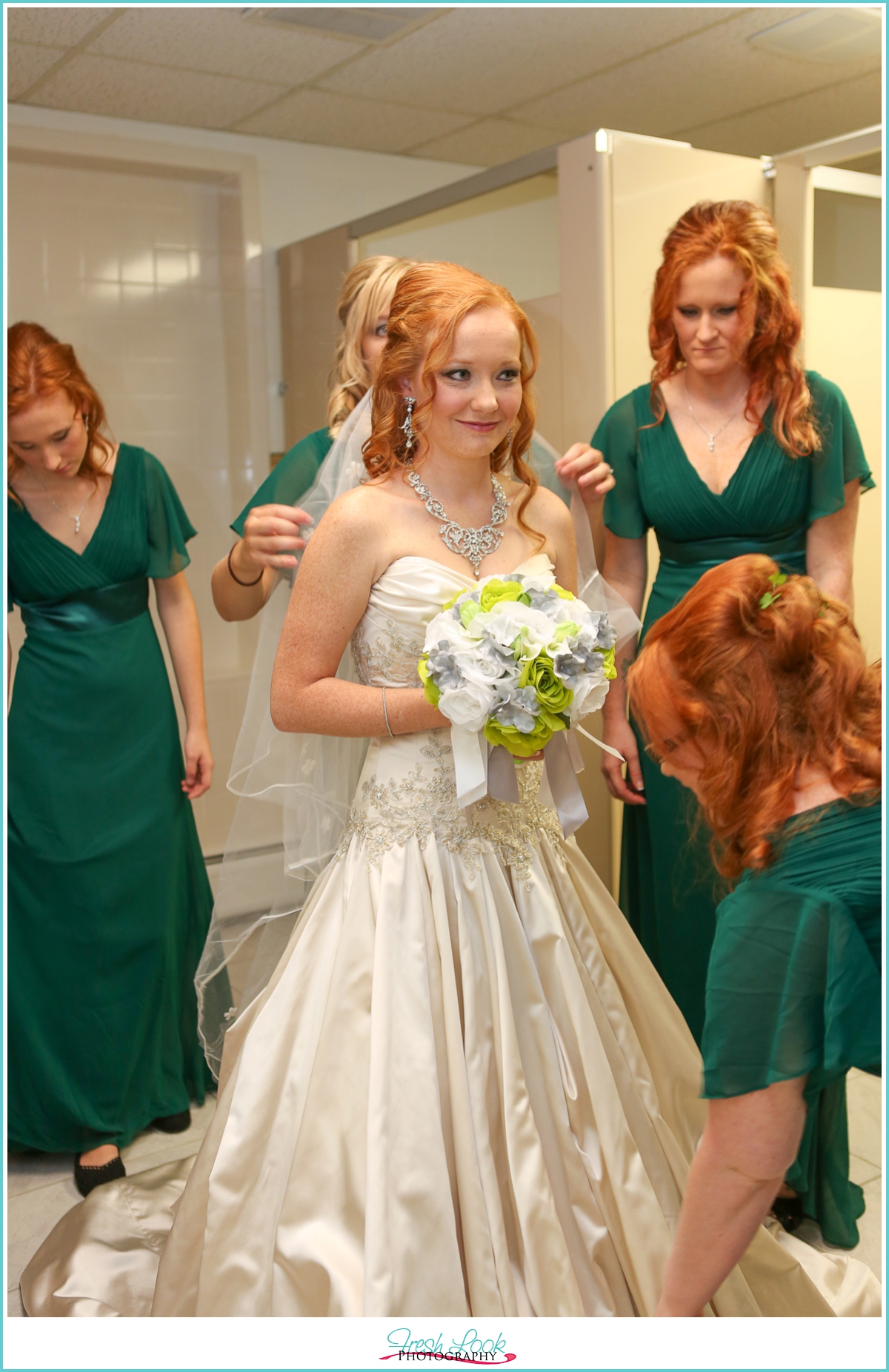 Irish Themed Wedding
Here's more about Brooke and Devin's love story in their own words:
First, I have to say our story is not traditional at all! I was in an abusive relationship when we met. We played a war game online and having similar senses of humor we became fast friends. Soon being internet friends turned into being real friends. We talked about our lives and families, with the exception of the situation I was in at the time. I couldn't or wouldn't talk about that.
I loved him before I could even admit it to myself. One night I made an offhand comment about my (then) boyfriend and someone asked a follow up. For whatever reason I opened up and said he made me cry myself to sleep each night. Devin, being Devin, replied with, " He makes you cry? That's messed up!" That is the moment I loved him first.
In game chat turned into instant messaging, text messages, and phone calls. He became my support system when I was too damaged and too embarrassed to admit to my friends and family how badly things had gotten. He was my rock and my cheerleader. To this day I still say if I hadn't of met him I wouldn't have found the courage to leave. Thankfully, I met him and I left.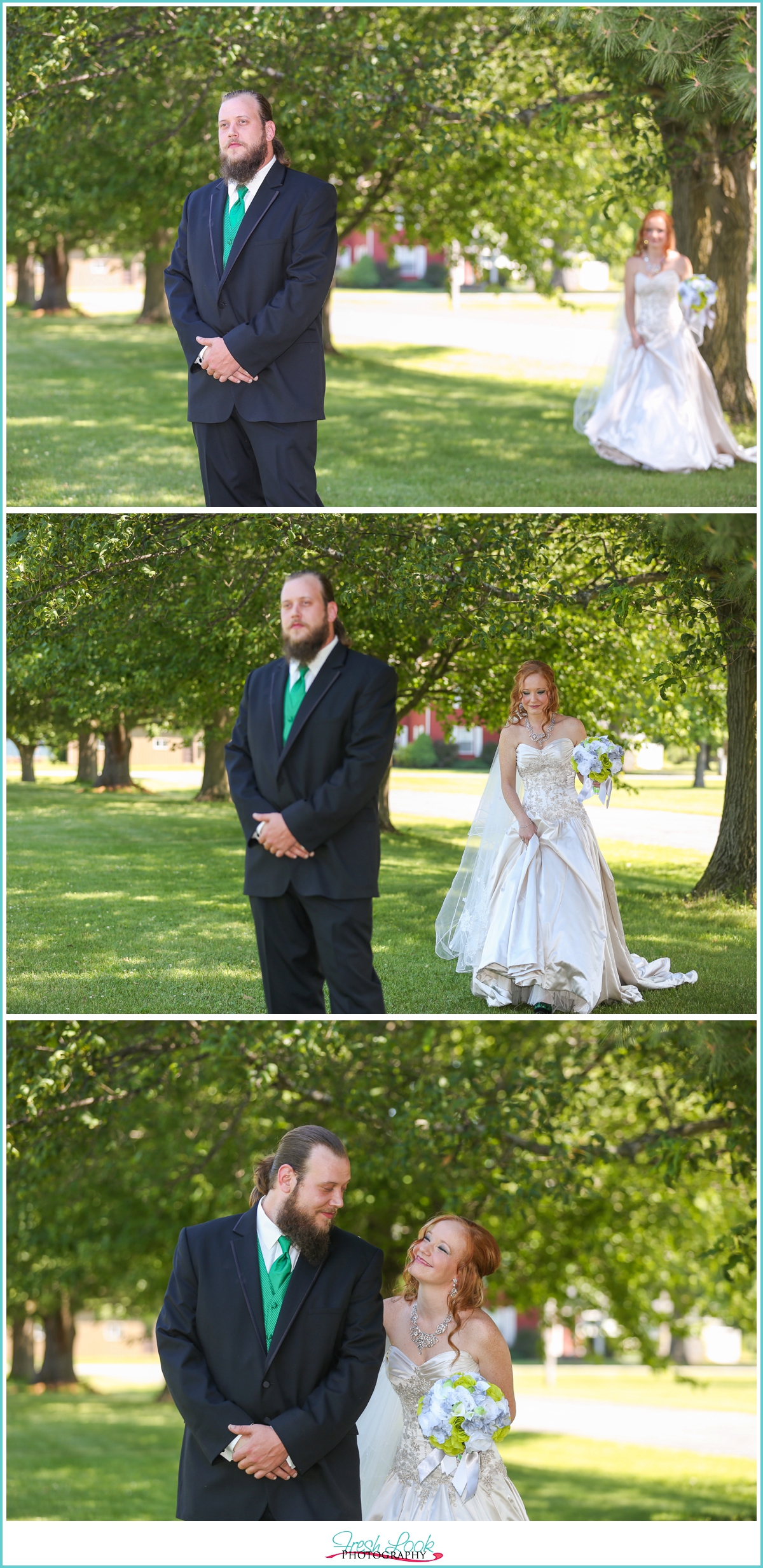 Love this sweet moment when Devin first saw Brooke!!!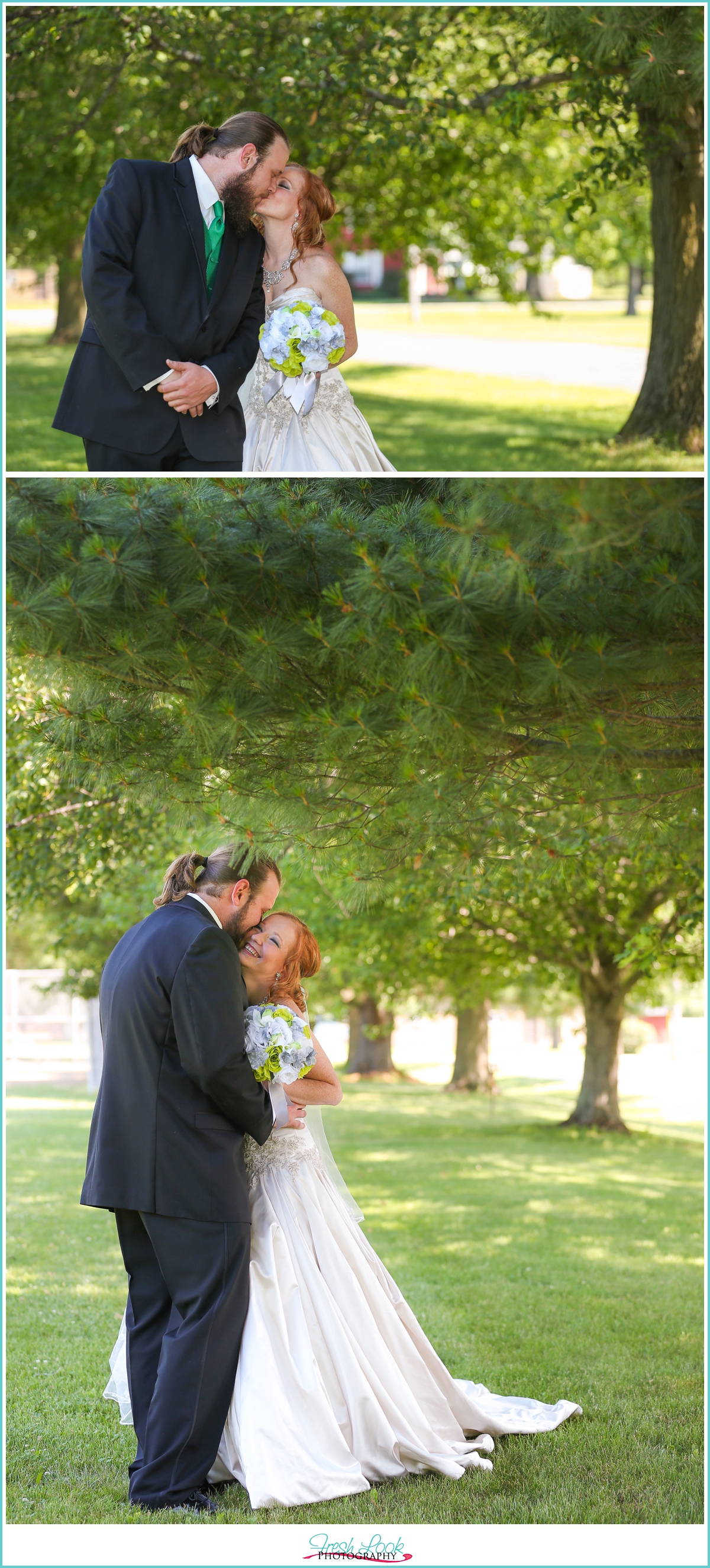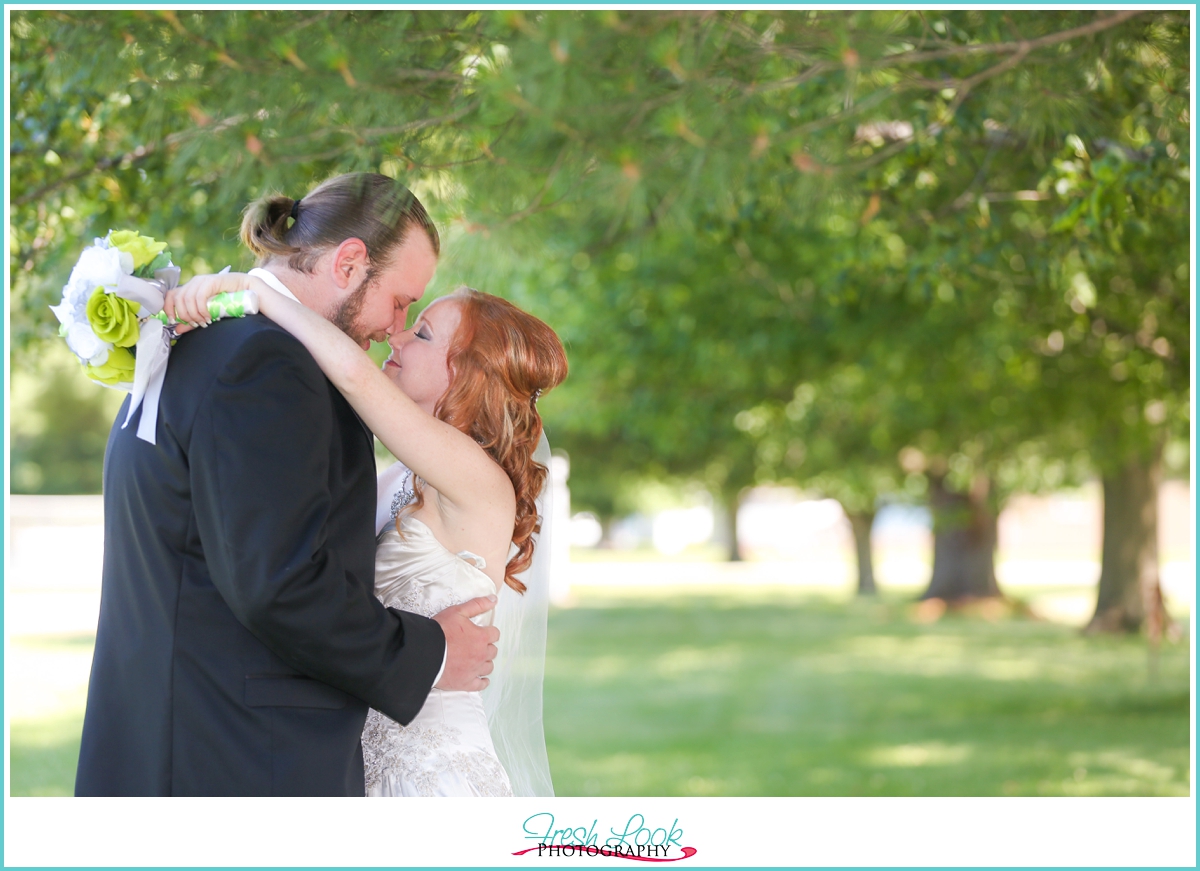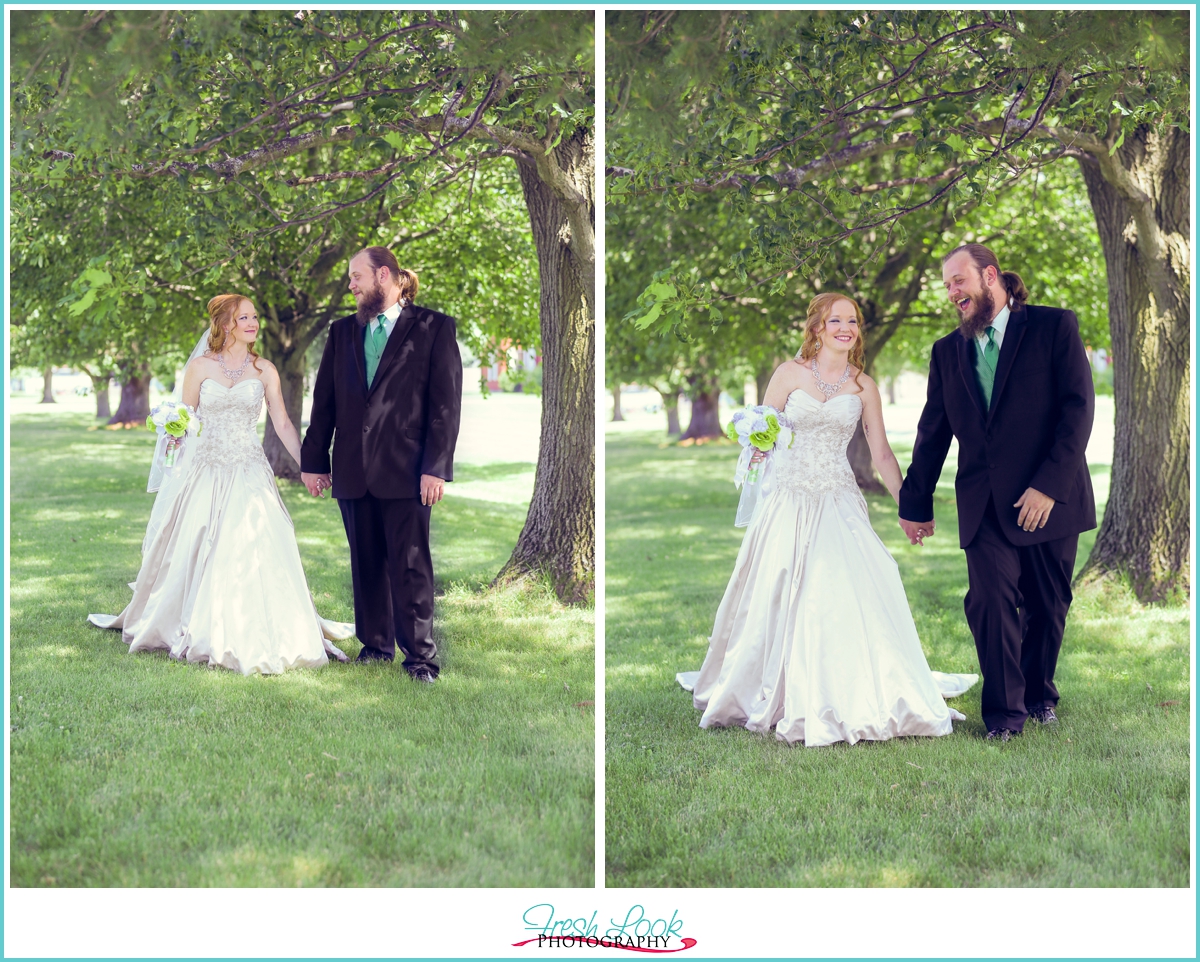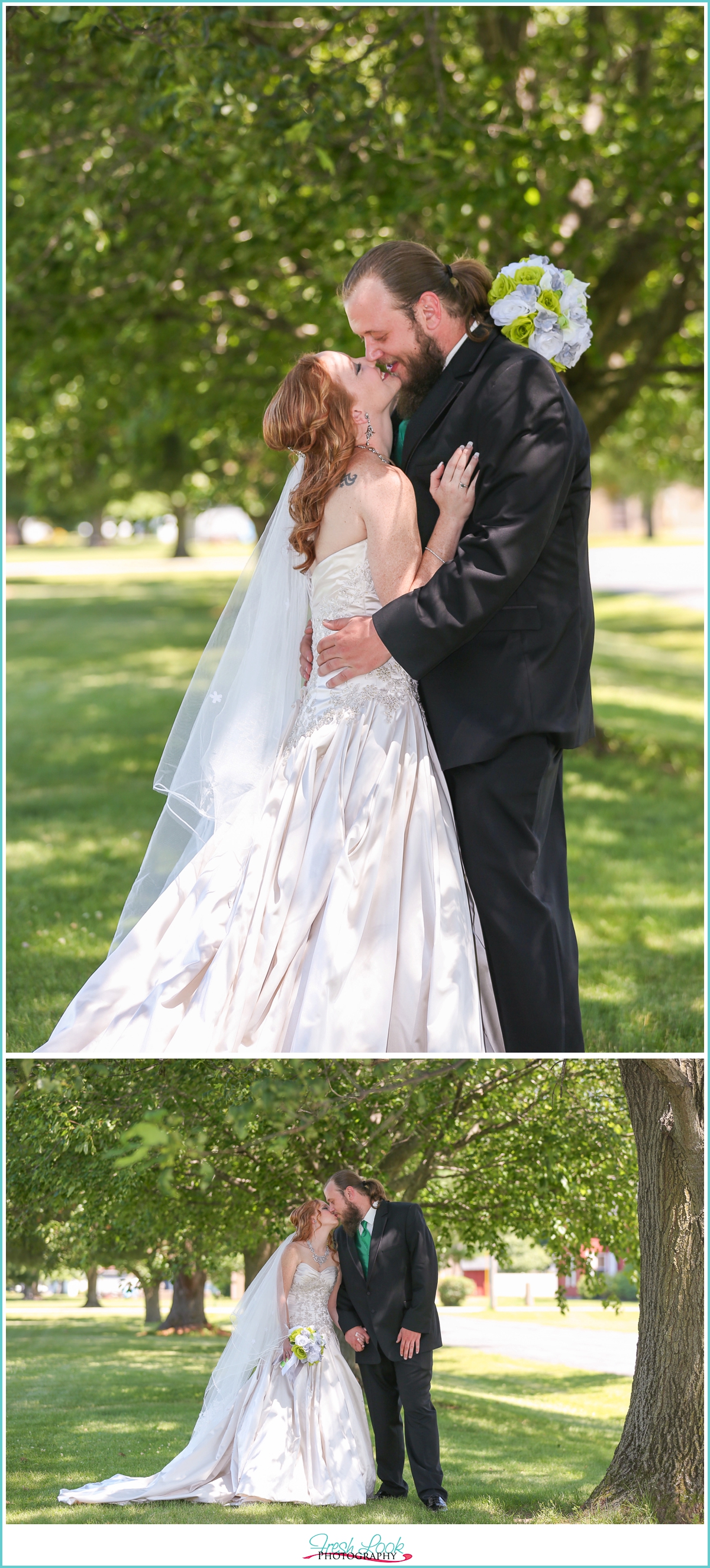 I went back home to my family, still giving them only the tiniest details. Devin continued to be my confidant. It didn't take long for our feelings to become undeniable. We decided to give it a shot even thought it would be long distance. We would visit each other and see how things went. If they went well he said he would move to be with me, so that I didn't have to leave my family again.
That plan didn't last long! Before we could even visit each other he got some interesting news from an ex. She was pregnant and it was his! He agonized over how to tell me. He didn't want to lose the fragile relationship we had started to build. After a long weekend of soul searching he broke the news.
His family didn't react well and made him even more nervous. When he told me I instantly assured him that it didn't change my feelings. I'm not the type to cut and run when things get hard ( obviously!). We continued on with our plan with one change. After a couple visits back and forth I moved up to be with him.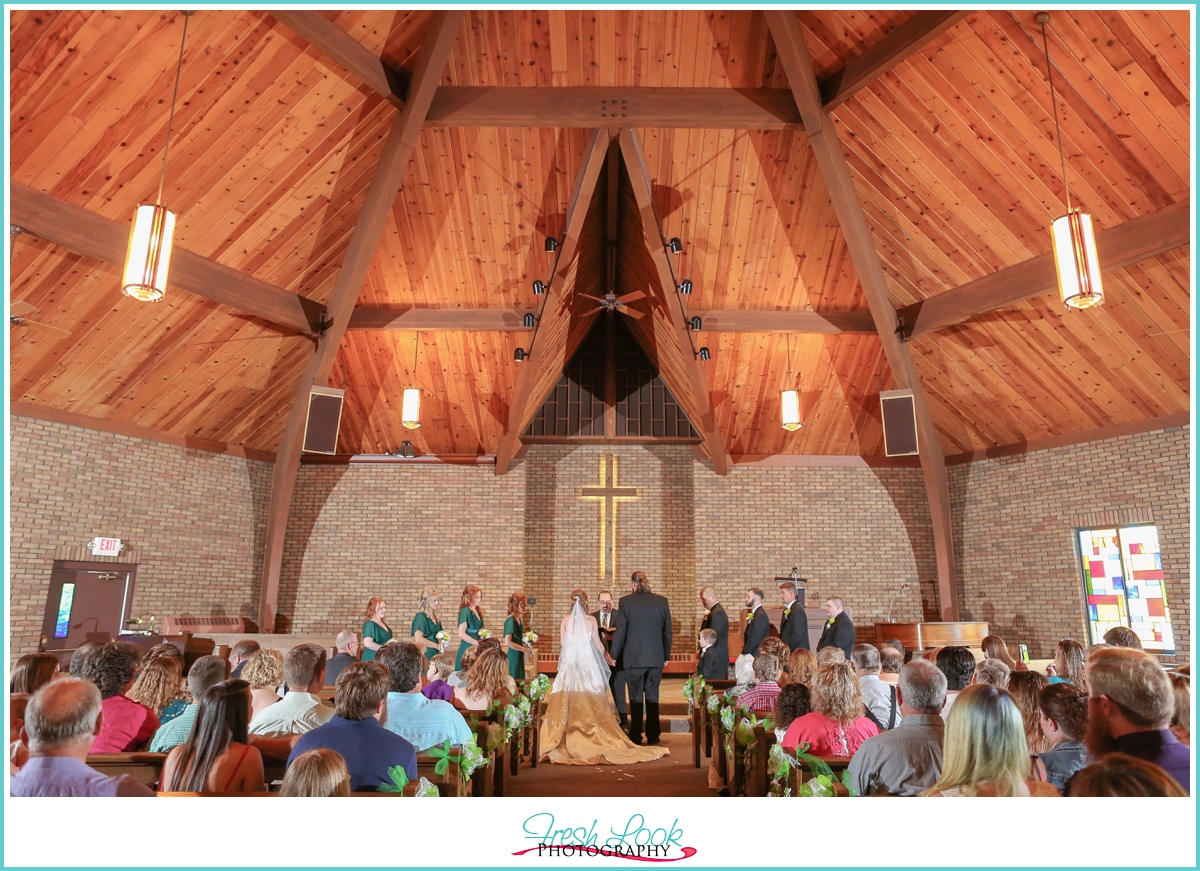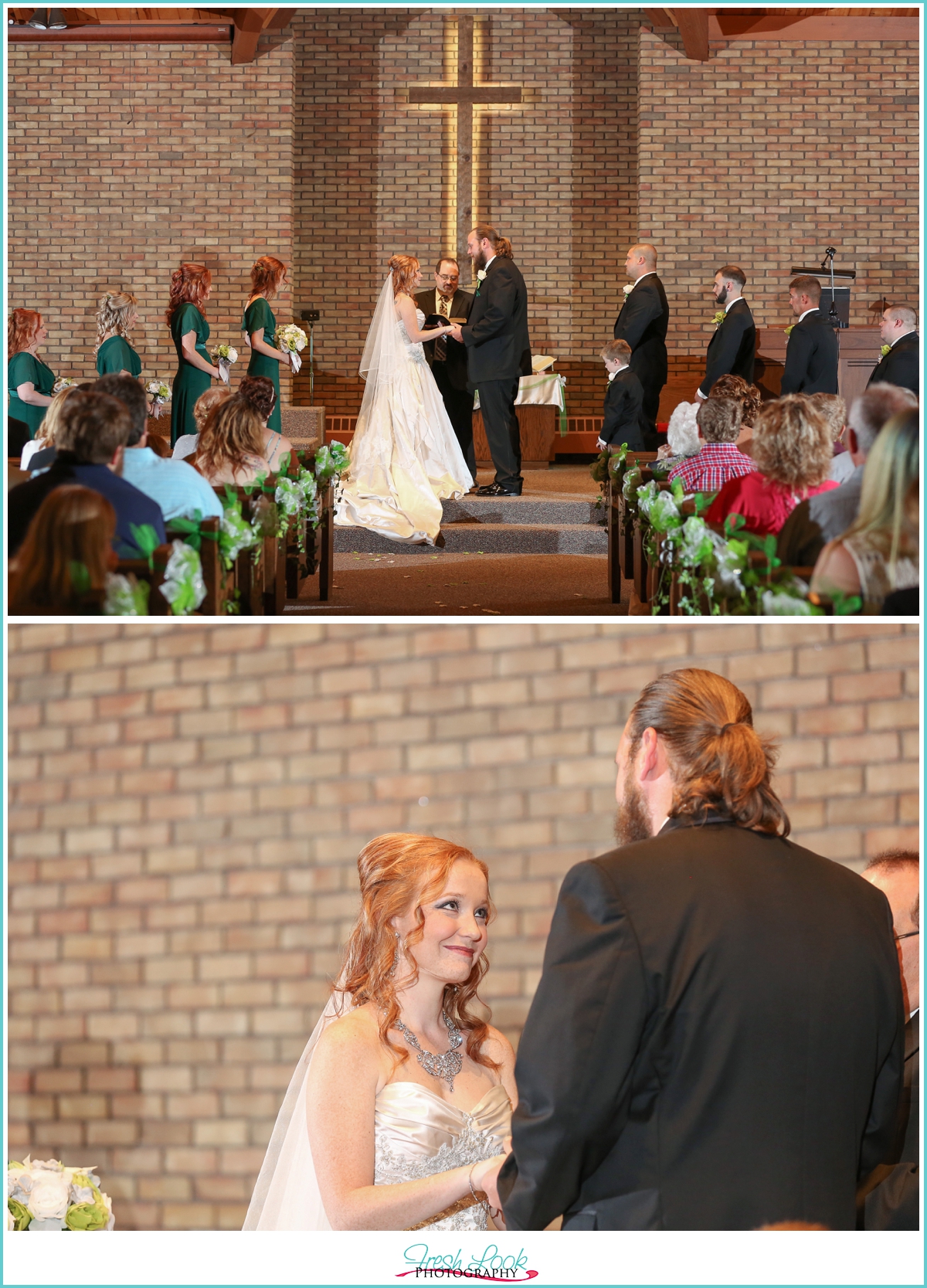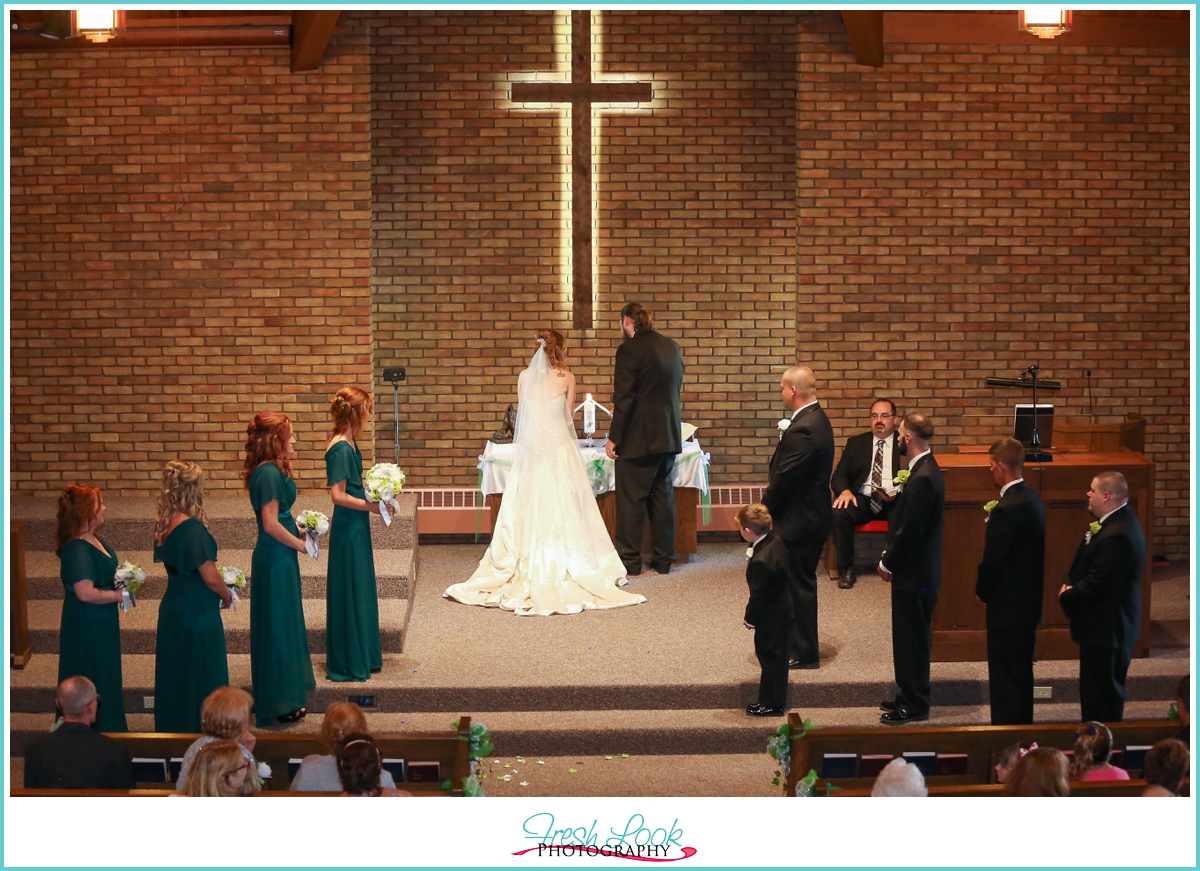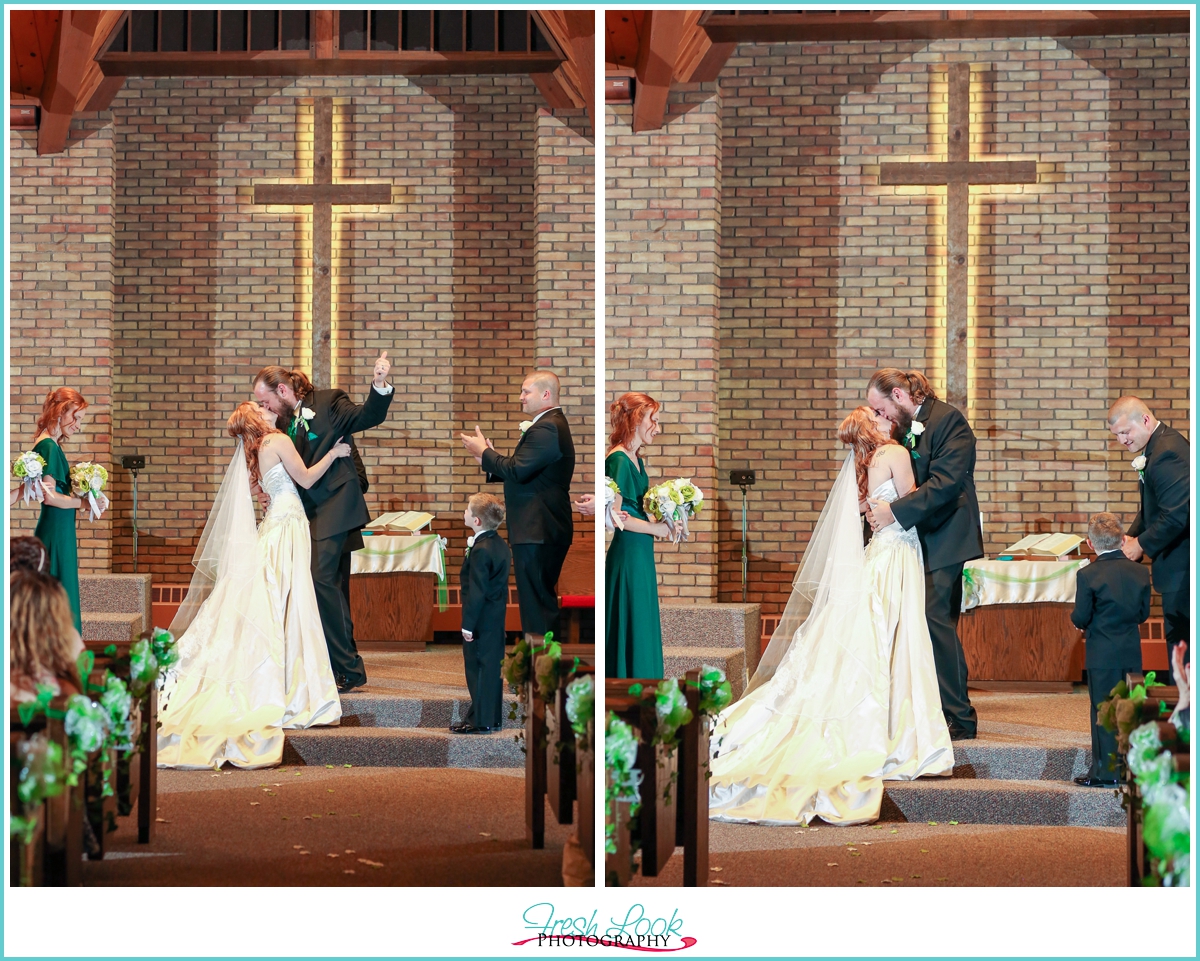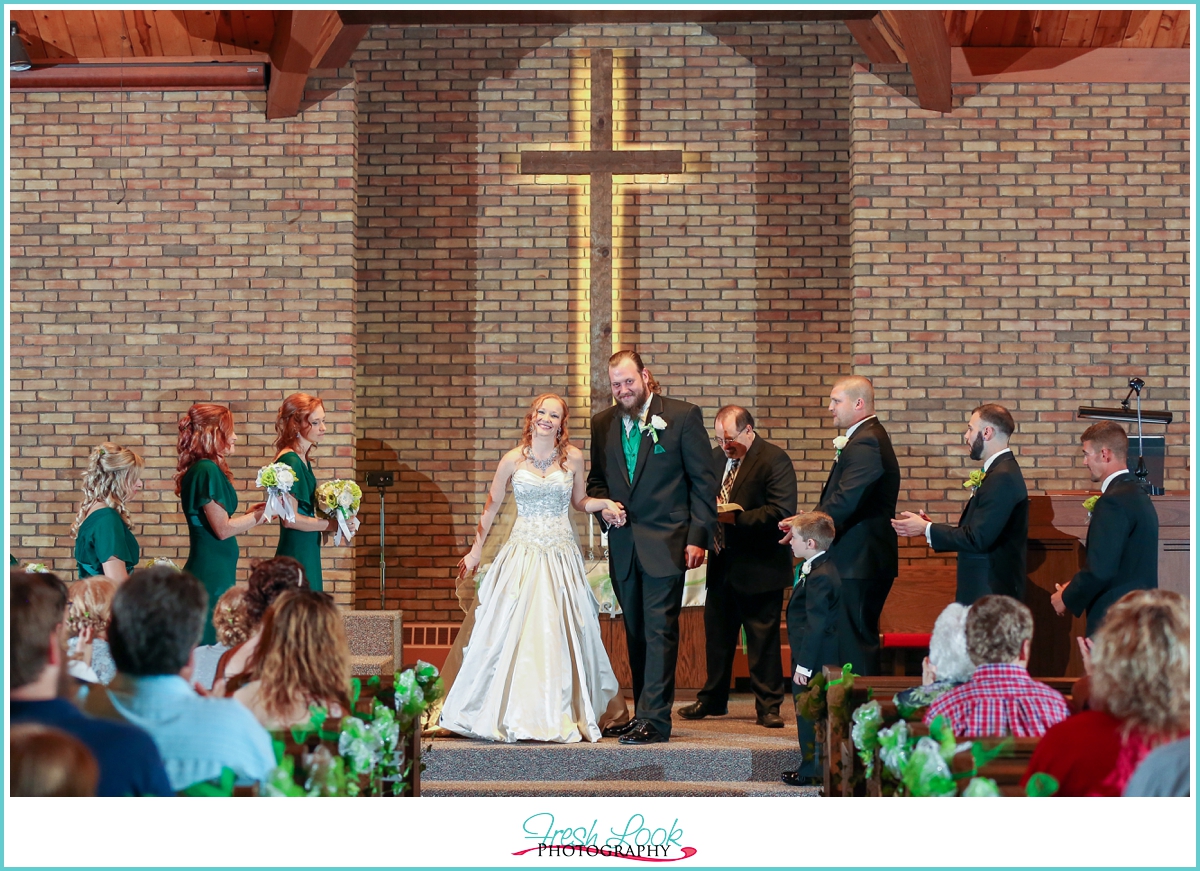 That didn't make things easier. We lived with his family for a while, which came with its own set of problems. Way too many strong women in one place! It caused a lot of tension and disagreements, but we wouldn't let it ruin what we had. We both knew that it was the real thing. If we couldn't make it through hard times we didn't deserve the good.
Finally, the day came when we moved into our own place. Things got easier between us, but again it came with its own problems. Now all the bills were our sole responsibility. He worked factory jobs that didn't last long. Low man on the totem pole always goes first We struggled and worked our tails off, but we made it and bettered ourselves.
Marriage was always our goal, but Devin had to feel like he could take care of me if need be. I actually proposed to him first! One night laying in bed I suggested we go to the courthouse on our anniversary and just do it! We were coming up on four years at this point. He would have none of it. His family would be heartbroken. So, I waited some more.
As our five year anniversary approached we made plans to ring in the new year in grand style. We were having a party with all of our friends and dressing up. After two years of letting it be known all I wanted for Christmas was a ring and being disappointed I was a little frustrated. I had begun to wonder if it would ever happen.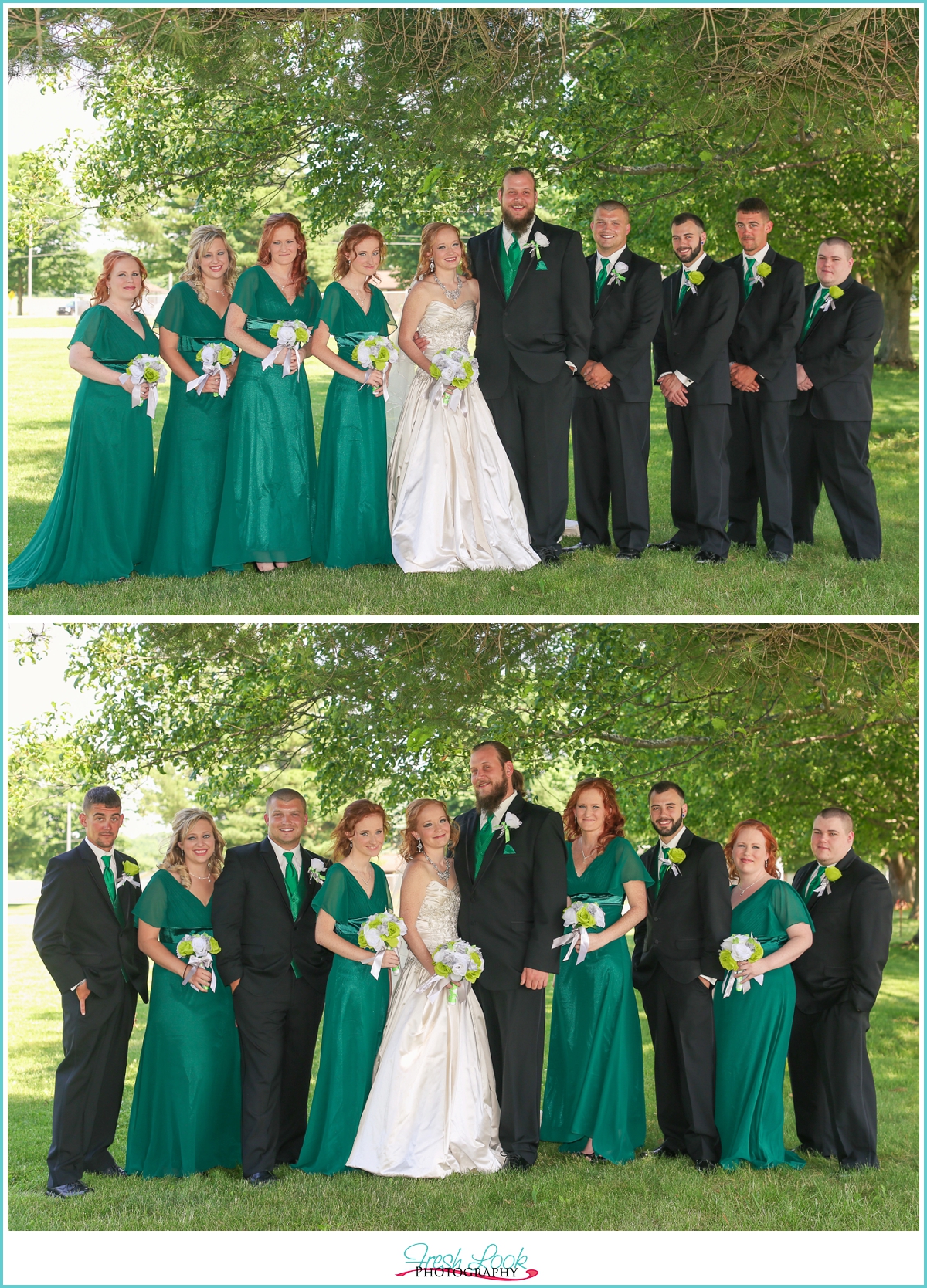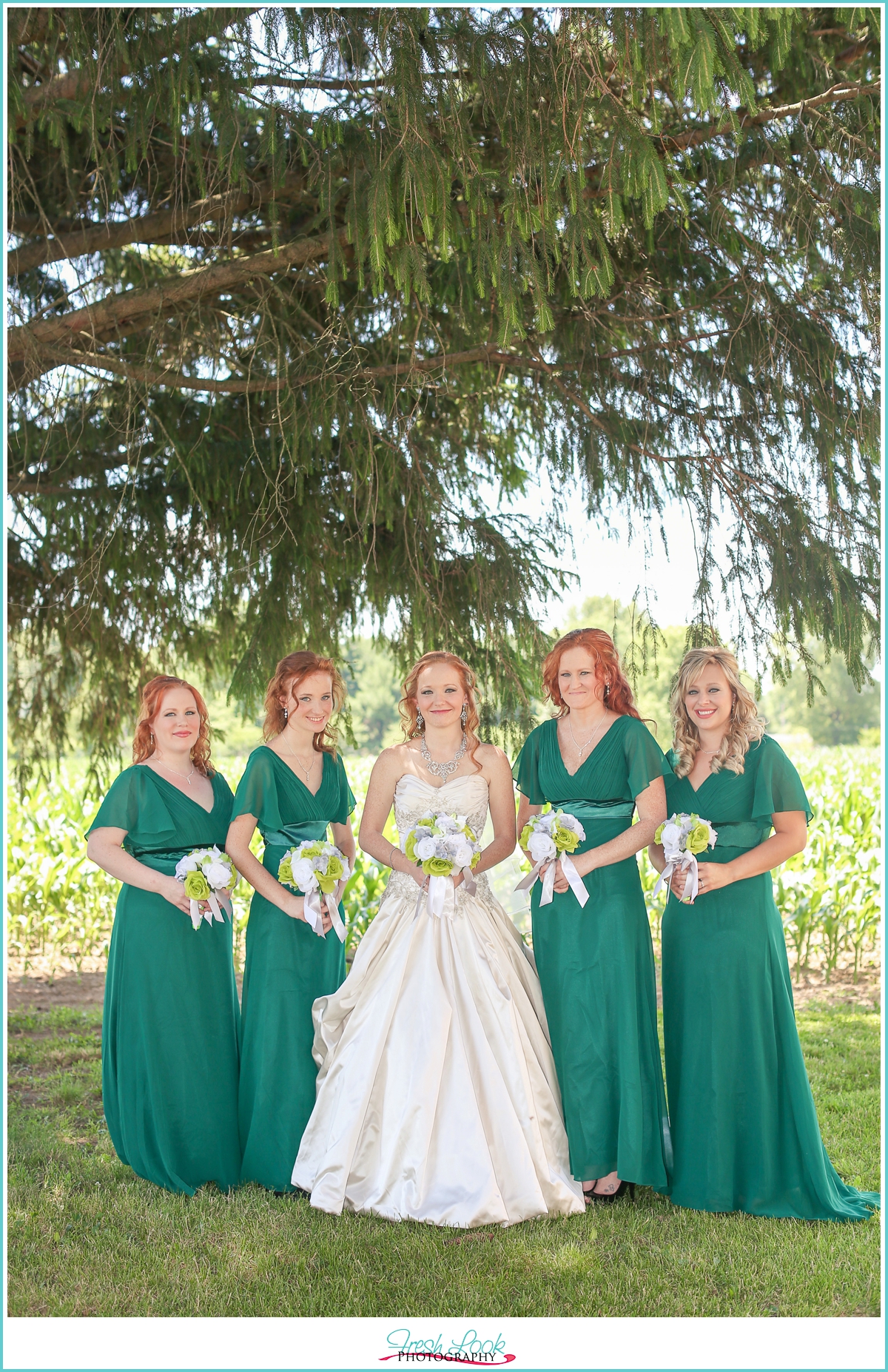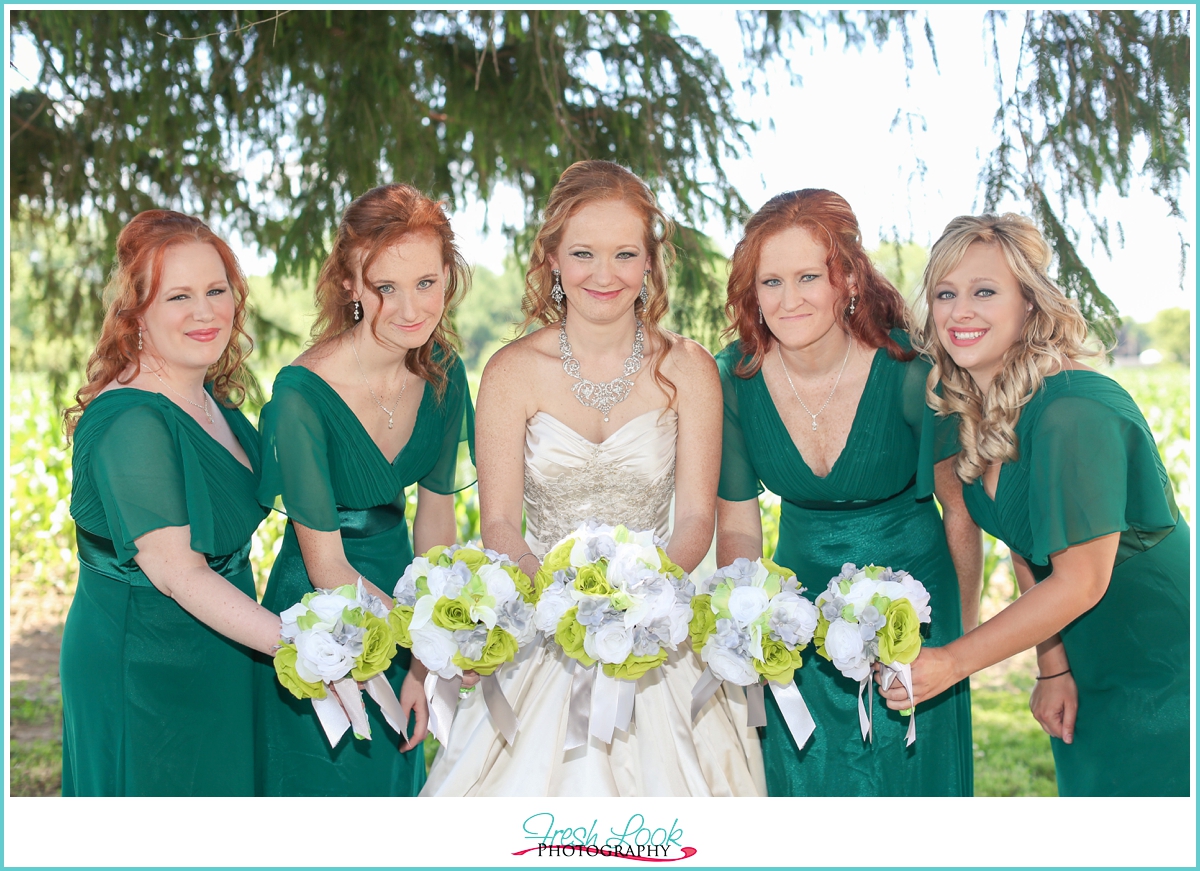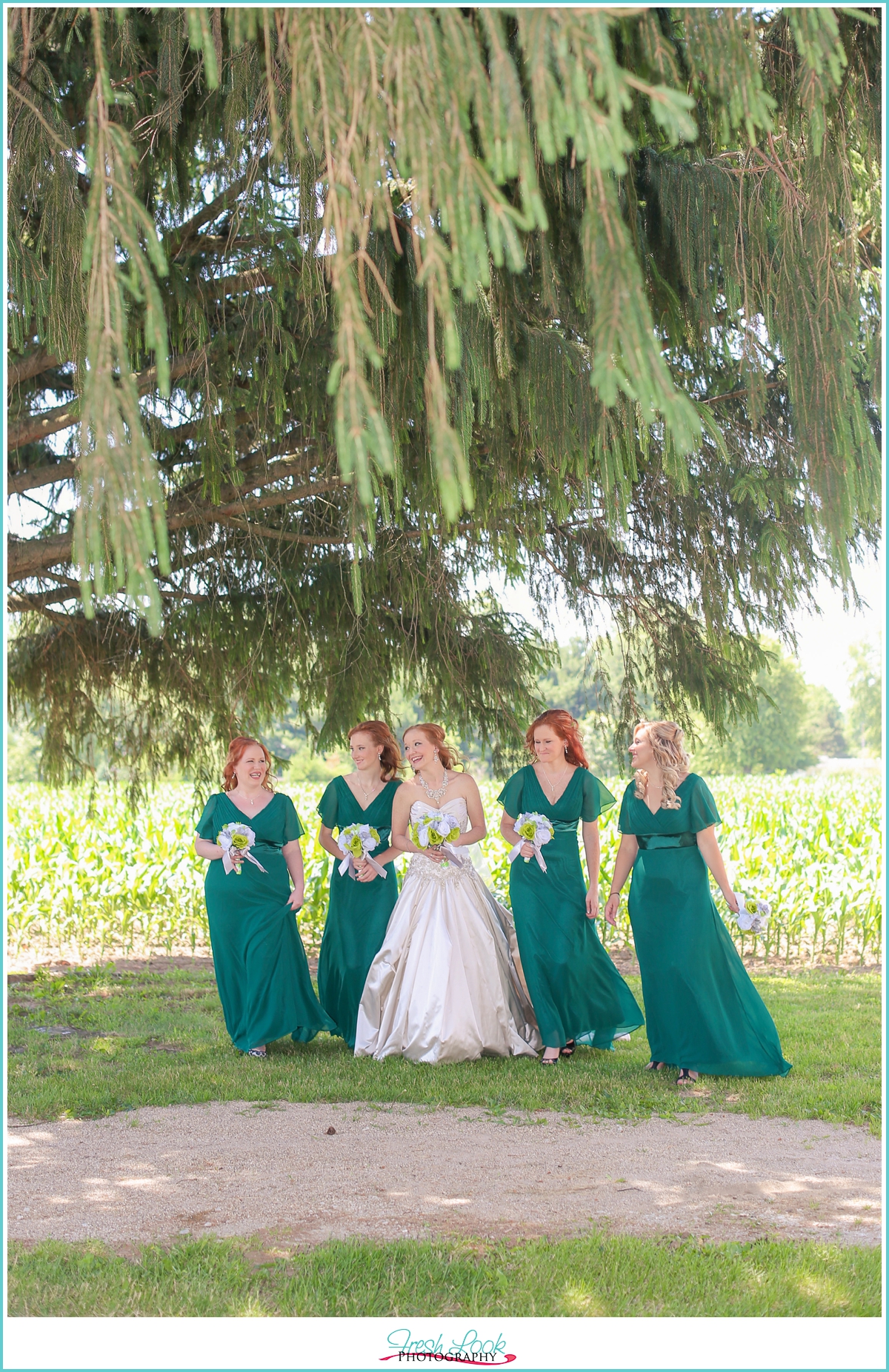 These ladies are so gorgeous!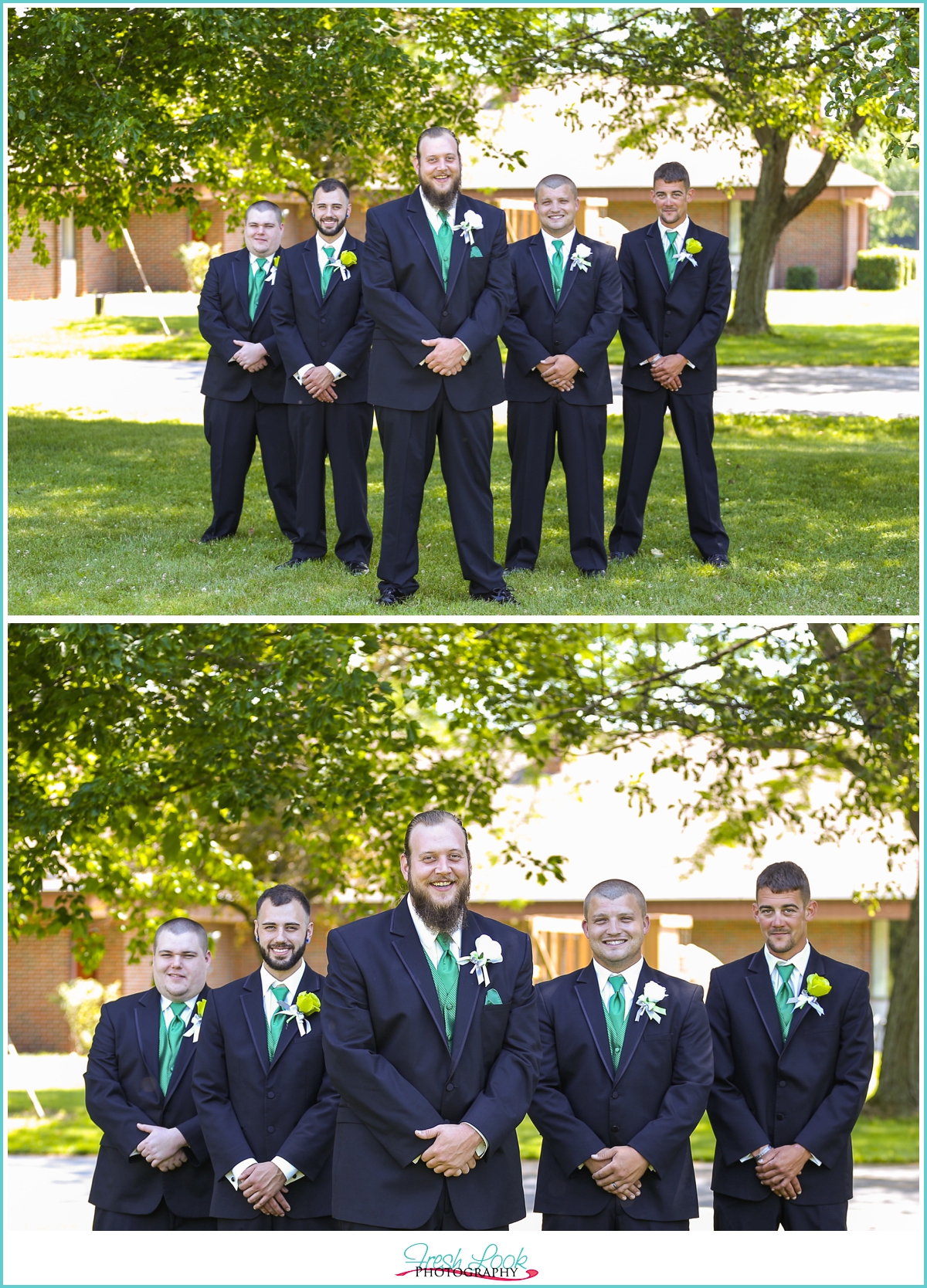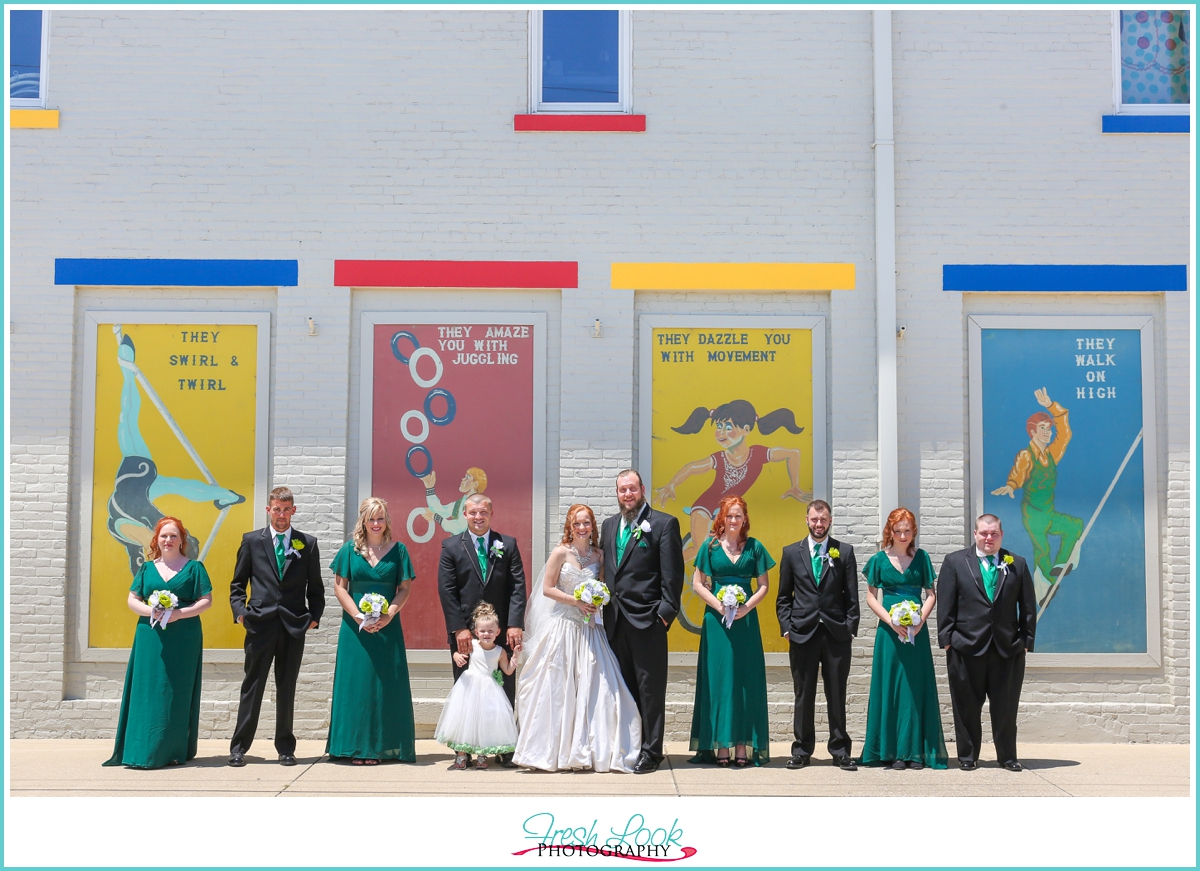 Little known fact: Peru, Indiana is the Circus Capital of the World!
The night of the New Year's party came and we were all having a great time. The fellas of the group went outside for a smoke and only one came back in. Jeff, Devin's best friend, began spinning the chair I was sitting in. Me, being the feisty red head I am, began kicking him in the shin when i came around to him. Another friend came back in and stood on the other side telling me to be nice(HA!). So he got some too! All of a sudden they stopped spinning me and turned the chair around. There was Devin, down on one knee ring in hand! I jumped out of my chair and hugged him yelling "Yes!!"
It was silly and sweet. An absolutely amazing night! All of our friends were there to witness it and celebrate with us. It took a year and a half of planning and a bunch of penny pinching, but we had the Irish themed wedding of our dreams. The look in his eyes when he first saw me in my gown made everything worth it. All the struggles, hardships and pain simply melted away. My life was complete with him and his adorable son at my side!
My heart beat so fast as I walked down the aisle I was certain someone would hear it! I wasn't nervous, though. I was excited to begin this new chapter of our lives. As soon as my hand was placed in his I was calm. I knew I could take on anything this world has to throw at me as long as he was there!!"
Brooke and Devin, thank you so much for trusting us with this amazing day! Eric and I had so much fun with y'all and really can't wait till next year when we get to see each other again!!! We know that life has MANY amazing things in store for you two, and can't wait to see where you go from here! Always on to bigger and better, things, we love you bunches!!!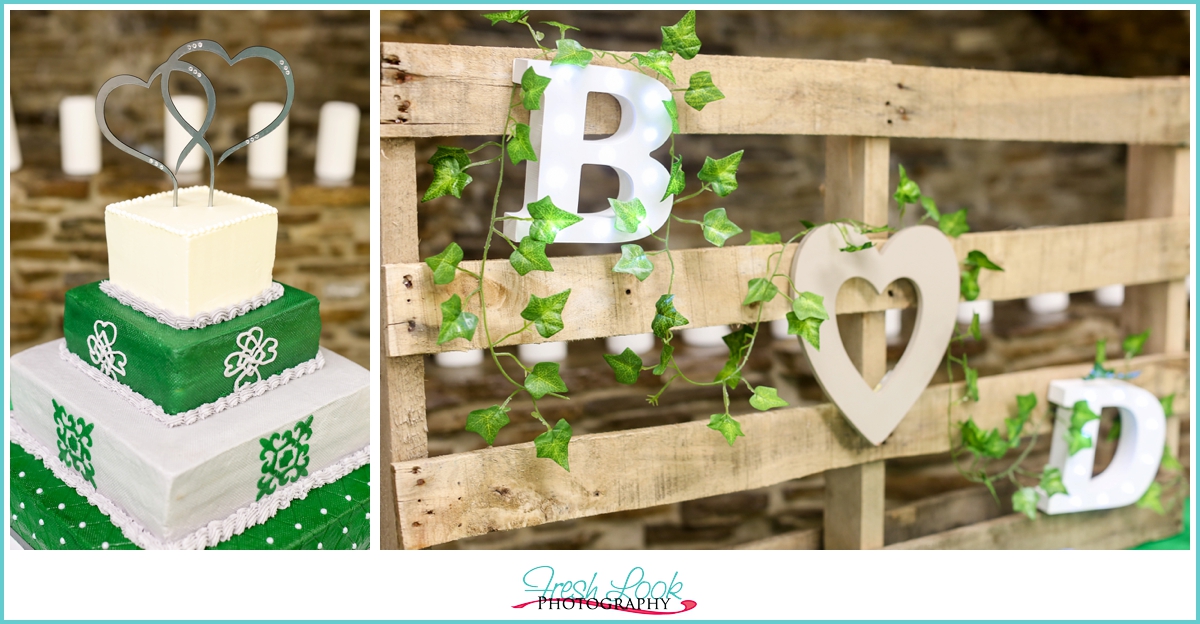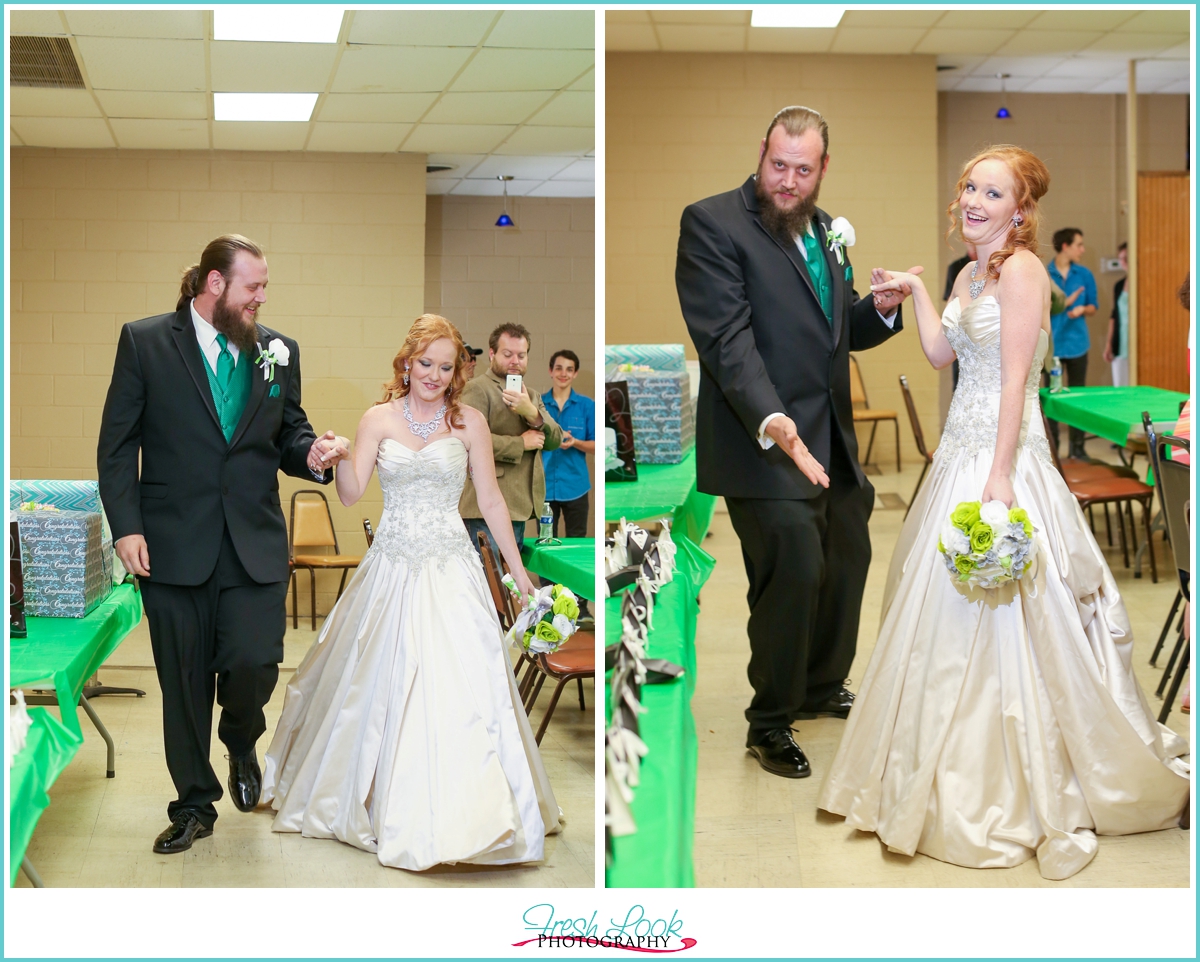 Walking into the reception and Devin couldn't resist showing off his new bride!