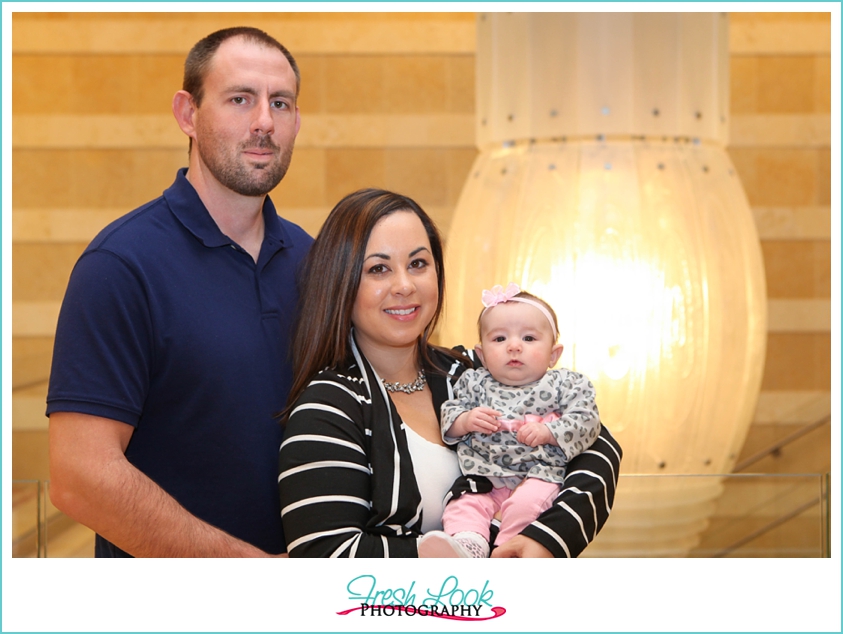 There are so many beautiful venues to consider when trying to figure out where you want to do your family session, and I've had the pleasure of taking pictures at a bunch of gorgeous places! But when I had the opportunity to photograph at The Westin Virginia Beach, I got so excited! The hotel is located in the heart of Town Center Virginia Beach, and boasts a central location that offers the best of everything. I knew it would be a great place to do pictures for Andrew, Angela and baby Madison!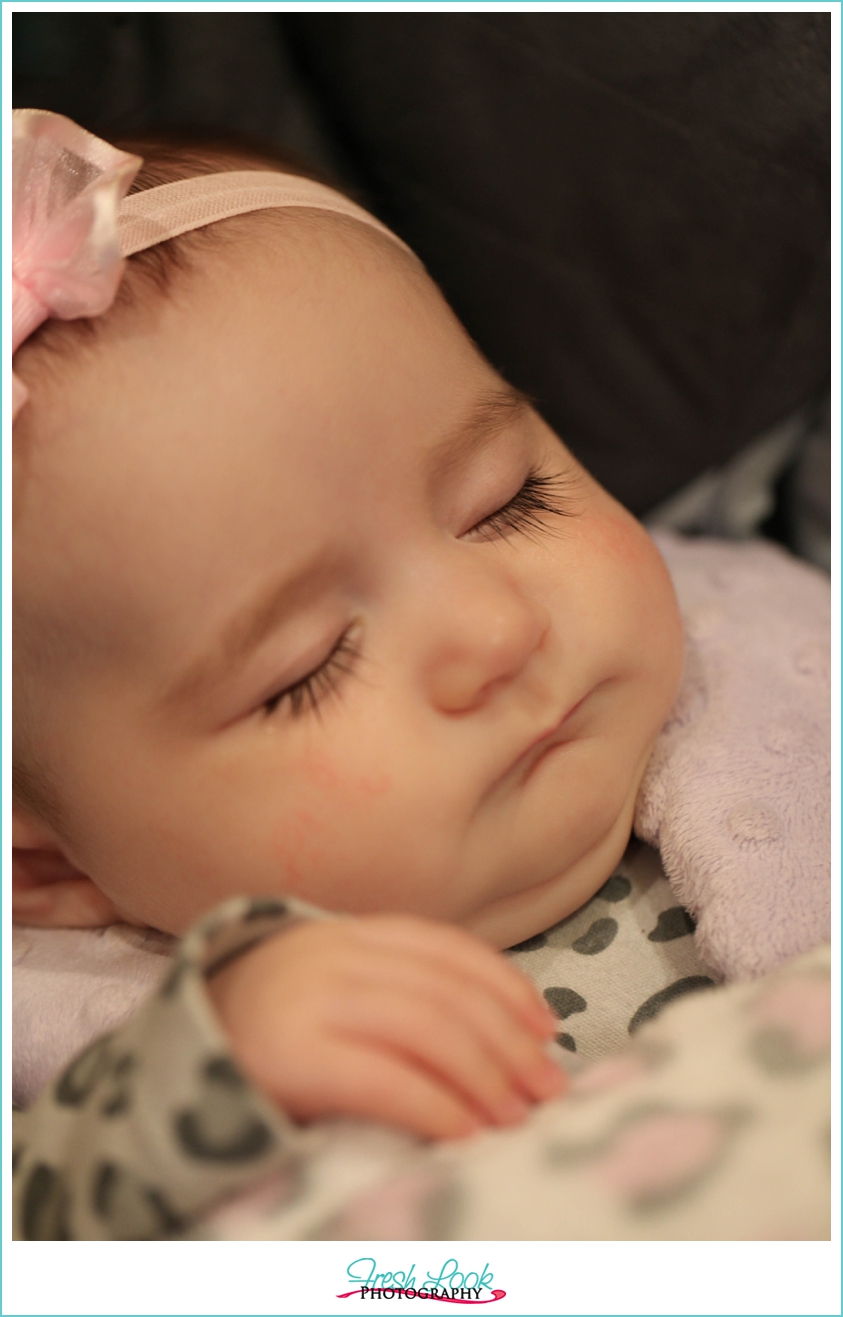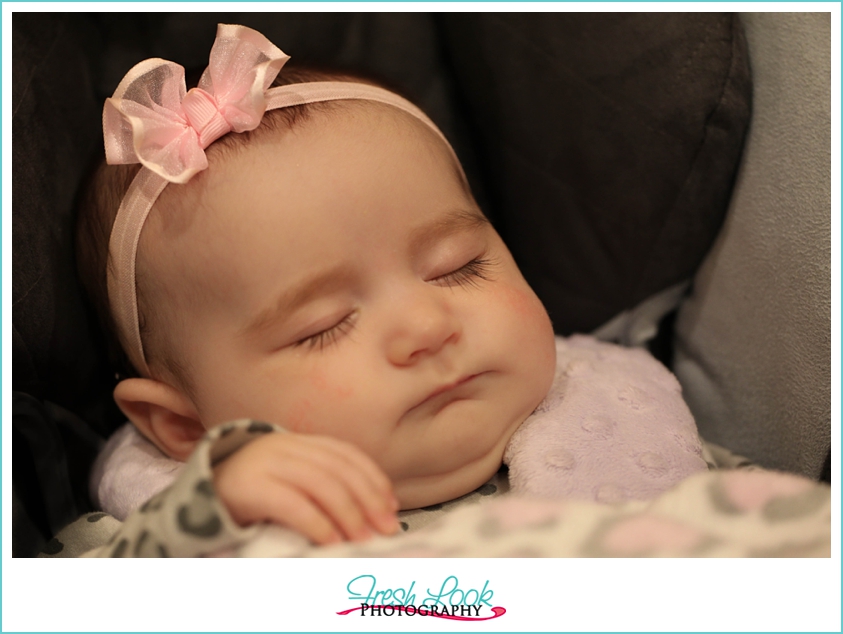 Madison had fallen asleep in the car on the ride over, so we decided to get a few with just Angela and Andrew before waking up this little princess. Seriously though, can you believe those eyelashes?! I'm so jealous!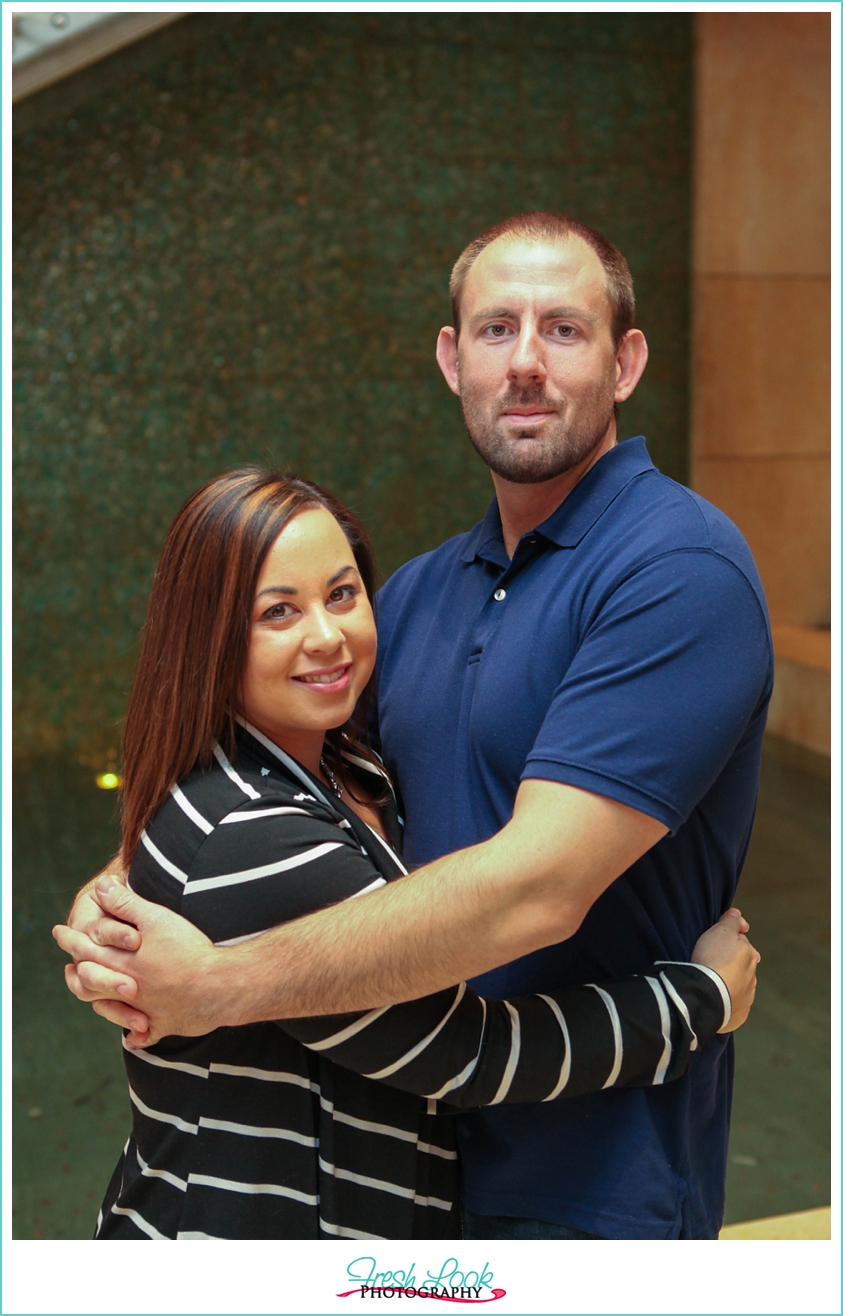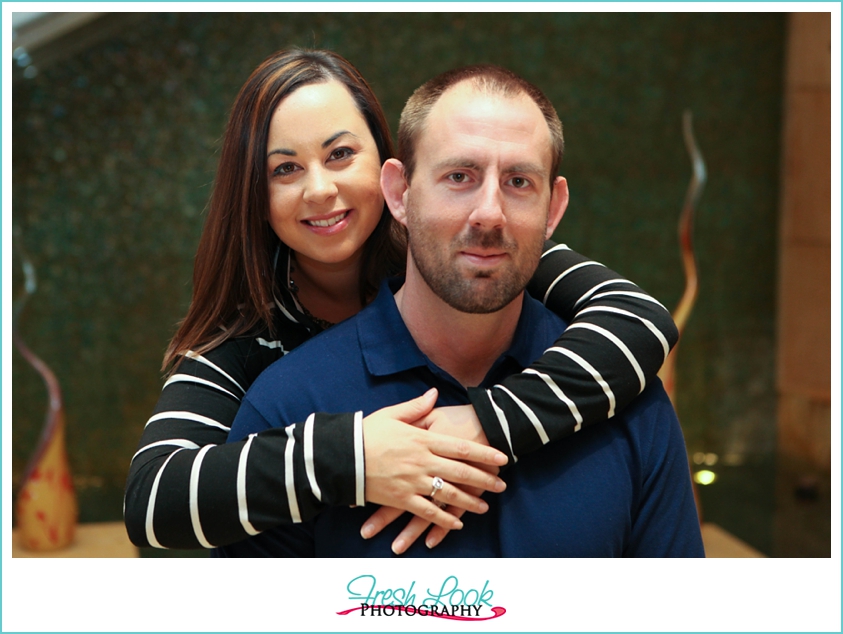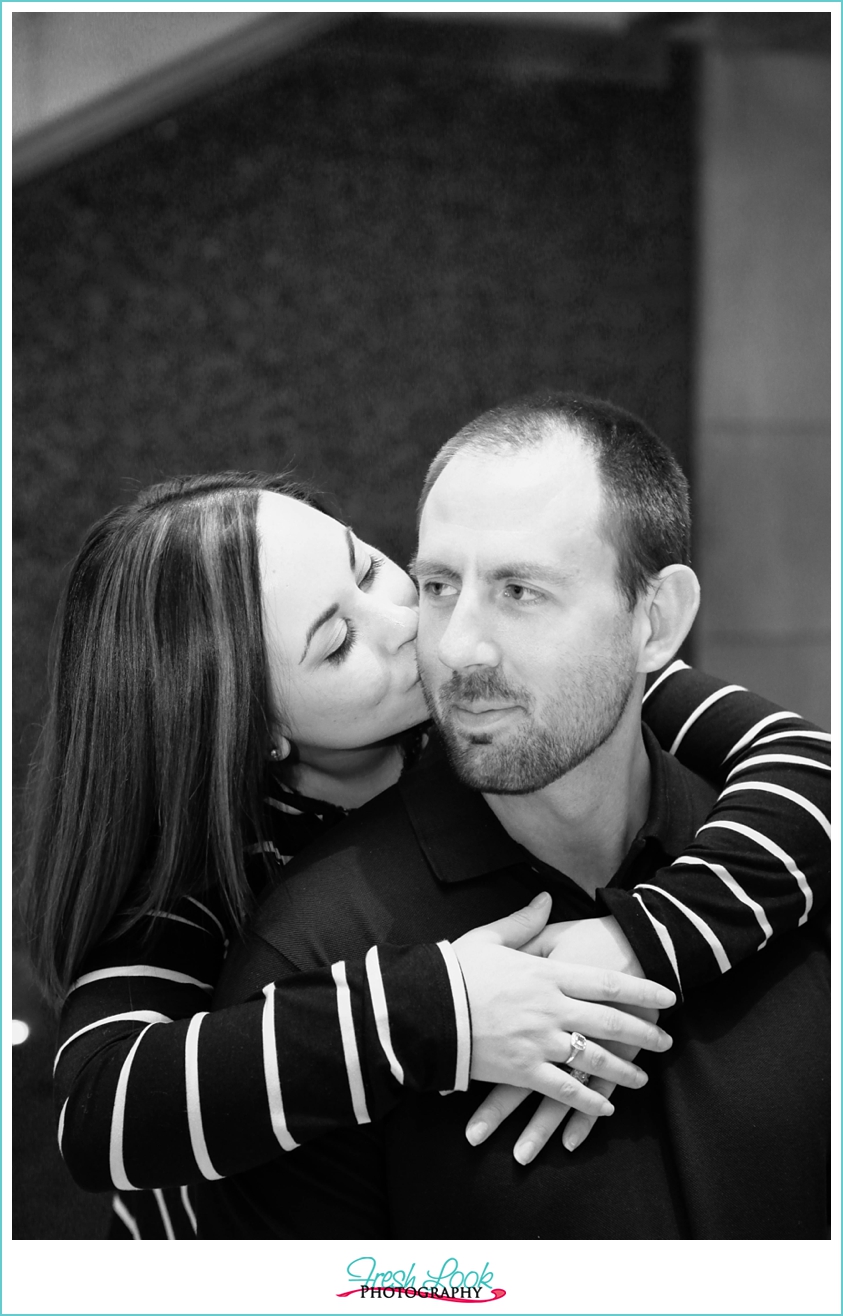 I've been able to do a lot of photo shoots for Angela (Family, Bridal, some Wedding images and most recently, her Maternity session), so when they made plans to come visit from their current home in Fort Rucker, we made plans to get together and do a quick shoot with their newest addition, baby Madison.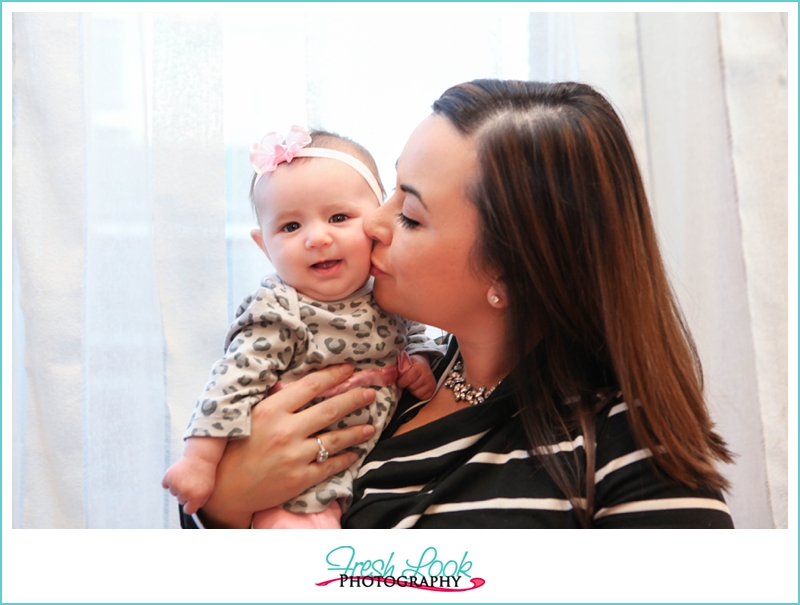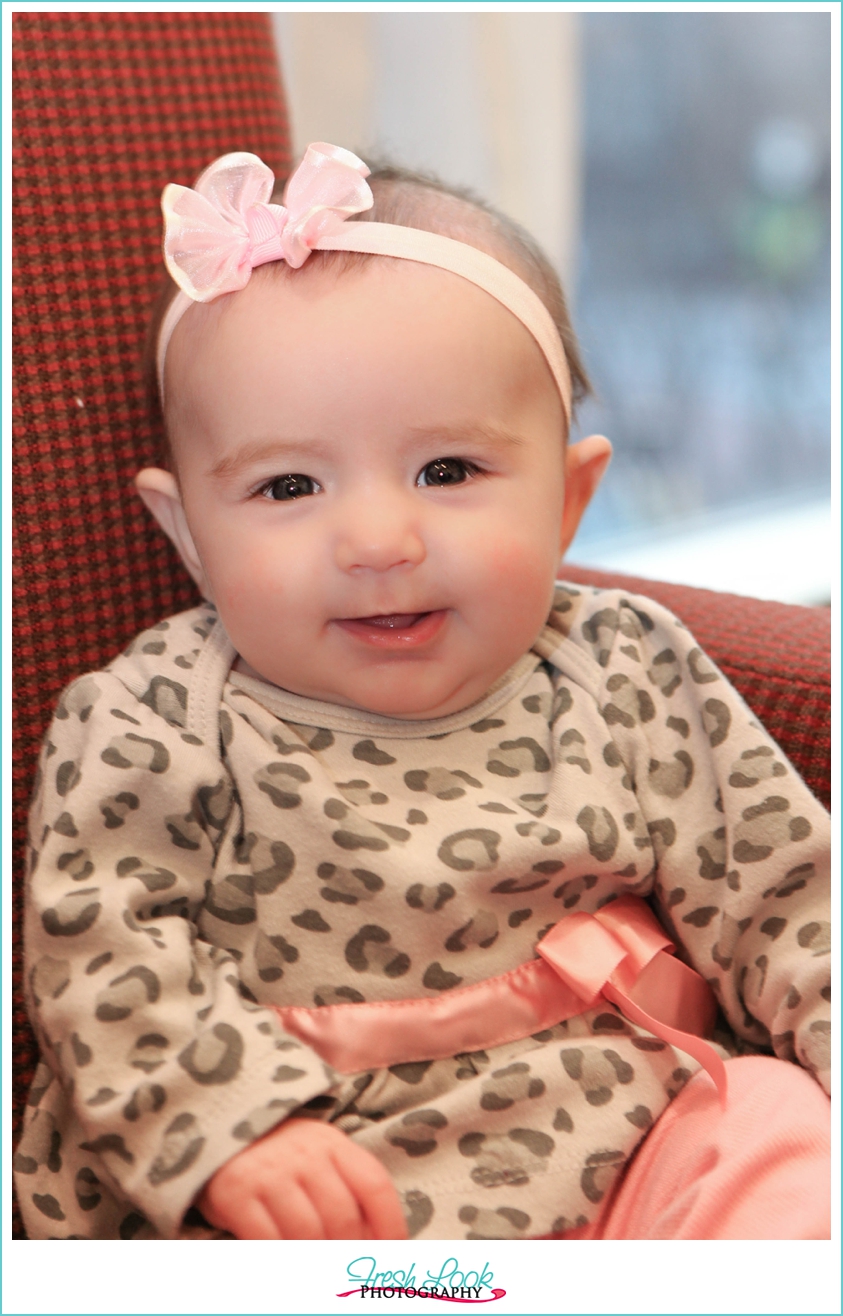 How can you not love those adorable little baby cheekers?!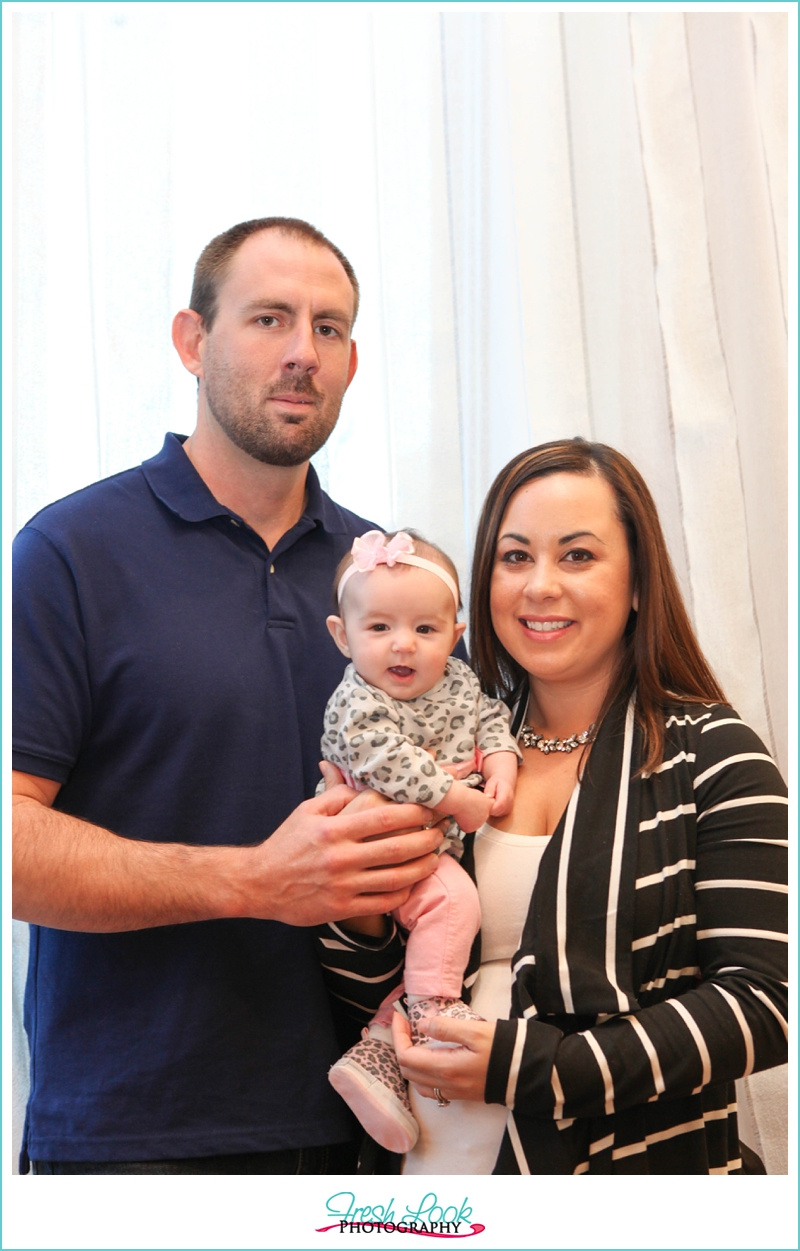 We were worried about the weather being too cold for the three of them to be outside, which is why we were so excited to be able to utilize the gorgeous indoor space at the Westin Virginia Beach. It was spacious enough to allow us lots of room to take pictures without being in anyones way. Plus we were protected from the elements… it was definitely a win win!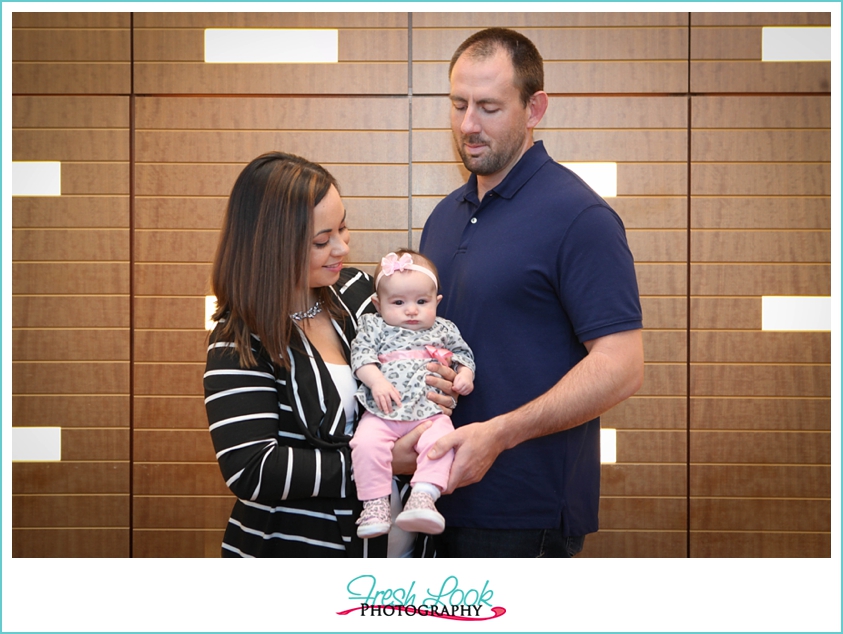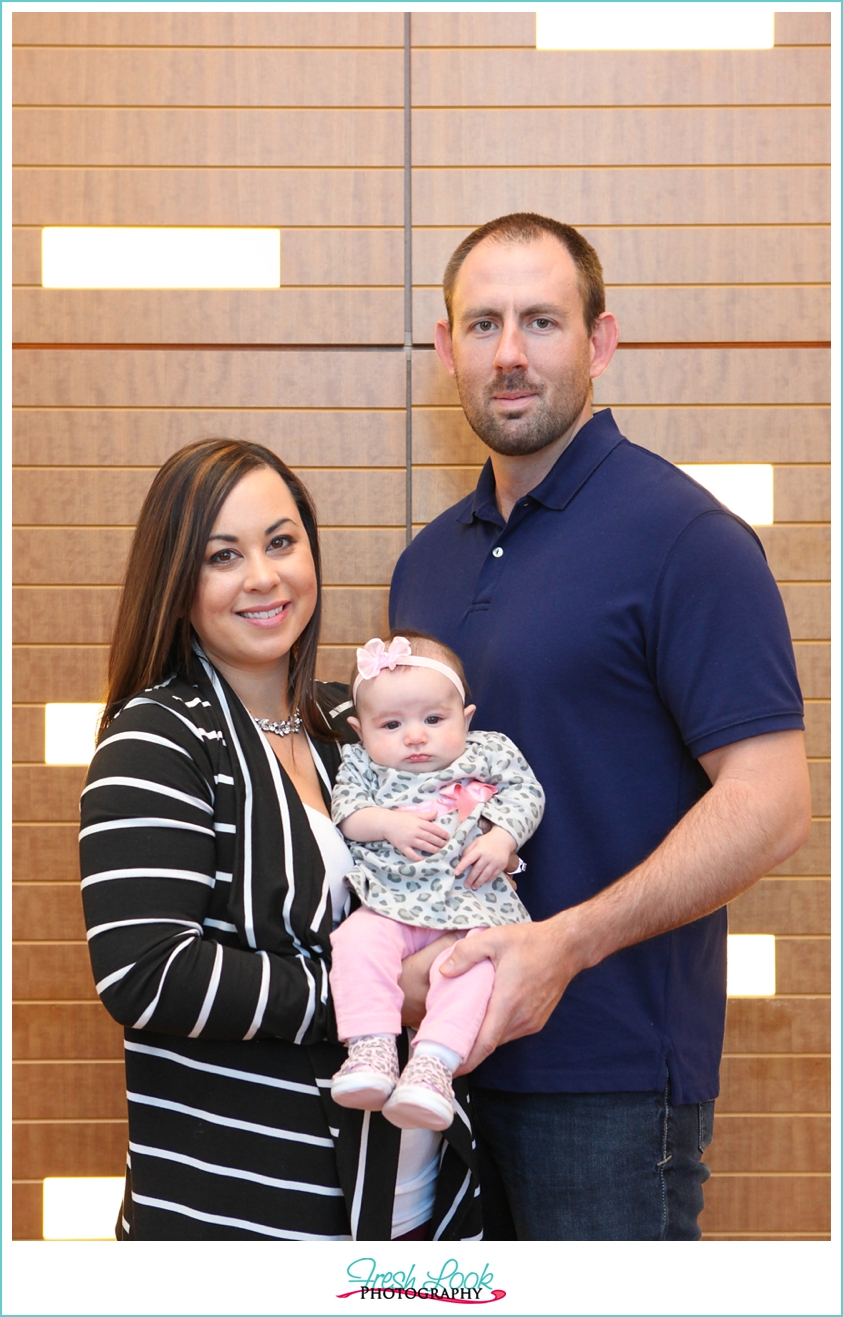 Angela and Andrew, I know that coming home and visiting with family and friends can lead to a very hectic schedule. I'm so glad we were able to get together and take pictures before you had to leave! I loved hanging out with you guys, and getting the chance to snuggle with your little princess 🙂