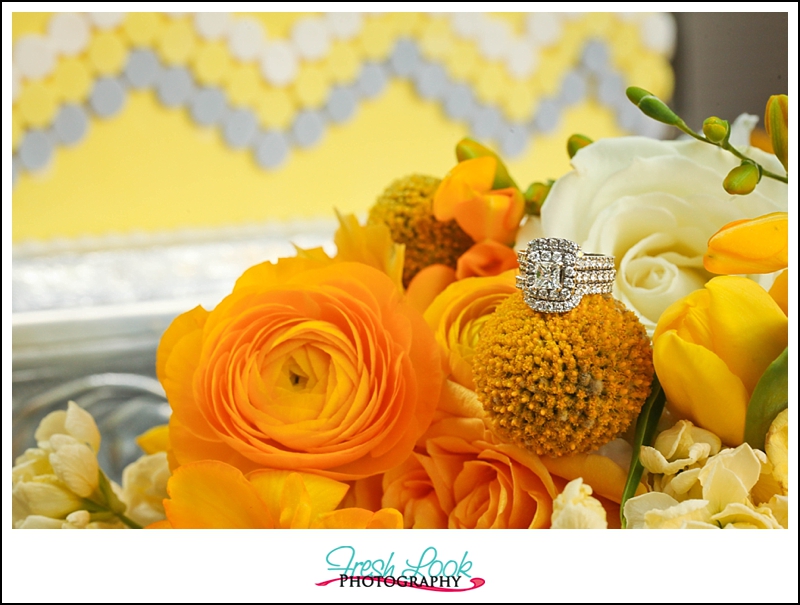 When it comes to weddings, many things are thought of: a gorgeous dress, what venue will be used, where the bride and groom will go on their honeymoon, etc. No one really thinks about wedding vendors: the people who don't seem nearly that important until it's your big day, and they are able to make all your dreams come true (and then some!).
I've been lucky enough to meet a lot of amazing wedding vendors here in Hampton Roads, and (after the amazing job they did with the stylized wedding) it is my pleasure to be able to showcase them and their businesses here on the blog for you today!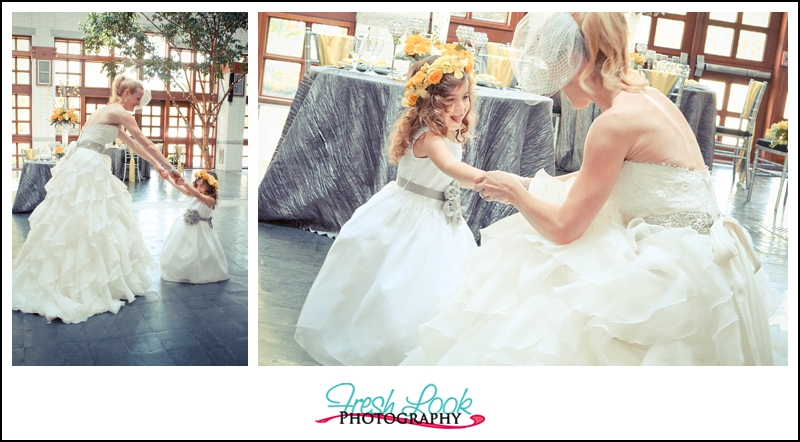 As someone who's been in the industry for a few years now, I've come to realize that it is important to find people who are honest, have a good work ethic, and will take care of my clients just as well as I do! Here's to all the wonderful people who gave of their time and talent, working with me to make the Modern Glamour stylized wedding such a huge success!!!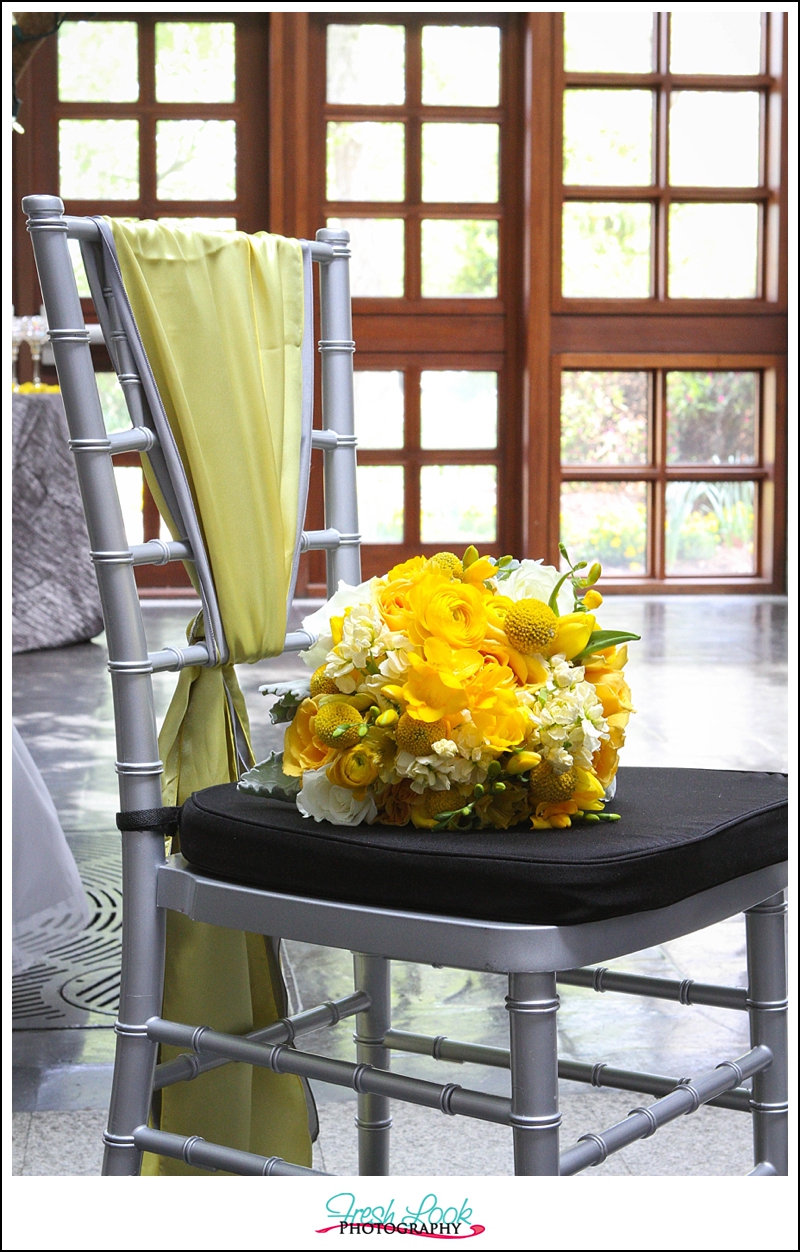 I can't say enough good things about this place! The staff are super friendly (umm, hello, I'm staff!) and the building itself offers endless opportunities for fun and romantic photos!
Baxter's Creative Events – Sandy Baxter
I really have a lot of respect for Sandy and have the pleasure of calling her friend as well as colleague. When I first started going in the direction of wedding photography, Sandy was one of the few wedding professionals who gave me a chance and trusted me enough to refer brides!
Her attention to detail is unmatched and she takes pride in creating something special and unique for each of her couples.
Even though I've heard her name before, this is the first time I've had the pleasure of working with Catherine. When we first spoke, I showed her some inspiration pictures (I'm sure I was like every other indecisive bride and told her "I want this!"), and she took my ideas and made them even more fantastical than I could have imagined! The flower arrangements were absolutely stunning, and I will be looking forward to the next time we are able to work together.
PaperDolls Design, April Foster
Wow. Can I just say it again, wow! April does amazing things with paper!!! I've see a lot of the invitations and paper goods that April produces, and I feel that each time she out does herself and what she previously did! I am constantly in awe of how gorgeous she can make a piece of paper! Her personality is so sweet, and she makes sure that the smallest detail is to her clients liking!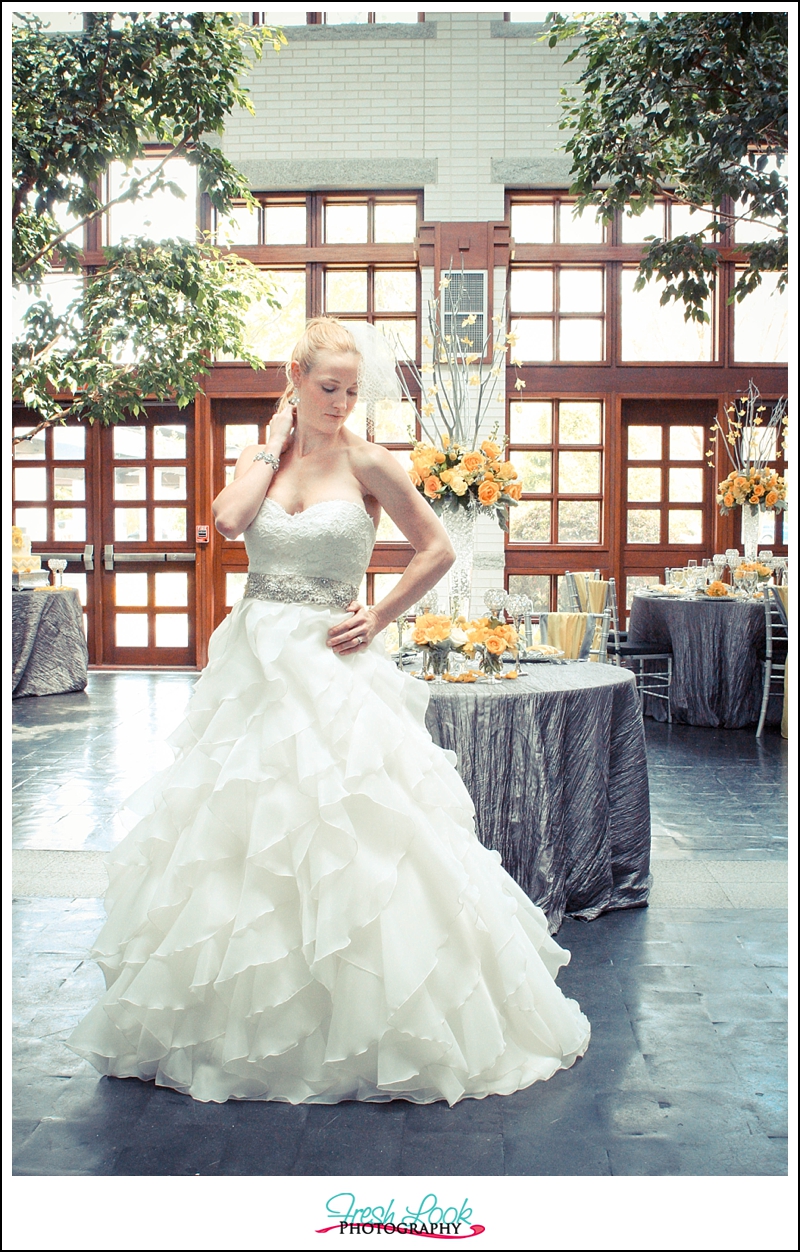 Along the same lines as April, wow! Jessica can do things with icing that I wouldn't even dream of! She has been creating custom cakes for over 6 years, and really uses the elements of a cake as artists tools, creating a masterpiece that's almost too beautiful to eat (almost 😉 )
Kara and I have known each other for a little while now and she is seriously one of the sweetest people you will ever meet! She and her team are amazing because there are so many wonderful women working together to make sure that everyone is taken care of, with hair and makeup teams all over Virginia!
Pure English Couture Bridal
You want to talk about pure gorgeousness?! When I first walked into Pure English, I was so excited to be able to work with this awesome establishment! There was lace and tulle and satin galore! The hardest thing was tearing myself away from all the fabulous dresses and trying to stay focused on the dresses in front of us! I definitely recommend Pure English for all of your bridal gown, bridesmaid dress, flower girl, and other wedding needs!