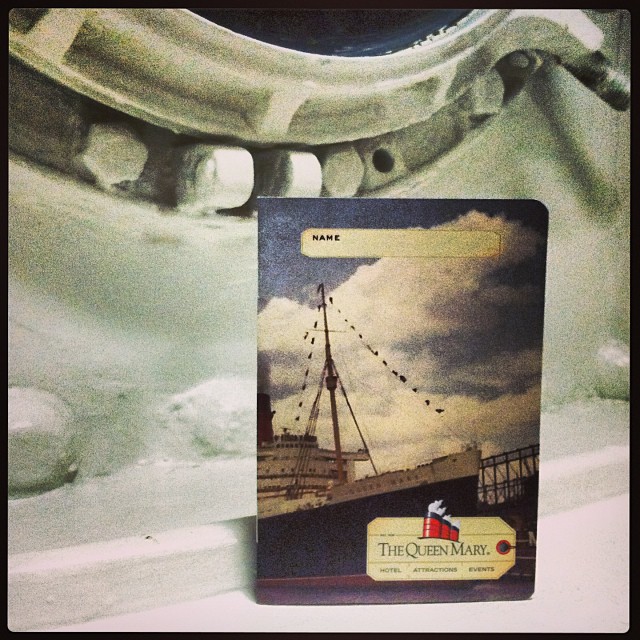 Attendees of the Adventure Always conference that took place in Long Beach, CA, stayed aboard the historic Queen Mary, which is a retired ocean liner that sailed mainly in the North Atlantic Ocean from 1936 to 1967. Originally built as a passenger ship, at the outbreak of World War II she was converted to a troopship to ferry soldiers. Once the war was over, the ship was completely overhauled (getting modern conveniences like central heating and air conditioning) and was once again a profitable vessel until the mid 60's, when it became cost prohibitive to continue running the ship and she was retired from service.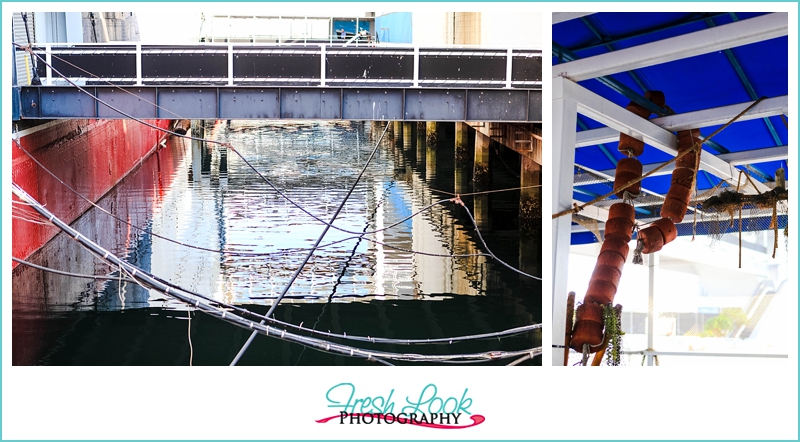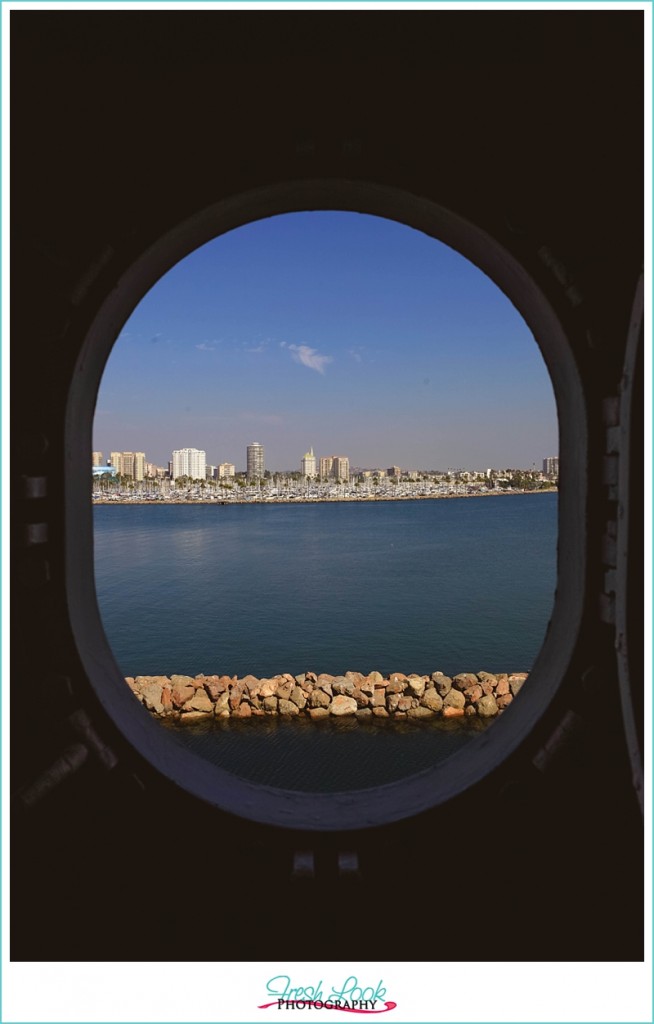 There were so many interesting things to see on the boat, and (unfortunately) I didn't do it much justice with the few pictures I took. My iPhone was more readily available than my Canon (and much lighter too!), so there are a lot of Instagram pictures 😉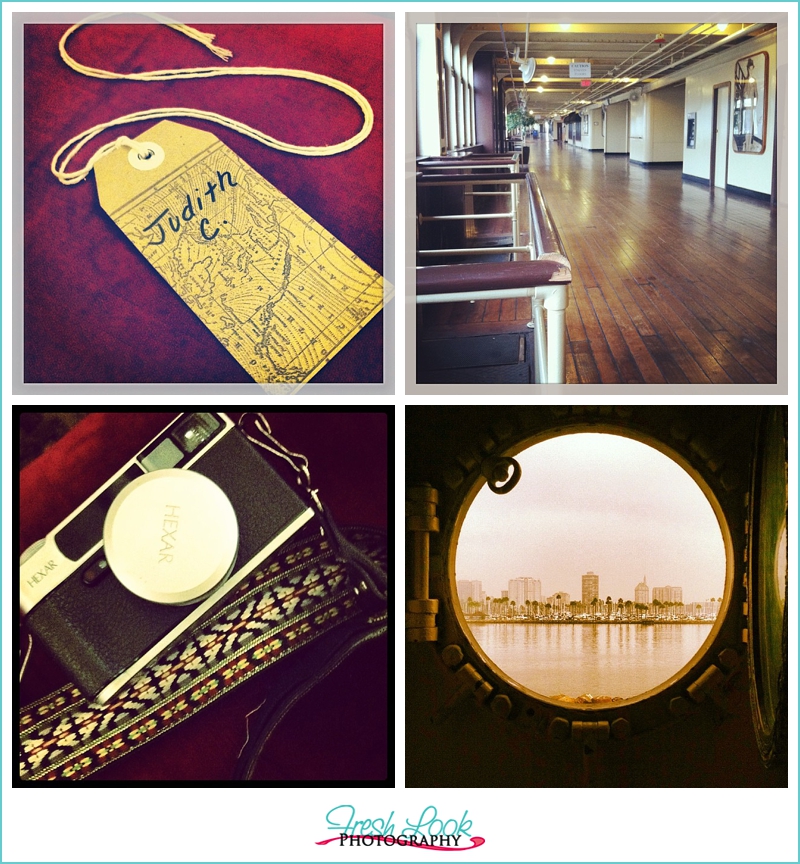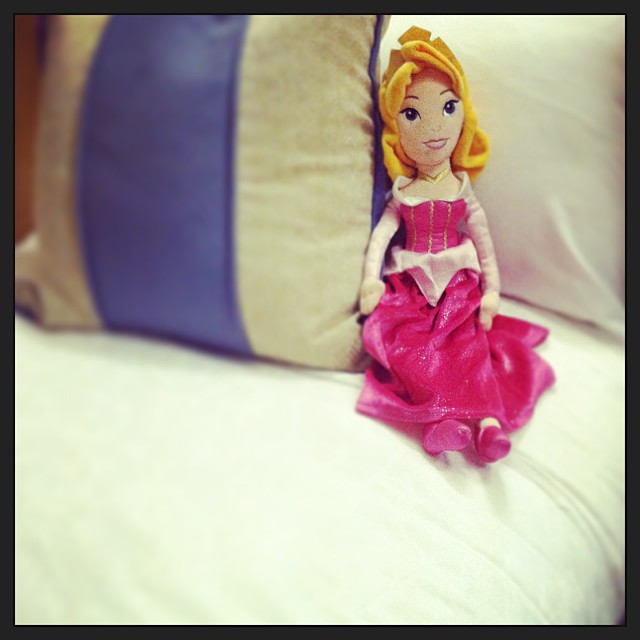 Mara didn't want me to be lonely during my trip, so she gave me her Princess Aurora doll to sleep with. Aawww!!! It practically made me cry <3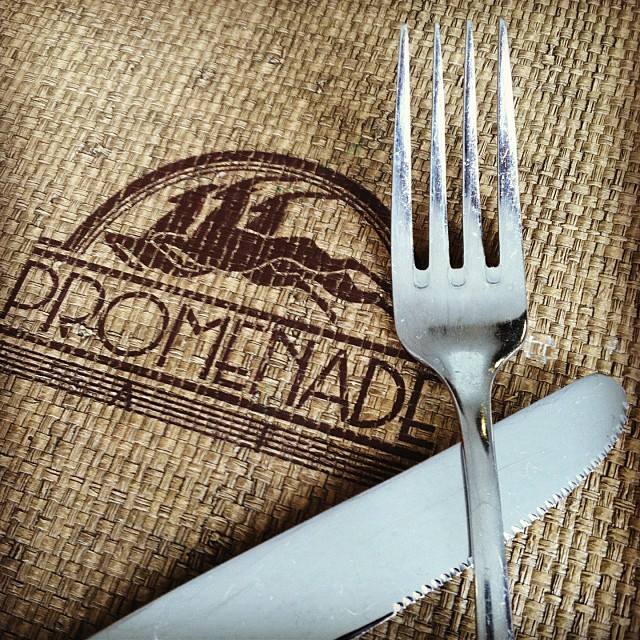 Since most of the wood on the ship was original, there were lots of opportunities to capture the beauty of that beautiful cherry color! I have an obsession with old doors, so it was a must that I get a picture of these old cinema doors.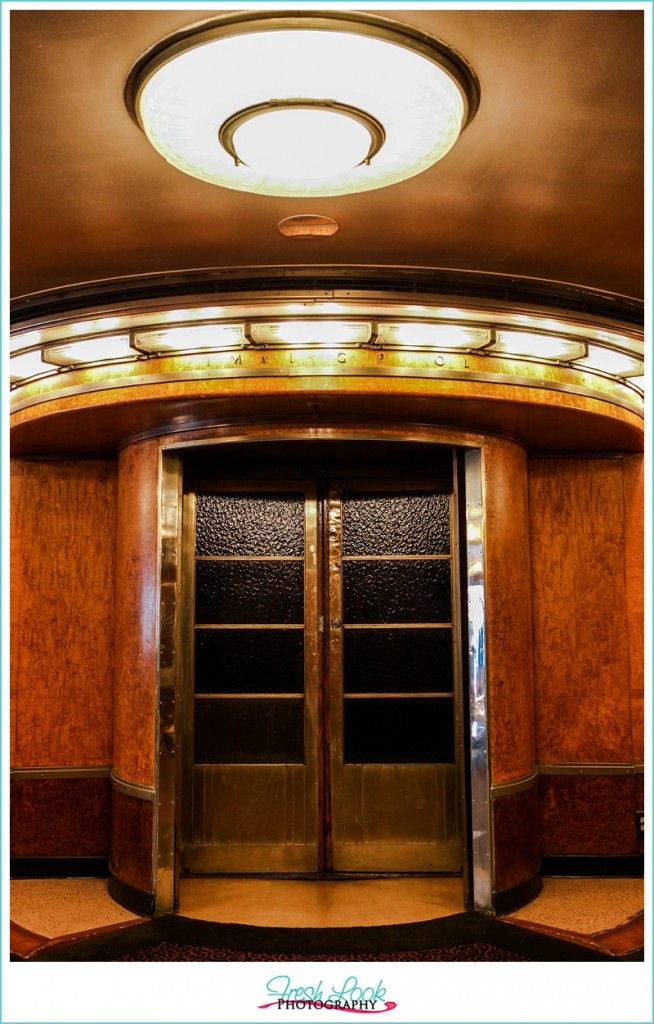 Another thing that was absolutely STUNNING was the mural in the Grand Salon (where our conference was held). What made it so unique was the fact that not only was it a beautiful piece of artwork, there was a crystal model ship which tracked the ships progress when it was out at sea.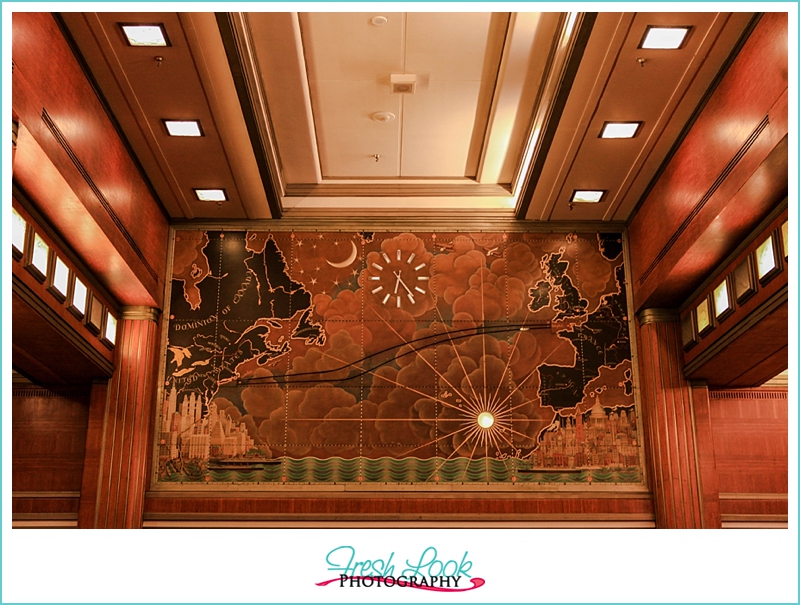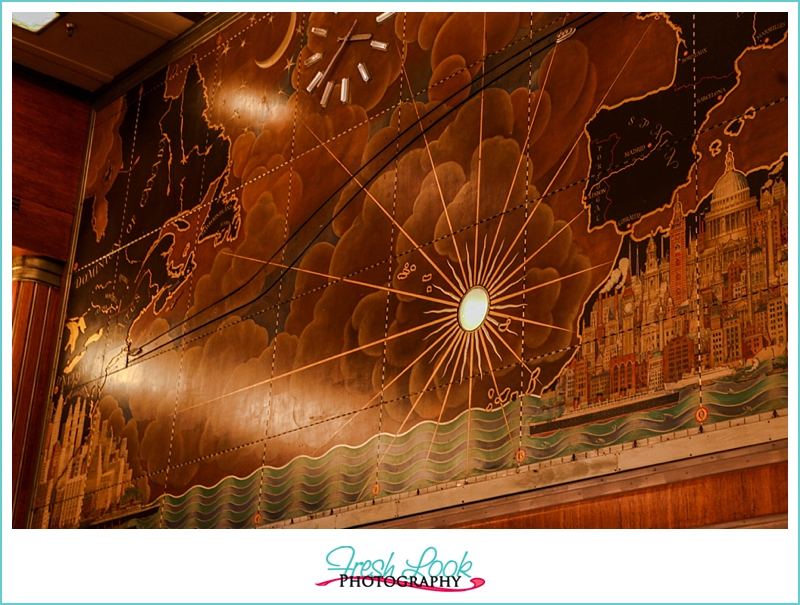 I found out once I was already aboard, that the Queen Mary was quite haunted, with the ship being voted one of the top 10 most haunted places in America by Time Magazine! From cabin B340 being haunted by the spirit of someone who was murdered there to people hearing the sound of children playing in the nursery… speculation abounds as to things that might have happened aboard the ship. And as someone who has roamed the lonely halls late at night, I can definitely see where some of that might be true!