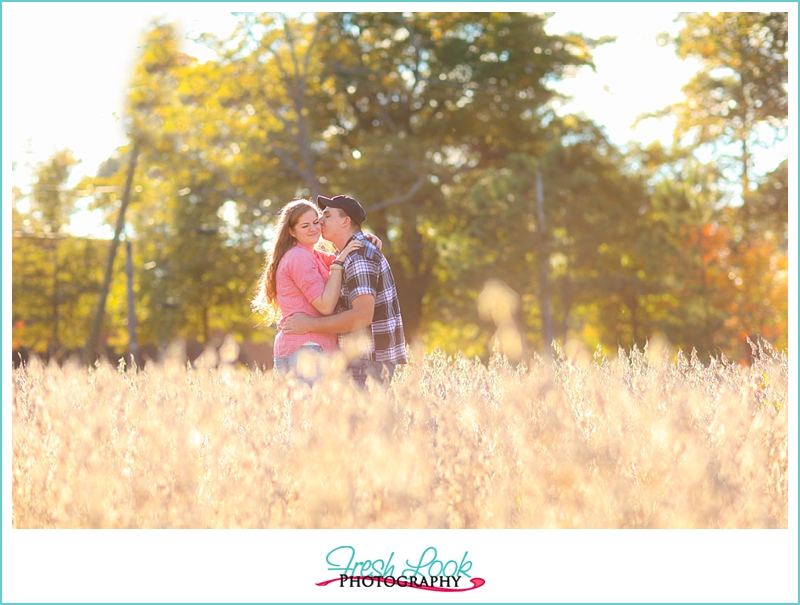 Doing a cute couples photo shoot for Esther and Mike is something that's been in the works for a long time! These two lovebirds have been dating since earlier this year, but it's one of those things that when you know, you know! As her sister, I've seen Esther go through quite a few gentleman callers, and while they have all been nice, they were lacking something. They never treated her as well as she deserved to be treated (and that's not just the overprotective older sister talking here!). But since she met Mike, there has been a definite change!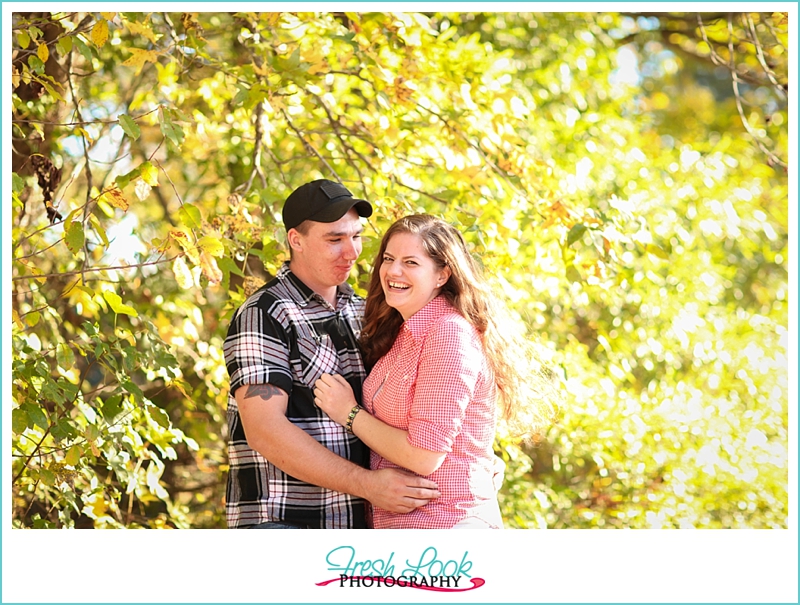 One of the most fun things about Esther and Mike is the fact that they are so playful together! These two are seriously a couple who like to have fun, no matter what they are doing! Whether it's making goofy faces at one another, or playing the blowing game (still not quite sure how that one works!), Esther and Mike like to crack each other up 🙂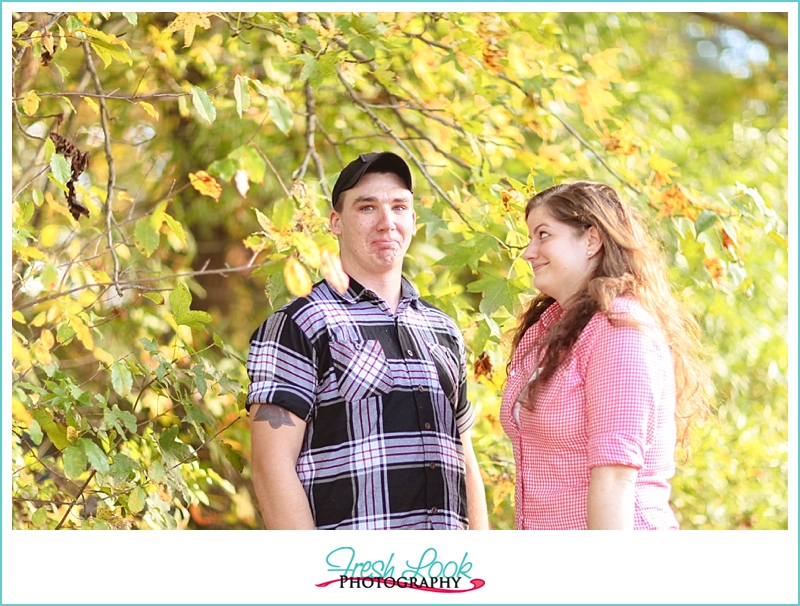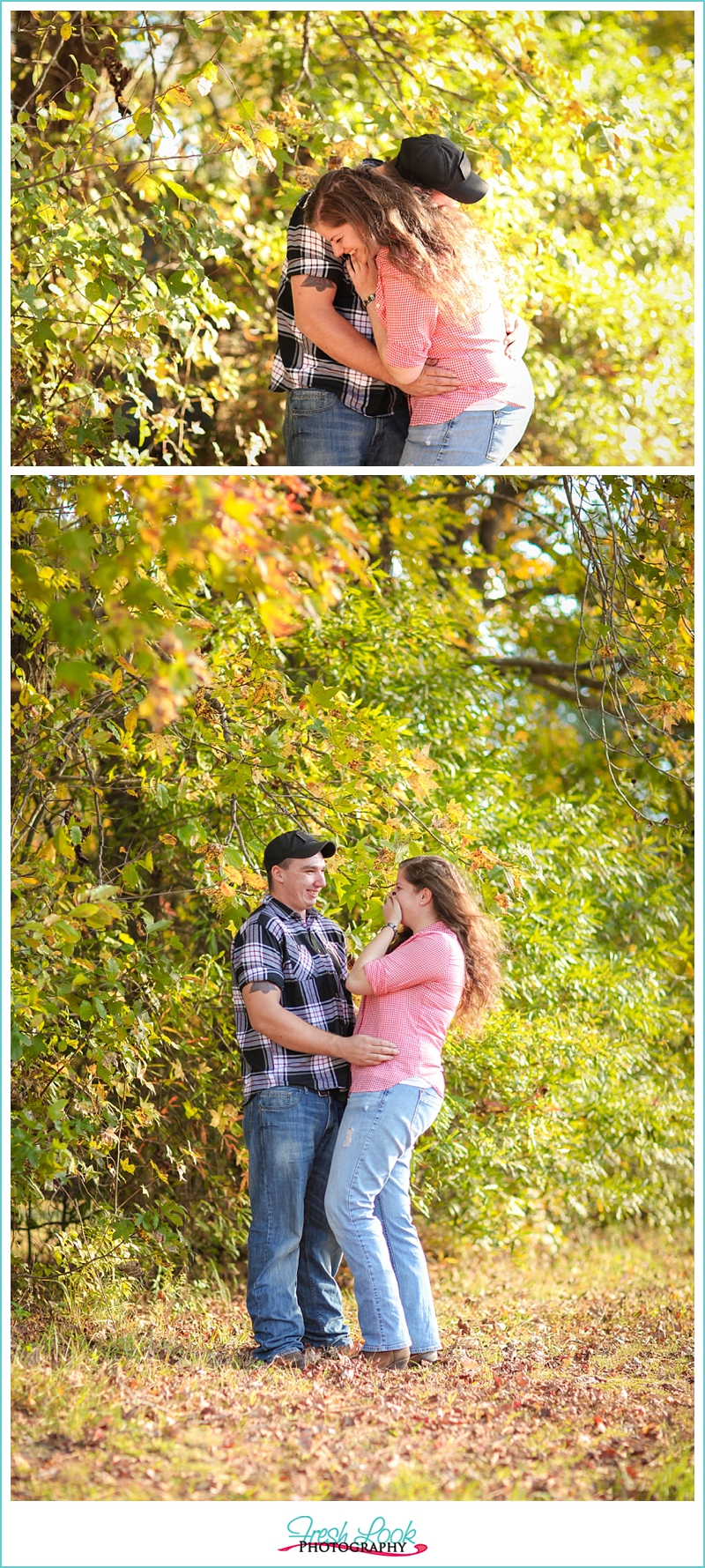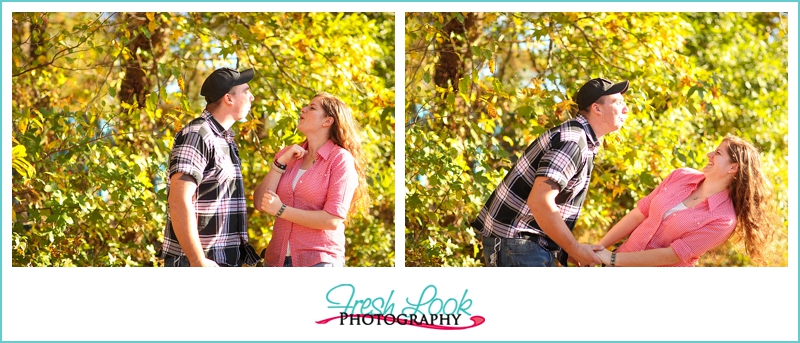 Mike is currently serving in the US Navy aboard a submarine, and the fact that he is going on deployment early next year is a stressful part of their relationship. But all Esther has to do is remember the things about Mike that made her fall in love with him, like the fact that he is such a sweet, southern gentleman. Or thinking about how he likes to surprise her with a little treat or randomly kissing her hand. It's things like this that will help her get through their first underway together keep their relationship strong.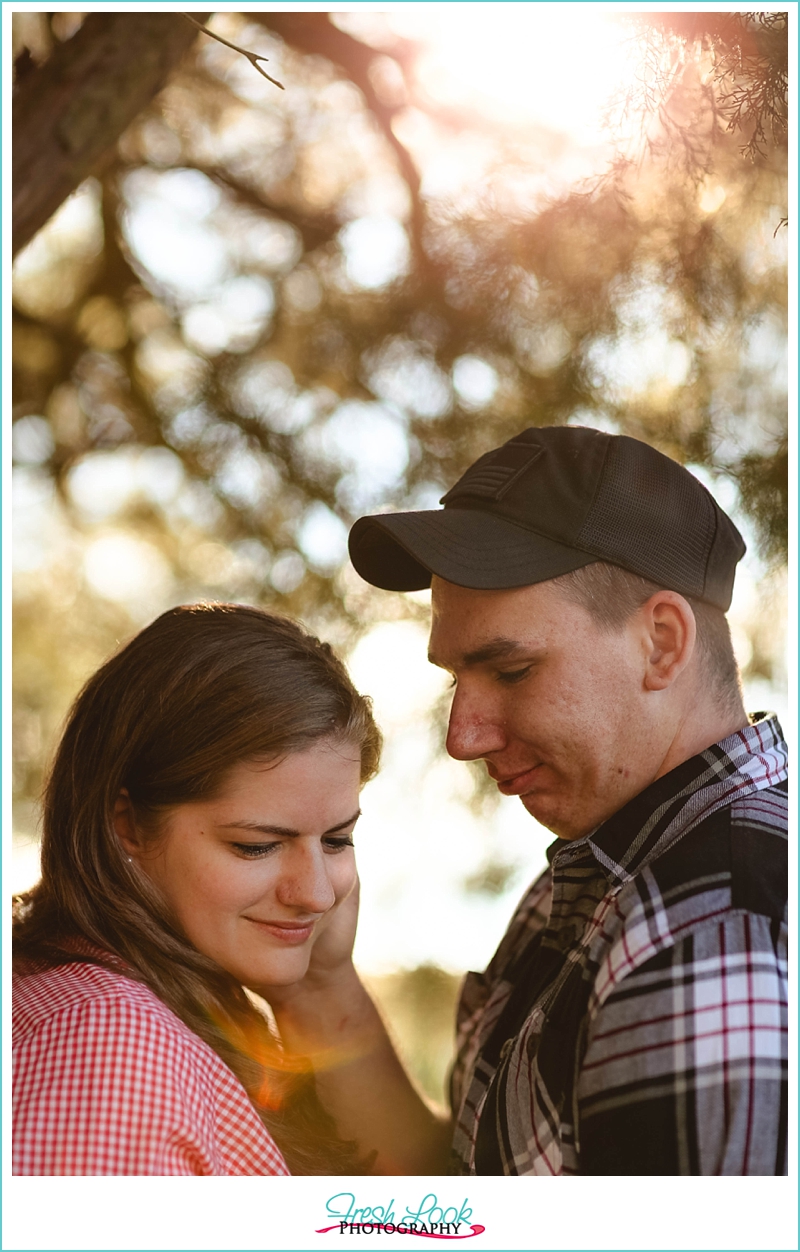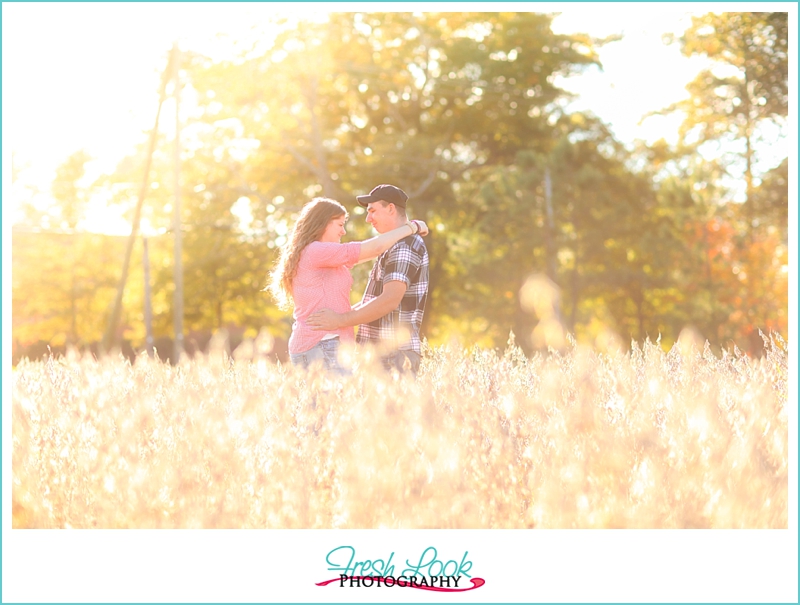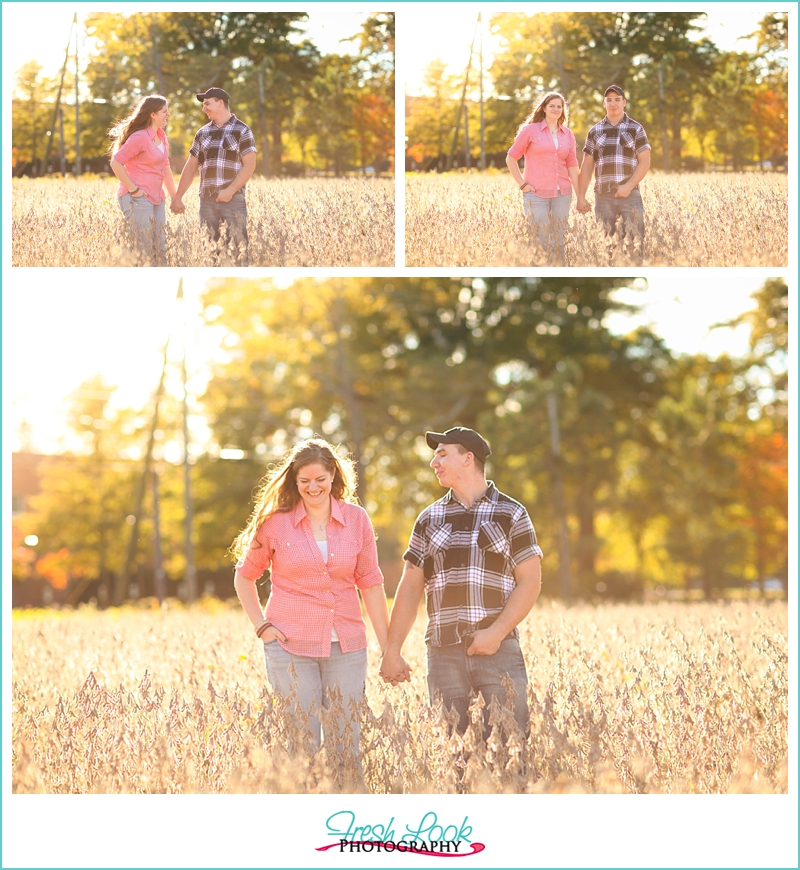 Mike says that he knows he has a good woman, and his goal is to keep her happy. Not really that hard when simply spending time together is all these two need to rest and recharge!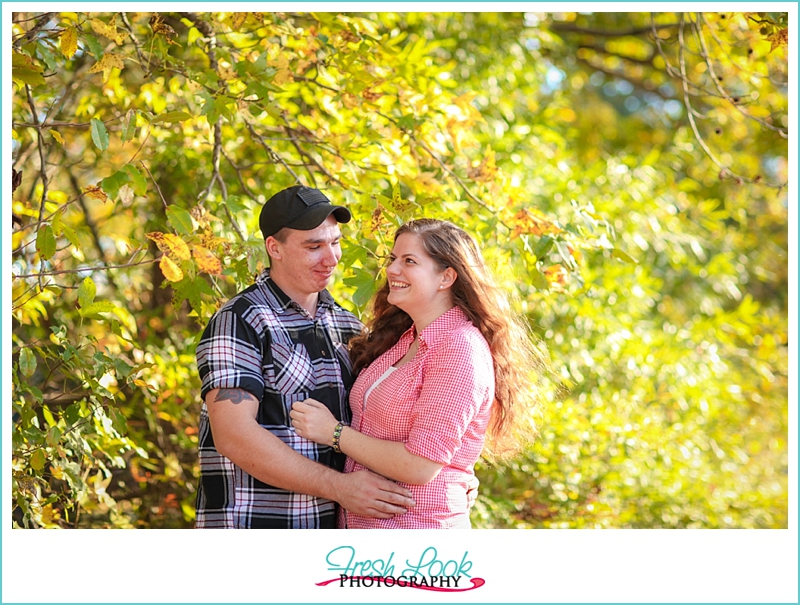 Esther and Mike, thank you for allowing me to spend some time with you two during our session. I had so much fun with you guys, and can't wait to do it again (especially if there's gonna be another epic ninja battle like the one pictured below!)