Okay, if I'm telling the truth, this isn't actually a plantation bridal session. I know, I know; don't shoot me!
But it definitely does have a plantation feel, due to the fact that we shot it at Oak Grove Park, and there are LOTS of beautiful trees in a row… they totally reminded me of a scene from Gone With the Wind!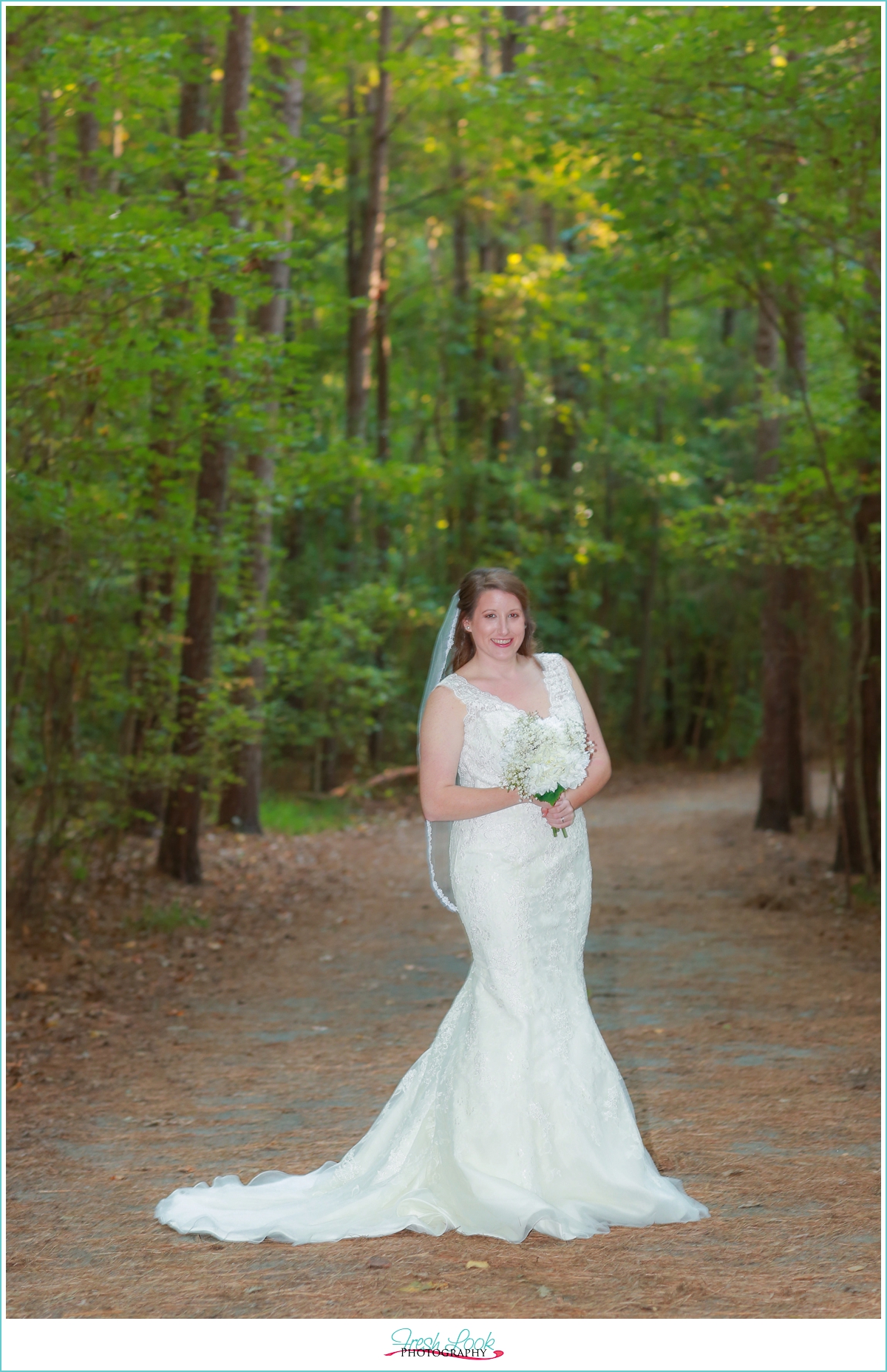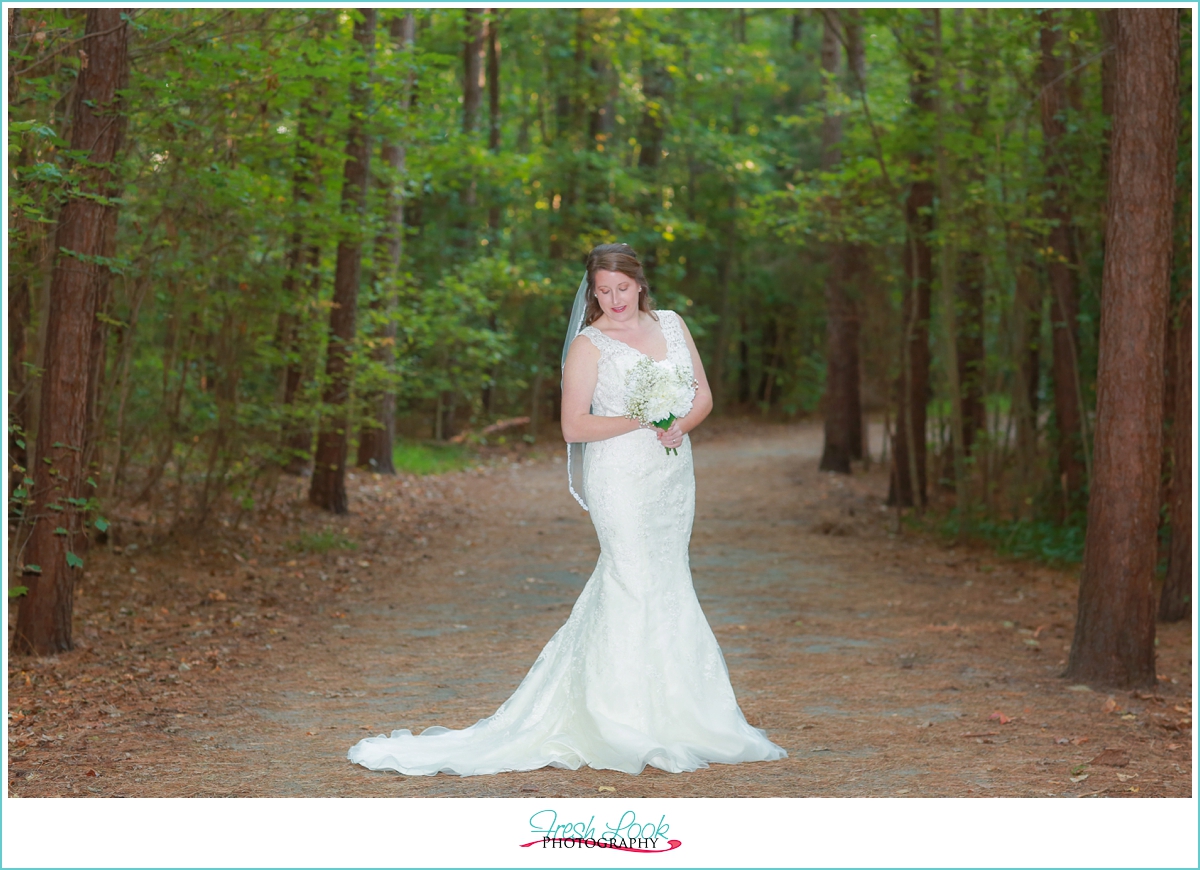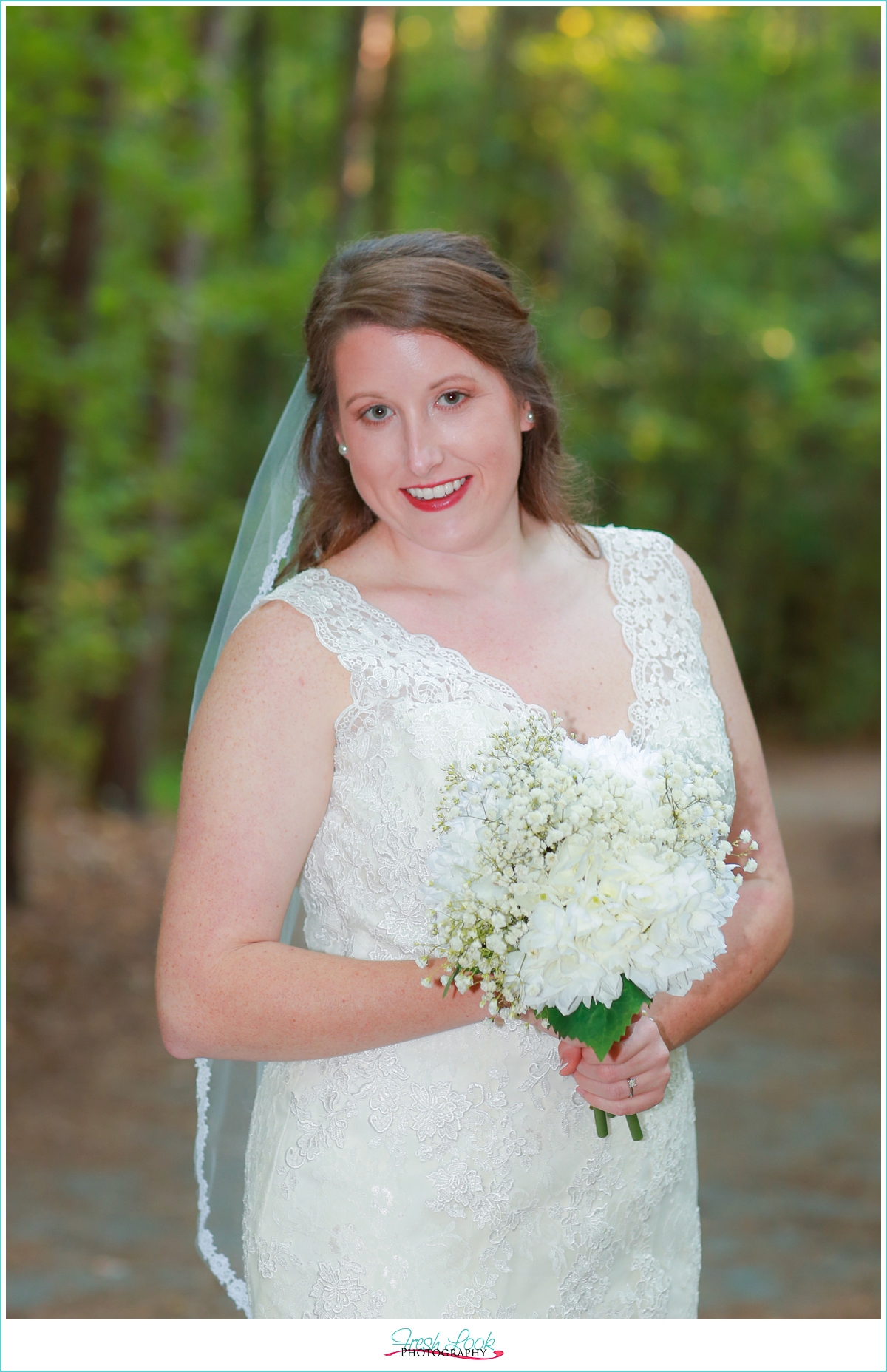 Plantation Bridal Session
Rebecca is a sweet southern gal, with roots in South Carolina (where she and her handsome honey got hitched yesterday!), and when we first met I was pretty sure that we were going to be a great fit.
That feeling was confirmed when she came to do the viewing session for her engagement photos. Turns out that we have very similar taste in jewelry, and she was wearing the most adorable (handmade) wire bangle bracelet! It really caught my eye because the gold wire was delicately strung with pretty stones, I told her I would have to get one when we come to South Carolina for the wedding!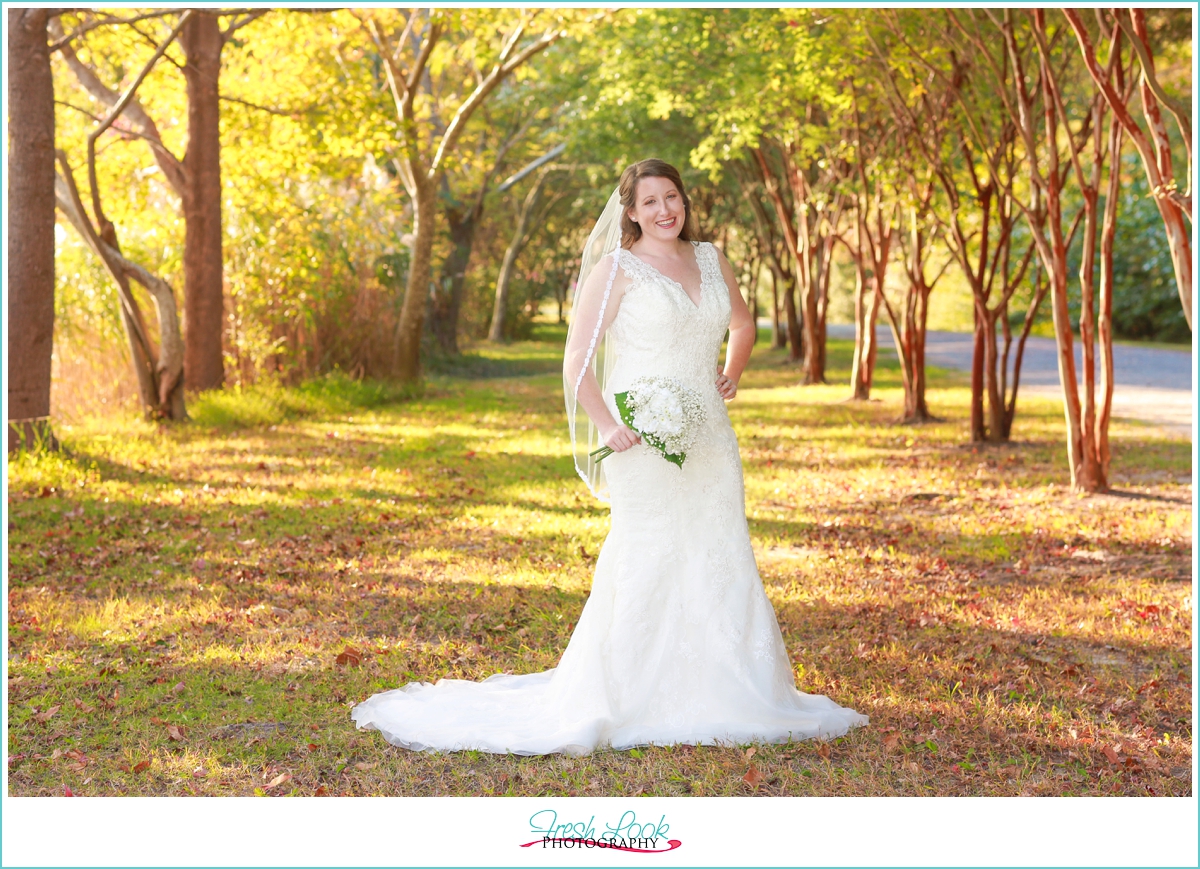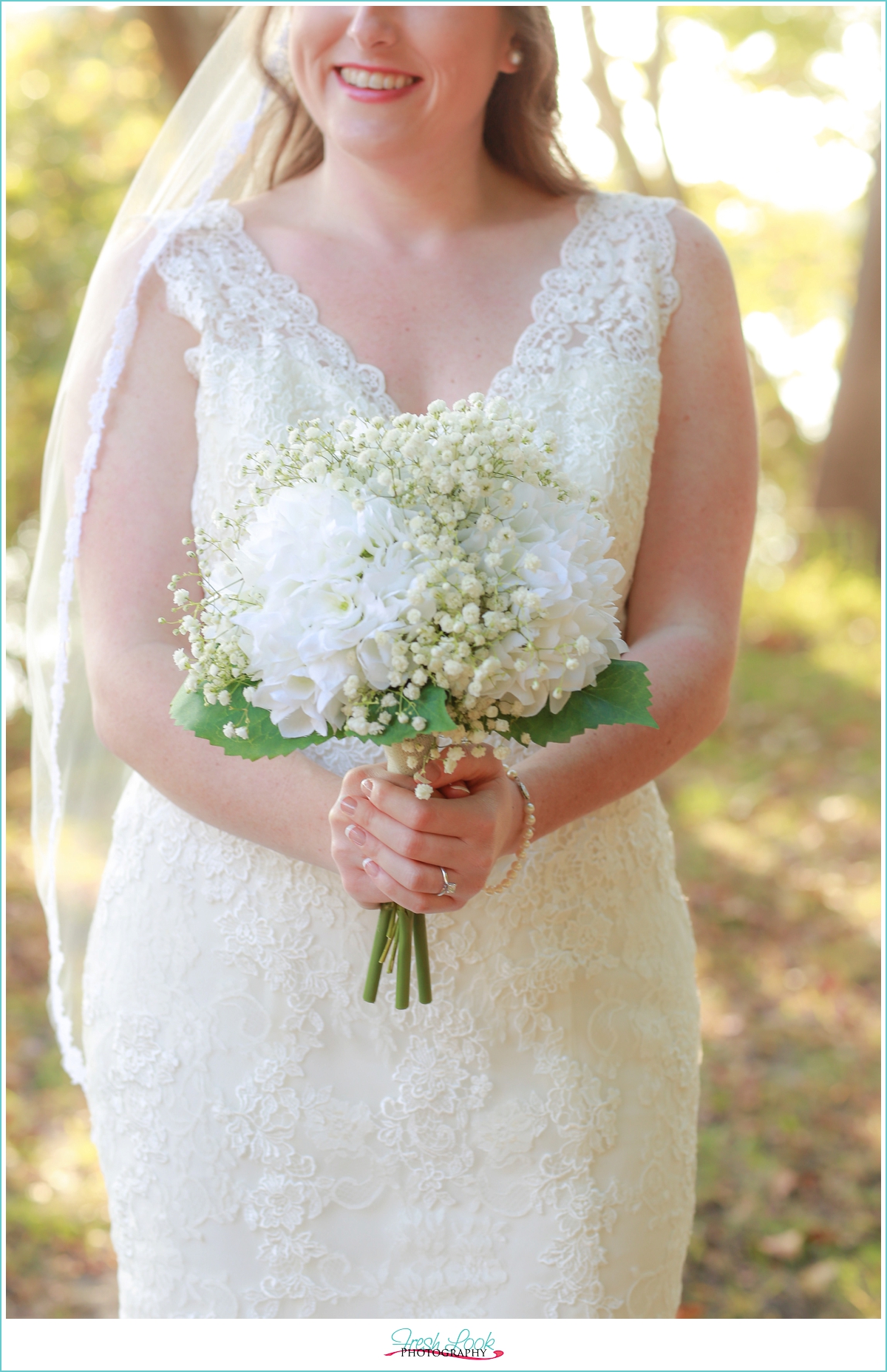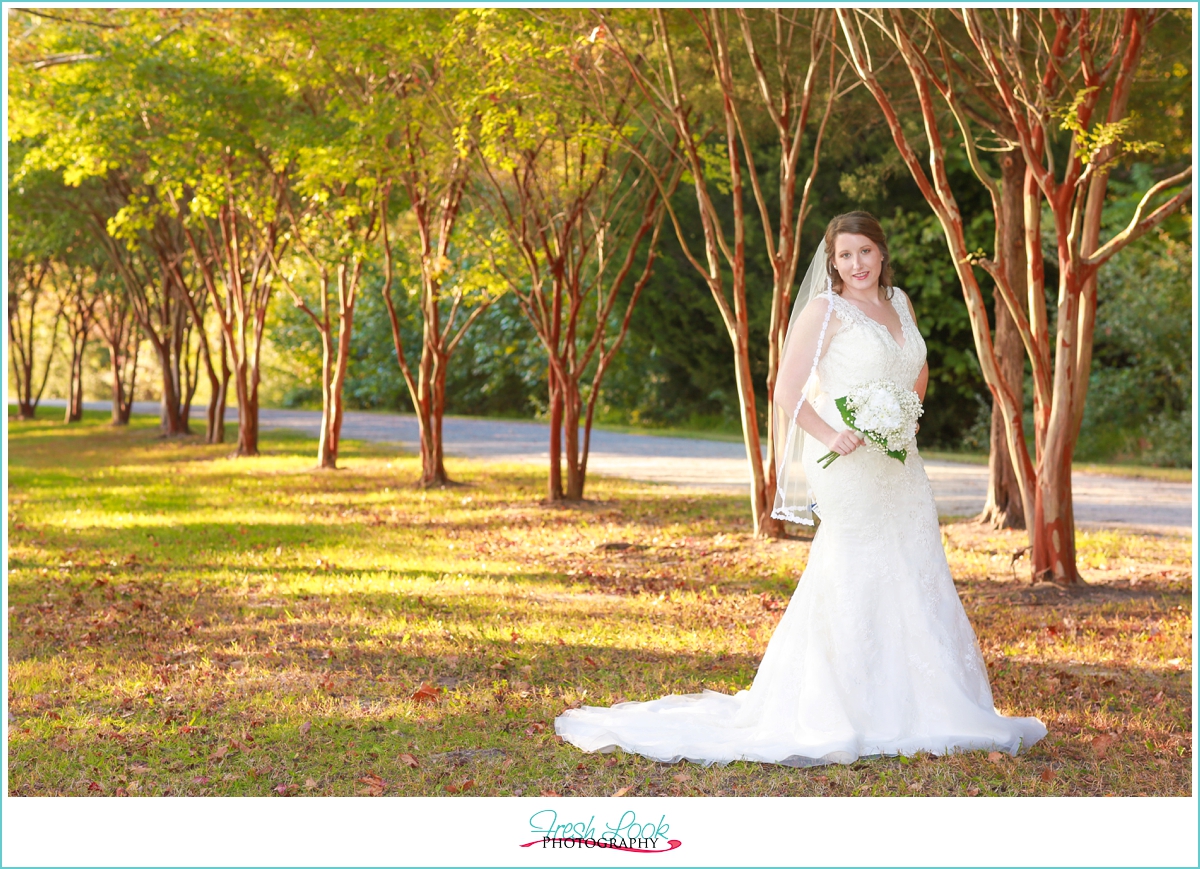 On the actual day of the bridal shoot, Rebecca and her sister Amy came ready to rock and roll! Hair and makeup looked great, she had a sweet bouquet, and her dress was stunning!!! The only thing is that the gown was a bit too big for her (oh no!), but it was nothing a few clamps couldn't fix! Once we got that bad boy situated, it was smooth sailing from there on out!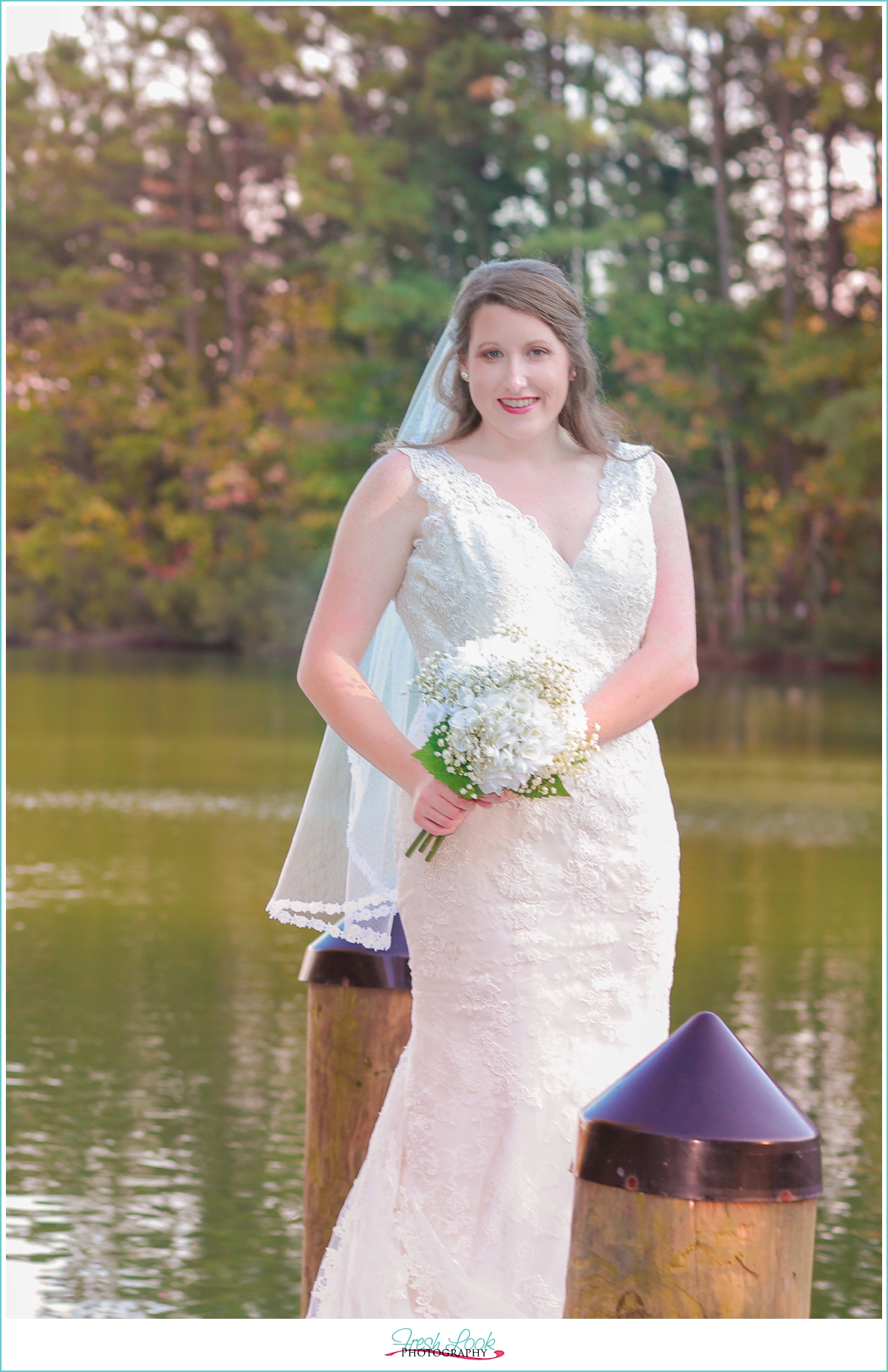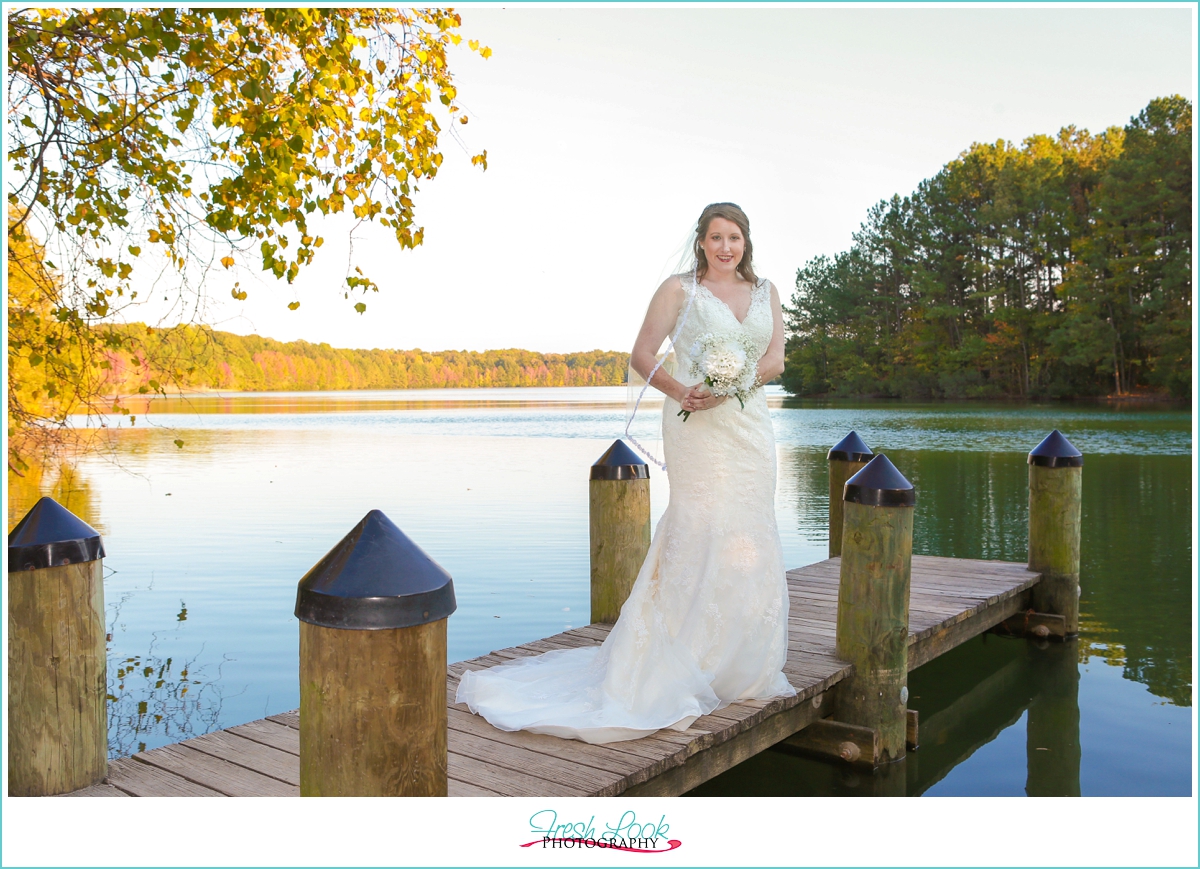 Rebecca, I had so much fun at our session, and I'm so glad you got the photo shoot you dreamed of! It was a blast hanging out with you and your sister (and your momma – who joined us vicariously through iPhone pics!), I wish you nothing but joy as you embark on this next part of the journey!!!