Getting married is stressful! Seriously guys, as someone who just tied the knot a few months ago, there's a constant stream of to-do's – whether it's touring venues, finalizing menu options, or tying bows (that always seems to be a never ending job!). For me, that's why I am SUCH a big proponent of our clients doing an engagement shoot – it gives you a chance to take a step away from the craziness of all the wedding planning that you've been doing and just focus on loving each other. With everything that Megan and Paul have on their plate, this romantic sunset engagement shoot was exactly what the doctor ordered!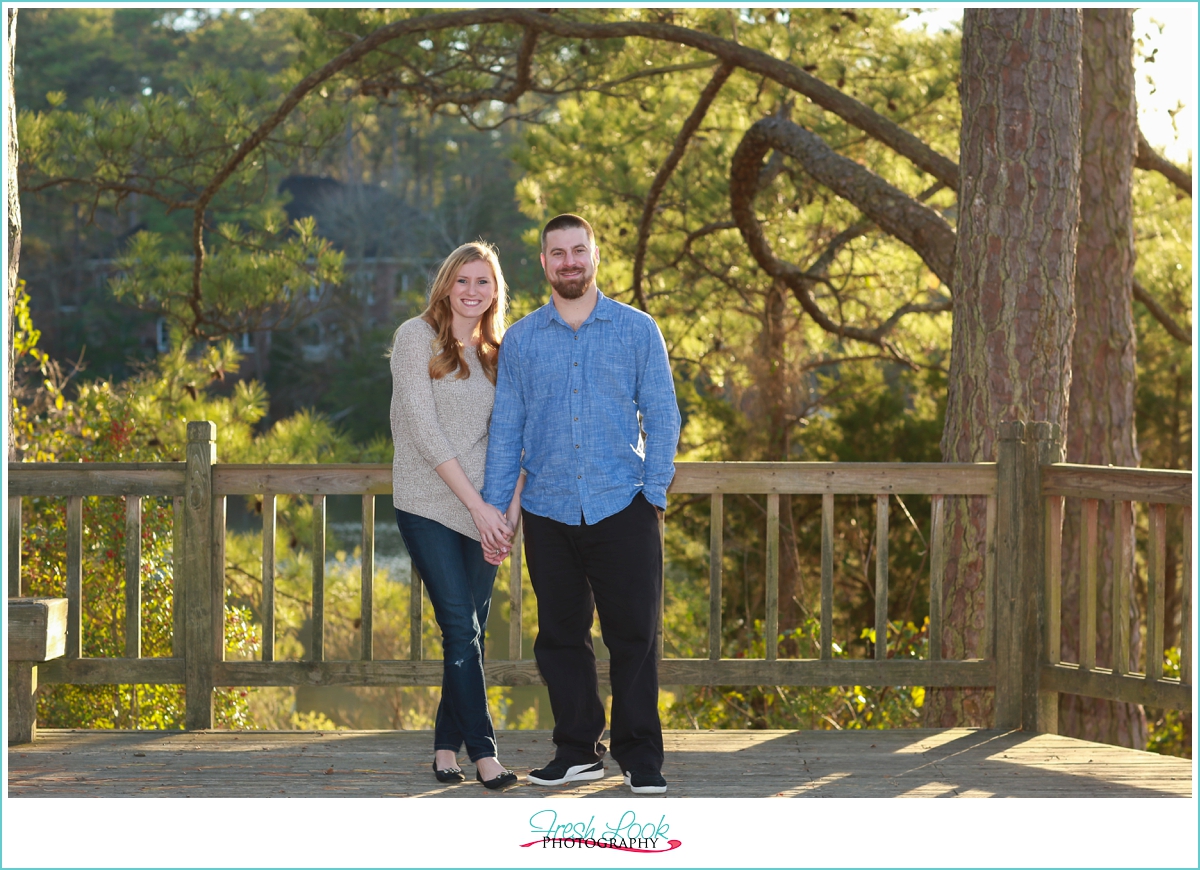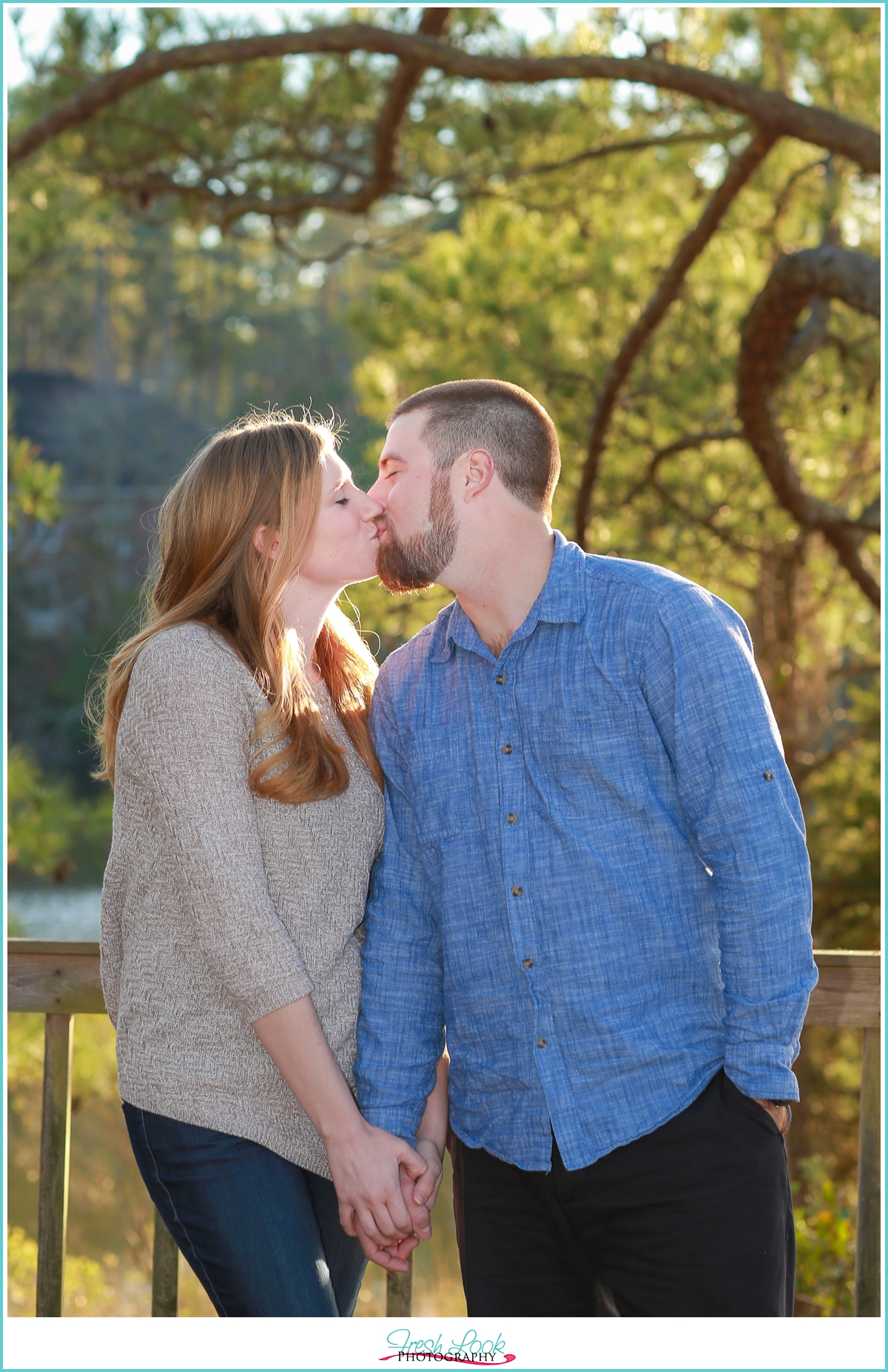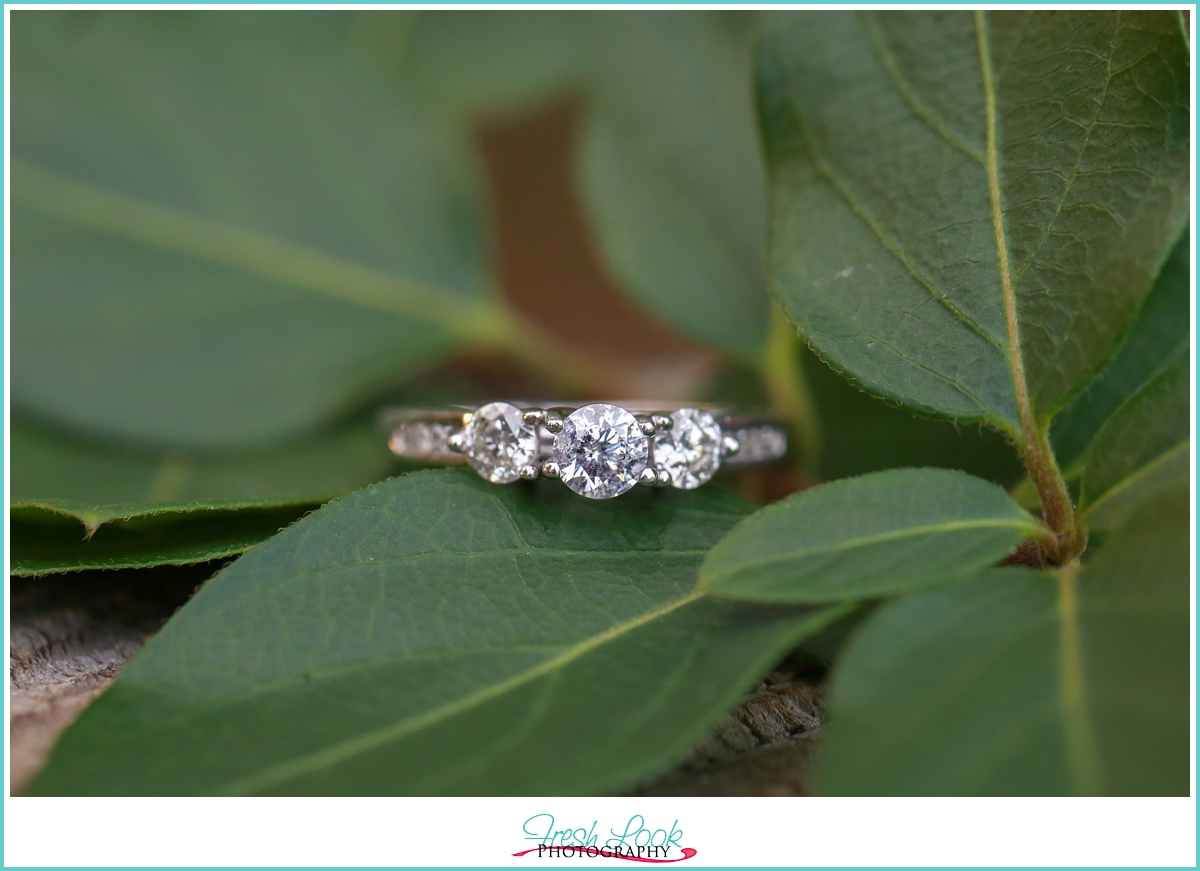 Romantic Sunset Engagement Shoot
These two lovebirds have quite a love story! They met in Hawaii, and for both of them, it was love at first sight. These two have been through so much together, but it only reinforces their bond and cements the commitment to be together. Like Paul said at the photoshoot "we already belong to each other, getting married just makes it official in the eyes of the law." And as a lawyer, this guy would know what he's talking about!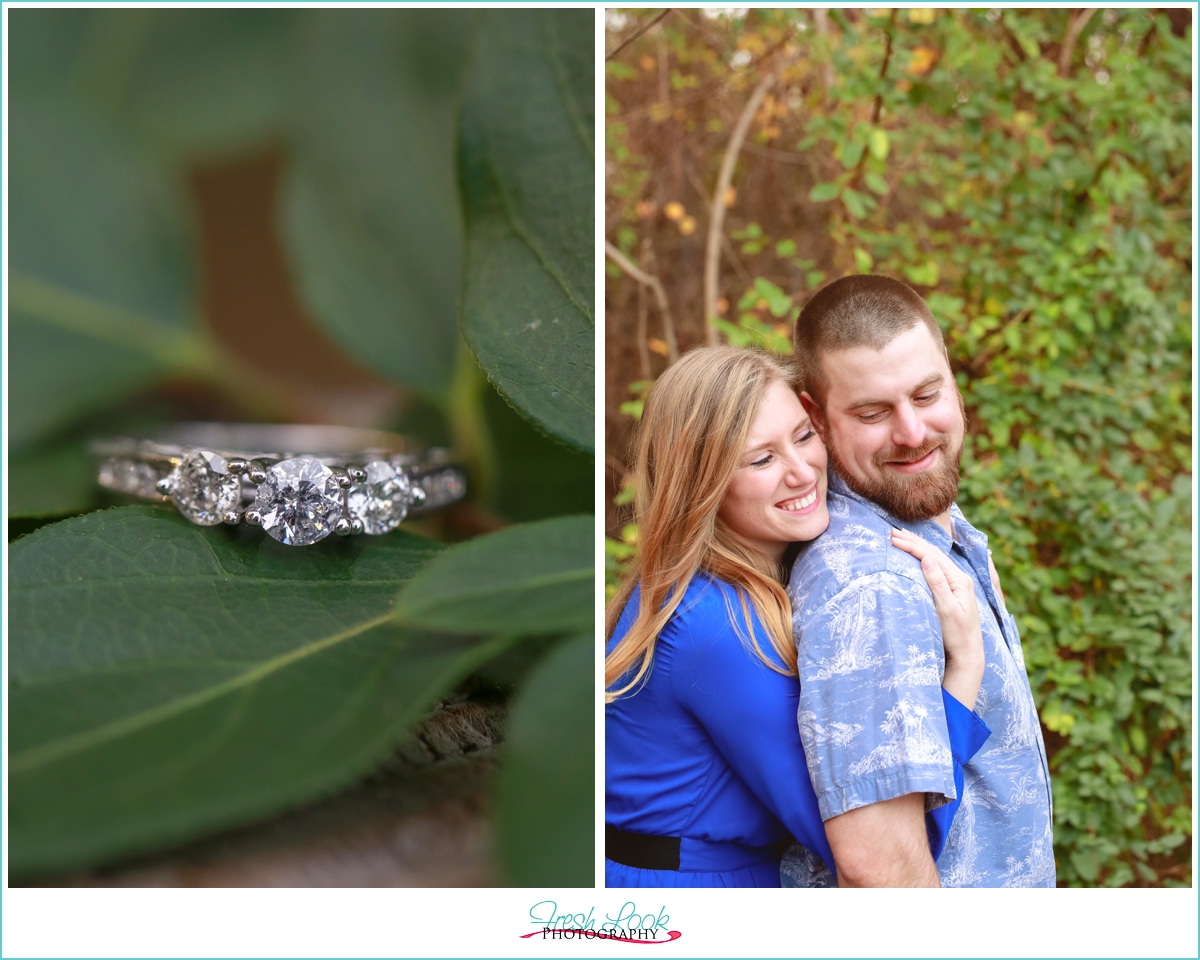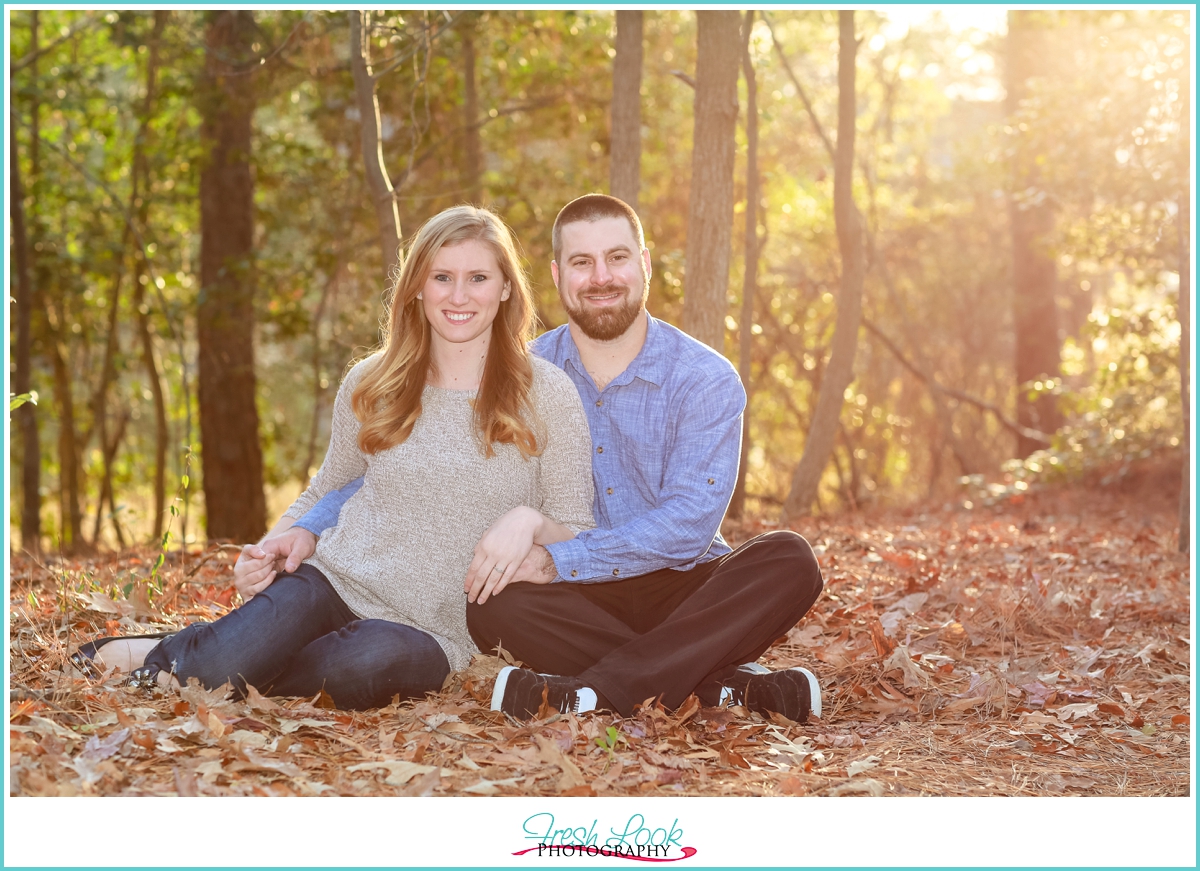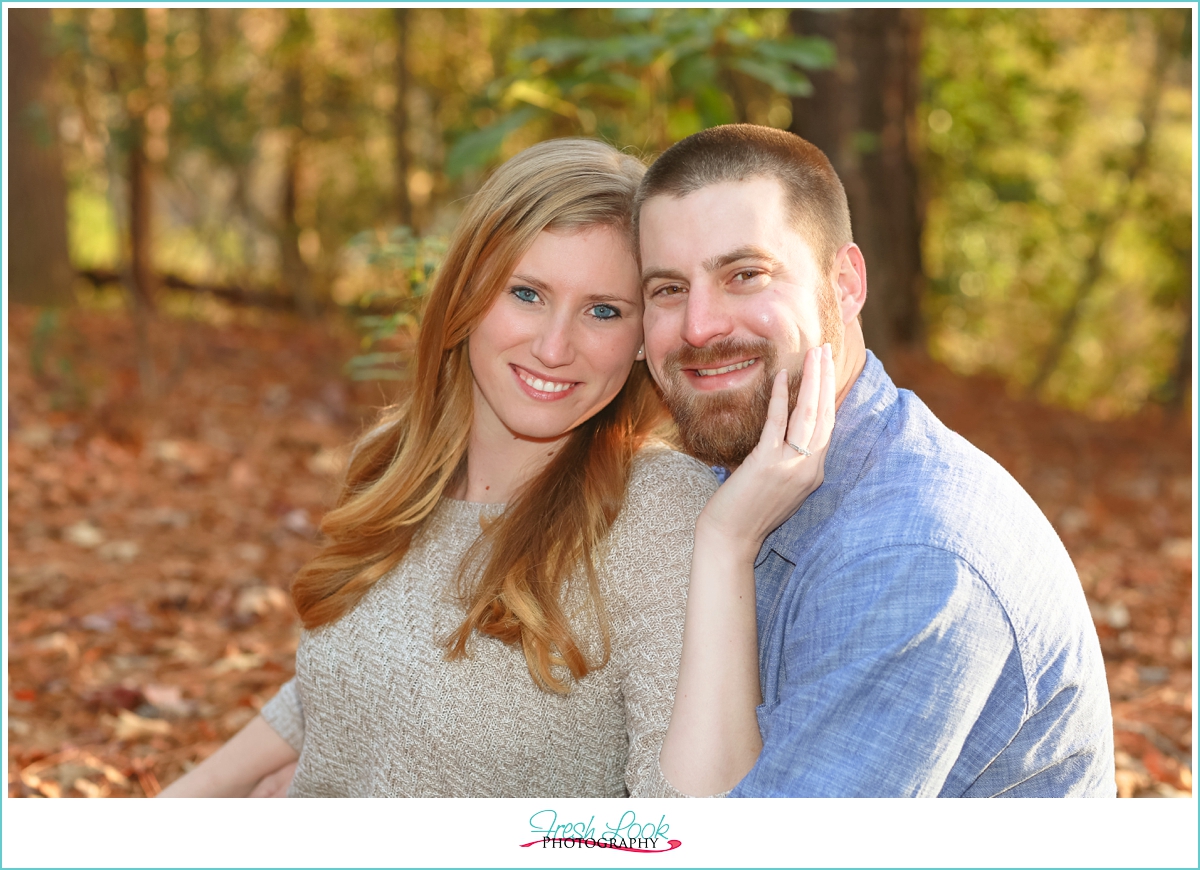 I know that these last few weeks have been a blur of excitement and activity for Megan and Paul because their wedding is this Sunday! (eeek! Cue happy dance for these two!!!) They've got the perfect, intimate little wedding planned in Sandbridge. The beach house they rented will be filled with family and close friends who get to witness the exchanging of vows as they pledge to spend the rest of their lives loving each other. I know it will be an amazing day, and we wish these two lovebirds nothing but happiness and joy as they continue on this amazing journey together.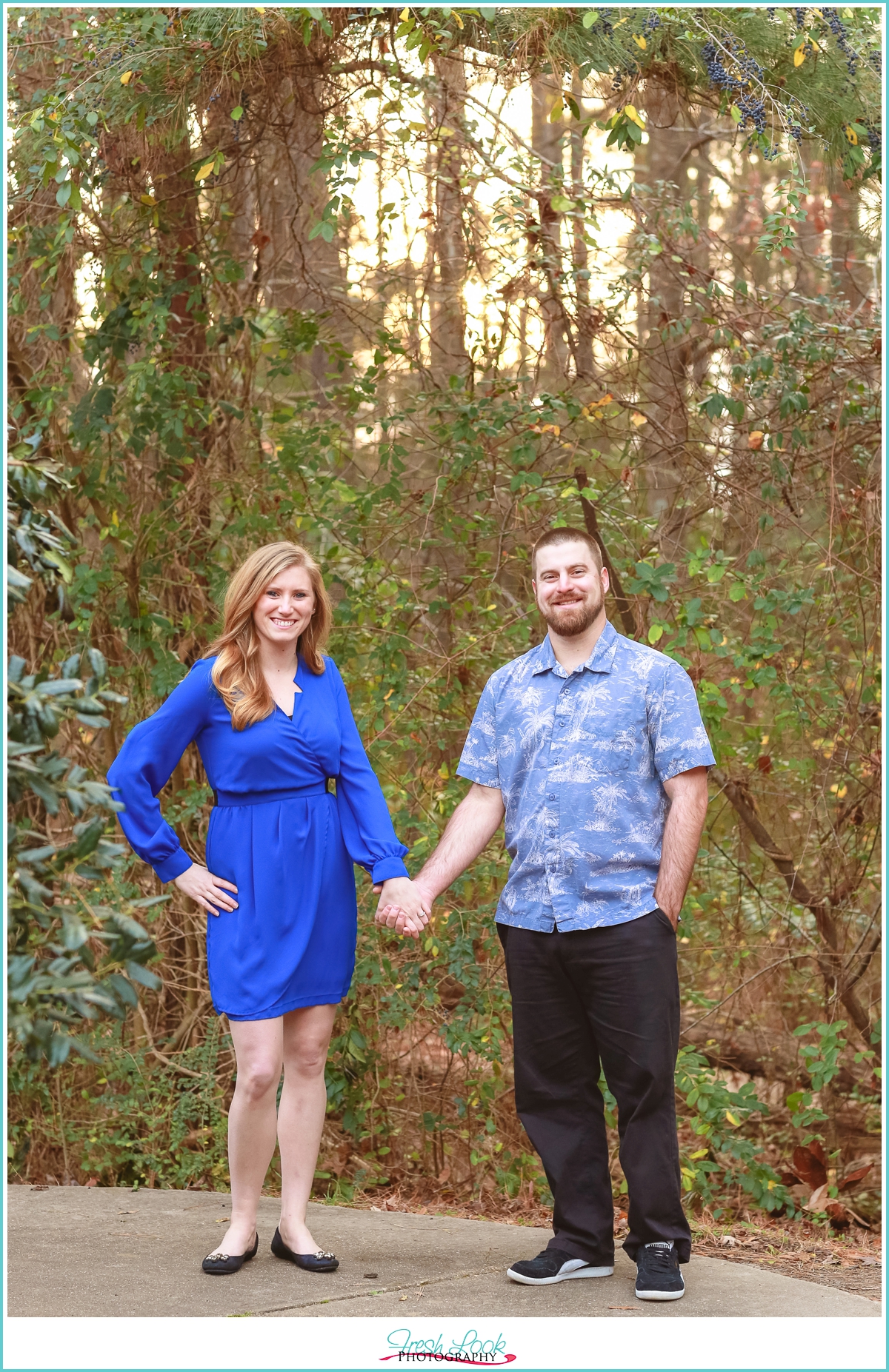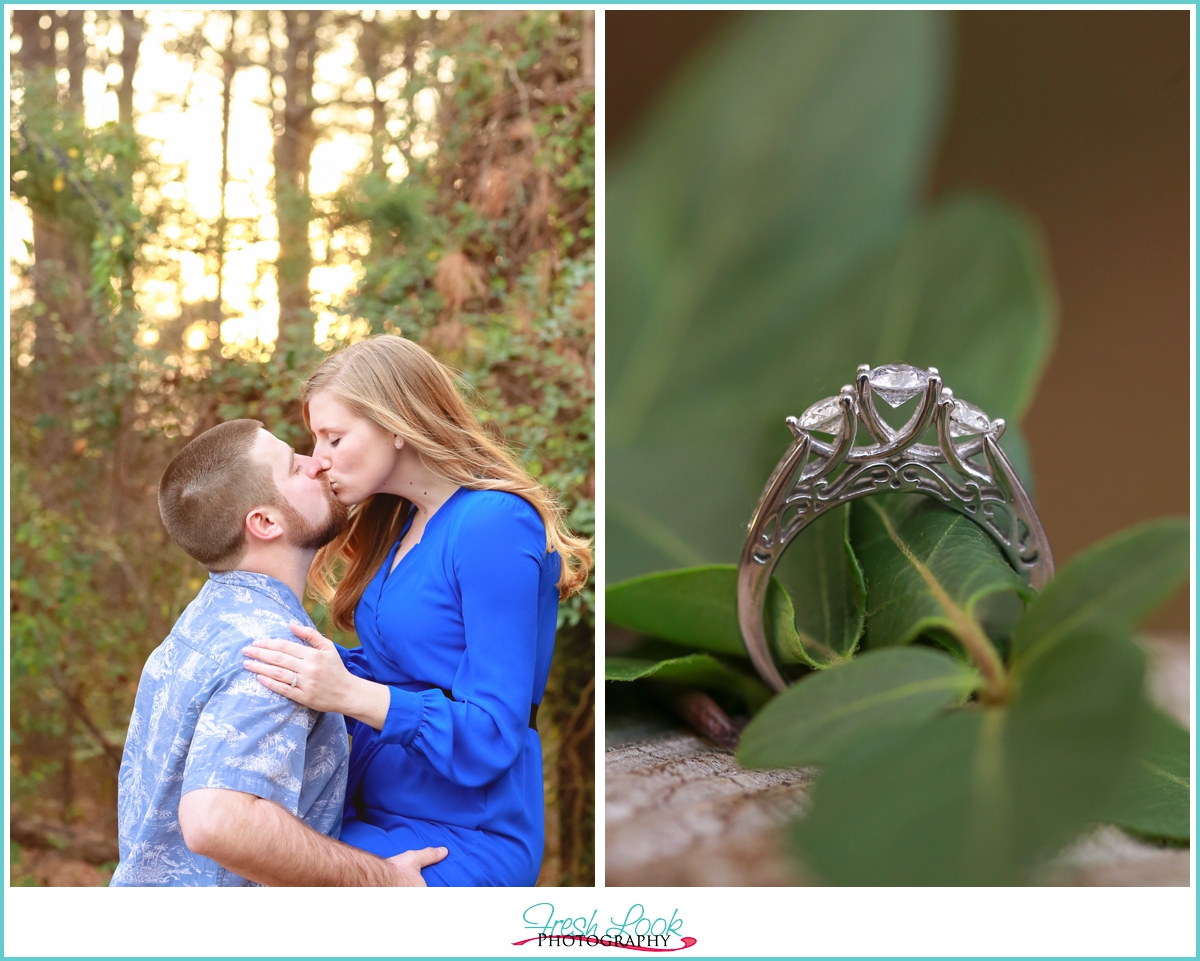 Eeekkk, I love how soft and romantic this shot it!