There is something about the vintage, fun style of pin up pictures that has always fascinated me and made me feel happy! From the fun playful poses to the innocently sexy looks from the models, this style of photography is a class act. So when I was putting together proposals for what I wanted to teach at the Virginia Museum of Contemporary Art (MOCA), I wanted to bring in some fun, and the pin up workshop idea was born! With a roomful of people attending the workshop who were poised with pens over paper and ready with an itchy trigger finger, we started the class talking about the history of pin-up photography. What it was, what it wasn't, and how it had developed over the years into the art we now know. Then we bounced around and covered a few different topics: classical pin up posing (and how we need to be selective when choosing poses that will flatter our subject), what gear to use, ideal shooting locations; and even had Keren from Makeup By MUA, LLC come and chat about the importance of working with professional stylists!  We even got photos of Keren in action as she prepped the models and got them all styled for the pin up pictures!Once the lecture portion of the day was finished, we launched into full on photography mode!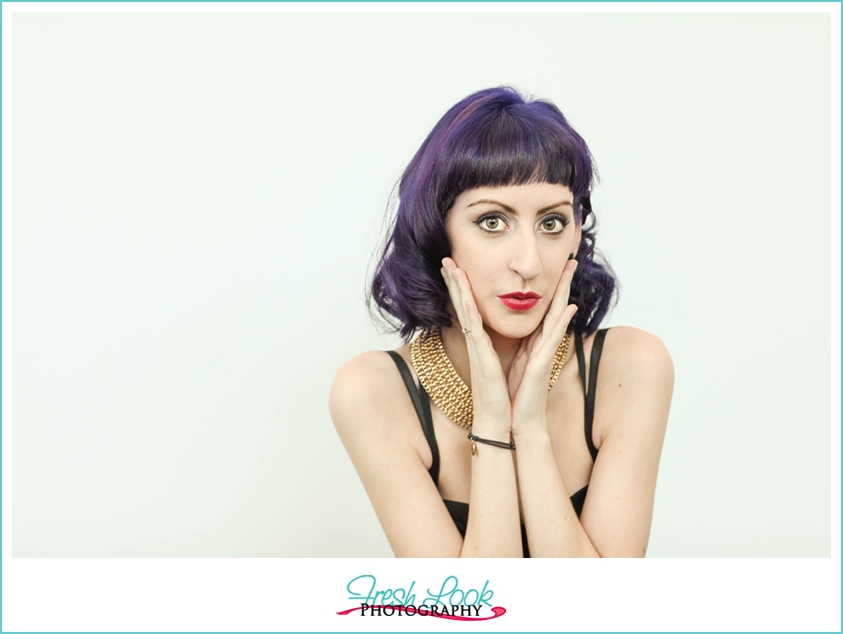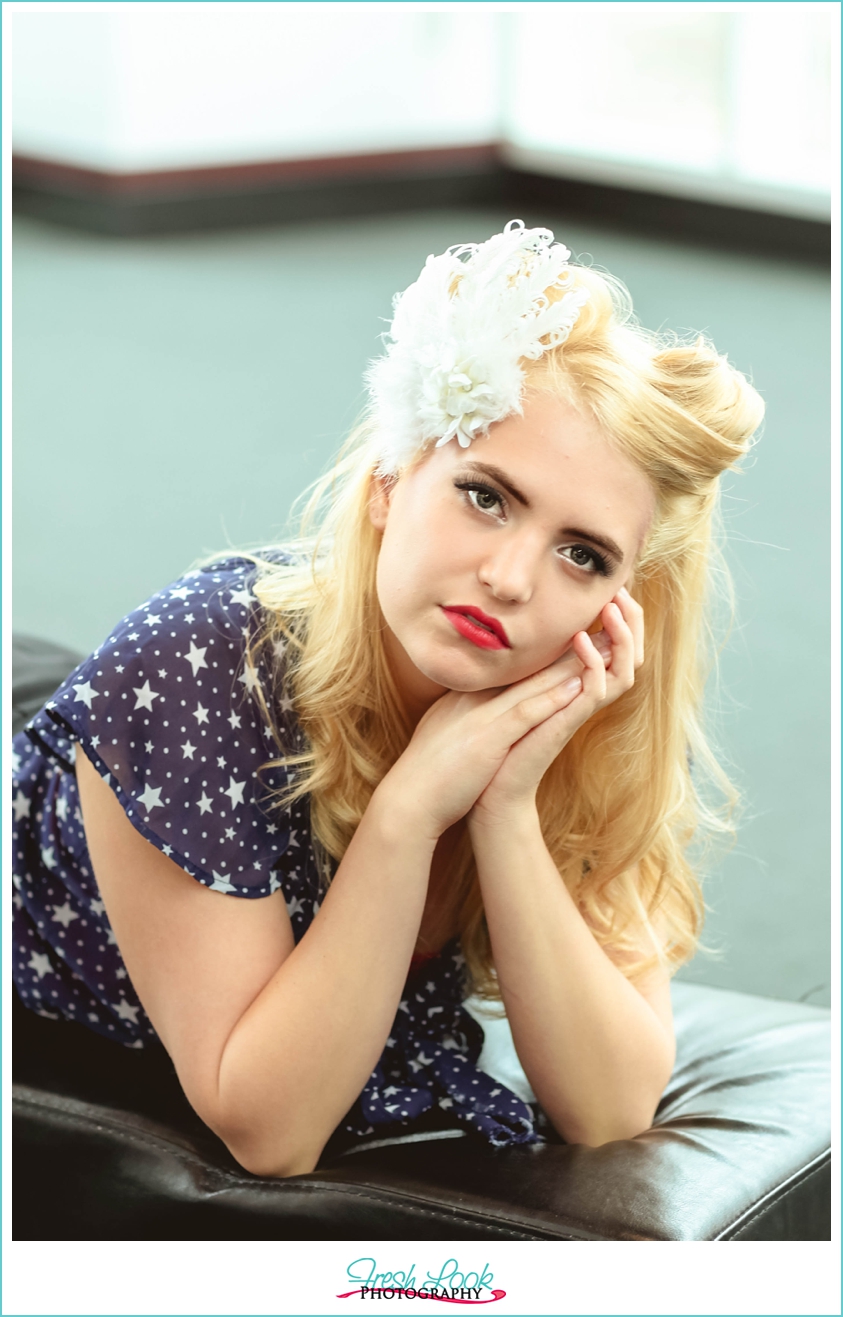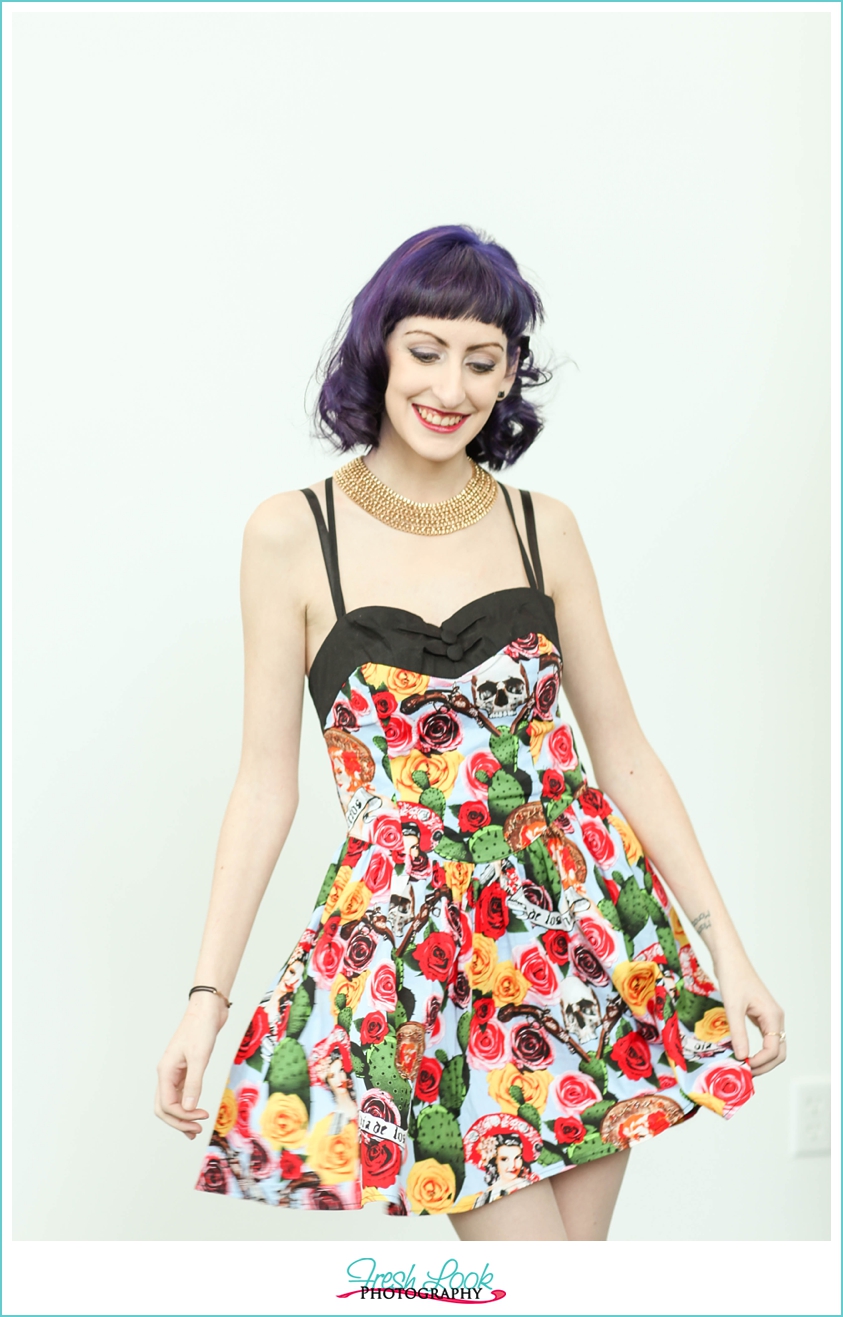 The students got a chance to take turns photographing with both of the gorgeous models, and Emma and Gabby were amazing to work with!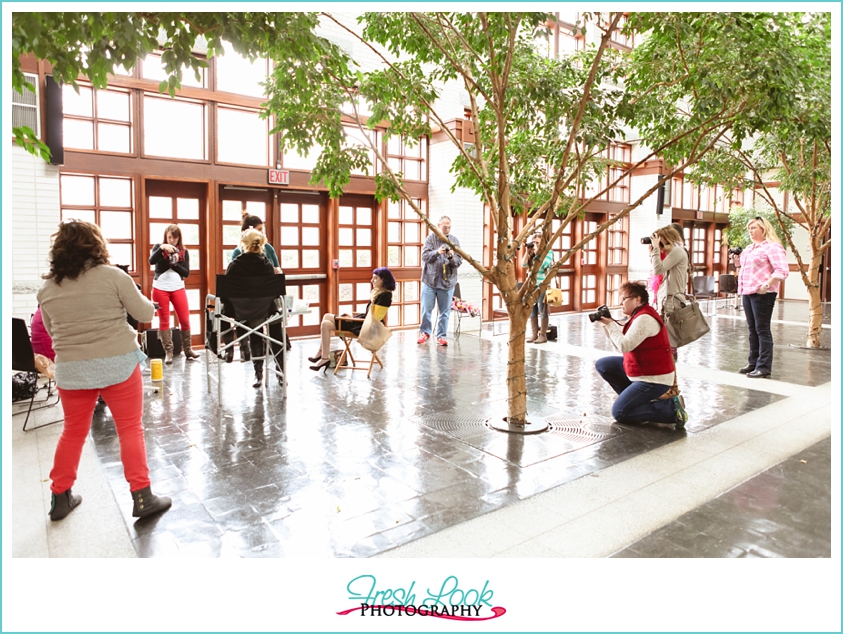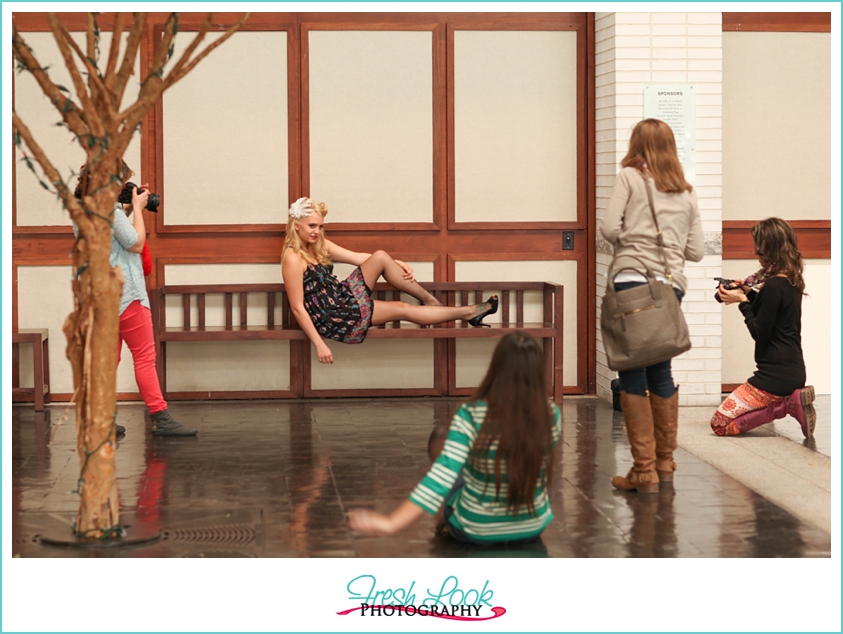 I am so thankful that I was able to meet all these wonderful students and have the chance to share about such an awesome genre of photography! If you are interested in attending a future workshop or photography event (like the stylized wedding happening in April!!), feel free to Contact Me for more details!