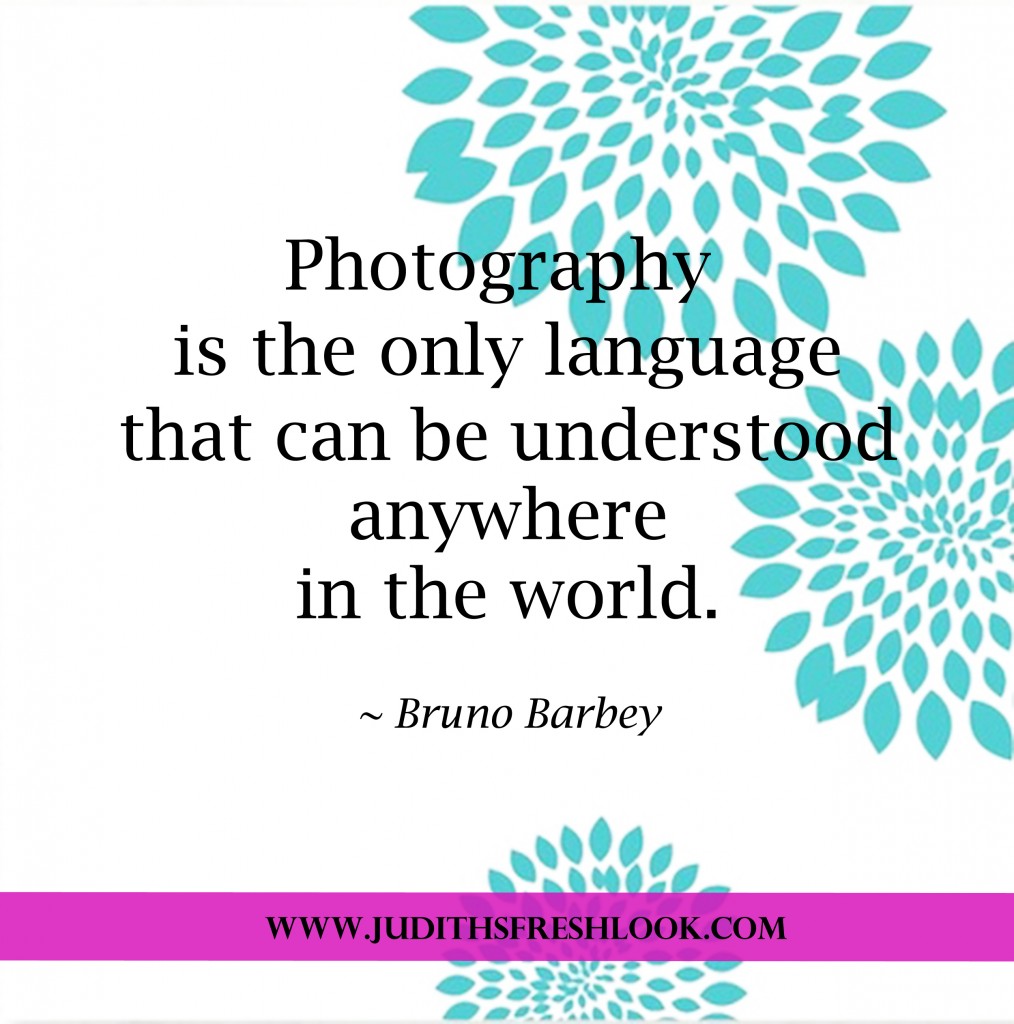 Generally I'm a big fan of posting pictures on the blog because it gives me a chance to show off my gorgeous clients and share a little of their stories. But today I want to give you some photography quotes that really resonate with me, and hopefully it will inspire you to achieve whatever goals you are currently pursuing!
Photography Quotes to Inspire!
"Photography is an art of observation. It has little to do with the things you see and everything to do with the way you see them."
~ Elliott Erwitt
"A good photograph is one that communicates a fact, touches the heart, and leaves the viewer a changed person for having seen it."
~ Irving Penn
"Photography takes and instant out of time, altering life by holding it still."
~ Dorothea Lange
"Beauty can be seen in all things, seeing and composing the beauty is what separates the snap shot from the photograph."
~ Matt Hardy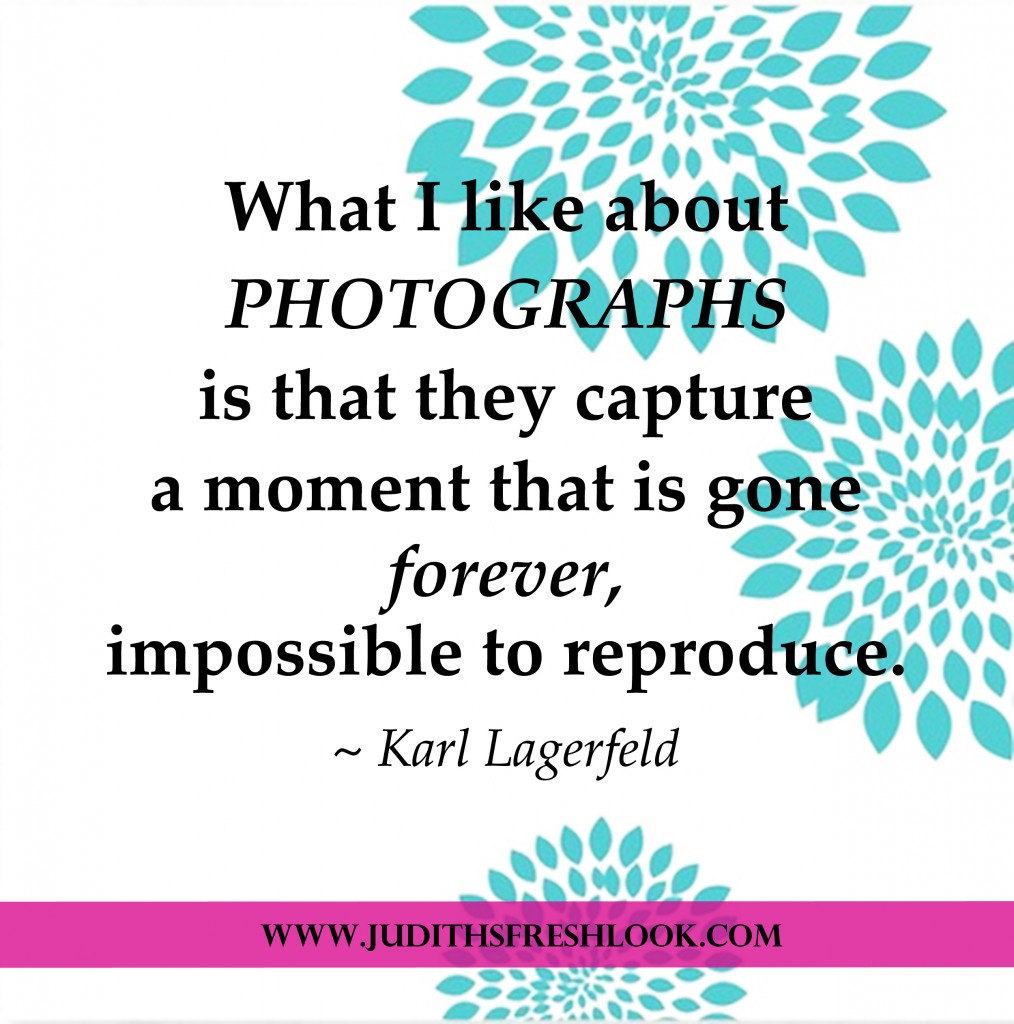 "You don't take a photograph, you make it!"
~ Ansel Adams
"Photography is a way of feeling, of touching, of loving. What you have caught on film is captured forever… it remembers little things long after you have forgotten everything."
~ Aaron Siskind
"There is only you and your camera. The limitations in your photography are in yourself, what what we see is what we are."
~ Ernst Hass
"A lot of photographers think that if they buy a better camera, they'll be able to take better photographs. A better camera won't do anything for you if you don't have anything in your head or in your heart."
~ Arnold Newman 
"Your first 10,000 photographs are your worst!"
~ Henry Cartier-Bresson
"Don't shoot what it looks like, shoot what it feels like."
~ David Alan Harvey
"When people ask me what photography equipment I use – I tell them my eyes"
~ Anonymous
"Photography is not about cameras, gadgets and gismos. Photography is about photographers.
A camera didn't make a great picture, any more than a typewriter wrote a great novel."
~ Peter Adams
Can't get enough?!
If you want more inspiration, I'd love to have you check out my photography quotes inspiration board in Pinterest! And I would love for you to share some of the quotes that get you inspired!!!