One of the awesome things about my job is that it is constantly evolving. When I started out 5 years ago, I had no idea that I would one day be able to share what I have learned through a photography lesson at Virginia MOCA, or have the honor of teaching one on one student sessions! Seriously, I really do feel honored whenever another artist trusts me enough to help them along in their photographic journey!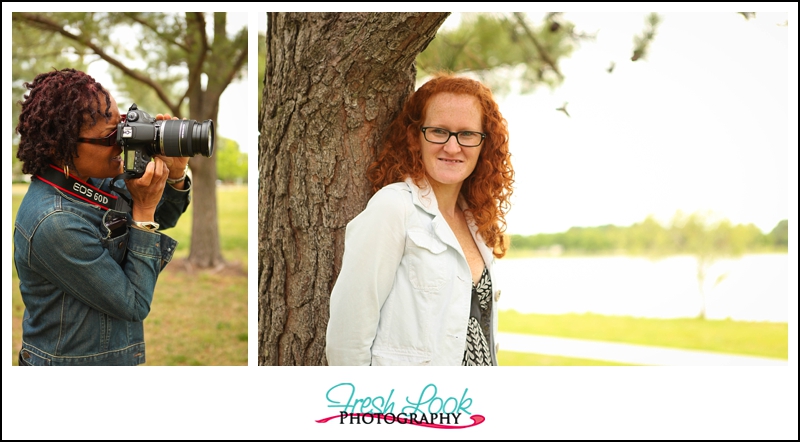 Anyone who has taken any sort of class with me (whether a traditional photography lesson in the classroom or through one on one student sessions) knows that I'm all about teaching you the technically correct way to photograph, but then I want you to go break the rules and create an image that is you!
Like dark and moody images?
Cool.
Want your pictures to have a cooler, blue tone to them?
Awesome!
Personally, my style is completely the opposite of those two things, but that is the great thing about photography: we have the luxury of creating whatever we want with whatever "look" we want, because it is OUR art! (go us!!!)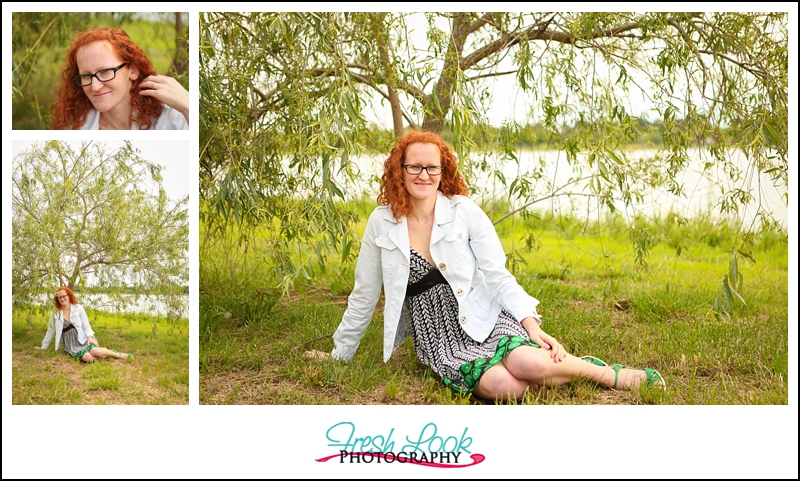 Last week I went out with Shirley so she could practice getting her settings right and photograph a model (the lovely Jennifer!) without the pressure of "hurry up, hurry up!". When you are first starting out, it can be very intimidating to have someone in front of the camera looking at you asking "what do you want me to do?", and in your head you are thinking "crap, what do I want them to do?!". That's why during Shirley's one on one student session it was important for her to be able to get a model in front of the camera so she could first get comfortable with her camera, and then get comfortable with directing the subject.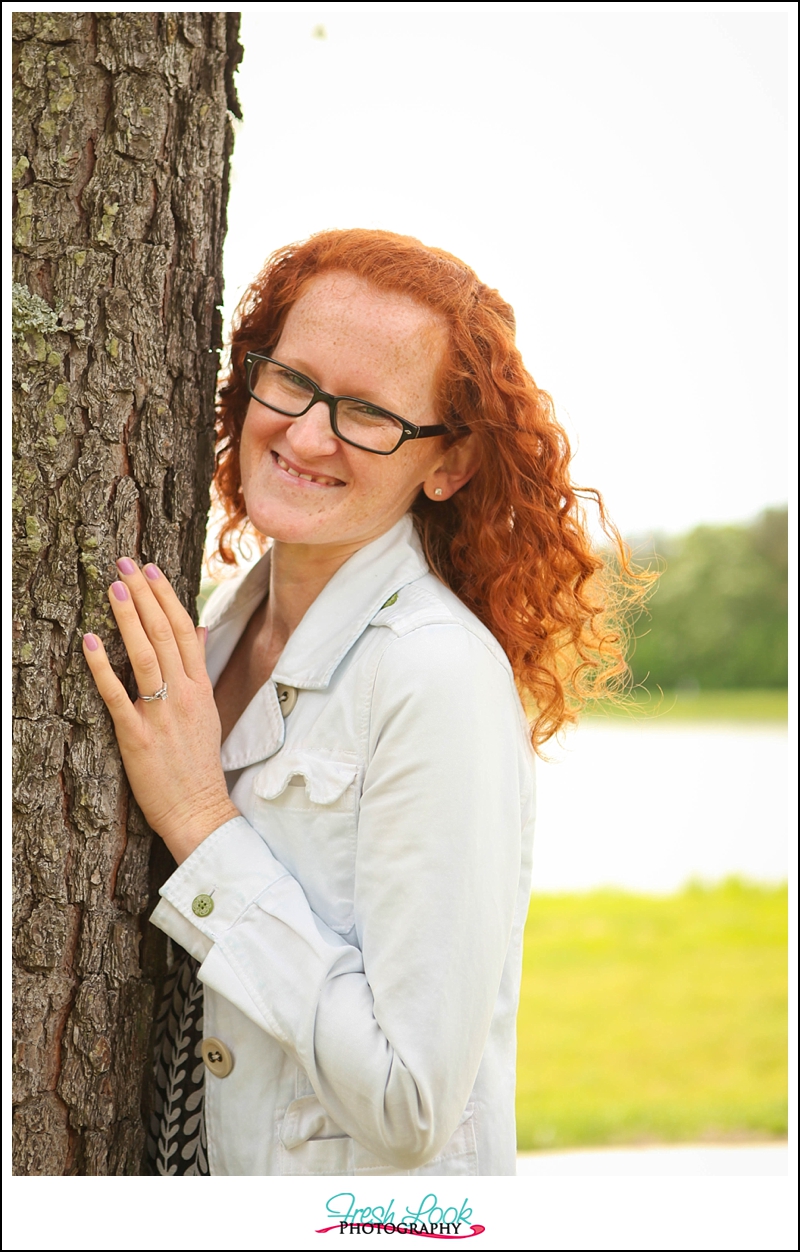 Shirley, thank you for continually trusting me to guide you in the right steps. Your photography has improved so much with each photography lesson that we have done together and I know that you will continue to rock and roll!
Jennifer, you are the bomb and I love working with you! Thanks for being such a patient and posable modle, you are awesome chickadee!