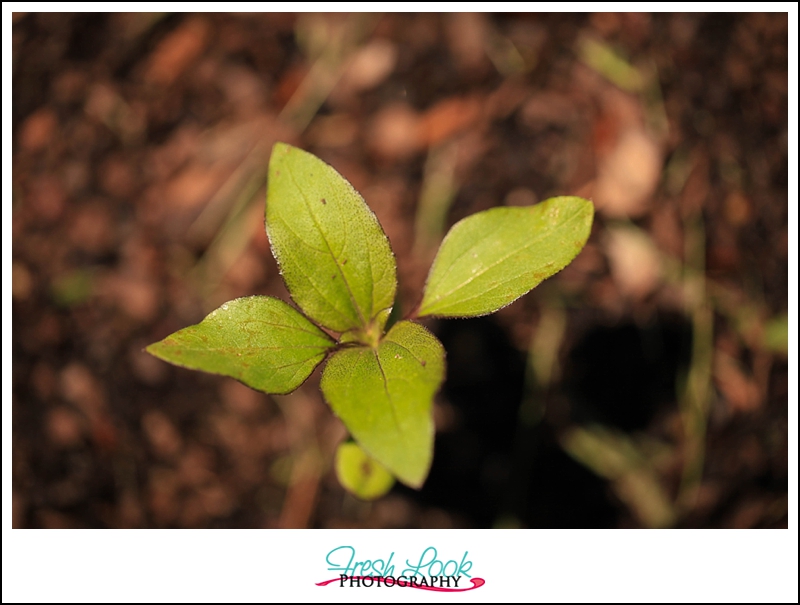 I've been working in this industry for a little over 5 years, and one of the questions I get asked most often is regarding how to be a successful photographer. Or, what can one do to "make it" in this industry? Or, what steps does one need to take to get more clients?
I wish I could tell you there was a simple formula: take this kind of picture, show it to this type of client, and boom: you're the photographer everyone wants to hire!
However, unfortunately, there is no secret rain dance that you can do to become successful.
There are no shortcuts or an easy button.
How to be a successful photographer involves putting in a lot of hard work, spending many (many!) hours in front of your computer screen, and being willing to constantly promote yourself (because no one else will!).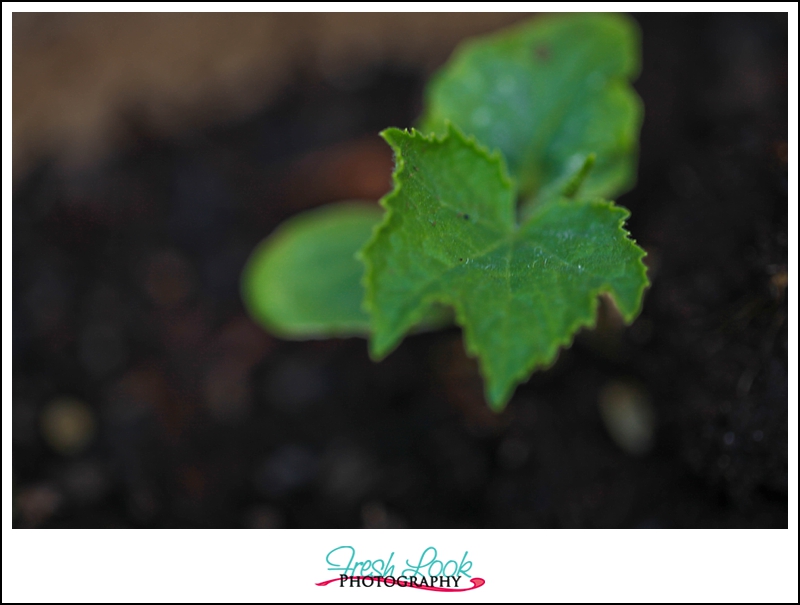 Over the years, I've probably made every mistake possible when it comes to my business. But at the end of the day, I'm happy to say that I've learned from them and hope that these tips might help steer you in the right direction!
1) Pick a Specialty
It sounds great: you are a photographer and you can photograph everything! From proms to engagements, to birth photography to pets… Let me assure you, no one is going to be good at all those things. You may be able to photograph all those things, but when you figure out what your niche is, you will be able to tell. Photos of things you enjoy taking pictures of, that you have a passion for, will turn out much better!
For me, making the switch was hard because I don't want to turn down work. But I can honestly say (and have had complete strangers tell me) that my wedding and engagement photography is much better because that is what I am passionate about!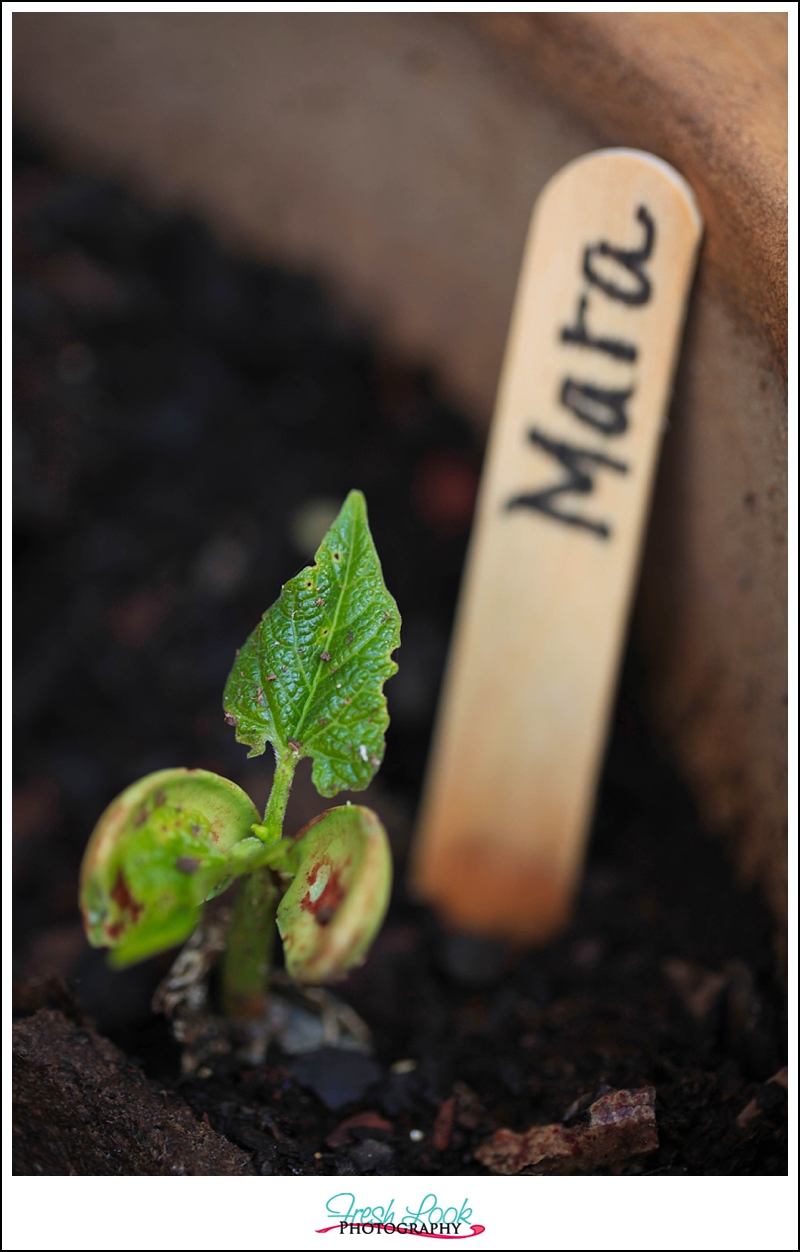 2) 
Maintain a great website and blog
As photographers, our work is (hopefully) always improving, and so should our online presence! I'm in the 4th or 5th version of my website and I love it more each time as I refine it to better represent "me" and my brand. In today's digital age, your website can often be the first and only impression someone gets of you, make sure they are left with the best impression of you and your work!
Don't have the kind of images you want to represent your brand? Then grab some friends, set up a mock session, and take pictures that will work for what you want!
Blogging – something we all should do, but so rarely do we make time for it. I blog M-F, taking the weekends off and that works for me. My friend Lauren blogs M,Tu,Th,F… find something that works for you and STICK TO IT! Search engines (like Google and Bing) will find your site faster if you are constantly putting up fresh content. Plus it's a great reason to show off your client photos or personal projects.
3) Respond to Emails/Calls/Inquiries Promptly
Nothing says "I don't care" to the client like getting back to them a week later. In today's digital age, we want people to be at our beck and call, so not responding as soon as possible is not only unprofessional, but it also tells the client that they are not your main priority.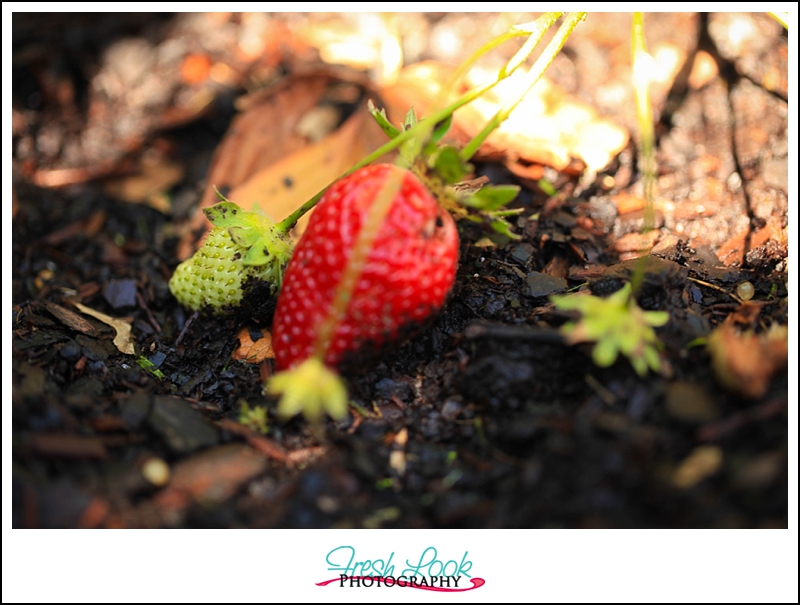 4) Make A List and Check it Twice
I'm a big fan of writing things down with pen and paper. I am probably one of the last people on the planet that still has a paper calendar/schedule that keeps me in check. But making a list of tasks that need to be accomplished gives you something tangible to look at and see what has been completed and what still needs to be finished.
Not a big fan of post it notes all over your house? You can always try an online list keeper/task tracker like Wunderlist to keep yourself in check!
5) Designate Web Surfing Time
While reading informative websites "for work" during the day can seem like it is productive, in the end all it does is divide your attention. I try to set aside specific times for fun stuff like Facebook, Twitter or Bejeweled (that game is like crack!). I also try to save this time to check out other photographers, or search for inspiration because I could definitely lose some time exploring on Pinterest 😉
6) Keep a Schedule
It's irritating because everyone things that I just lay around all day in my pajamas, eating bon bon's and watching soap operas as I edit pictures… ha! I wish! I consider myself a professional, and in addition to being a photographer and teaching at MOCA, I also have two kids who require a consistent routine and schedule. So I get up at 6:30 every day, sometimes I work out, sometimes I don't, shower, grab a cup of coffee and settle down to work for the day. In the beginning, I didn't keep regular work hours and it made it a lot less fun when I was editing at 11:30 every night! Now that I get the majority of my work done during the day when my kids are at school or napping/otherwise occupied, it frees up my schedule. I now have evenings and weekends again!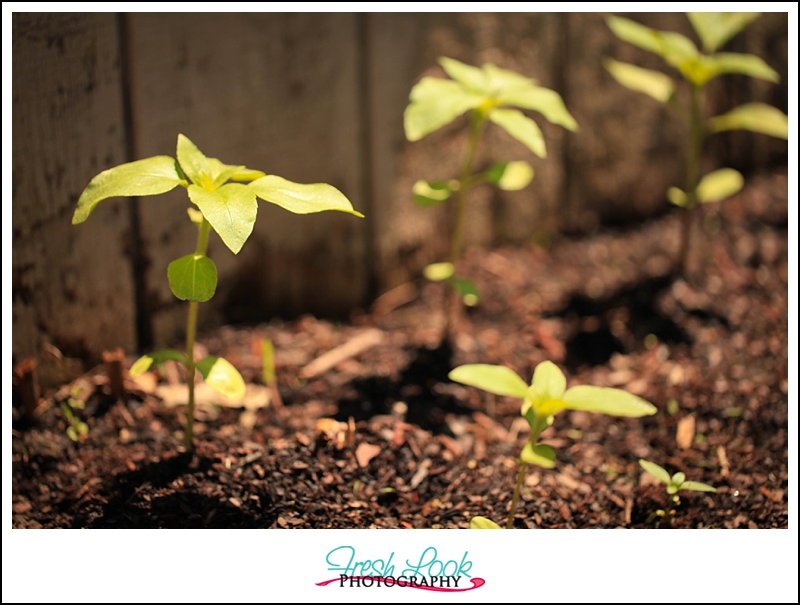 7) Go After the Jobs You Want!
There is nothing wrong with contacting potential clients (or the clients you WANT to have) and letting them know about your work! Spend some time thinking about what kind of client is your ideal client and go from there. Want to do families with smal children? Maybe reach out to a local moms group. Are weddings more your thing? Research bridal shows you can participate in! No one is going to know about your business unless you tell them!
8) Under Promise and Over Deliver!
I'ma big fan of giving my clients extras! I want to spoil them and do little things that may not be much to me, but really let the client know that I value them and am so excited that they chose to work with me! Even though all my new bridal couples get a welcome packet when they meet with me, I always make sure to send them a little extra something in the mail like a bridal magazine to flip through along with a handwritten note. I want them to know that I appreciate them and that my business wouldn't be anything without awesome customers like them!
If I tell them their photos will be finished in a week, I always try and get them done within two days. I want the client to be completely blown away by my professionalism and be super happy that they hired ME, even though there were a million other options!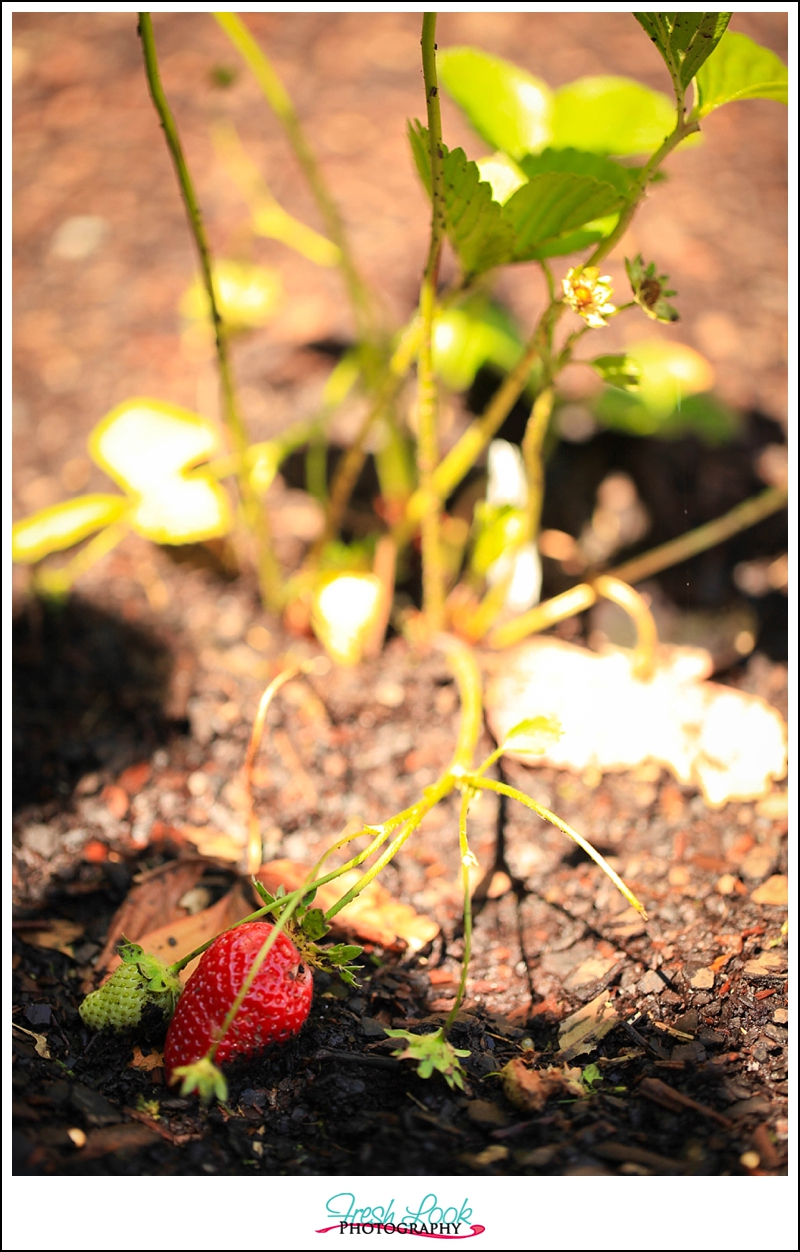 9) Get It Done
One of the biggest thing that sets me apart is the fact that I tell my couples that I will have their wedding images finished in a week.
WHAT?! You may gasp, A Week?!
Yup.
And normally I'm finished much sooner than that!
For example, I shot a wedding on Saturday, and have all the images culled, edited and ready for the bride and groom to see them when they get back from their honeymoon! And that includes all the images from my second shooter as well!
I do this for a few reasons: 1) I want my clients to have their pictures as soon as possible, and they are going to be completely surprised if they are able to look at their wedding pictures a week after their wedding! 2) It keeps it from hanging over my head! I've got anywhere from 2-5 shoots in any given week, I want to make sure that I'm getting the pictures finished so that I can move on to the next thing and not have to worry about editing wedding photos from 6 weeks ago!
10) Hit the Books
Making sure that you are continually investing in yourself by attending classes, participating in online workshops, reading photography books or researching poses/lighting/techniques you want to try. It's a great feeling when you are able to leave a photo shoot and say, "that is my best work yet!" We should be continually striving to make each new session the "best yet".
Keep Your Motivation in Mind!
It is very important to me that I am able to stay home with my kids while they are young. I am SO incredibly thankful that photography has given me a chance to do what I love to do while still being able to take care of my babies, who are my motivation when it gets hard.
Decide what is going to motivate YOU and make it happen!