When it comes to photography, I didn't just wake up one day to be wildly successful with clients banging down my door… not even a little bit! It took a lot of hard work and persistence on my part, as well as other people giving of their time and talent to help me grow.
In that regard, I want to do my part to pay it forward, by organizing a FREE photographer shoot out for local photogs here in Hampton Roads! I want to do this by hosting two separate events, and I hope that you'll come join us!
Photographer Shoot Out
Headshot Swap: Saturday, July 13th – 8am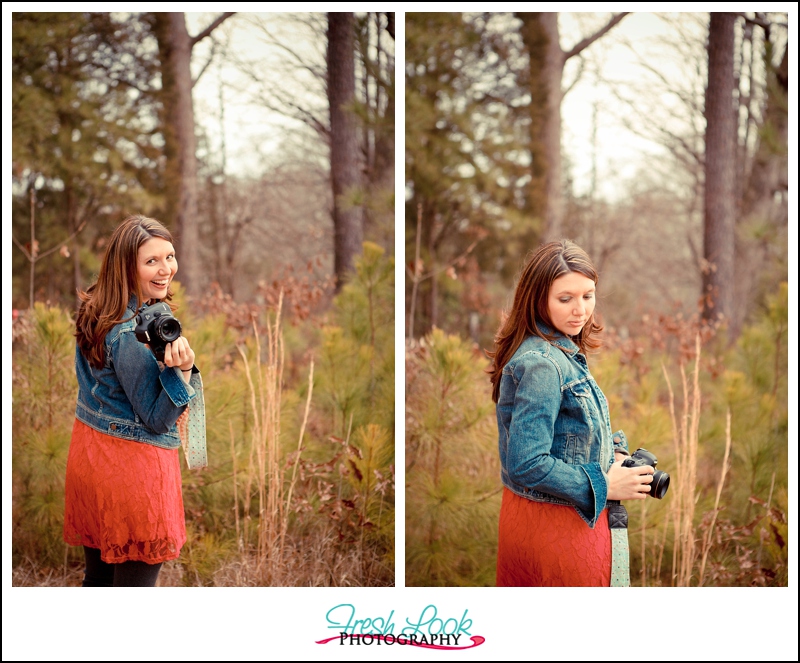 I would love to have you join us at Regent University (behind Founders Inn) for a brief time chatting about portrait basics, then taking turns photographing each other and learning what does/doesn't work in outdoor setting. Feel free to bring any gear you feel comfortable with.
This outing is for photographers of all skill levels.
Come ready to learn, photograph and be photographed!
If there is enough interest, I'd love to go to Starbucks right up the road afterwards and do some CC if everyone is up for it.
Bridal Beauty: Friday, July 19th – 6pm
This event will take place at an (as yet to be determined) location, but will include a gorgeous bride, complete with gown, bouquet and the "in love" glow! The event will start with posing basics, and I will walk you through some bridal beauty basics.
This outing is for photographers of all skill levels.
Final location will be emailed to participating photographers 🙂
To Sign Up:
Click on the "Contact Me" link right here with the event you would like to attend, your phone # and email address, and I will mark you down!