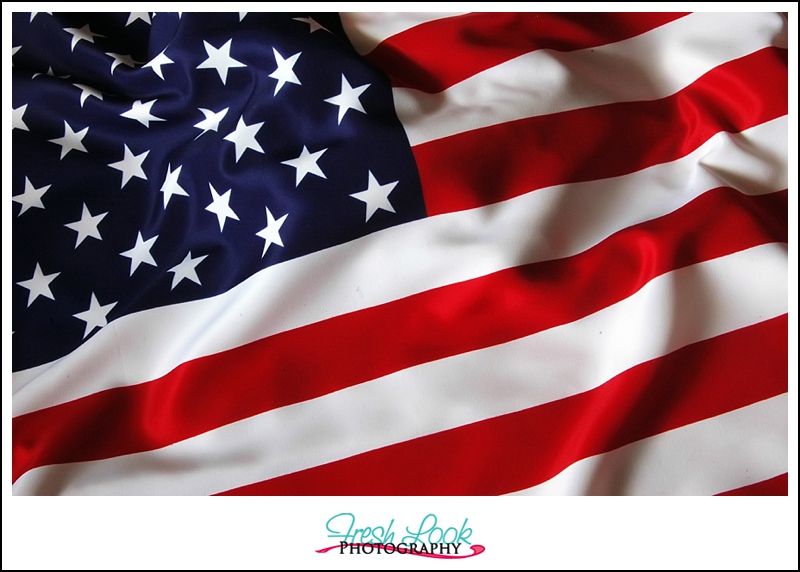 All over the United Stated, people are going to be celebrating Independence Day, and remembering the powerful words from the Declaration of Independence, a groundbreaking treatise that created the backbone of democratic power and freedom throughout the land and even abroad. While most Americans will be celebrating with a cookout, party, or dip in the pool; please take time to remember those military members who are sacrificing for our country.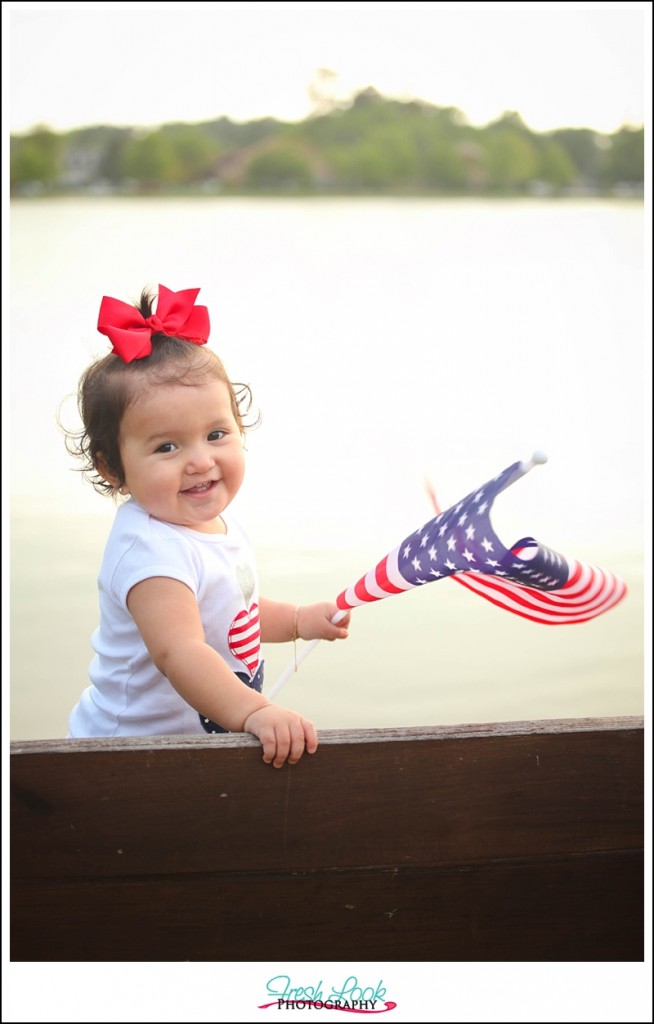 It has been a wonderful week so far, with many homecomings and families being reunited due to the fact that the Eisenhower Strike group just returned from back to back deployments (yay!!). I know that there are many families who are basking in the joy of having the one they love back home with them.
However, there are many, many families who are still separated and will be spending this Independence Day apart.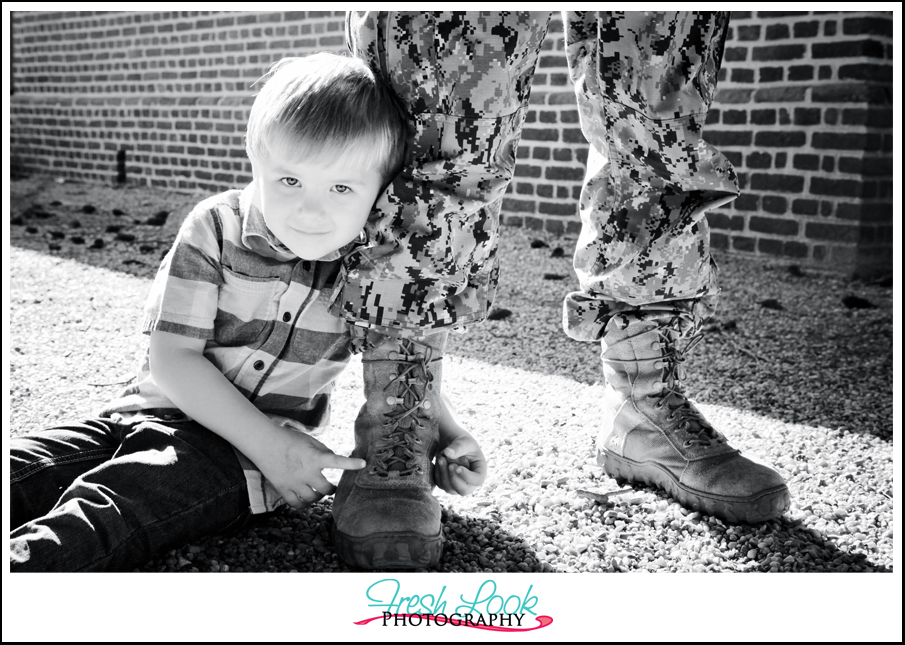 Whether you end up lounging by the pool all day, grilling out to your hearts content, or spending the time in quiet reflection, I wish you an amazing day filled with laughter and those people that you love. I want to leave you with a quote by John F. Kennedy to remind us of how dear we American's hold our right of freedom:
"Let every nation know, whether it wishes us well or ill, we shall pay any price, bear any burden, meet any hardship, support any friend, oppose any foe, to assure the survival and success of liberty." – John Fitzgerald Kennedy
Happy Independence Day… May it be a sparklin' blast!