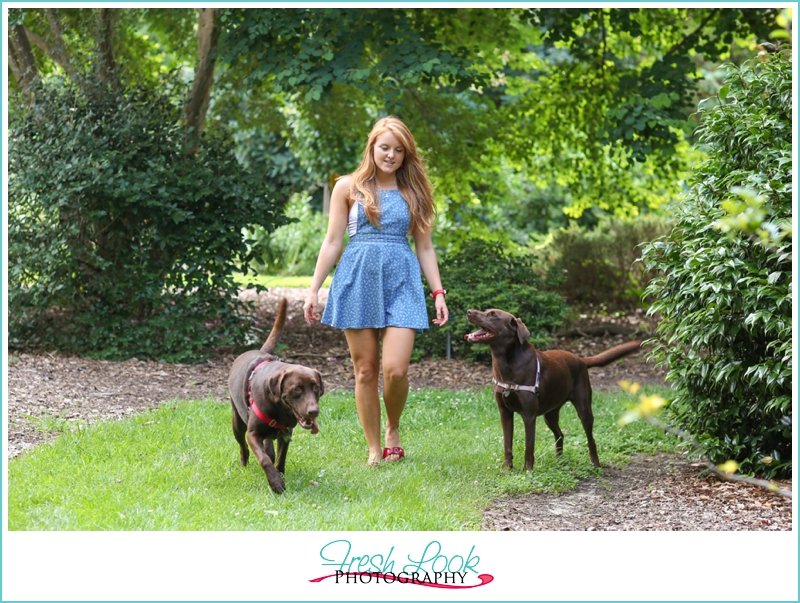 All military spouses know that it can be hard keeping busy on deployment because the only thing you want to do is mope around the house and pine after your deployed spouse… for the first few weeks anyway. Then they realize that it's going to be a long tour if you don't do anything, so you have to find a way of keeping busy on deployment. Erica has definitely found that balance and, while she really misses her hubby Lucas, is being a mover and shaker until he returns home later this month!
Erica is currently a student at Old Dominion University, works at Anytime Fitness in Norfolk, been married to the man of her dreams for over three years, and is mommy to their two adorable chocolate labs! Oh yeah, and did I forget to mention that she also just completed a triathlon last month?! Talk about kicking butt and taking names!!! 
This container was a gift from one of Erica's friends. There are enough Reece's Peanut Butter Cups for her to have one every single day until Lucas gets home, a sweet reminder that homecoming is getting closer and closer!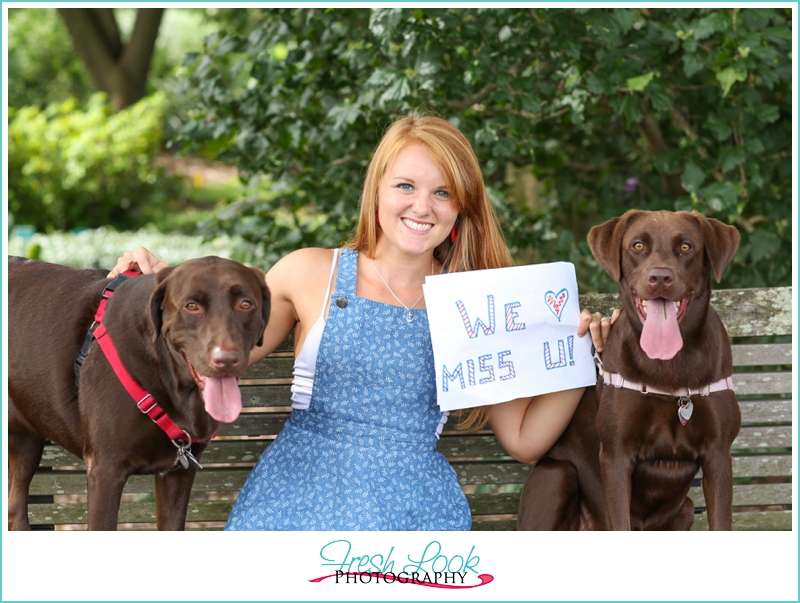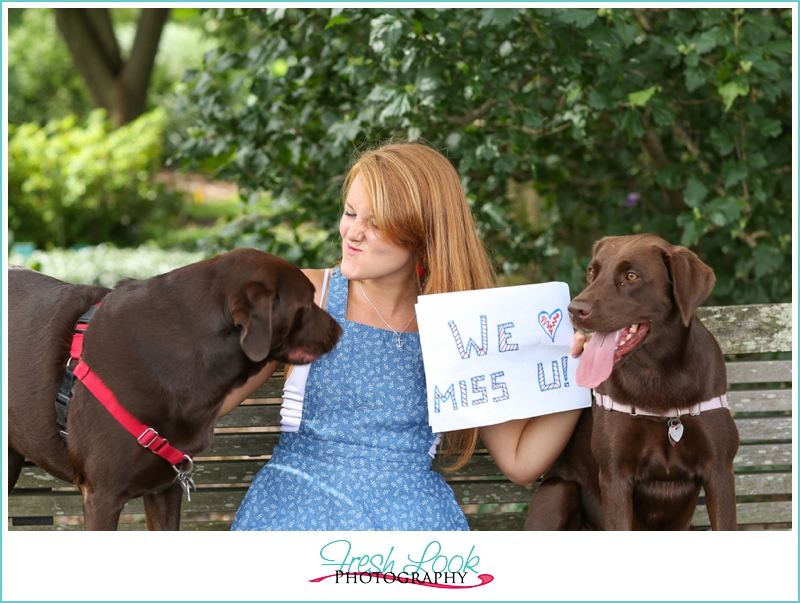 Anyone who has dogs know that we all have "that face" when it comes to playing with our puppies!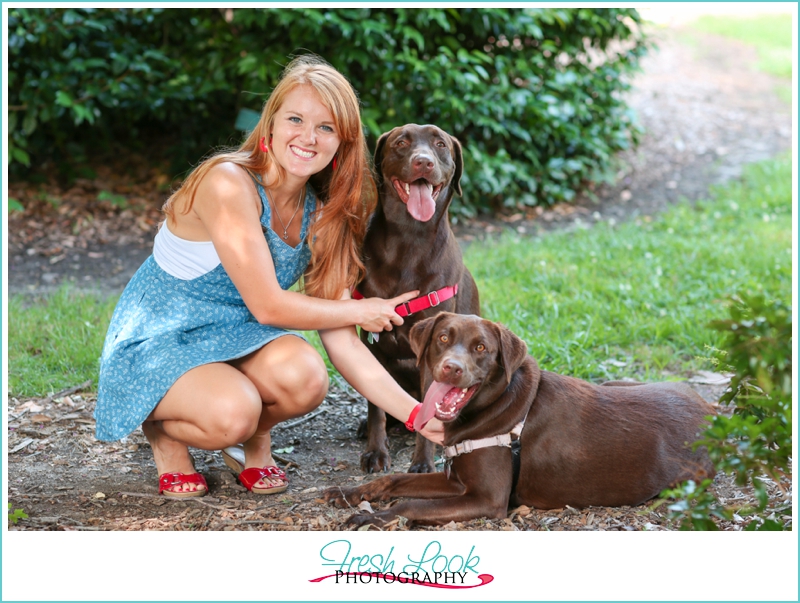 It was lovely to be able to spend time with this awesome lady and her adorable dogs (who had a blast playing and exploring the whole session 😀 ), and while I won't be able to stand on the pier with her as she welcomes her husband home from deployment, I am very excited for her to have the other half of her heart back.