There a scary new trend that I'm hearing about more and more from brides, they meet with the photographer, love their work, hire them for the big day and when it comes time to see the pictures… they're not so good (and that's putting it mildly!). Even here in Hampton Roads, photo piracy has been a big issue recently, and you want to make sure that you're really getting what you are paying for (amazing wedding photos). So it kind of makes you wonder… is your wedding photographer legit?
What happens is that there are tons of new photographers who want to get into the wedding industry. But they don't have any photos to show prospective clients, so they steal "borrow" images from other photographers and pass them on as their own… no bueno.
So this can only lead you to ask:
Is Your Wedding Photographer Legit?
Luckily, there are definitely things you can do to root out a bad photographer and make sure you get an amazing photographer for your special day!
Get Social (Media that is)
If the photos you see on their Facebook/Instagram/Pinterest are drastically different from what you see – that's a definite red flag! Always make sure to check out their online reviews as well. If someone has had a good (or bad) experience with the photographer, you can be sure that they'll leave a review! Also, don't be afraid to Google the photographer's name – it's surprising what the almighty Google comes up with.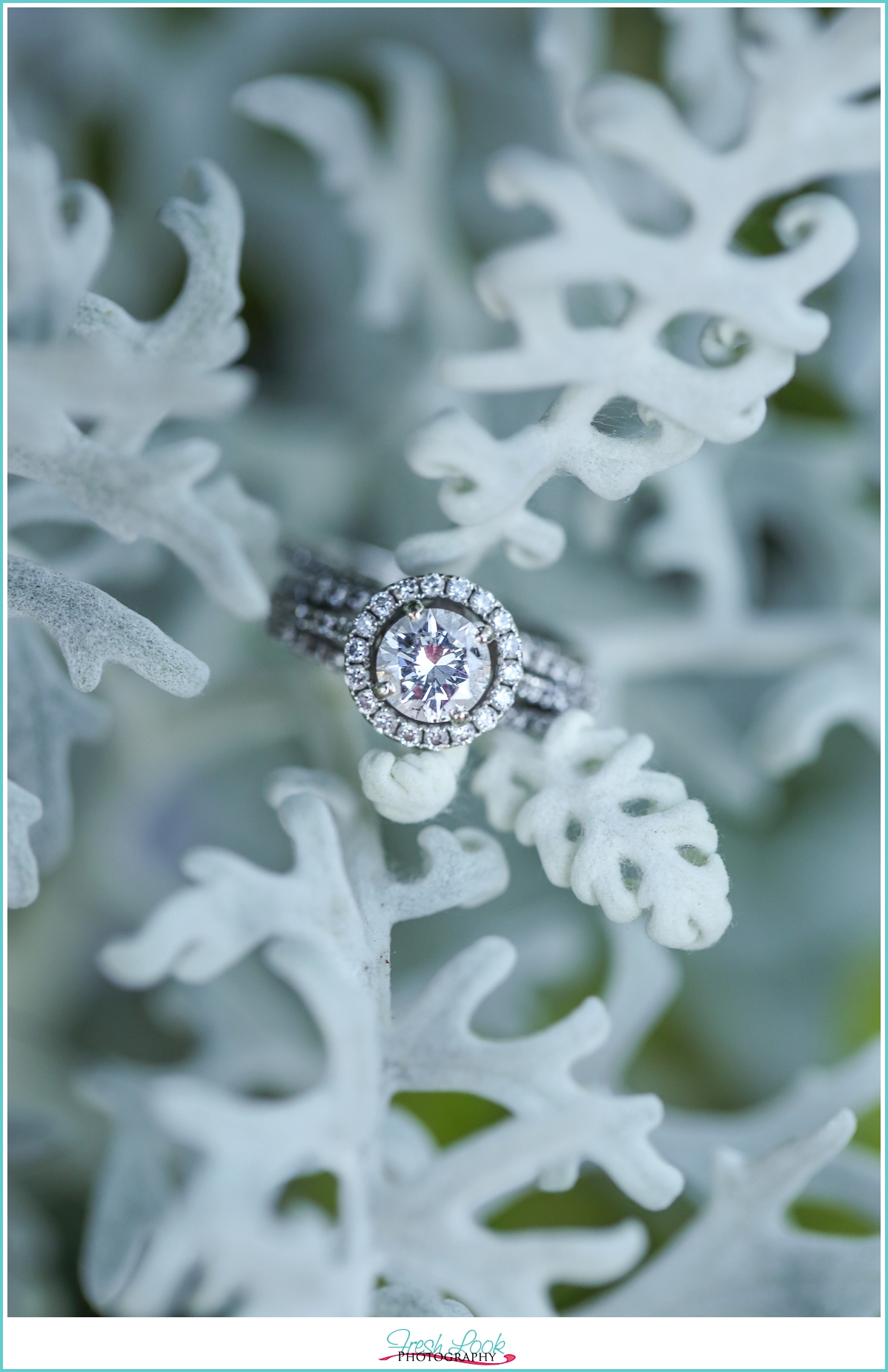 Meet the Photographer in Person
And when you do, make sure to get a good look at a full gallery of their work (I have several sample albums for clients to look through). You want to look for consistency in the style of the photos, and make sure that you get a good vibe from the photographer. If you've gotta spend 8 hours with someone on your wedding day, you want to make sure that you get along with them 😉
Look at an Entire Event
This is great because you get to see what type of photos you can expect from the photographer at your wedding. Plus, some newer photographers only have wedding experience from doing styled shoots. Not necessarily bad, but it does NOT prepare you for the rigors of shooting a real wedding (so much more to take into account!).
Chat with a Wedding Planner
A reputable wedding planner will know who's who in the business, and can definitely point you in the direction of photographers to check out (as well as those to stay away from).
At the end of the day, all you can do is trust your gut.
The old saying "if it's too good to be true, it probably is" definitely applies here! If you have questions, don't be afraid to ask them and always make sure to do your research on the person you are hiring. You never want to have to question yourself and ask is your wedding photographer legit!