Some people do project 365, but I find it easier to do a weekly Instagram challenge (because lets face it, I always have my phone with me!), thus Instagram Thursday was born!
As a photography instructor, I often hear the complaint, "I work all the time and don't have time to go take fancy pictures", but your photos are what you make them! For me, whether it's pictures of my two kiddos, a flower blooming on the side of the road, or just a random object that caught my fancy; there is a never ending supply of things to photograph in your day to day life. You just have to decide how to present it so that it's more interesting for your viewers!
Here's all the latest and greatest from what has been tickling my fancy the past week
Are you on Instagram? I'd love to have you check out all the pictures I post (judithchauvette) and follow you so I can see what's going on in your world!
Monday, June 3
The first set of flowers from the garden, roses and (my favorite) a stargazer lily!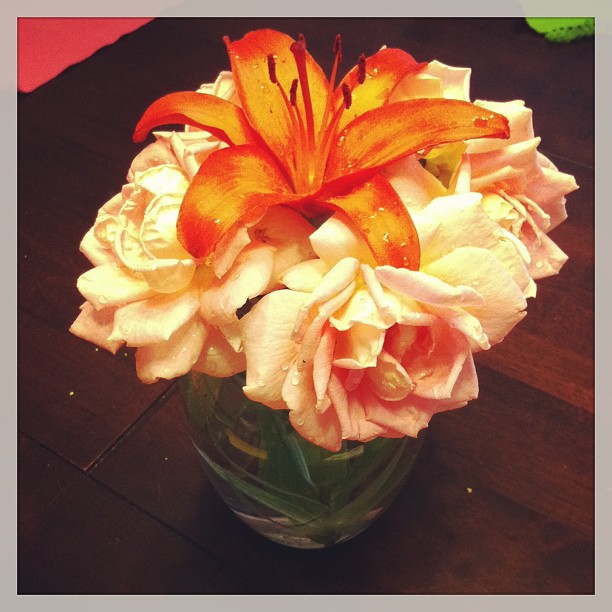 Tuesday, June 4
I think these are gonna be my new summer addiction: Snapple Lemon Iced Tea K-cups!
Wednesday, June 5
I'm not one for sunrise/sunset photos, but tonight I spent some time with my awesome photography group at the Oceanview Fishing Pier, hanging out and taking pictures of the sunset.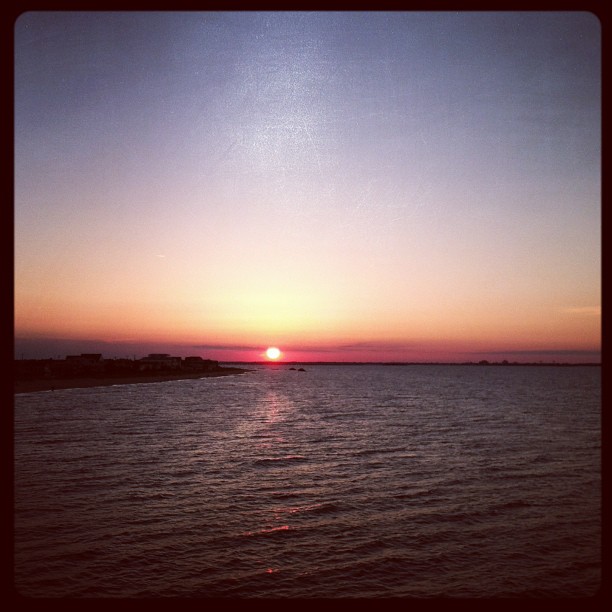 Thursday, June 6
After 760+ photos, it looks like it's time to download them all and free up some space on my phone!!!

Friday, June 7
National Donut Day at Krispy Kreme = Free Donuts 😀
Saturday, June 8
Dancing the night away (err, hanging out anyway) at the gorgeous Granby Theater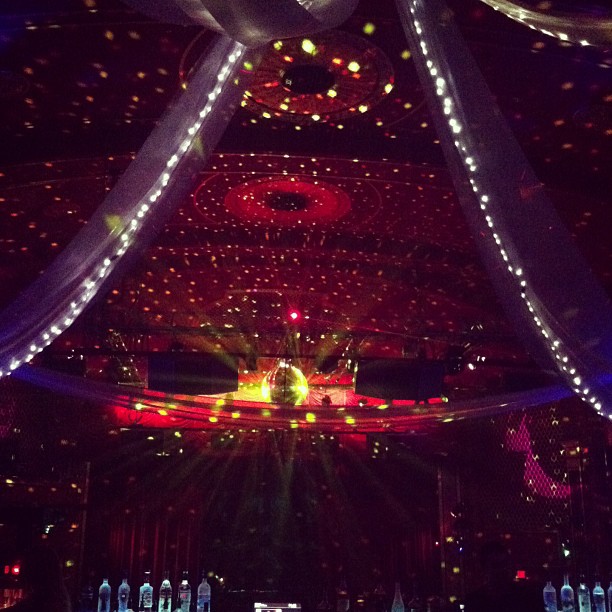 Sunday, June 9
Ordered a new pair of Tieks and am completely in love with them, especially since they included a handwritten thank you note!!!