Some people do project 365, but I find it easier to do a weekly Instagram challenge (because lets face it, I always have my phone with me!), thus Instagram Thursday was born!
As a photography instructor, I often hear people say, "I work all the time and don't have time to go take fancy pictures", but your photos are what you make them! For me, whether it's pictures of my two kiddos, a flower blooming on the side of the road, or just a random object that caught my fancy; there is a never ending supply of things to photograph in your day to day life. You just have to decide how to present it in a way that makes it more interesting for your viewers!
Here's all the latest and greatest from what has been tickling my fancy the past week!
Are you on Instagram? I'd love to have you check out all the pictures I post (judithchauvette) and follow you so I can see what's going on in your world!
Monday, June 10
I had to drive down to NC, and (of course) that's the night of tornado's and torrential rains!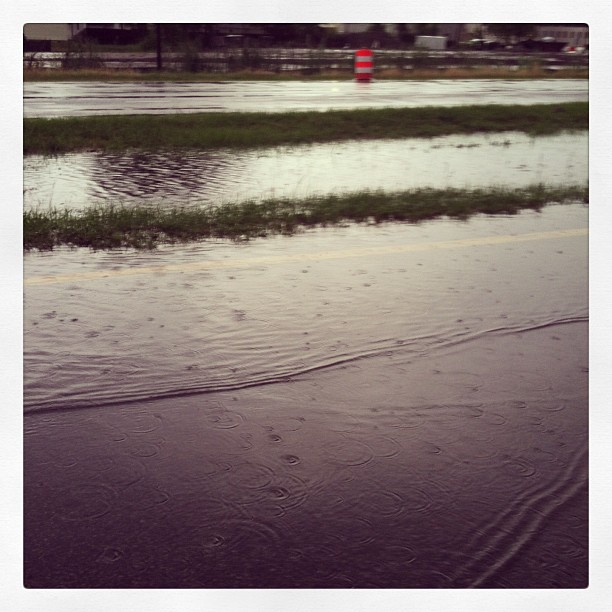 Tuesday, June 11
After attending a meeting at the Crown Plaza Hotel in Hampton, it was nice to spend a few peaceful minutes watching the sun set over the water. 
Wednesday, June 12
I like how volatile the sky looked while we were at the pool this afternoon.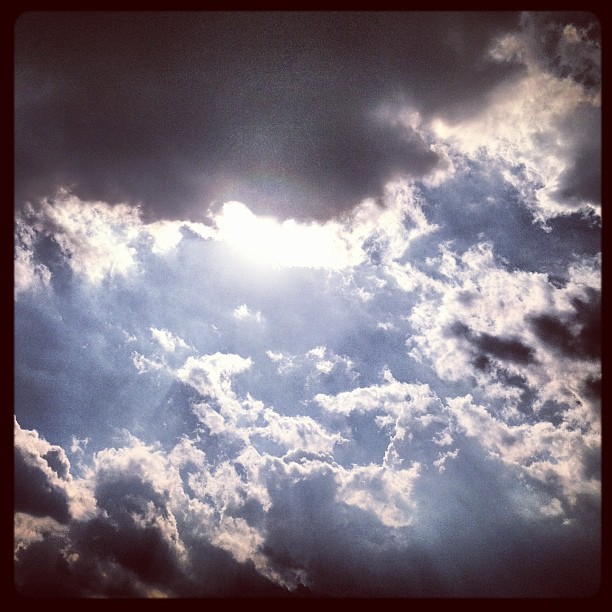 Thursday, June 13
After an awesome meeting with a super sweet bride (where we talked about flowers a LOT), she inspired me to go out and buy flowers for myself <3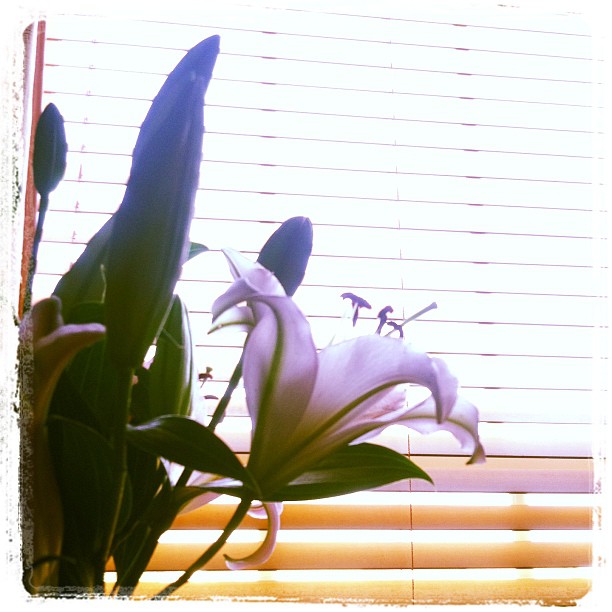 Friday, June 14
Excel will be the death of me! This is the less glamorous part of owning your own business!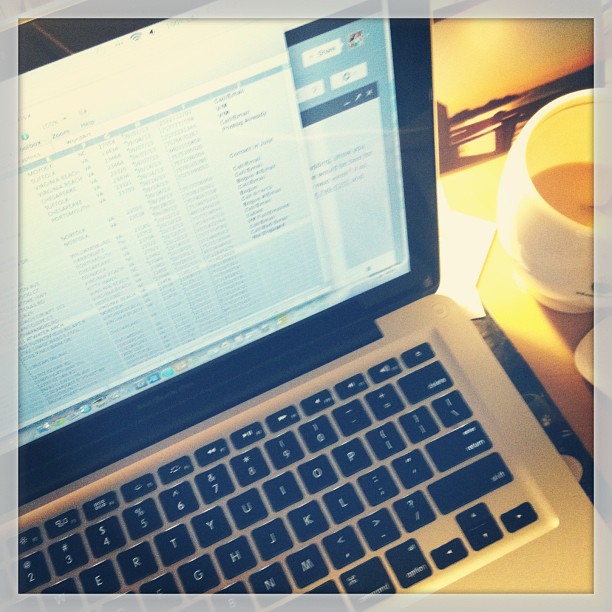 Saturday, June 15
Browsing at Barnes and Noble and came across this book: The First Four Notes, which takes a look at one of the best loved symphonies that Beethoven wrote.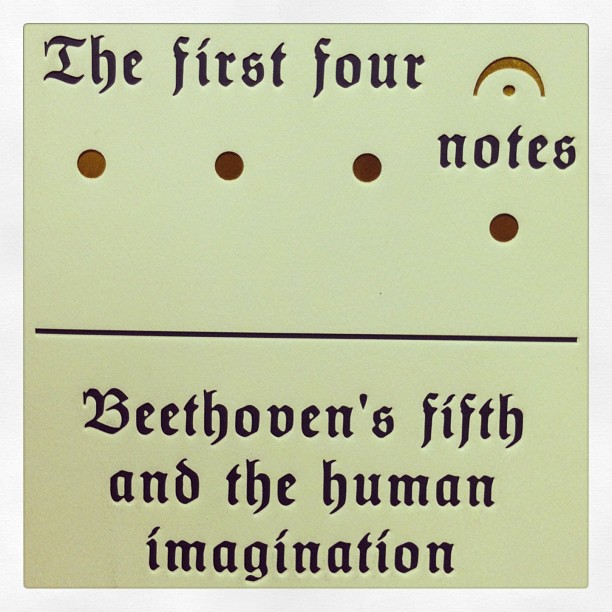 Sunday, June 16
Since today was fathers day, I thought it was important to post a picture of MY father, who taught me write from wrong, and loves me even when I don't follow in the path he thinks I should 😉