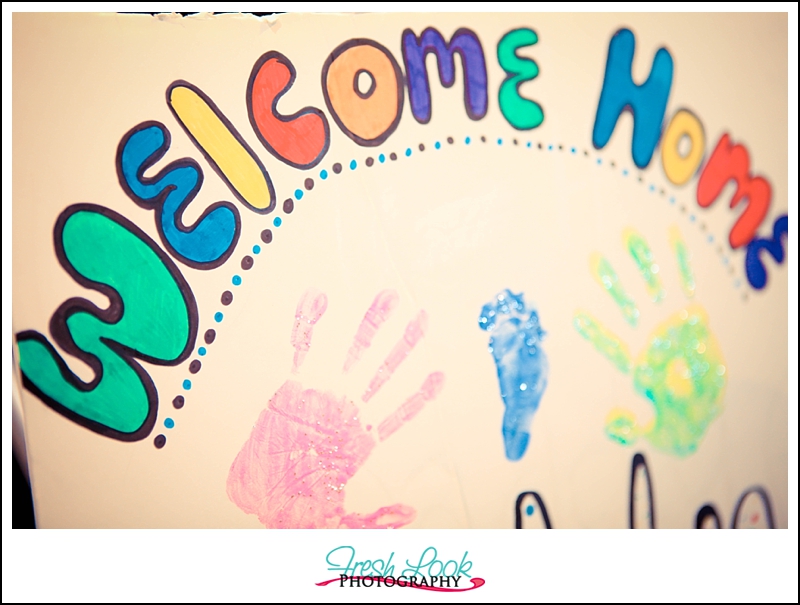 Growing up in Virginia Beach, I was always surrounded by the military, but it wasn't until I was married to the Navy for a while that I really developed a heart for working with these families and wanting to photograph a military homecoming.
I've been there: waiting on the pier, little ones in tow, in the freezing rain or burning sun, wishing the admiral at the bottom of the sea because he just has to make one more announcement, wishing for nothing more than to wrap my arms around the other half of my heart.
I've been there.
Military homecomings are so special to me because I've been there. I have been in your shoes, experienced all the emotions you are feeling, and I have yet to be at a homecoming where my eyes didn't get a little teary because I know how wonderful it feels to finally be whole again.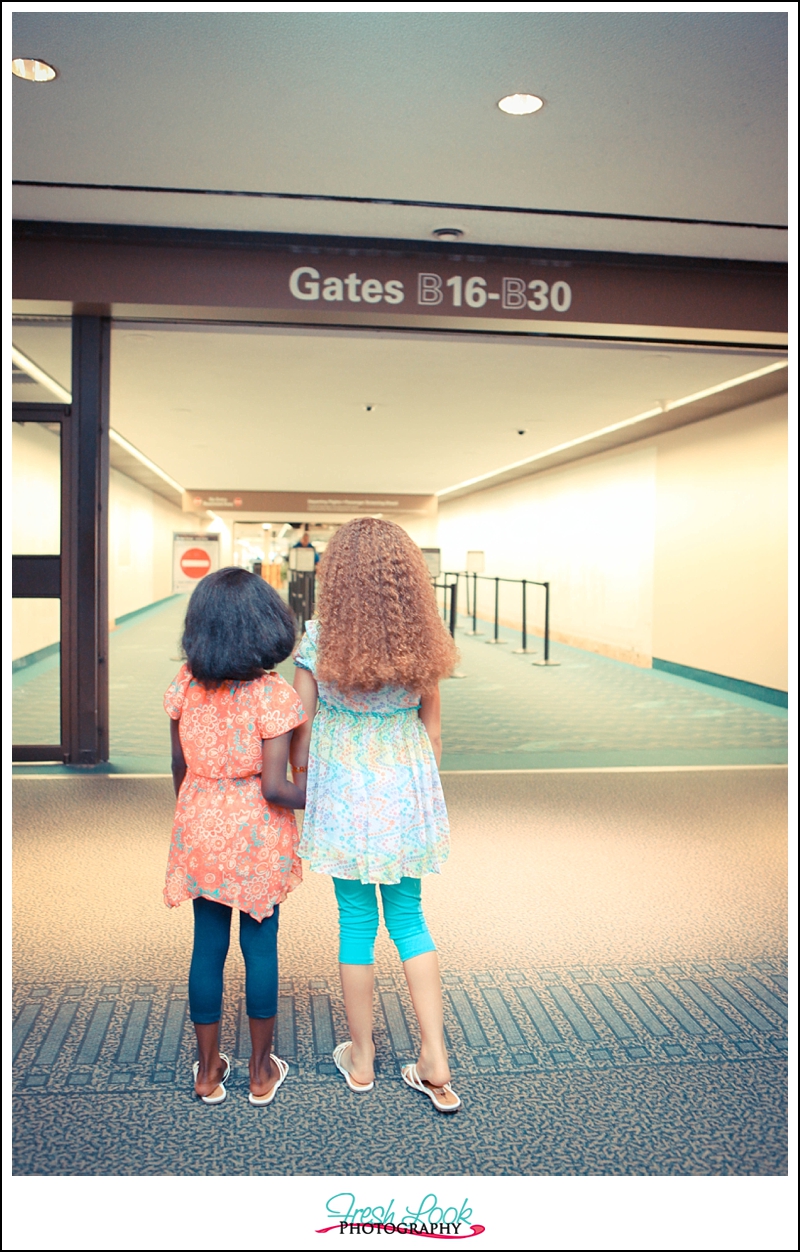 So when I joined Operation: Love Reunited almost two years ago (wow, has it really been that long?!), it was knowing that I would be giving back. As part of the wonderful program, I don't charge for my services and, at homecomings, the family gets a CD of all the images. Whoot!
I've been lucky enough to photograph for the Linster family for a few years now, and when Jackie told me that Eddie was coming back from deployment, there was no doubt in my mind: I was gonna make it work so I could come take pictures for them!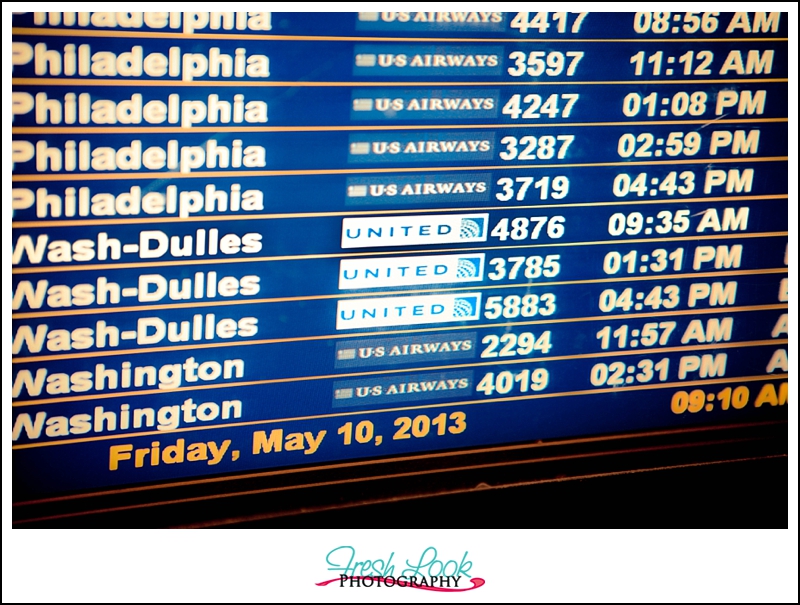 Waiting is always the hardest part because it can be pure torture to have made it through 6, 7, 8, 9+ months of deployment, only to have to sit and sit and sit at the gate waiting for your loved one to come in! But the girls were in good spirits, and it wasn't long before we saw Eddie walking down the corridor in the airport.
As soon as he got close enough, the girls ran up and gave him the biggest hugs! It was as if they would never let him go! Finally, he was able to peel the girls off of him and kiss his wife and meet his new little girl Brooklyn (who was born while he was on deployment).
Eddie, welcome home to you, I know there are 4 wonderful girls who are so happy to have you back safe and sound with them!!!
If you are interested in booking a session through the OpLove program, you can check out this {LINK} and it will give you more information about what kind of session you can book and who is eligible 🙂