Our job as photographers is to walk clients through the photography process from suggesting the perfect time of day to take pictures, giving wardrobe selection options, and even getting to help your clients choose a session location. While there are so many facets to bringing a great photo shoot together, the location plays such a crucial role in the overall feel of the images that you end up with and it's our responsibility to make sure it is something that really represents our clients!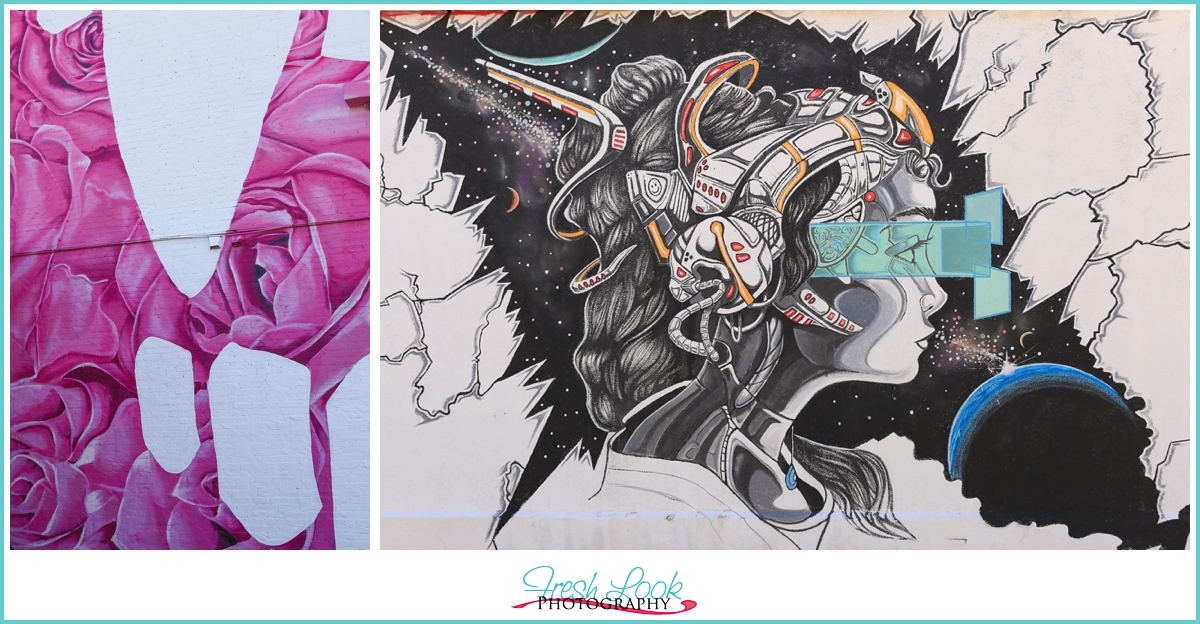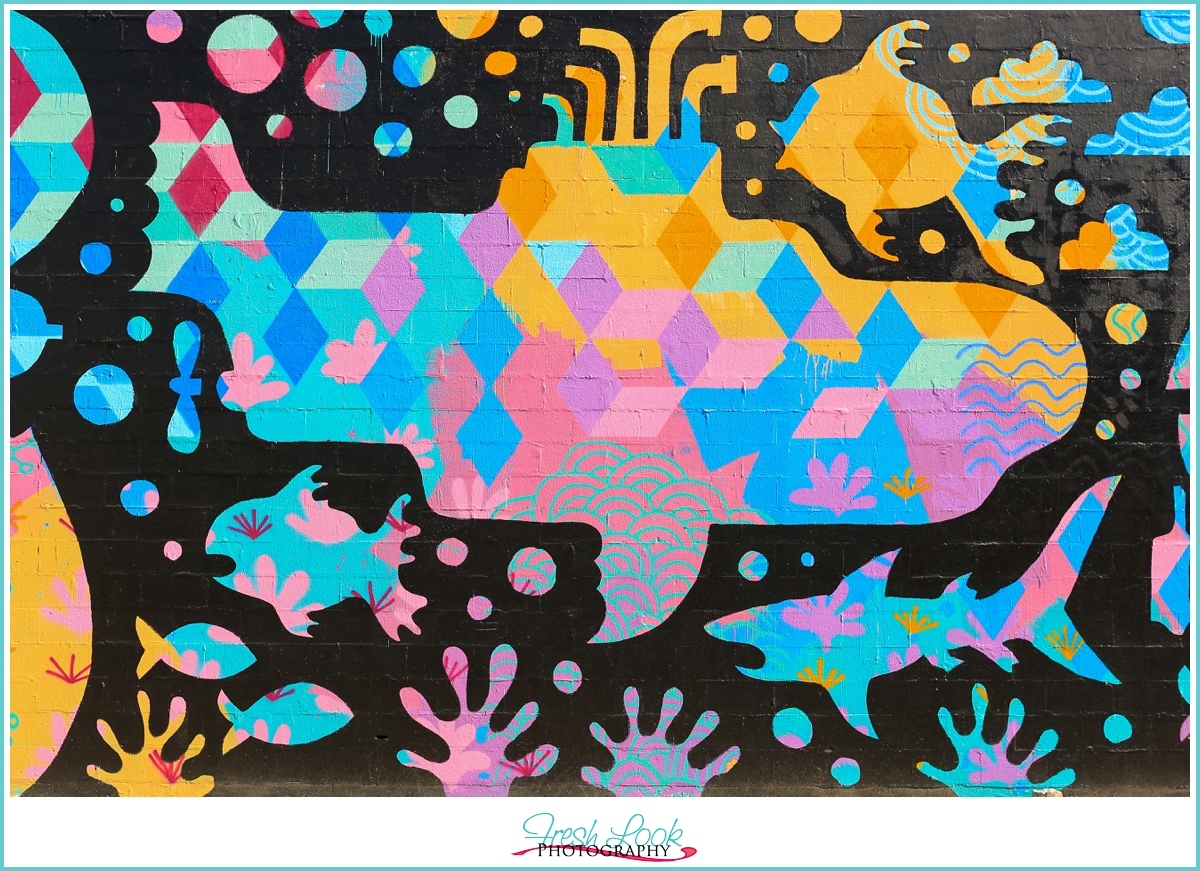 Help Your Clients Choose a Session Location
The goal is to always find a location that's right for your clients. And when I say "right" I'm talking about what would best fit your client and their needs/desires for the session.
Find Out Likes/Dislikes
You wouldn't put a young, power couple dressed in cocktail attire in a field of wildflowers, just like you wouldn't chose to have a country girl's senior session in the middle of a crowded downtown city.
Do they want an intimate setting snuggling inside a local coffee shop?
Do the sights and colors of the city speak to their hearts as their happy place?
Are they a fun loving family who wants to play in the sand and splash in the waves?
Or is the couple's idea of a romantic location laying down together in a field of tall grass?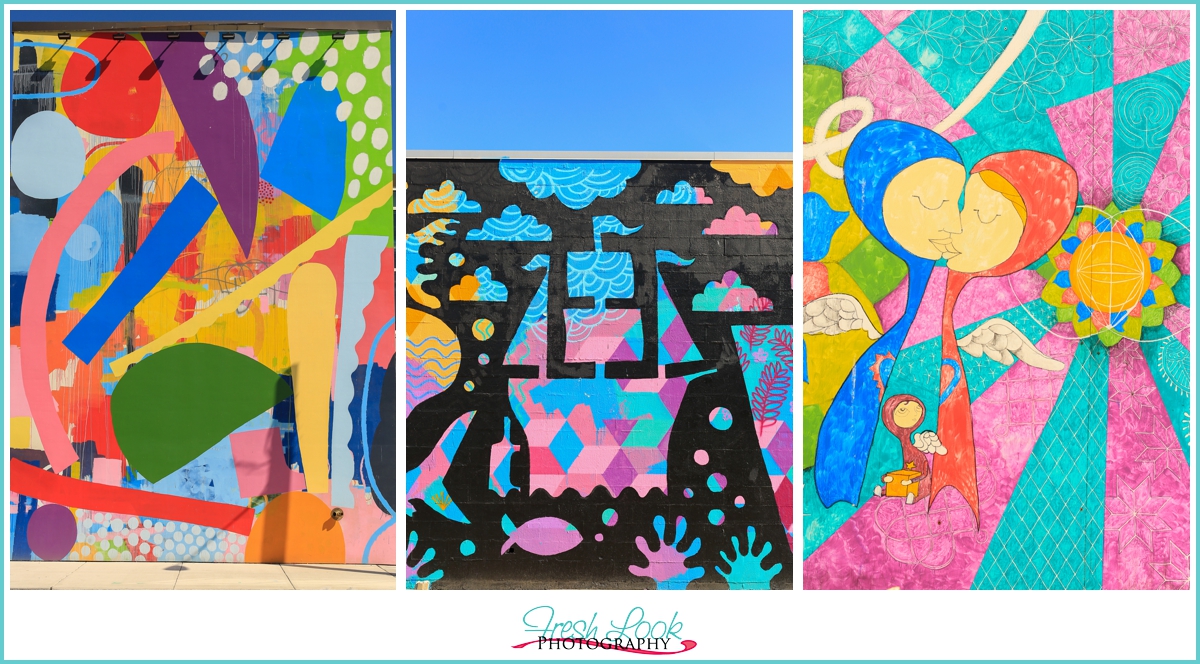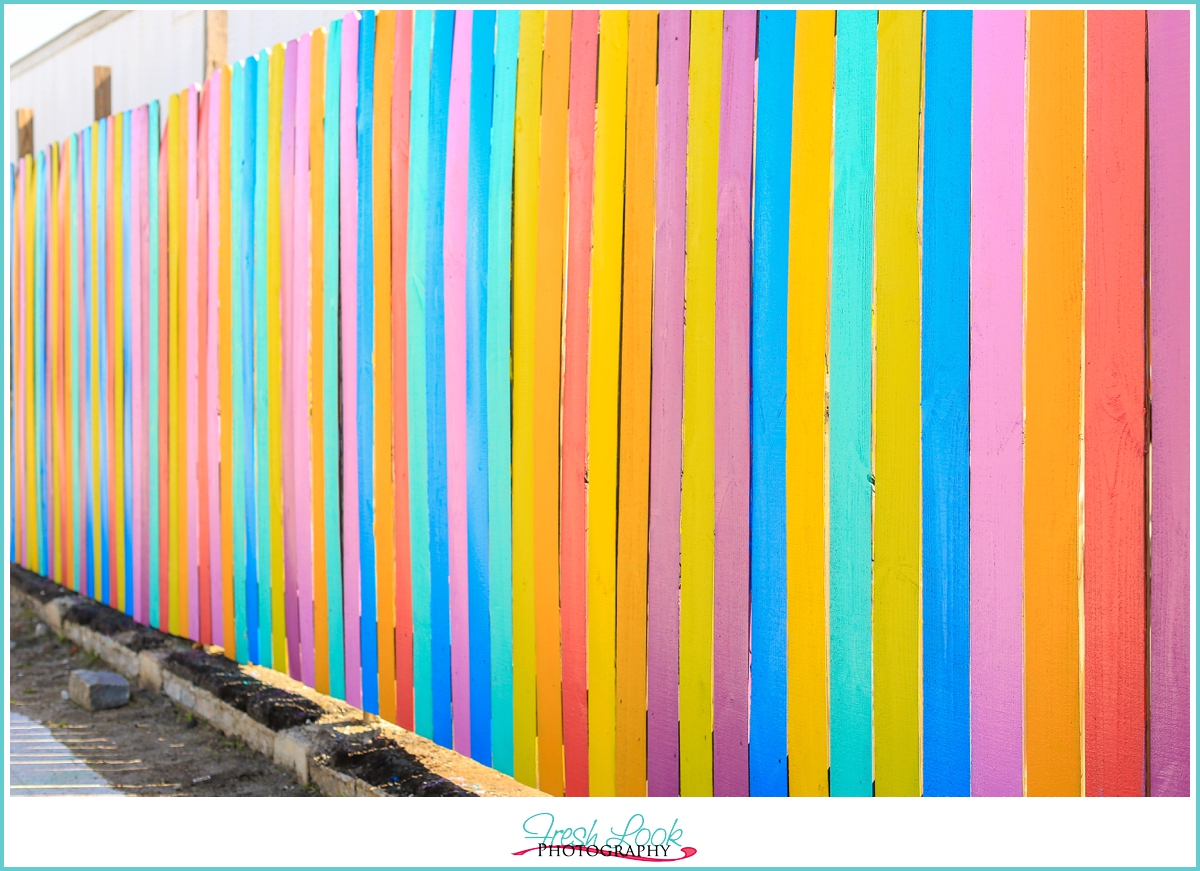 Just Ask!
I am a big fan of ASKING. Typically I ask the client if they had a location in mind for the shoot, but nine times out of ten, they only have a vague idea of what they want. The client might say "a woodsy location" but have no idea where to go. That's when our job as photographer kicks in – we should have at least two different location option examples to show clients so they can get a better idea of what the space looks like, as well as helping envision their session at that location.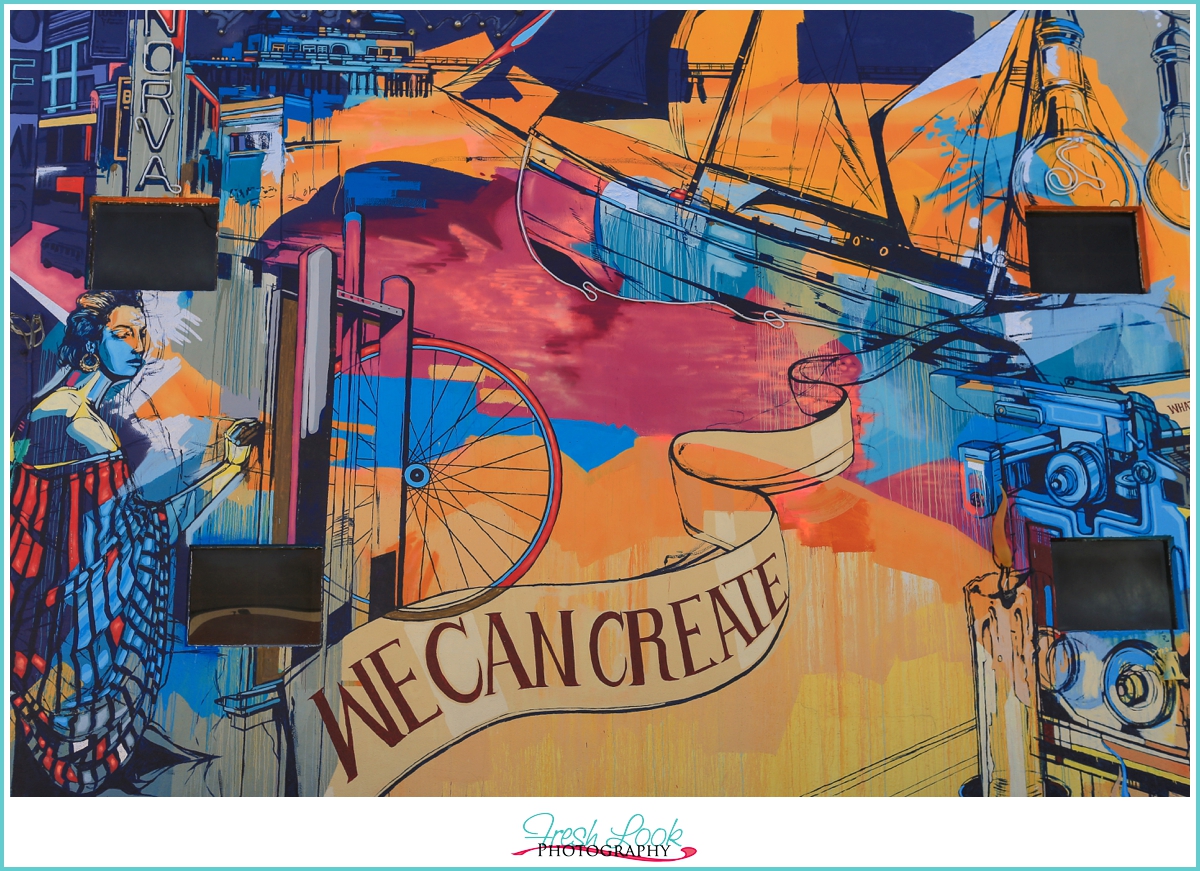 Is That What They REALLY Want?
A lot of times I'll have clients ask for a location because they saw their friend get photos done at the same place. That's not a bad thing, but it's doing our clients a disservice if we simply agree without probing deeper and trying to make sure the session is really them.
That romantic cityscape session was probably perfect for the engaged couple, but it might not be the best option for a family looking to stay a little more low key.
Make It Personal
This goes back to finding out about the couple/family and their style, but how can you do something different and make it more personalized to the client?
Some of my best engagement sessions have taken place because I asked the couple "what do you guys like to do together? Where are some places you like to go?" (Like this awesome session at Harbor Park, or this Williamsburg Winery engagement shoot!)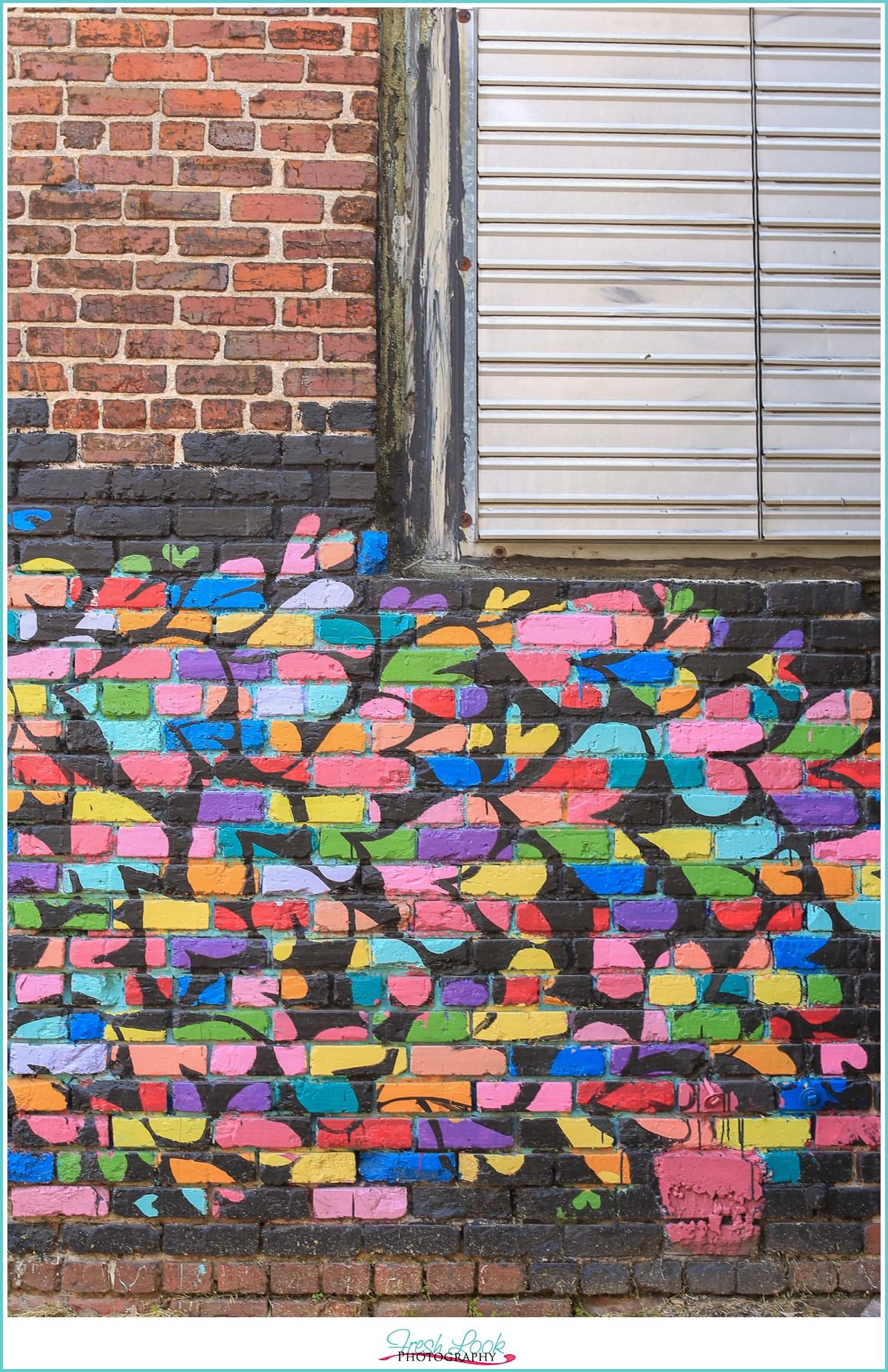 Get Permission
I can't stress this one enough!!! Don't be afraid to contact a venue or location where you want to take pictures! The worst they can say is "no thank you", but most places (as long as you are respectful and don't interrupt their business) actually don't mind people coming to take pictures. It definitely pays to ask permission so that you don't have to worry about being kicked out in the middle of the session for trespassing (not very professional!).
So those are my top tips to help your clients choose a session location.
How do YOU pick a place to do photos?
All photos in today's post were taken in the new Neon Arts District in downtown Norfolk – doesn't it make you want to head down there and get some new, fun photos take?!