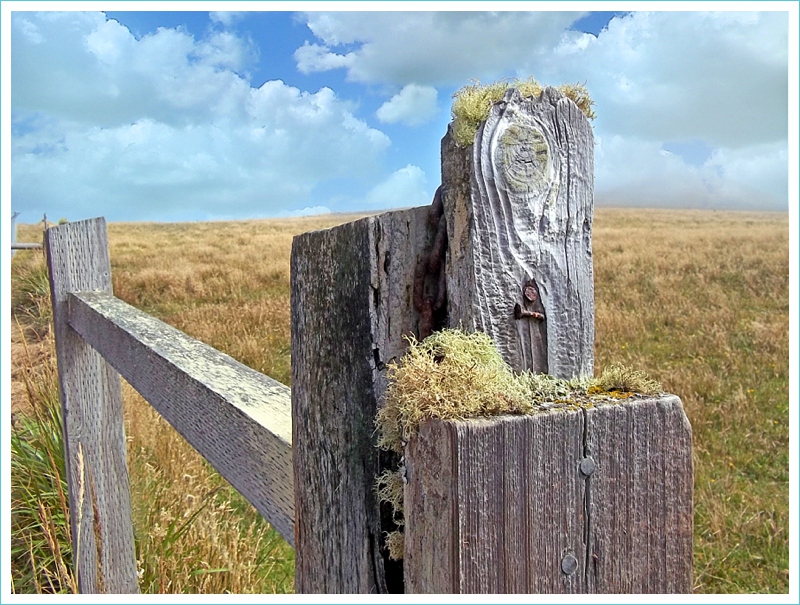 When it comes time to find what inspires you, this can be quite a daunting task. The discerning artist has to be able to sort through what's merely "pretty", and figure out what moves them, what can help inspire them to be better at their craft!
While growing up, it was never my dream to pursue photography as a career, in fact, I wanted to be a journalist and travel the world like Connie Chung. But life had a different set of plans, and international globe trotter wasn't it. So when I decided to make photography my career, I had to figure out why I wanted to do it (no, money wasn't the goal) and find out what inspired me. 
These two pictures were both taken by my dad, who I didn't know until a few years ago, was really into cameras when he was younger. It is very inspiring for me to see this and get a sense of where I got some of my talent from! I love that we have this in common and it helps push me to always strive to be better.
Find What Inspires YOU!
It's not always easy to keep ourselves motivated or inspired. Very often (too often!), the drudge of everyday life can get in the way and leave us feeling burned out and completely UN-inspired. Here are a few tips to help you combat those feelings and really find what inspires you!
Know What Inspires
Really spend some time thinking about when you felt inspired in the past. Was there a time you felt more inspired and on fire? (like when you first started your photography journey) Was there a person or something a person did to inspire you? (like my dad did with me) What is the root?
Take a Break
It is SO easy to want to devote every bit of free time back into your photography, but don't! Get out and take a walk, go to a coffee shop and read a book while sipping your favorite beverage, go watch the sun set (without your camera). You will feel a million times more relaxed and energized to get to work on your projects!

Surround Yourself With Inspiration
It's taken me a while to get this one down, but I'm so glad I've done it! I really like taking pictures of doors and collecting old skeleton keys, so I decided to put my favorite photos up on a wall in my bedroom and create my "wall of doors". Surround yourself with what YOU find inspiring, and it will be different for everyone, but the key is to lose yourself in what you love!
Artist Dates
Make a weekly/bi-monthly/monthly date with yourself to nurture and inspire your creativity. Whether it's perusing the art books at Barnes & Noble, walking around the Chrysler Museum, or spending an hour journaling at Starbucks… make sure that you set aside time to do this!
And don't just say, I'm gonna do it. Make it a commitment and stick to it just like you would any other appointment! Summer is always so hectic, but my plan is to start having bi-monthly "dates" with myself once school starts for the kids. Something that I can put on the calendar and make happen consistently! (I want to open it up to other creatives as well, but there will be more details about that later 😉 )
Personal Projects
If you only ever pick up your camera to photograph clients or to do paid work, you will find yourself becoming burned out very quickly! Be deliberate with the jobs you take on, and find (or create) personal projects to keep yourself inspired! At the end of 2010, I was feeling pretty burned out, so I started doing Project 365 and created my own Photoblog. It was exactly the kick in the pants I needed to get out of my creative funk, and I strongly recommend it to anyone who needs a little inspiration!