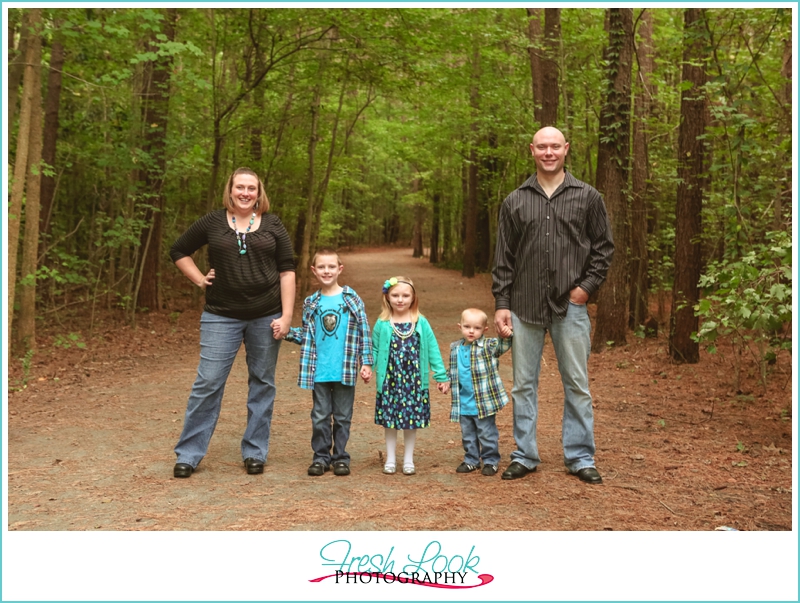 When you're getting ready to do a family of five photo shoot, it is vastly different than the "good old days" when all you had to worry about was getting yourself ready (and your honey, of course). Back then, all you had to do was pick out a cute dress, make sure your hair was curled, and life was easy breezy. Now, you have to make sure that the kids are clean, their clothes are clean (and that they stay clean!), their hair looks halfway decent and they're all in a good mood… oh yeah, did I mention that you need to still make yourself look presentable too?!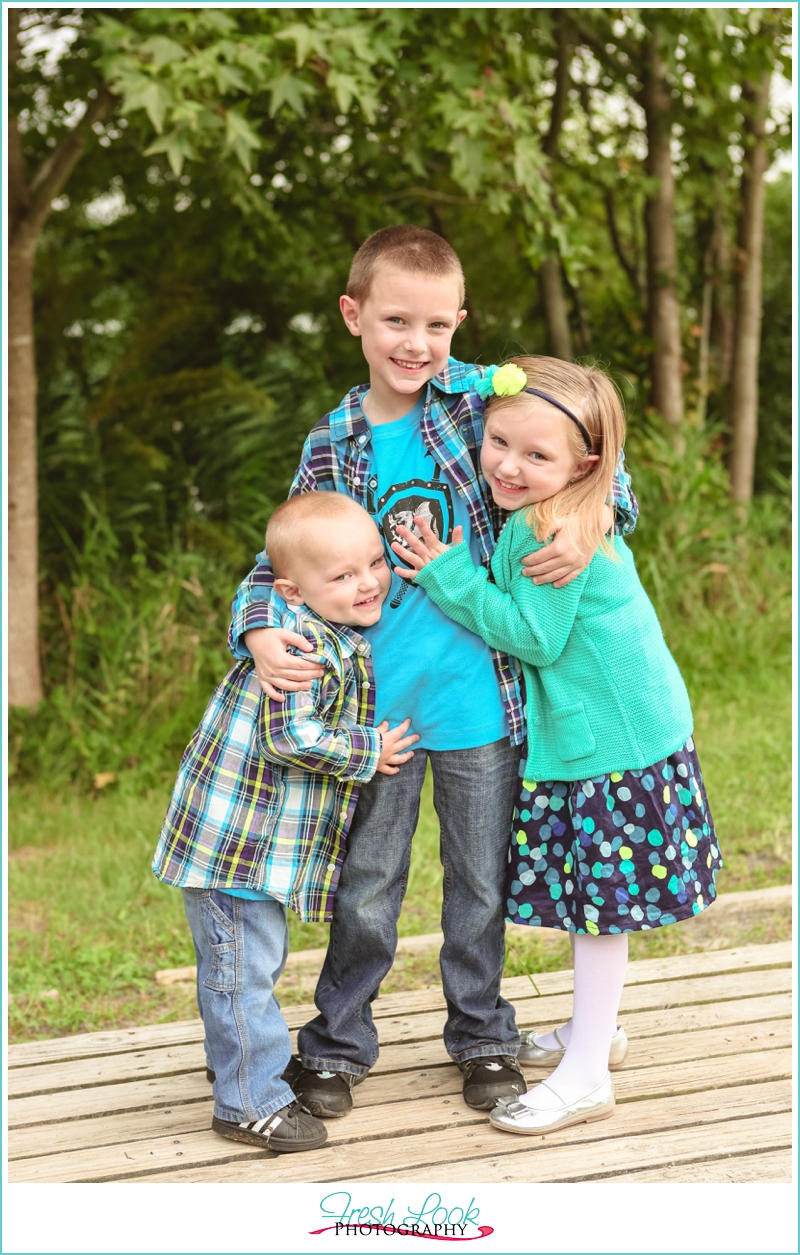 Family of Five Photo Shoot
Eric is in the Coast Guard, and was assigned to work here a few years ago. The family moved around a few times (their most recent duty station being in Florida), and then just got re-stationed here in Hampton Roads. So when Kaylee put out the call asking friends for photography recommendations, I was so glad that my friend Cristina recommended me! We decided to do their family session at Oak Grove Lake Park because this bunch wanted to do trees as well as water.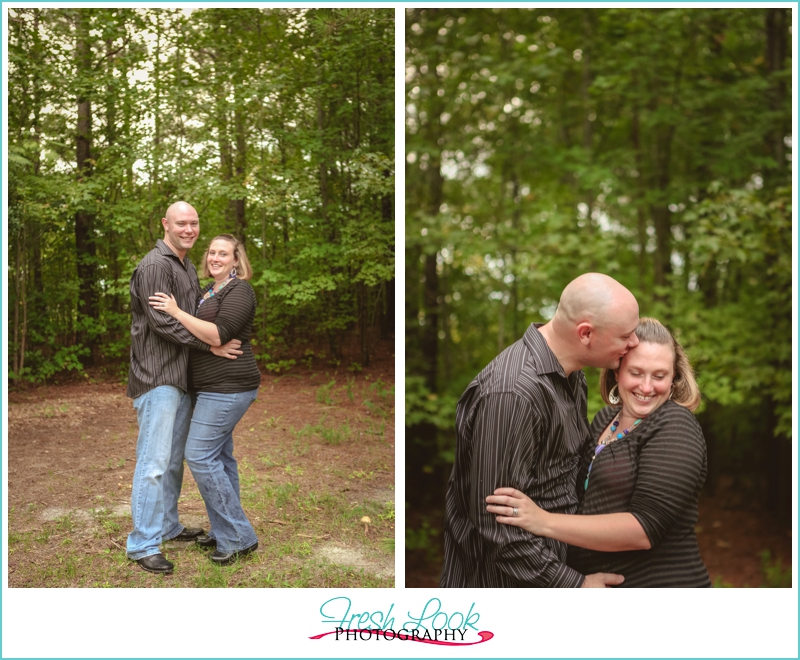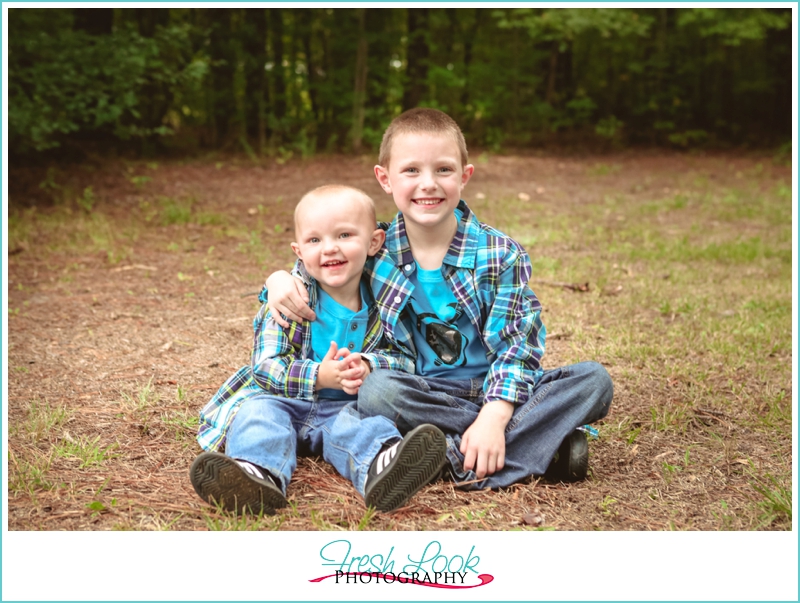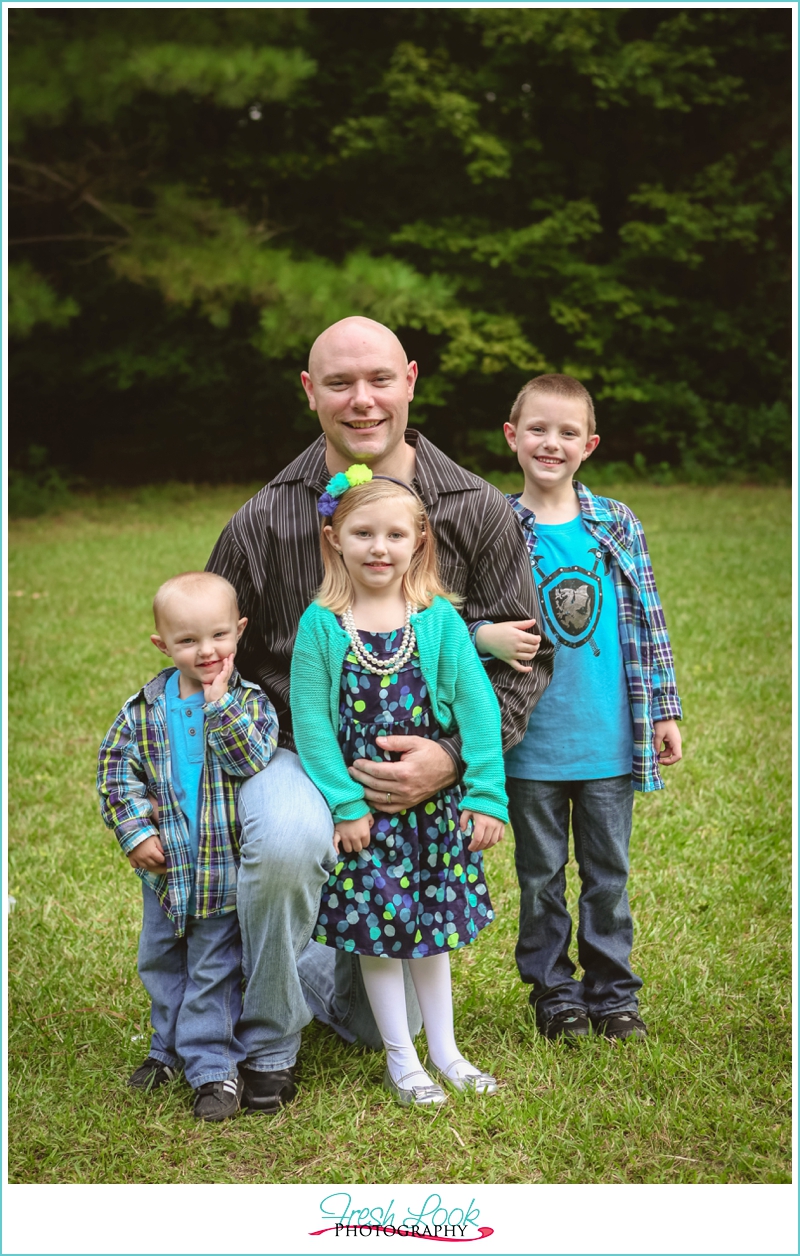 Kaylee and Eric, thank you for sharing your family with me at such precious times in their lives! I had a blast hanging out with all of you and can't wait to take pictures for your family again (maybe we can aim for the beach when it gets warmer 🙂 ). I hope that you all have an amazing holiday season!