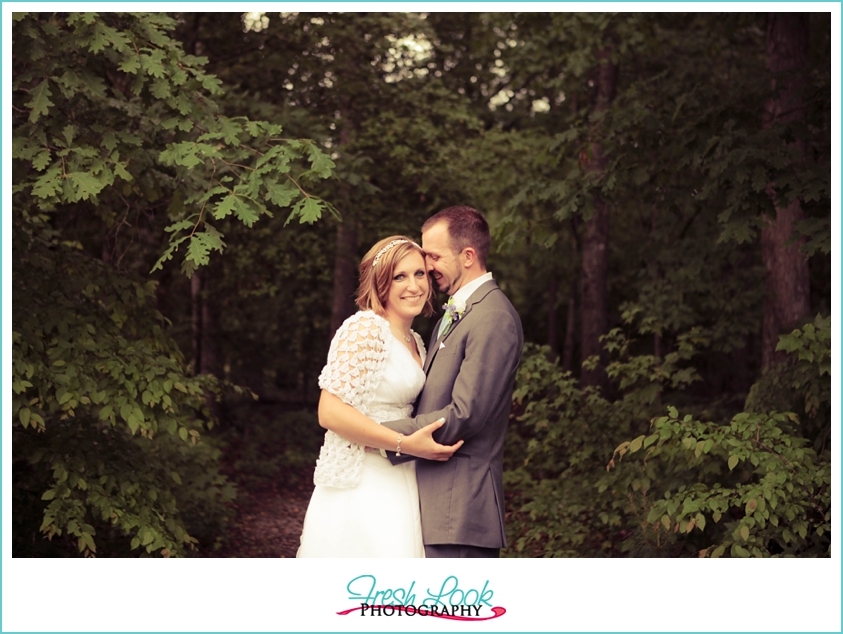 Since I've got so many gorgeous weddings to showcase from last year (I know, I'm a bit behind!), I decided to dedicate one day a week to these sessions, so welcome to Wedding Friday! Today we're going to be taking a look at all the gorgeousness from Stephanie and Todd's country chic wedding, which took place last May in Gloucester, VA.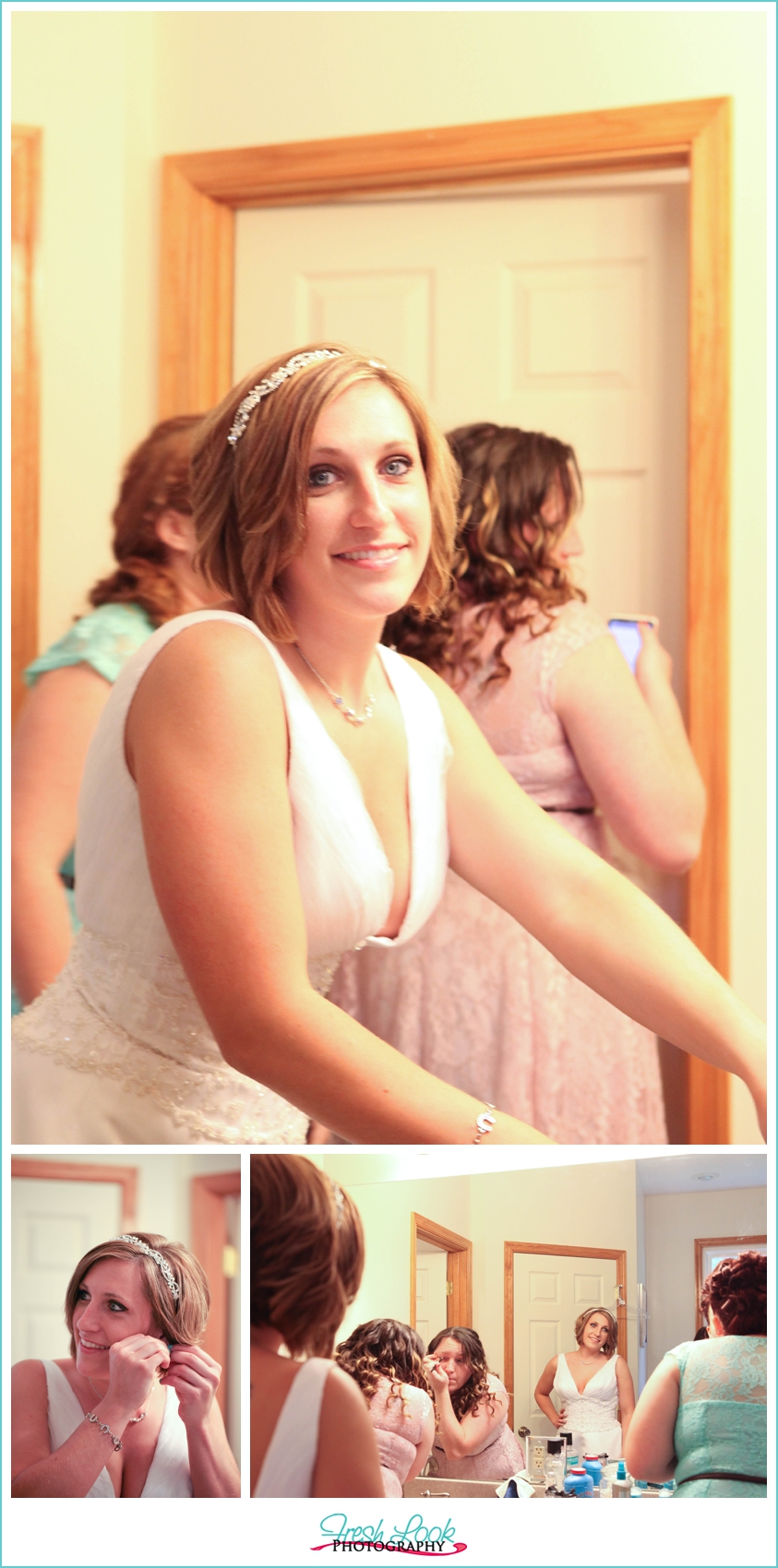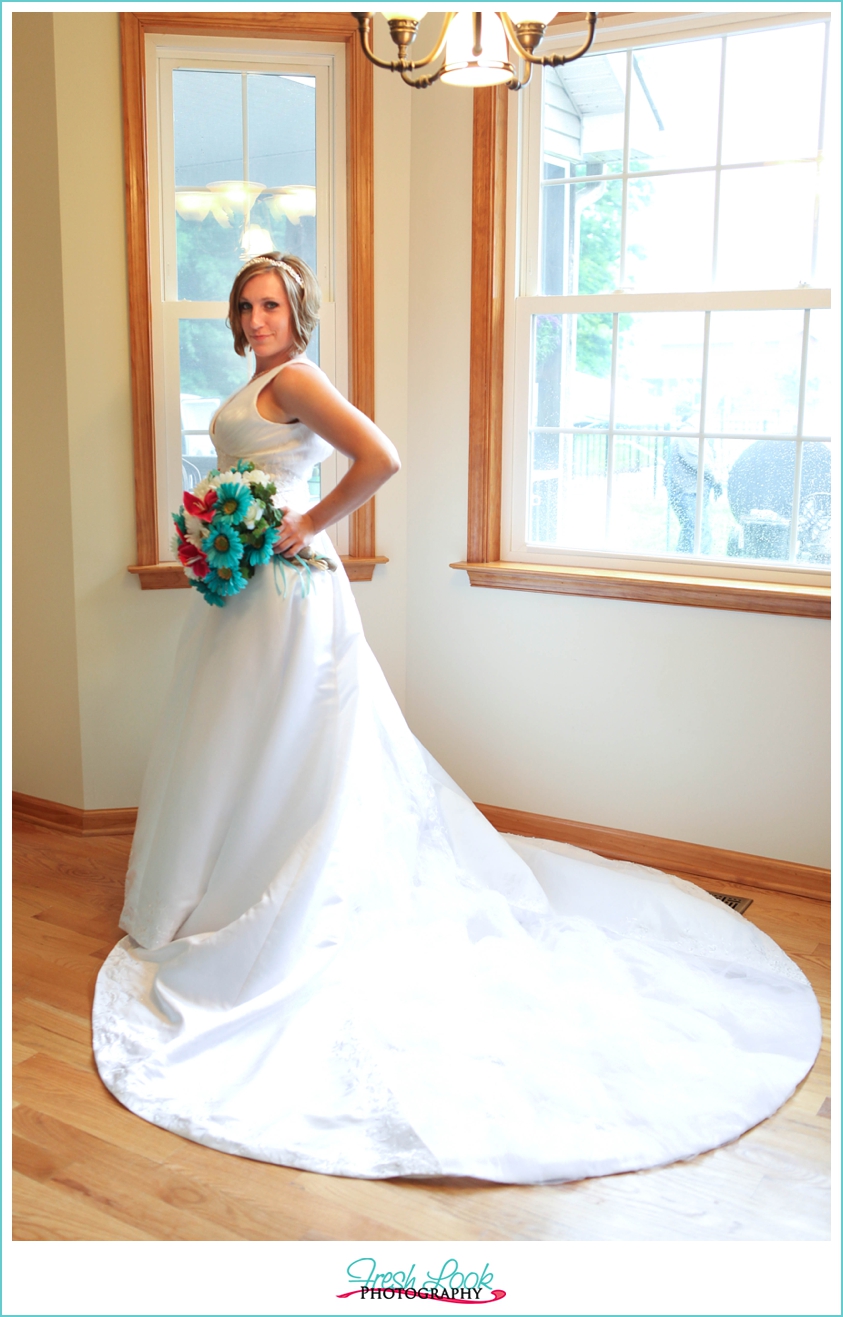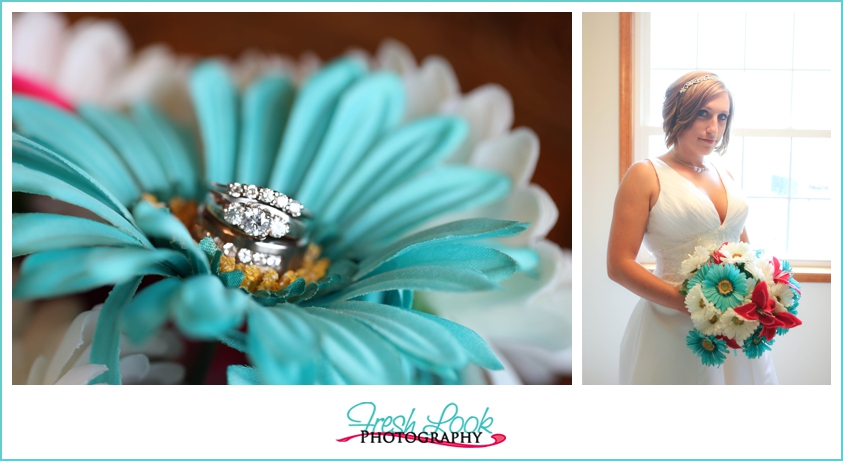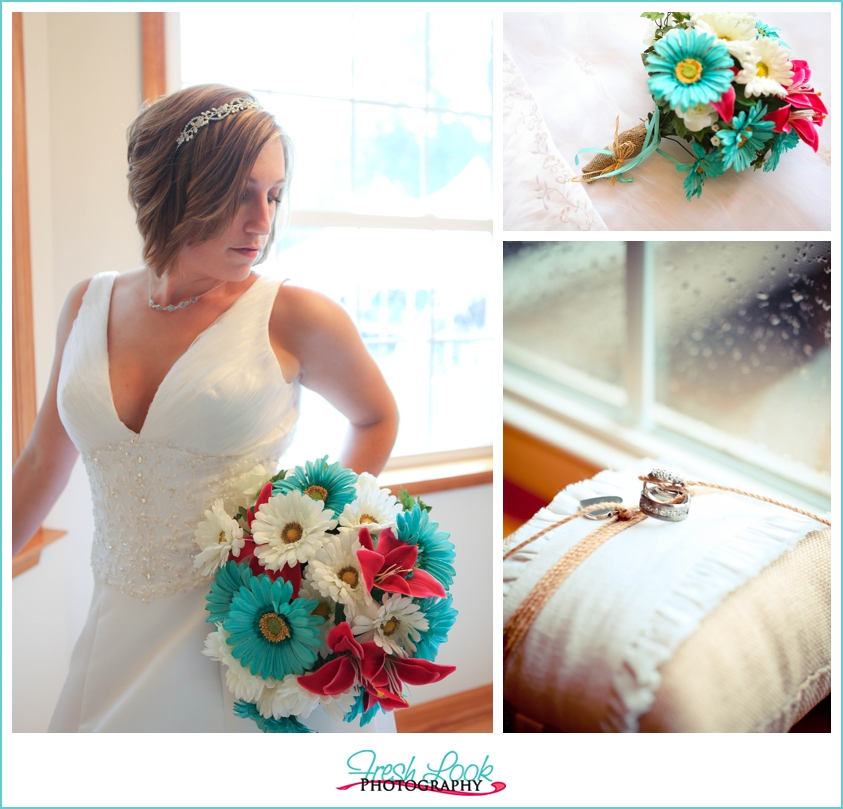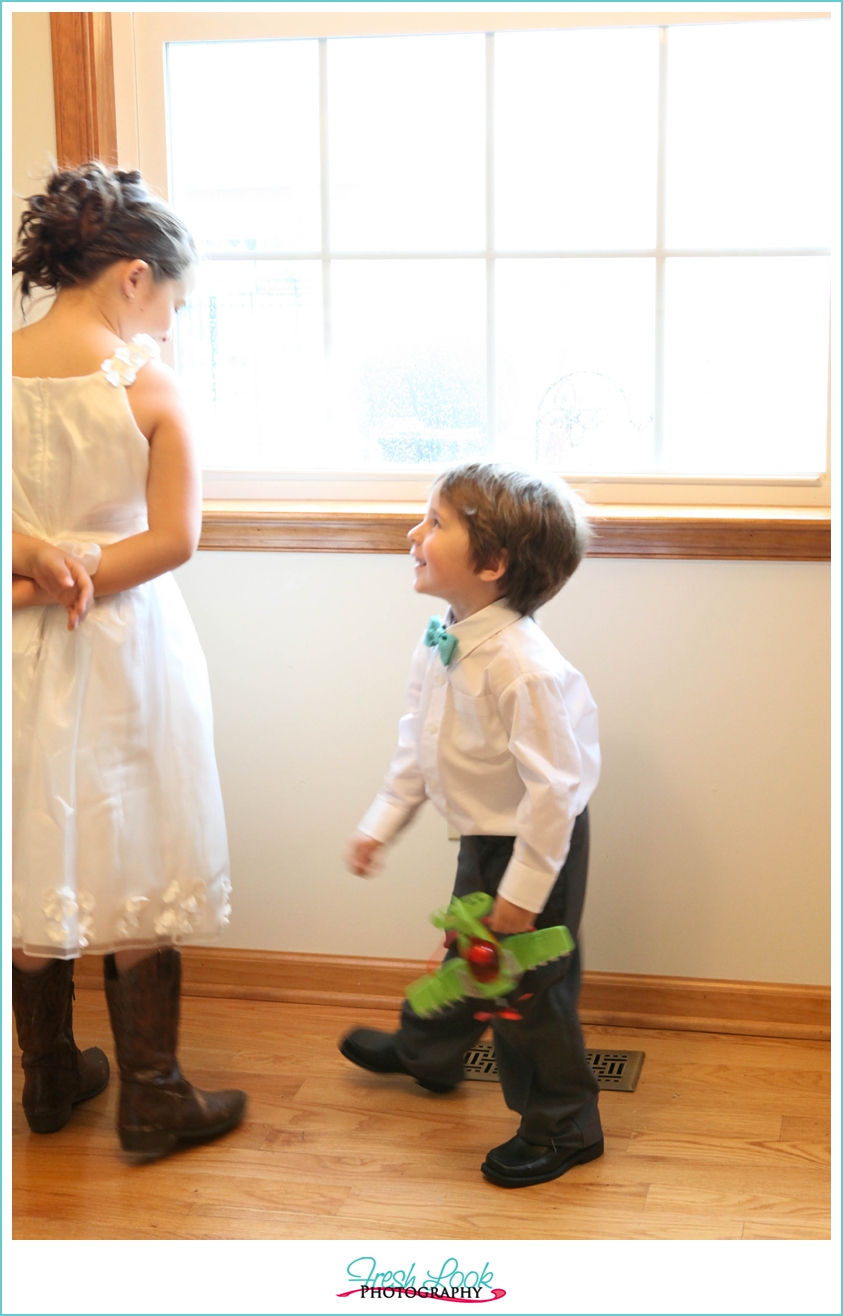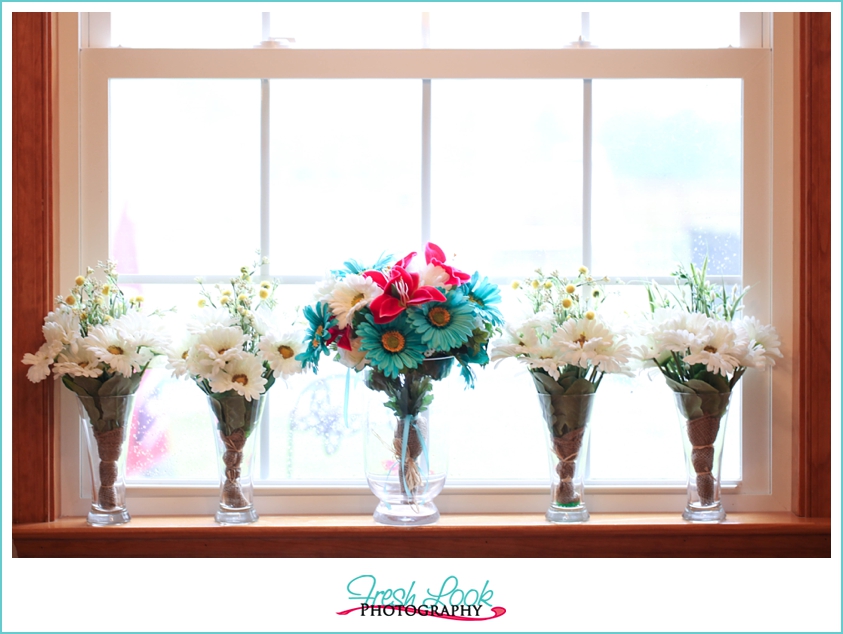 Everyone says that rain on your wedding day is good luck, but I'm sure that when Stephanie and Todd woke up the morning of their wedding, that was the furthest thought from their mind! Especially since they were having an outdoor ceremony and reception on the gorgeous farm property that Stephanie's parents own. That made it really cool because all the bridal party photos with the giant wagon wheels, that was the front of her parents house! I definitely couldn't get that Darius Rucker song, Wagon Wheel, out of my head!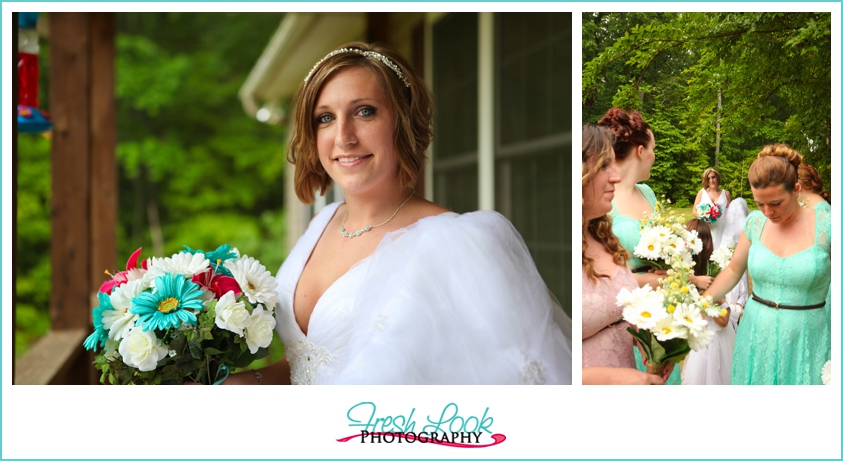 Getting ready to go get married!!!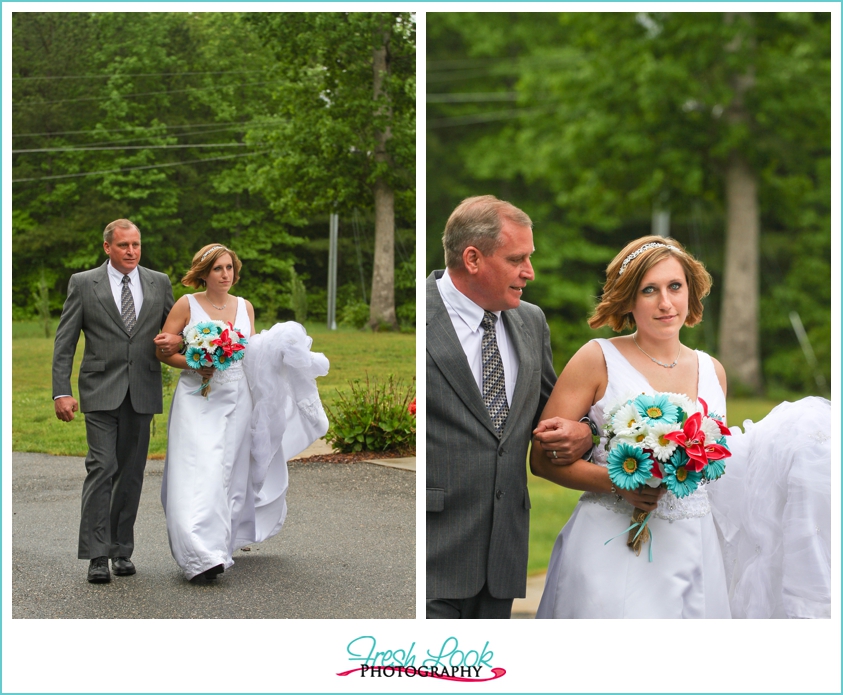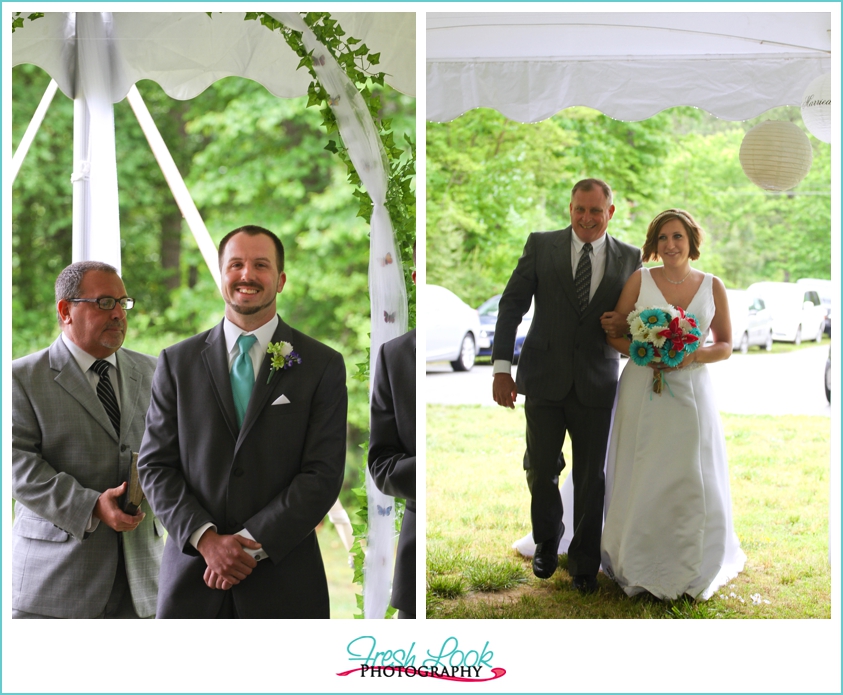 That moment when you finally get to lay eyes on each other <3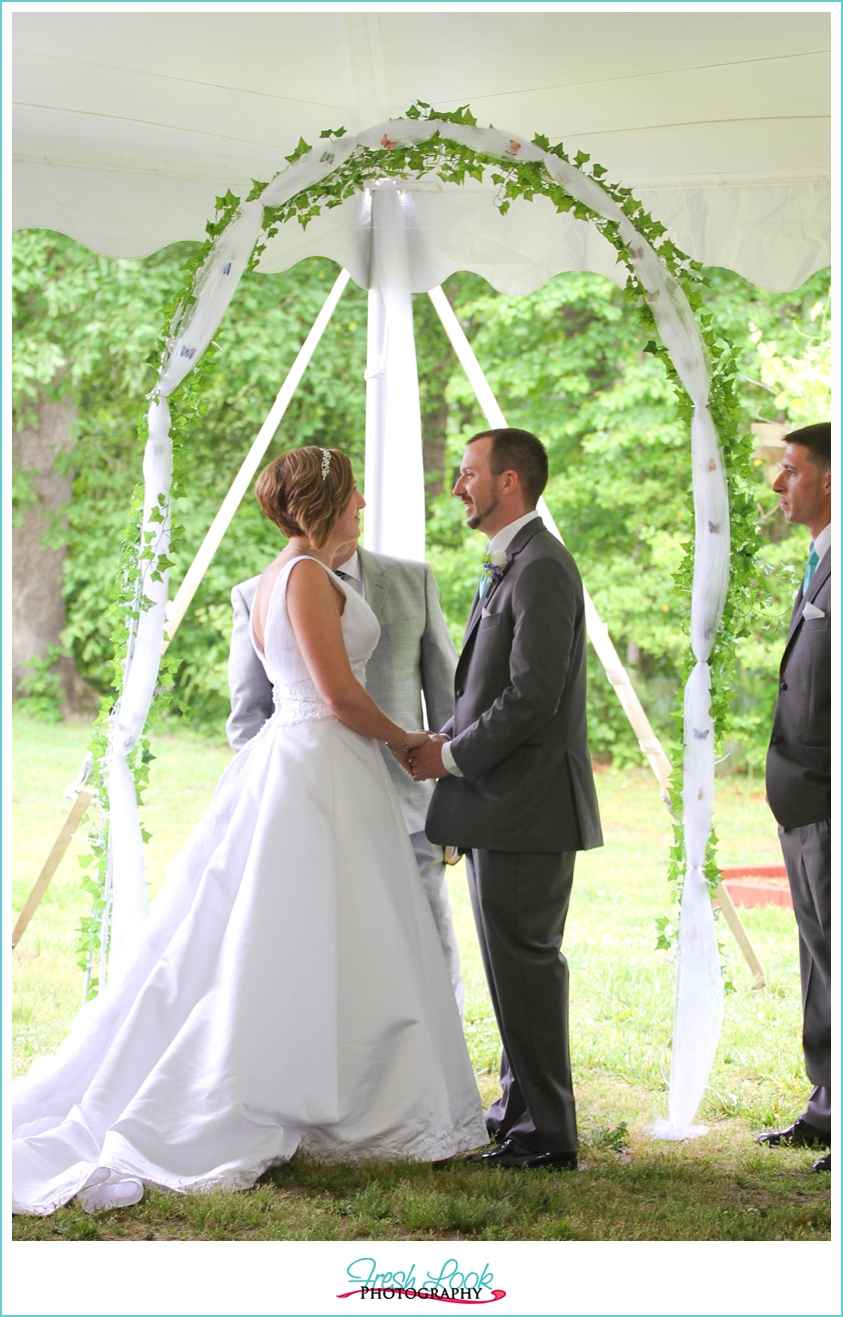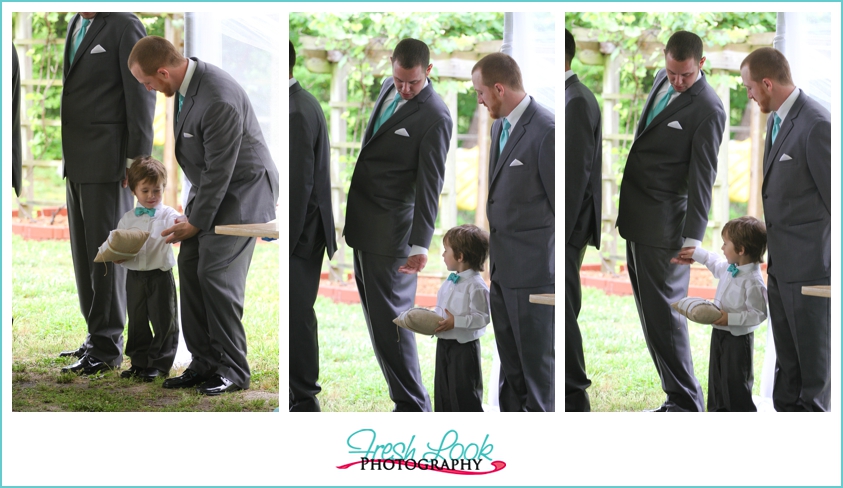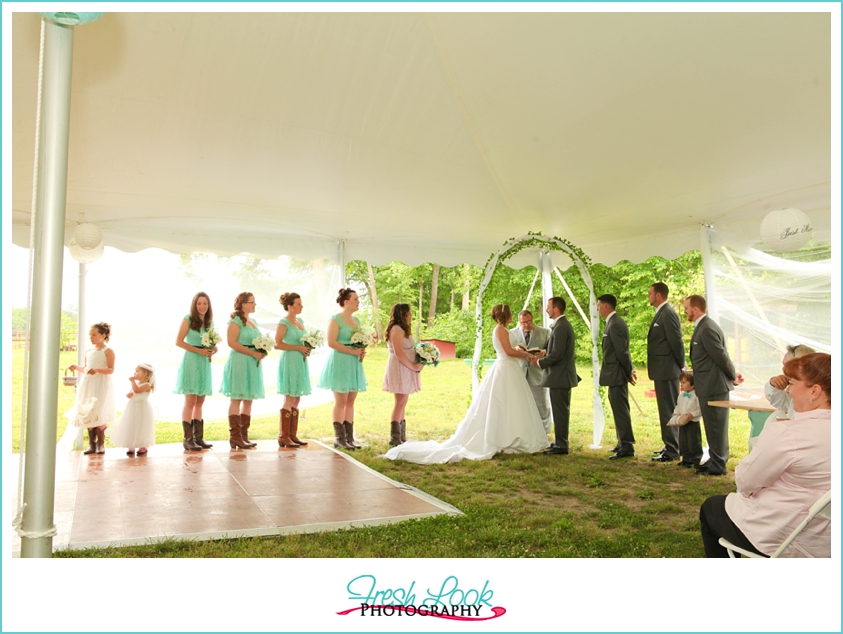 The weather continued to be iffy all day, but the tent that had been set up did a great job of keeping everyone dry, and Stephanie and Todd were able to kick off their country chick wedding surrounded by their closest family and friends.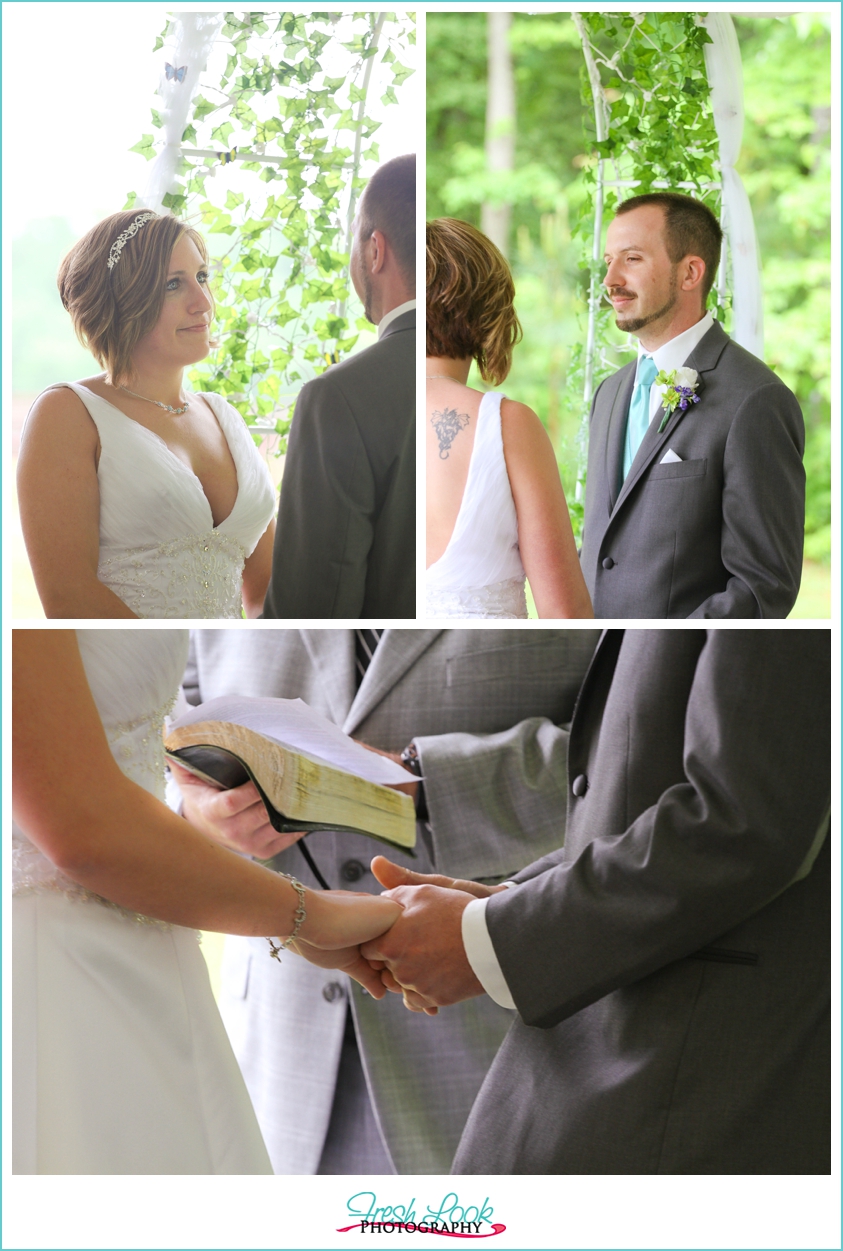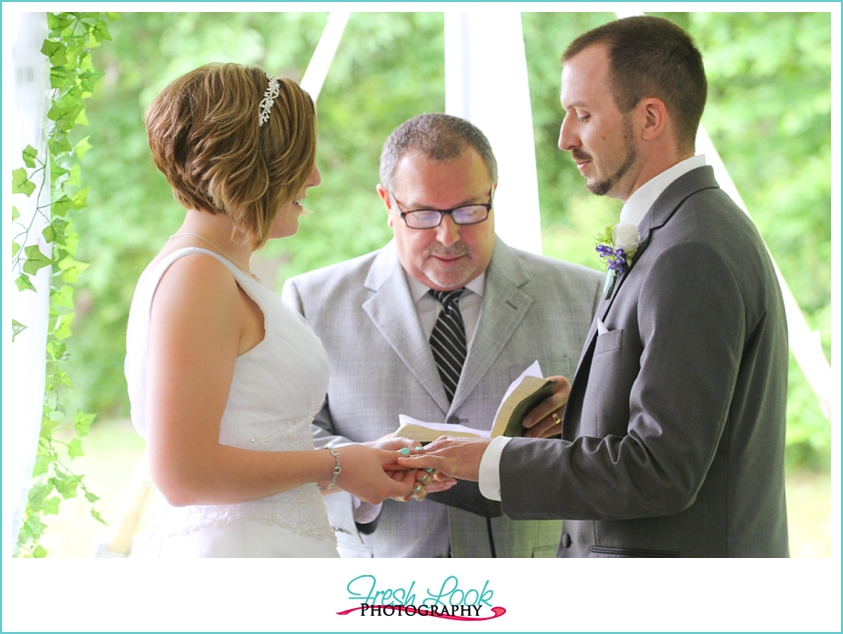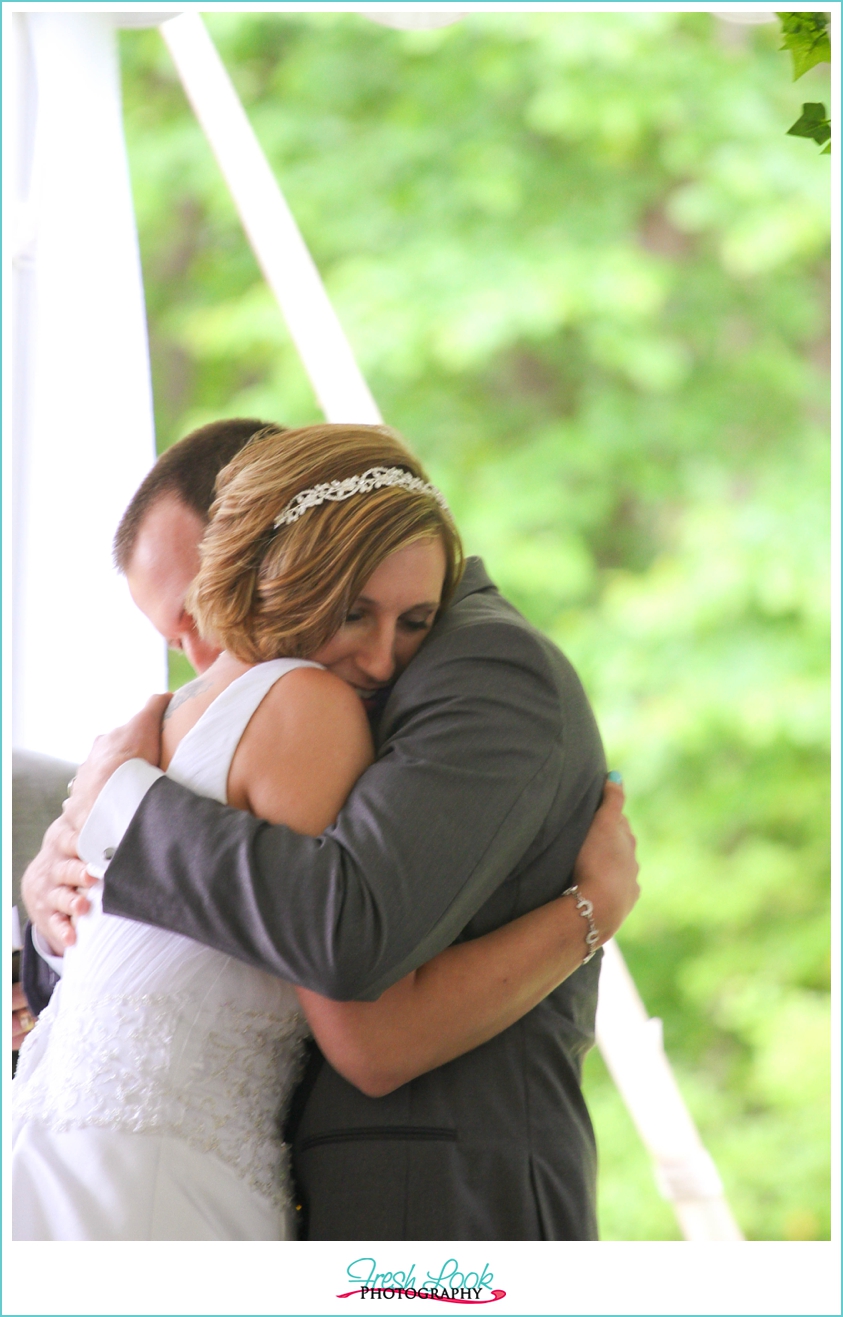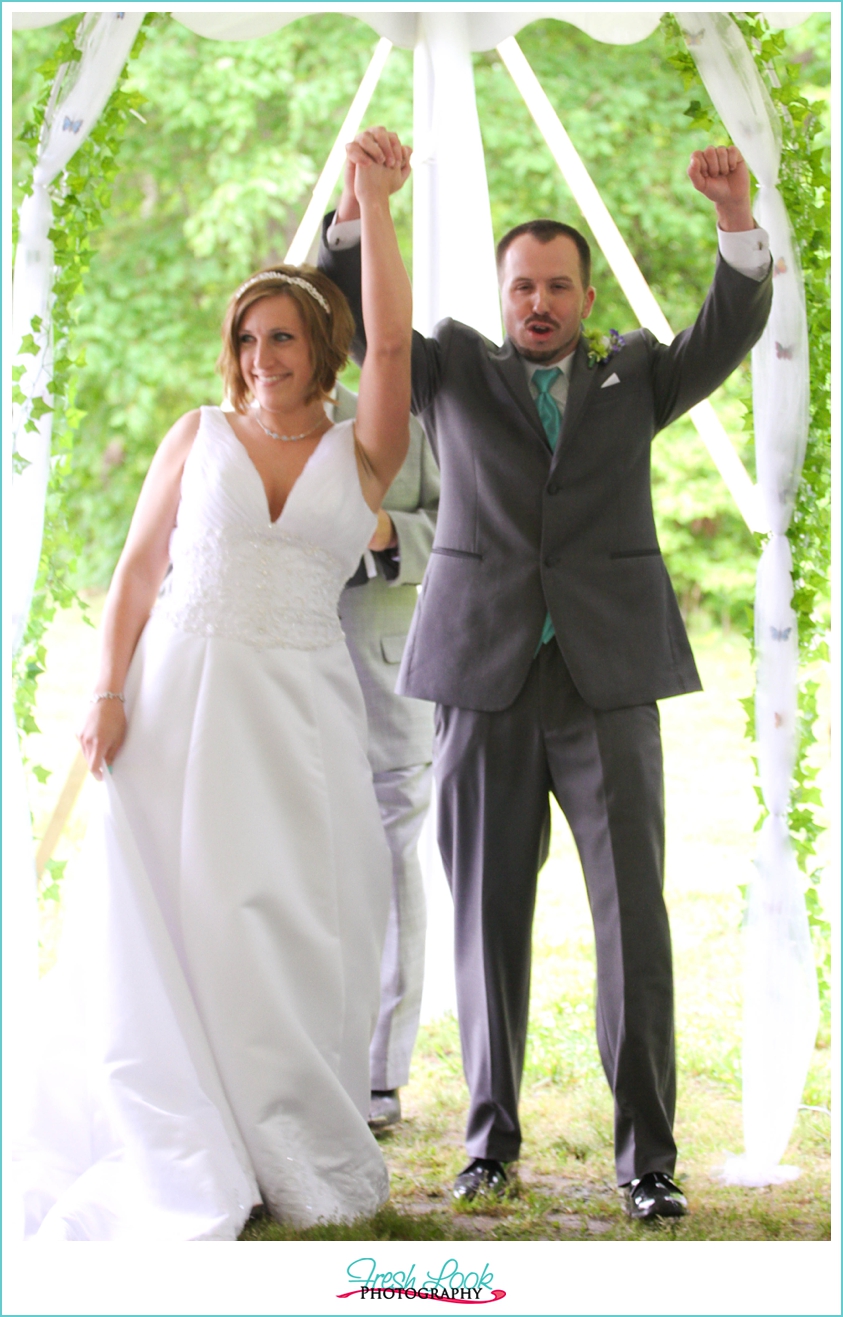 After the wedding we got to all the pictures (my favorite part!) and I was able to spend some time with just Stephanie and Todd, capturing their love for each other on this special day.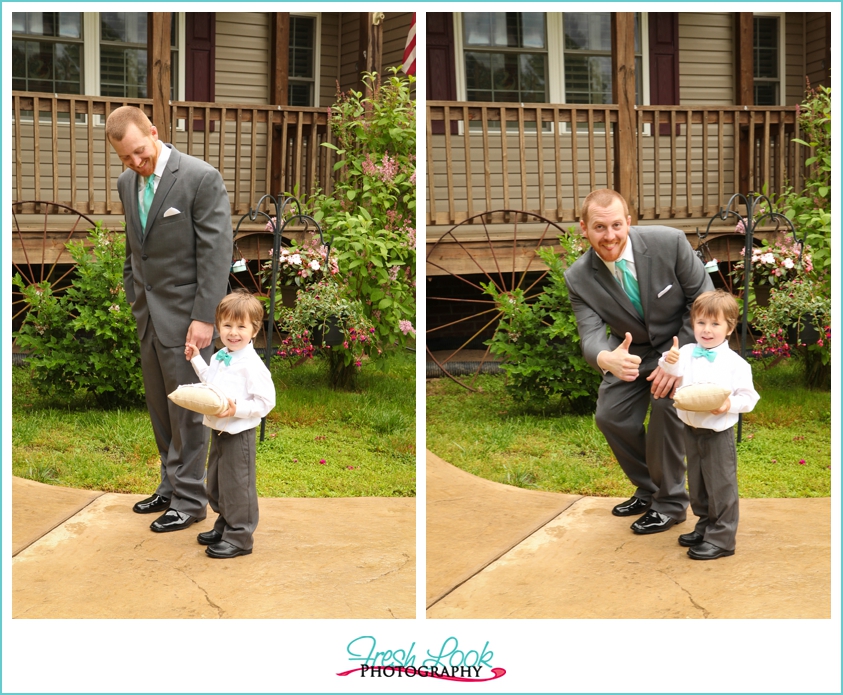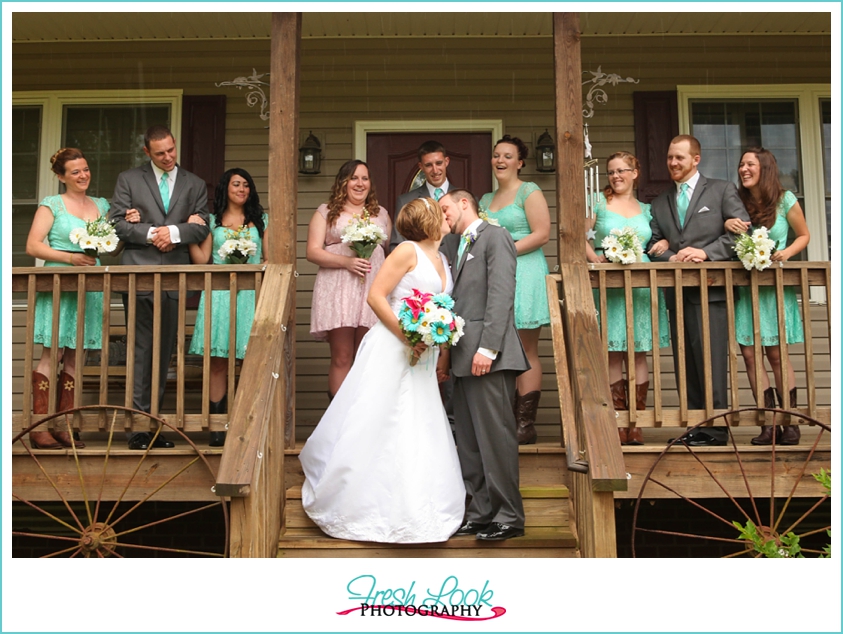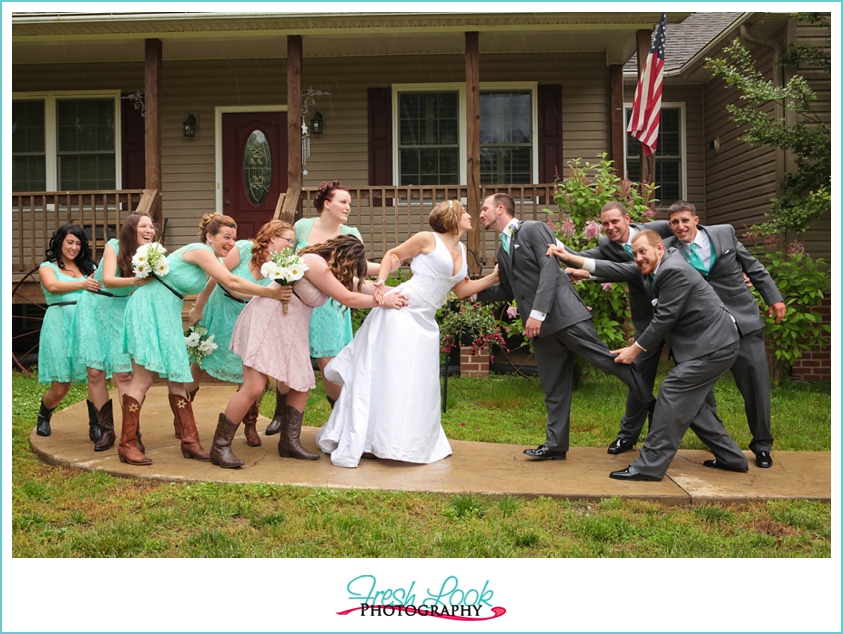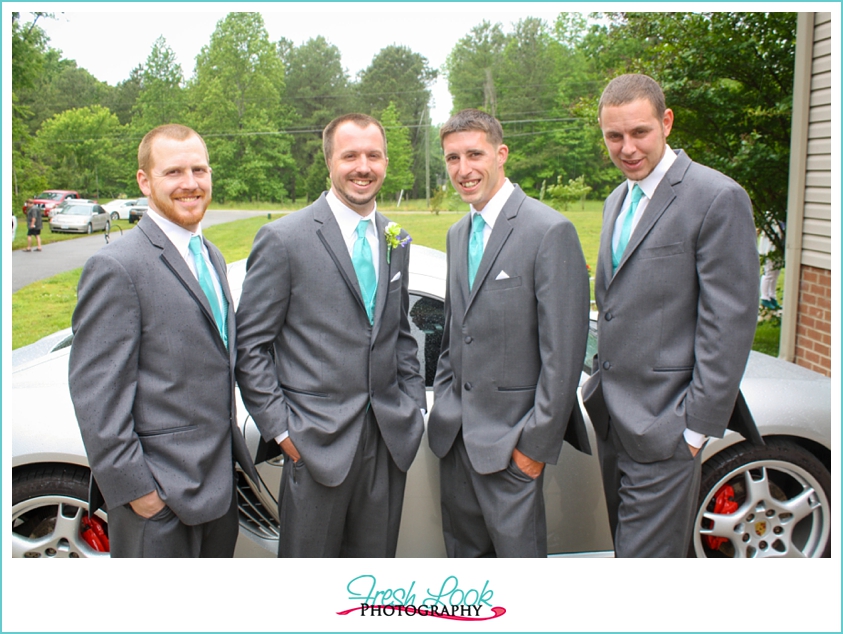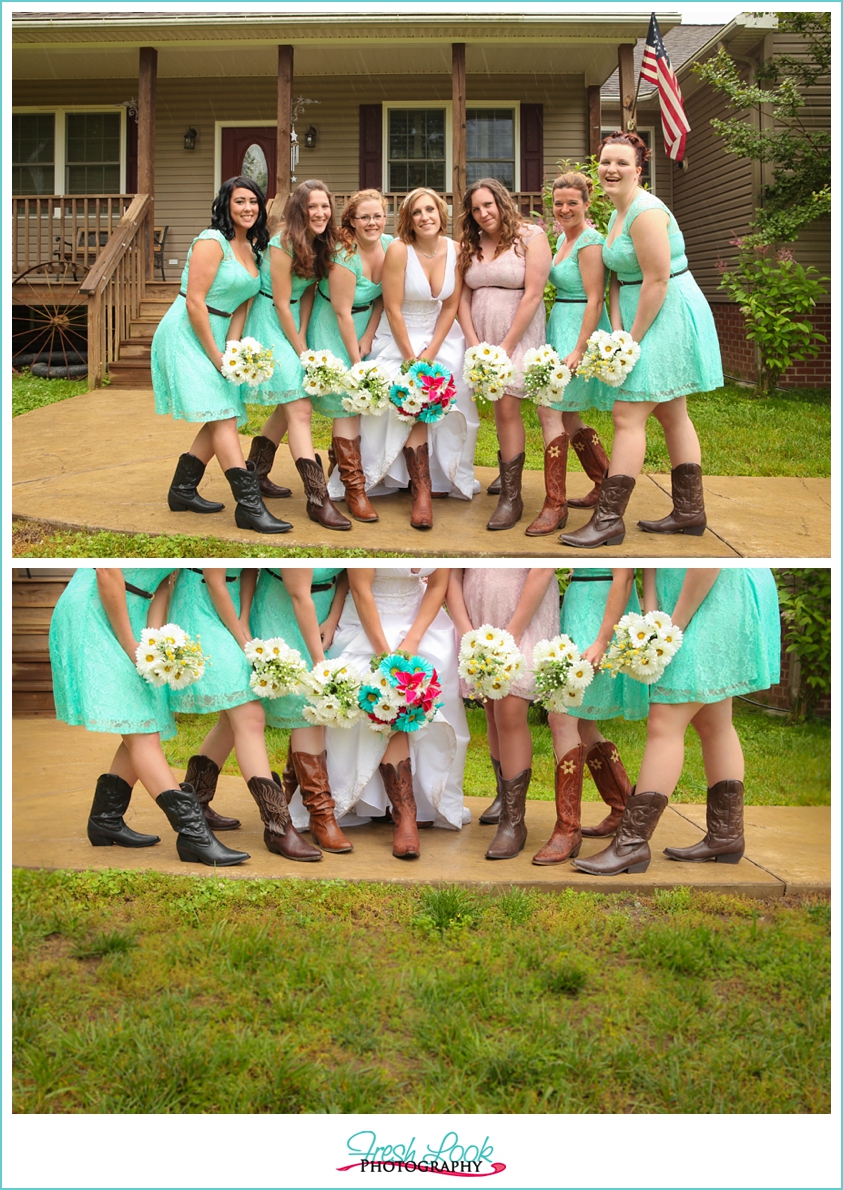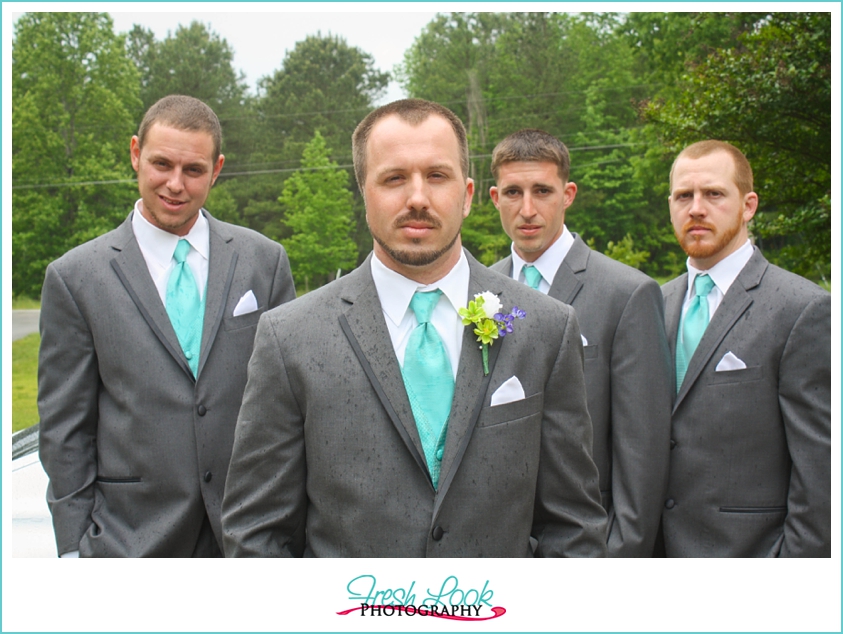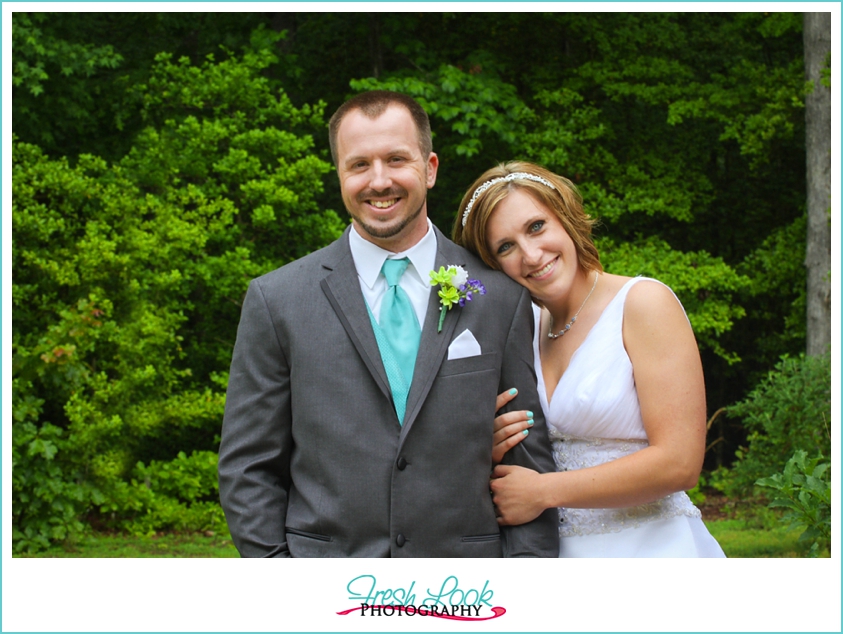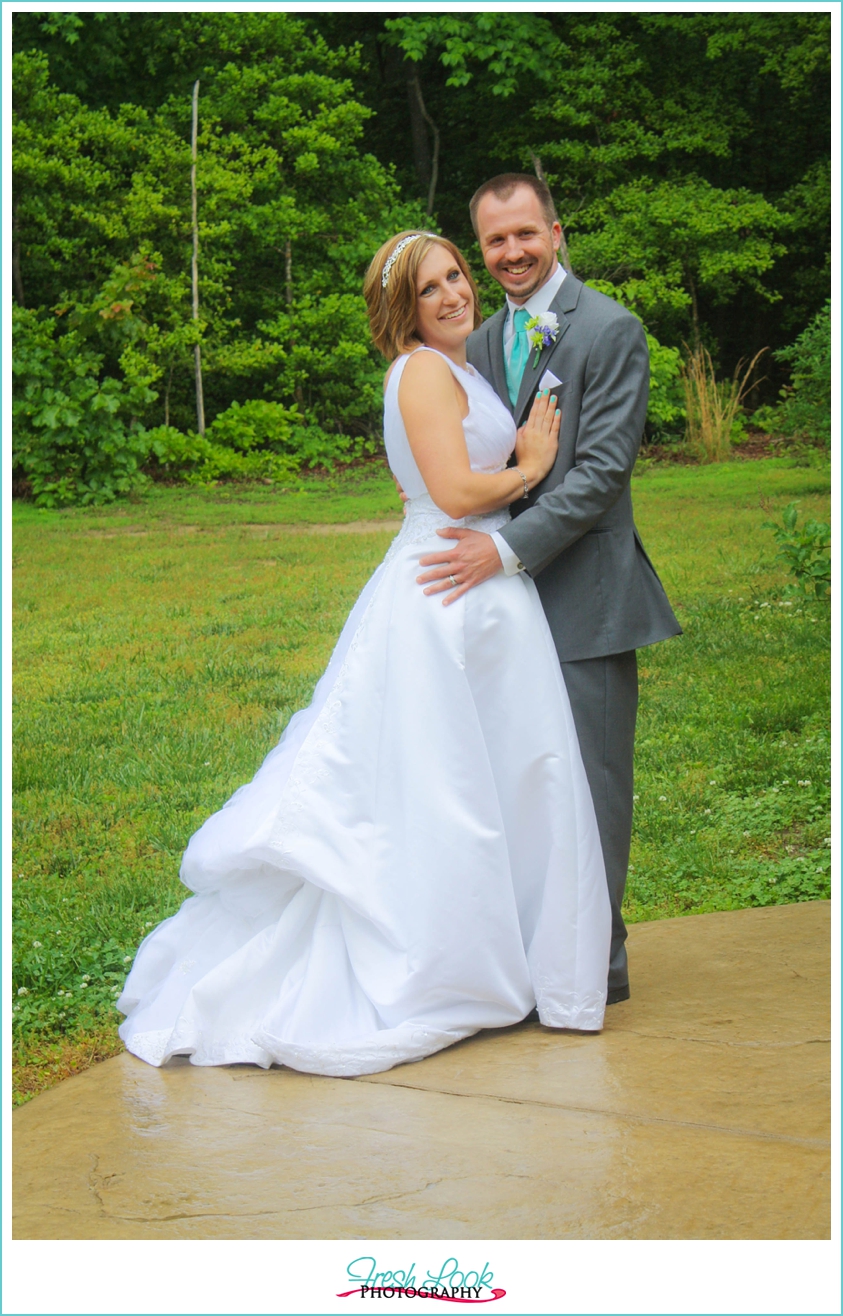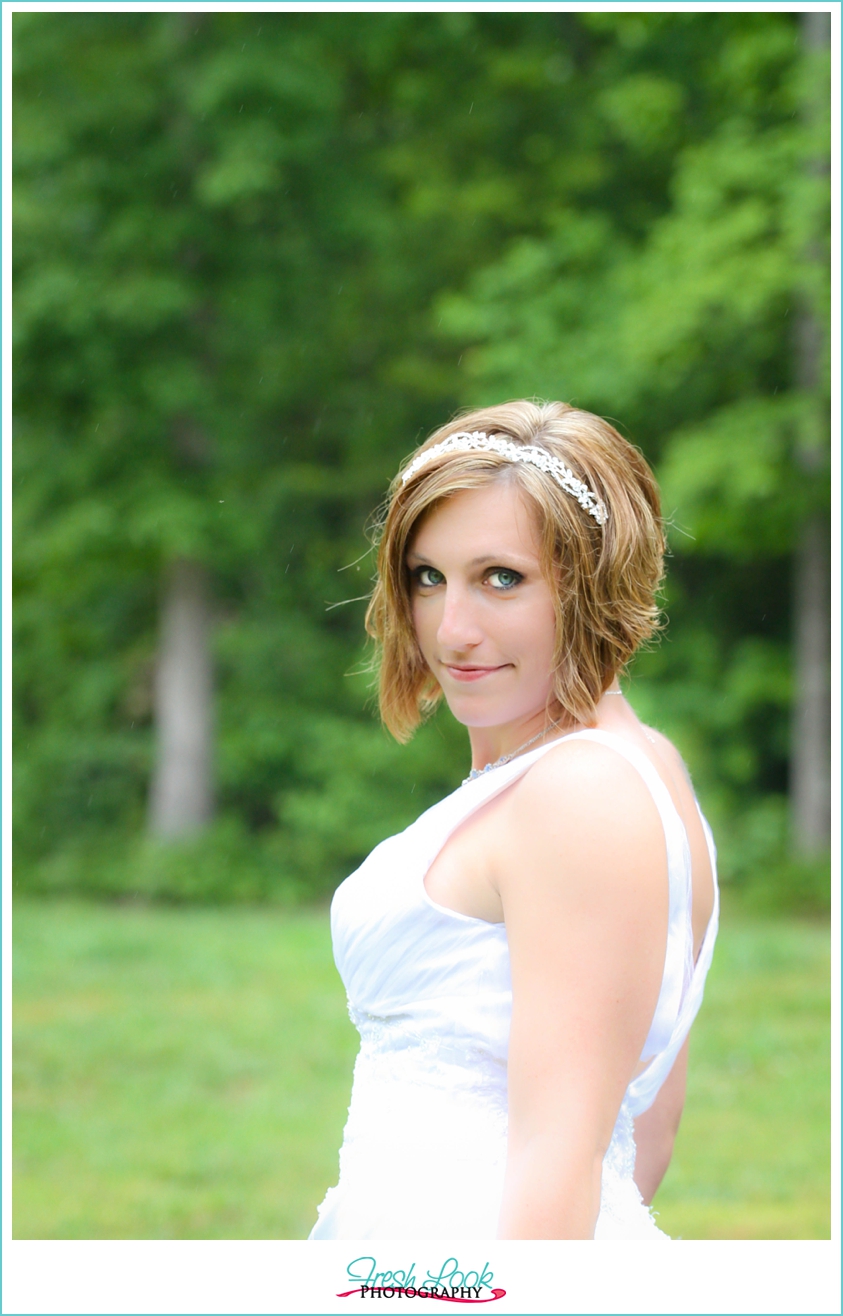 Once all the formal pictures were out of the way, everyone was able to cut loose and enjoy themselves at the reception, eating a roast pig that had been cooked that afternoon and dancing the evening away!