Katelyn James Alsop, you've all heard me go on (and on!) about this fabulous gal and her amazing work with Katelyn James Photography. That's why it was so awesome for me to be able to travel up to Richmond, VA last night for a coaching reunion with my mentor and a bunch of other awesome photographer gals!
Katelyn moved into a brand new house a few weeks ago and it's already absolutely gorgeous and completely decorated!!! This woman is super passionate about photography, but her other passion is definitely interior design (you can check out her space in a post she wrote HERE), and that couldn't be more apparent in her already mostly decorated house!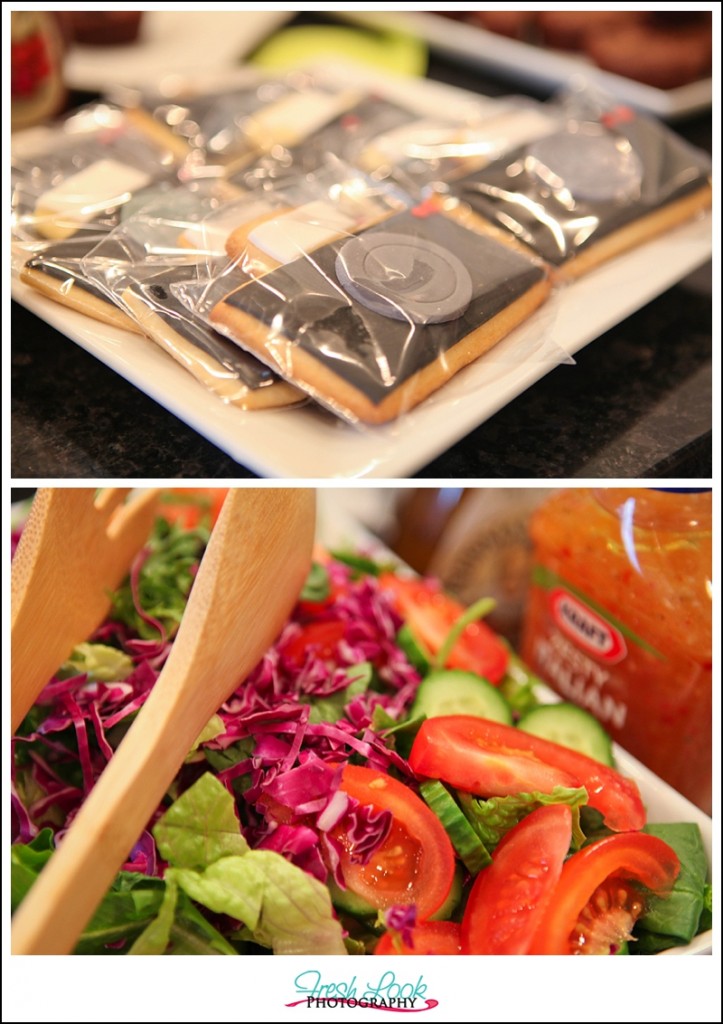 Katelyn and her husband Michael were gracious enough to host a coaching reunion for about 25 of us gals in their home, and we were all previous students of Katelyn. During our one on one coaching sessions with Katelyn, we got to talk about our business, hopes and dreams and ways to improve. If you're interested in my personal experience with Katelyn, you can check out that blog post HERE.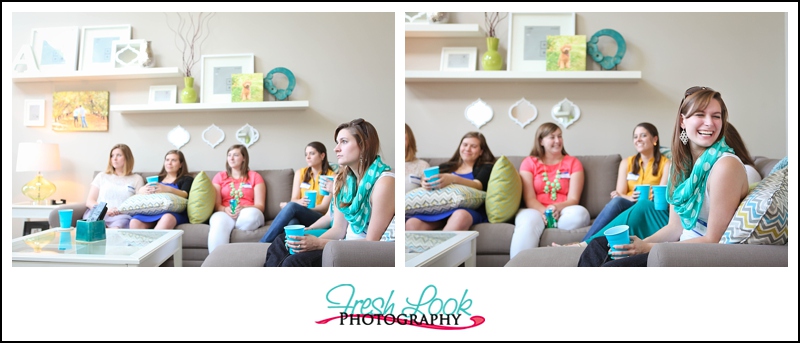 But last night was really just a time for all of us to get together and fellowship with one another. We shared things that we were proud of in our businesses, supported one another in things that weren't going as well, and shared lots of laughs!
I can't tell you how absolutely invaluable I believe photographers networking together is! In this photography industry, there are so many that want to simply tear you down, I find it so encouraging that we were all able to come together and really lift each other up <3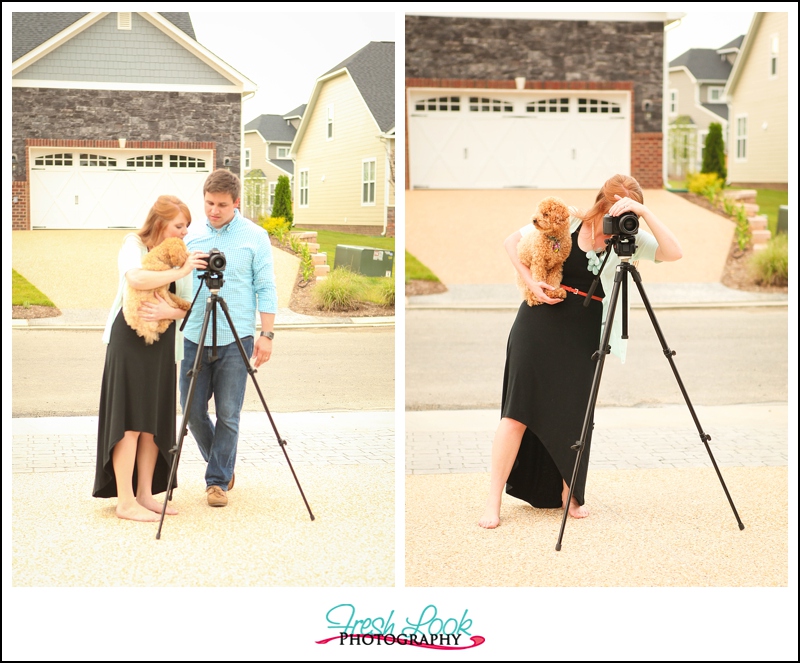 Katelyn and Michael, thanks so much for opening your home to all of us and sharing the gift of your time and gentle, giving spirits. I had an amazing time and really enjoyed the chance to spend time with you and get to know all the other awesome photographers!