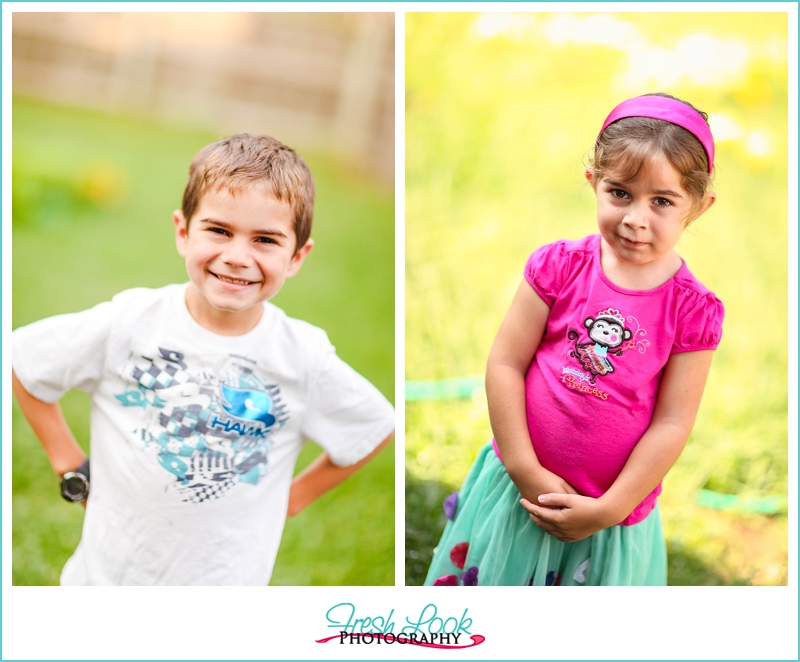 I know that for most everyone else, class is in session already, with most kids going back to school a week ago. However, today is really when I get to do my (not so secret) happy dance because for the first time in a while, both of my kiddos are in school. Yay!!! Wesley attends Point O' View Elementary, so he went back the day after Labor Day. Mara is attending Emmanuel Episcopal Day School 5 mornings a week, and she starts that today. I know that everyone else posted "back to school" pictures a week ago, but I wanted to wait and share pictures of my kiddos today.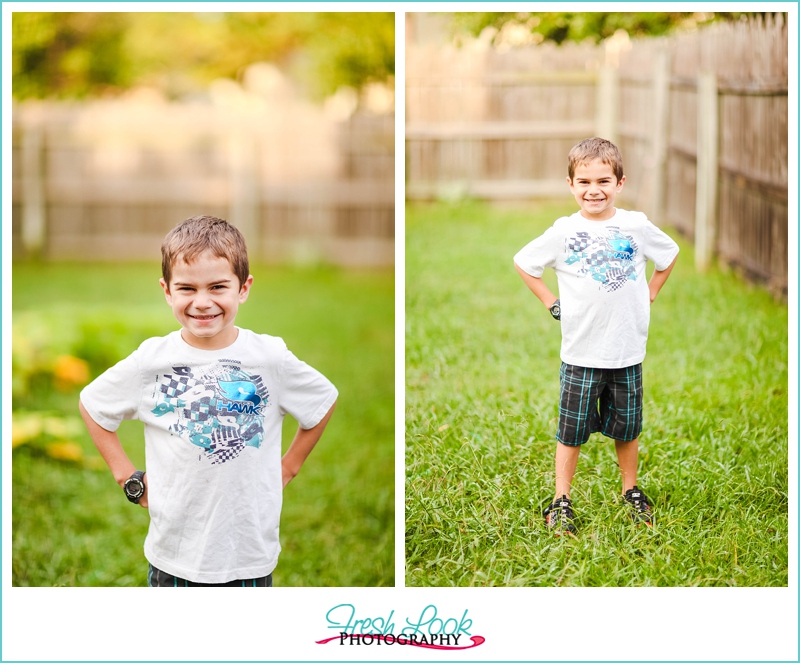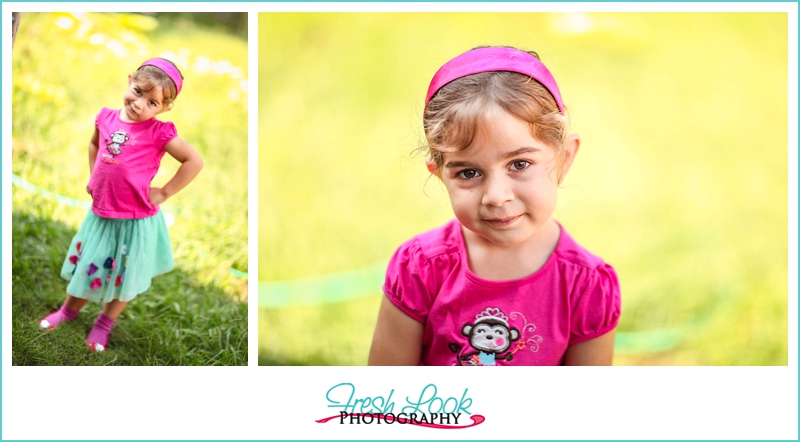 After taking these pictures and having them pose for me, it seriously blows my mind how grown up my kiddos are getting! Pretty soon they're gonna be grown up and going off to college!!! Eek! But for right now, I'll enjoy them being little, when they still need mommy's help, and still want to cuddle and give me hugs, and still think it's cool to hang out with me!
I'm lucky to have the sweetest little kiddos, and am so happy that they don't complain (too much) about hanging out in front of the camera so I can get some pictures to document their lives as they grow up.