If you were to search the term "Virginia Photography Classes" 5 years ago, there would have been very few options. However, with the popularity of digital photography, today there are so many options for those looking to up their game and delve deeper into the world of photography! I am so blessed to be a photography instructor at the Virginia Museum of Contemporary Art, and am excited that in a few short weeks, we will be doing another stylized wedding with a Vintage Romance theme. It is going to be so beautiful!!!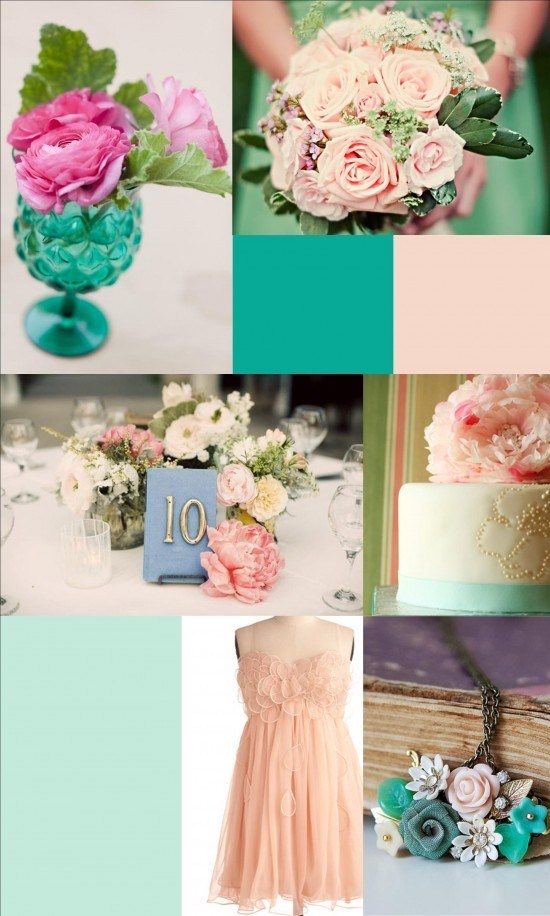 There are still spots available, so I wanted to share with you some eye candy that I found on Pinterest to help give you that last little push you might need to pick up the phone and give Amanda a call to reserve a seat! Just a recap, here are the details:
Sunday, September 29th, from 9:30 – 4pm.
In this photography workshop, an entire vintage themed wedding will be created created: everything from an intimate ceremony, to bridal party portraits, a reception setup and more. It will include all the little details, gorgeous models, a storyline for the day, and limitless photographic opportunities! The day begins with a presentation focusing on the "how to" of wedding photography, walking through all aspects of the wedding day (working with your equipment, photography styles, "must take" shots, editing, etc). During the afternoon, students will have the chance to take what they learned in the lecture and photograph at the various wedding stations set up in the museum and on the grounds.
A digital SLR camera is required and students must be familiar with basic manual camera settings.
Members $100/ Non-members $115
You can sign up by calling Amanda at 425.0000 x. 29 or emailing Amanda@virginiaMOCA.org.
I'd love to have you join us for a day of learning, beauty, and fun at the end of the month. But to tide you over, enjoy all these beautiful images that we've been using for inspiration!
* All photographs are the property of their respective owners, I do not claim any of the pictures in this blog as my own work. Please check out the Vintage Romance inspiration page on Pinterest for full credits.