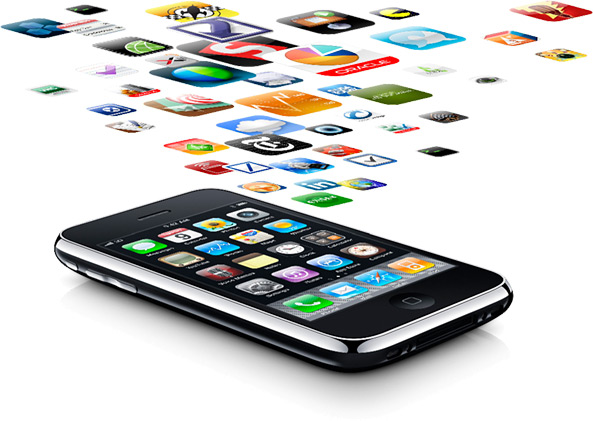 When it comes to all the different apps you can download on your iPhone, the possibilities are endless! I've gotten together a few that I use religiously and (best of all), they are all free apps!!!
Here is a list of some of the best iPhone apps for photographers:
With this super cool editing app, anyone can enhance, transform, and share their photos with ease using incredibly advanced features from the leader in digital photography software. You can easily adjust your photos with a single tap using Auto Correct, use Selective Adjust to enhance specific objects or areas in your photos, and experiment with fun & innovative filters like Retrolux, Drama, Vintage, Grunge, and Tilt-Shift. If you only have one editing app on your phone, this should be it!
This is an awesome iPhone app that allows you to use phone camera as a light meter. It is an absolute must for film photography as well as with any manual camera. It allows your camera to measure reflected light, and allows reciprocity calculations. A must have if you're always wondering about what settings you should have!
While this may seem like a no brainer to some of us, it amazes me that I still (often) meet photographers who haven't gotten on the Instagram bandwagon! This is one of the easiest and most fun ways to share your life with friends and family. And since the camera is on your phone, there's no additional gear required!
This is a great way to have a portfolio at your beck and call at anytime. Some of the best opportunities to market to future clients can be at times when you aren't able to have a full on portfolio with you and this is an elegant way to showcase your best work, even without an internet connection!
The magic hour has been called the perfect time to shoot because of the amazing light that is available to you, but what good is that light if you don't know when it is?! This app lets you see the current day's information (sunrise, sunset, twilight, etc), as well as allowing you to look at a specific date; which is crucial when you are trying to plan a session!
The American Society of Media Photographers (ASMP) offers this must have model release app! The app allows you to create templates, take a photograph of the subject, specify the uses for the images (including any sensitive or digital manipulation issues), and images of minors, the models can then sign the release and a PDF is emailed to the photographer, model and client as needed.
With just a few taps, you can manage your lists, add new subscribers, send campaigns, and view your reports. Create a campaign on your desktop or tablet, and send it from your iPhone once it's ready to go. MailChimp's mobile app makes it easy to get your work done from wherever you are.