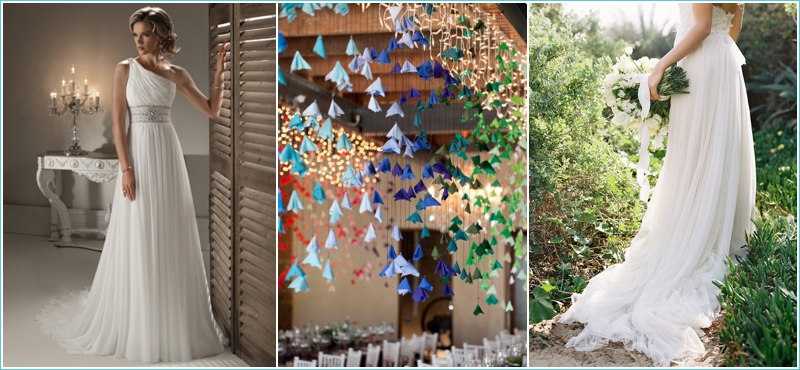 One month from today.
The Aloha Forever stylized wedding is ONLY one month from today!
Eeeekkkkk!!!
(Trying to hold back my excitement here!!!)
Seriously though, this is one of the workshops that I most look forward to doing as part of my job as a photography instructor at the Virginia Museum of Contemporary Art! Each year I offer a stylized wedding workshop at MOCA, where I work with an awesome team of local vendors to bring together all the elements of a real wedding (cake, wedding gown, stationary, etc) and I teach a workshop where part of it is a lecture and the rest is photographing all the gorgeousness!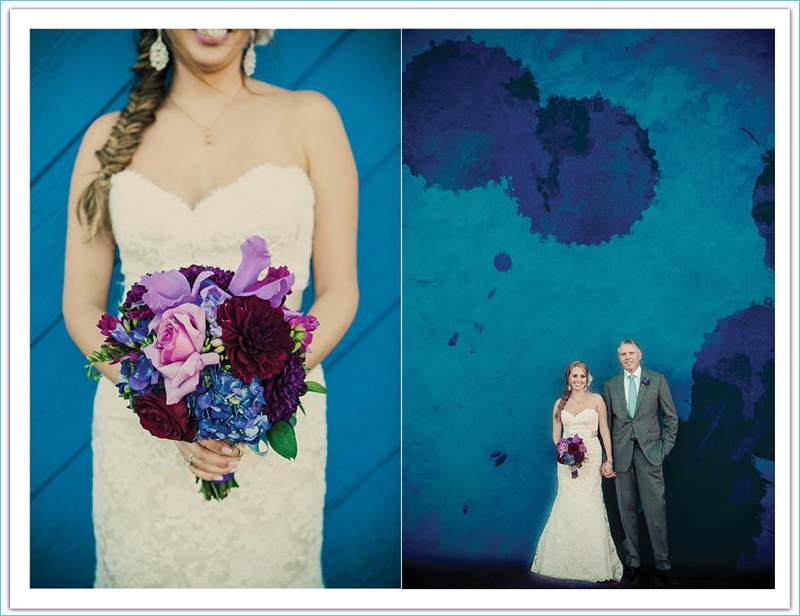 This event will have Carla Walker, with Touché Weddings & Events, at the helm and she will be helping us bring a taste of the island life here to Hampton Roads! One thing to love about Hawaii (especially since I was just there!) are the rich, vibrant colors!  It was a lot of fun putting together the inspiration board on Pinterest, finding things that we liked and that would fit the light, fun, romantic style we are going for.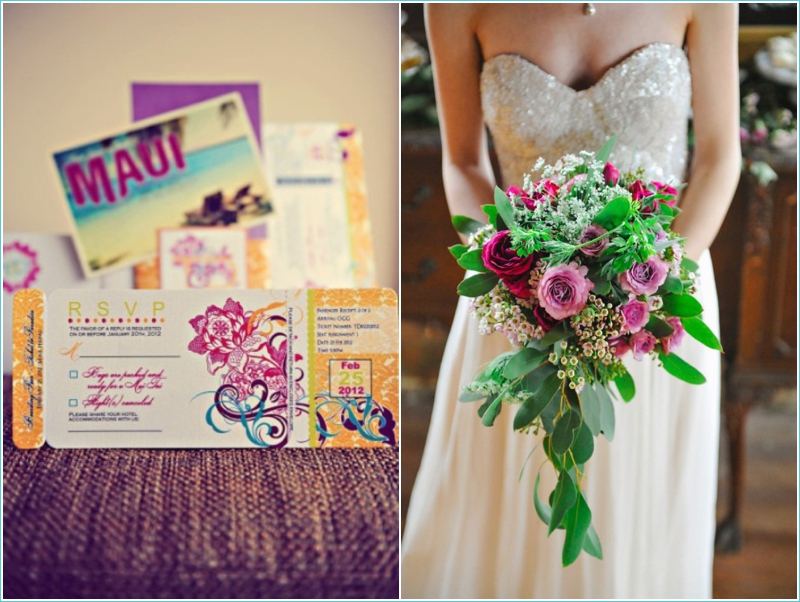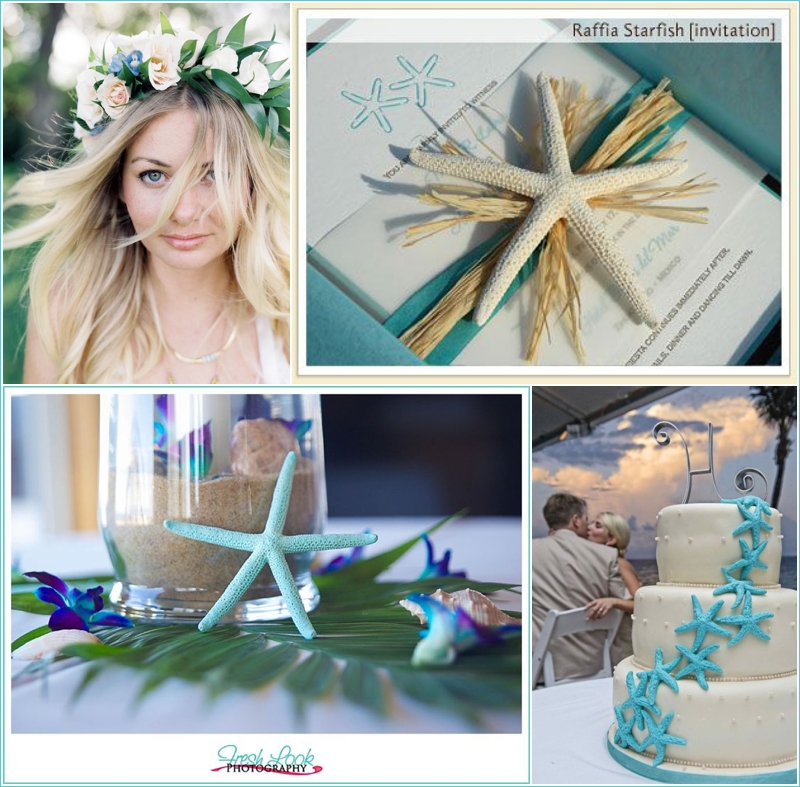 Aloha Forever Stylized Wedding Details:
When: Sunday, April 27th 2014 – 9:30am – 4pm
Where: Virginia Museum of Contemporary Art (2200 Parks Avenue, Virginia Beach)
Cost: Members $75, Nonmembers $90
Who Can Attend: Photographers of all skill levels are welcome to take part in the workshop, but students are encouraged to have a good working knowledge of manual settings as we will NOT have time to cover this in the workshop
What Should I Bring: a DSLR camera, external flash, reflector, pen and paper for note taking.
For more information or to reserve your spot at the workshop, please contact MOCA's education department at 425.0000 ext. 29 or email Amanda@virginiaMOCA.org.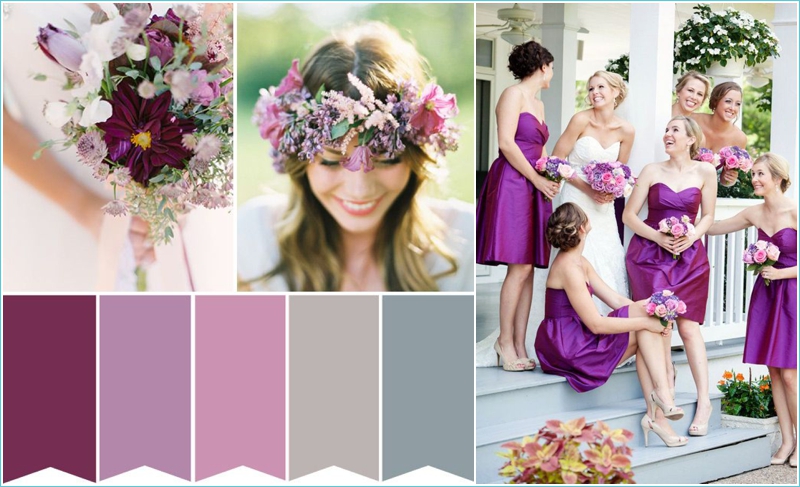 All photos are the property of their respective creators, Fresh Look Photography does not claim credit for the work featured in today's blog post. For a full list of credits, please see the above link to the Pinterest inspiration page.