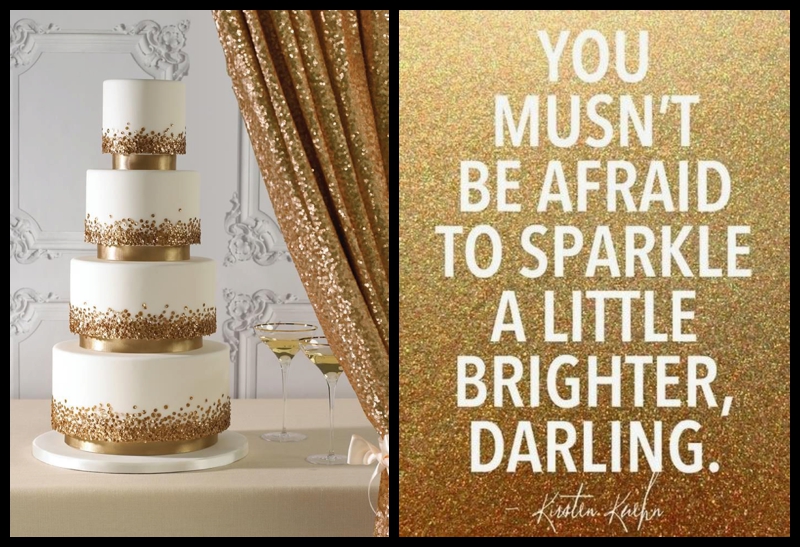 In just a few short weeks we're going to be taking over MOCA for the All that Glitters Masquerade stylized wedding workshop, and I couldn't be more excited!!!
Seriously, this is one of the workshops that I most look forward to doing as part of my job as a photography instructor at the Virginia Museum of Contemporary Art! Each year I offer a stylized wedding workshop at MOCA, where I work with an awesome team of local vendors to bring together all the elements of a real wedding (cake, wedding gown, stationary, etc) and I teach a workshop where part of it is a lecture and the rest is photographing all the gorgeousness!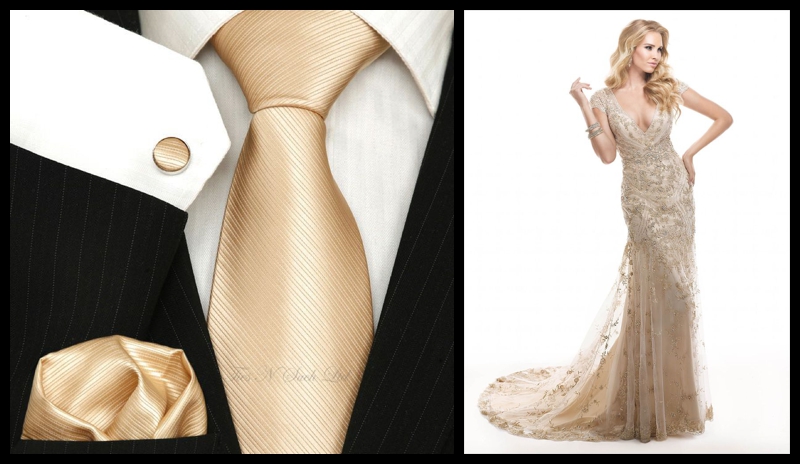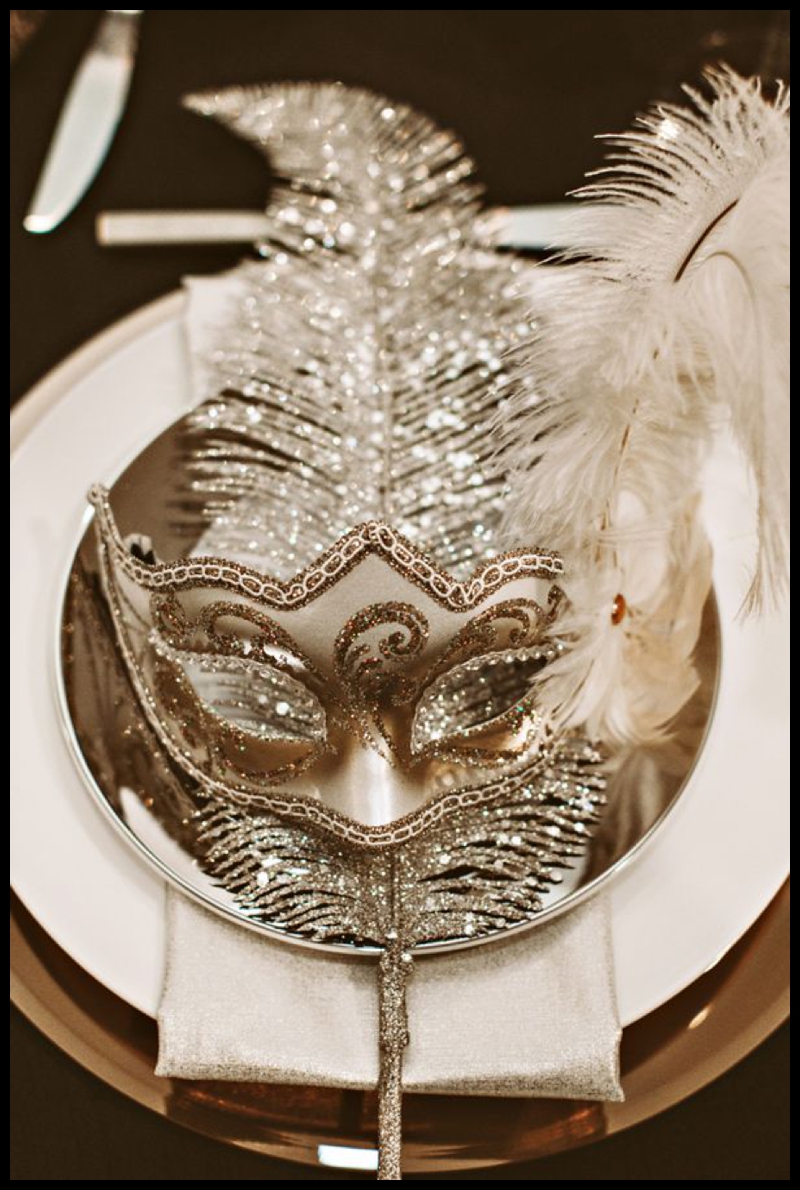 Special This Year
Janel Bailey Keen, with Vivid Expressions, LLC will bring to life an elegant, masquerade themed wedding. Everything from the ceremony, to bridal party portraits, a reception setup and more; feel free to check out our Pinterest inspiration board to see what kind of magic we are cooking up!
It will include all the little details that make a wedding special, and provide limitless photographic opportunities! The day begins with a presentation focusing on the "how to" of wedding photography, walking through all aspects of the wedding day (equipment, photographic styles, shot list, etc). Throughout the workshop, students will have the chance to take what they learned in the lecture and photograph at the various wedding stations set up in the museum and on the grounds. 
All That Glitters Masquerade – Stylized Wedding Details
When: Sunday, April 26th 2015 – 12pm – 7pm
Where: Virginia Museum of Contemporary Art (2200 Parks Avenue, Virginia Beach)
Cost: Members $100, Nonmembers $115
Who Can Attend: Photographers of all skill levels are welcome to take part in the workshop, but students are encouraged to have a good working knowledge of manual settings as we will NOT have time to cover this in the workshop
What Should I Bring: a DSLR camera, external flash, reflector, pen and paper for note taking, snacks/drinks.
For more information or to reserve your spot at the workshop, please contact MOCA's education department at 425.0000 ext. 329 or email Truly@virginiamoca.org.