After everything that this Navy family has been through the past two years, Lindsey and Christian definitely deserved these family pictures after deployment! First Christian was gone for 8 months, then he deployed for 6 months, was home for a year, and (most recently) was deployed again for 8 months to Bahrain with the Riverine Quadrant 2 (which are the small boats in the water).
To say that this couple have been put through the ringer is an understatement. And it's always twice as hard when you add their kids Titus (4) and Haiden (2) in the mix. They definitely missed daddy during all this time away!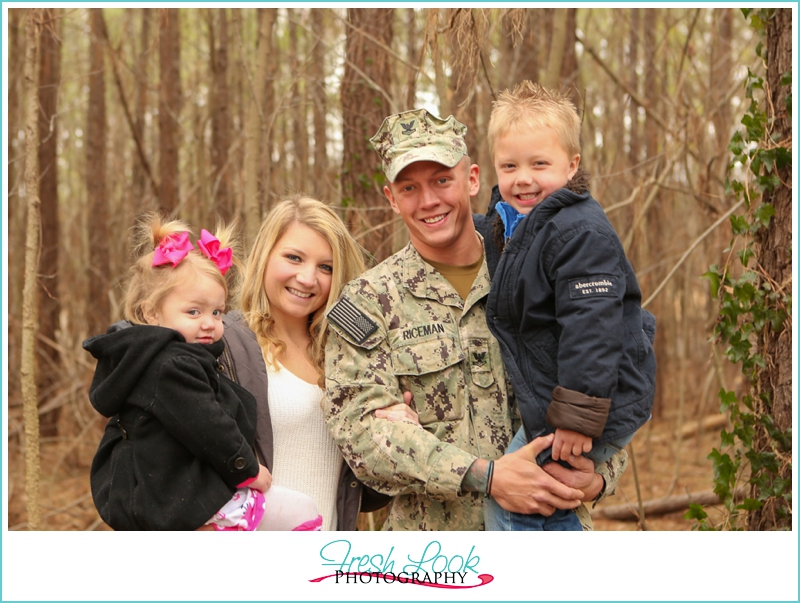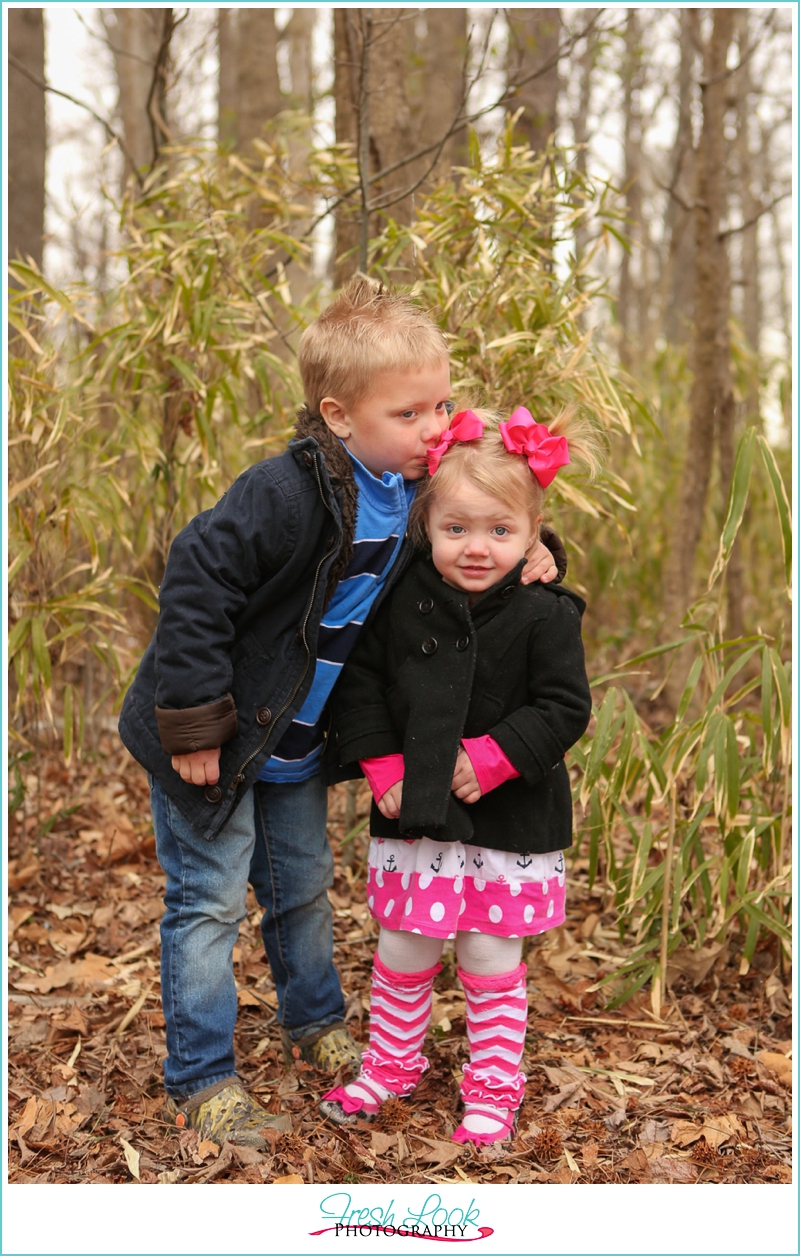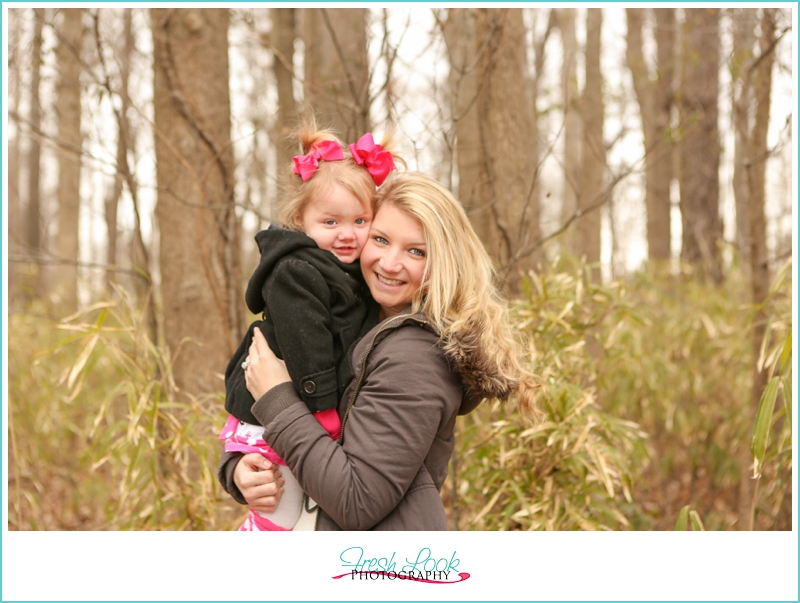 Pictures After Deployment
But this story has a happy ending, with Christian finally home from deployment (hopefully for longer than 6 months!) and able to take some family pictures and spend some quality time with the ones he loves. And even though it was flippin freezing on the day we did pictures (I want to say the temperature was somewhere in the 20's), this sweet little family didn't complain at all and we were able to capture some amazing smiles and precious memories that morning!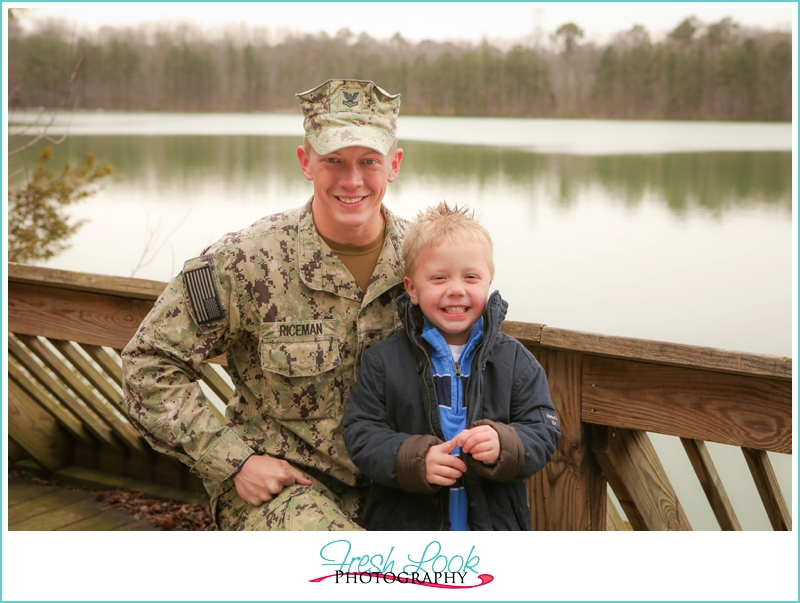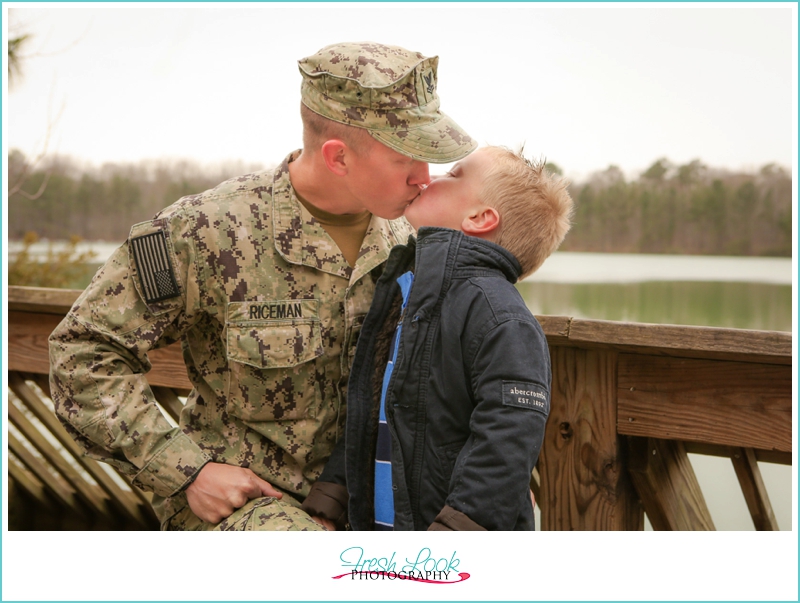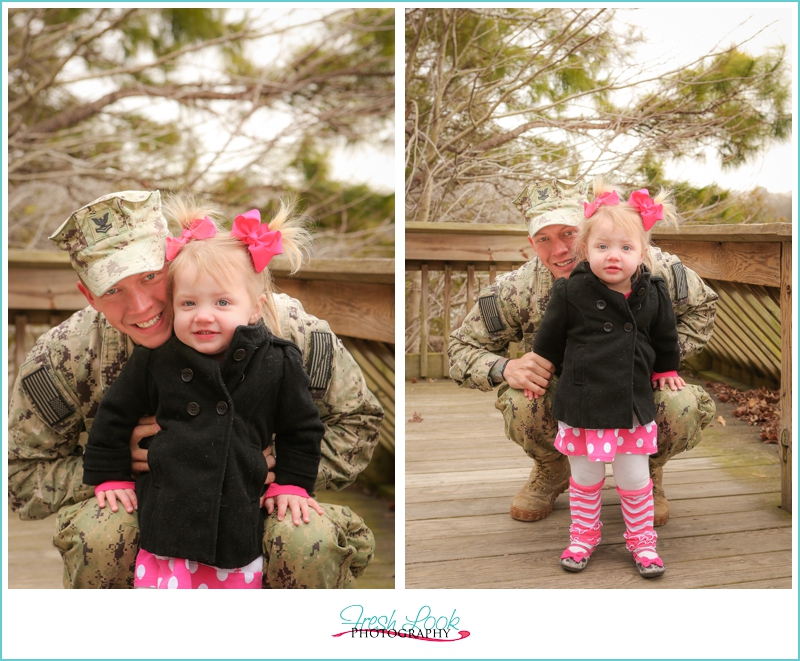 Riceman family, thank you so much for having me capture these special memories for you! I am so happy that your little family is whole again and wish you much joy and happiness as you move forward and tackle whatever life has in store for you 🙂